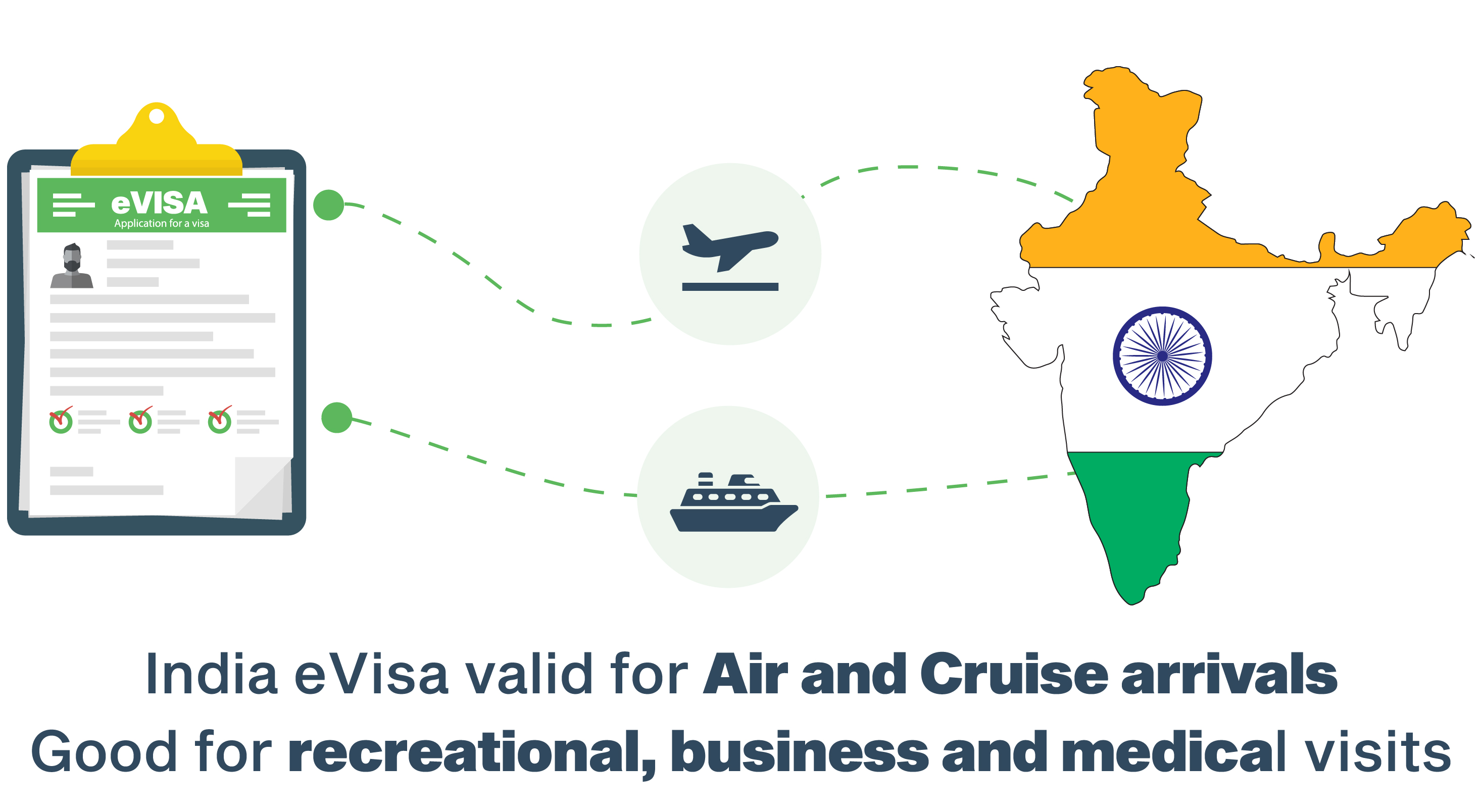 Citizens of the United Arab Emirates who have visited India in the past are now eligible for a new visa program. While they cannot apply for this online, they can now get a visa upon their arrival in India.
This expedites the visa process for these travelers and helps them enjoy travel to India without the hassle of applying for a visa before they arrive in the country.
Applying for the Visa on Arrival
Travelers from the UAE can get a visa on arrival in India under the following conditions:


They have previously obtained a visa to India and visited the country.


They have a valid UAE passport that has at least 6 months left on it.


They pay the visa application fee (this is per application, including children).


They are entering India through the airport in Bangalore, Chennai, Delhi, Hyderabad, Kolkata, or Mumbai.
Travelers have a couple of options when it comes to filling out their visa application paperwork. They can print out the form before they leave home, fill it out, and have it ready when they get to India.
Airlines will also offer the opportunity to fill out the form on the flight, though the paperwork may not always be available, especially on flights that do not originate in the UAE.
The application form is straightforward and should not present any difficulties for most travelers. Applicants will need to make sure that the information they put on the form matches exactly what is on their passports to avoid delays in processing the application.
Once they land, UAE citizens will need to present their passport, the filled-out application form, and their disembarkation card. They will also need to have a readily-available means to pay the application fee. As long as they have these things ready, it shouldn't take long to get their visa on arrival in India.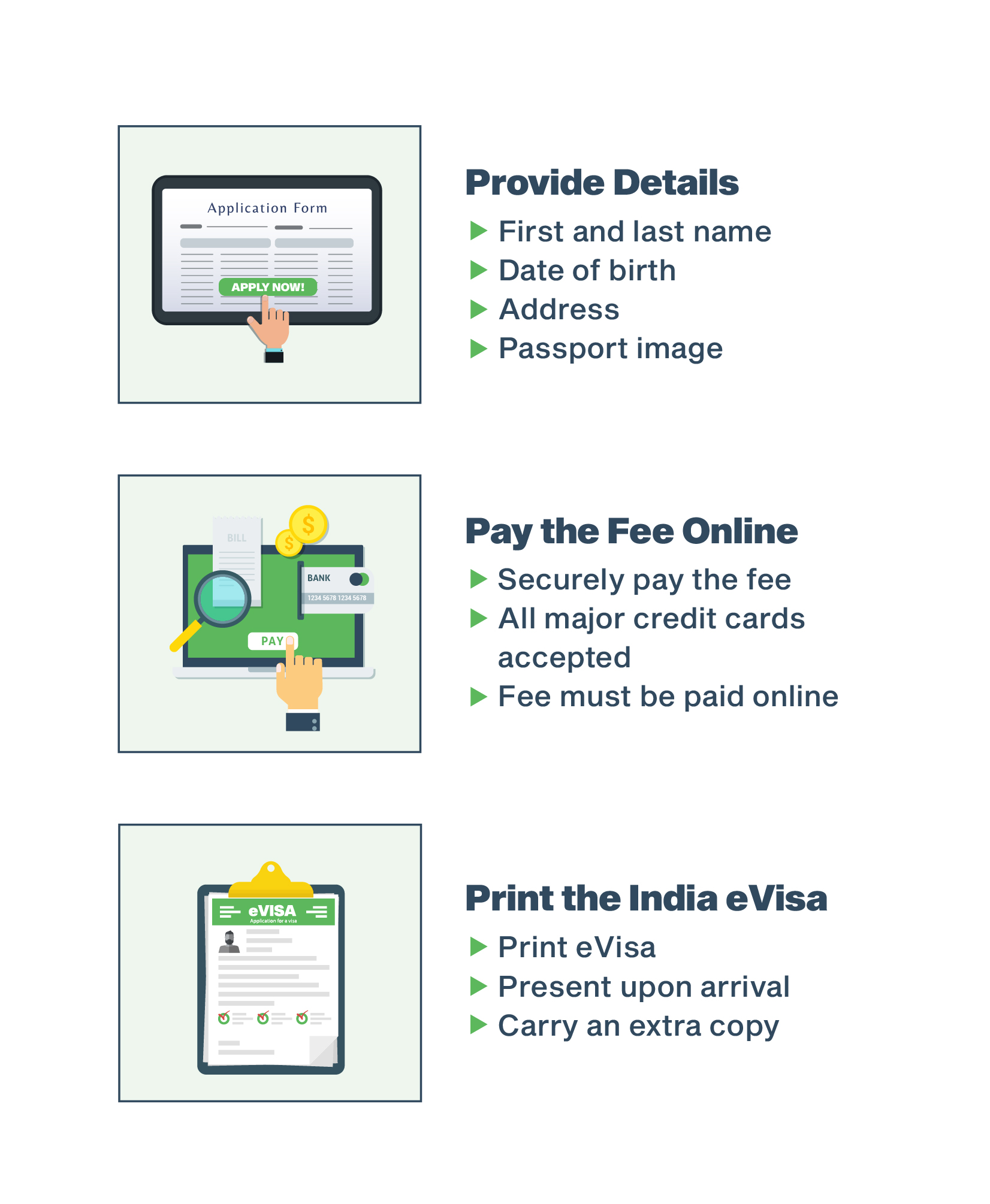 Details About the Visa on Arrival for UAE Citizens 
There are a few things that travelers should know about the visa on arrival program for Emirati citizens.
This program is not available for UAE nationals visiting India for the first time.


UAE nationals of Pakistani origin will not be eligible for this program.


The program was designed to strengthen links and ties between India and the UAE.


The visa on arrival is good for 60 days.


Travelers can get a visa on arrival for the purposes of conducting business, participating in tourist activities, attending conferences, and obtaining medical care.
Applicants who meet all the qualifications should be able to get their visa on arrival without any problems. Once they have it, they will be free to move about India and do all of the things they had planned to do in the country.
This visa can help make
travel to India
easy, safe, and fun for citizens of the UAE. They can travel to India knowing that entering the country should be a breeze and that they should be able to meet all of their travel goals there.