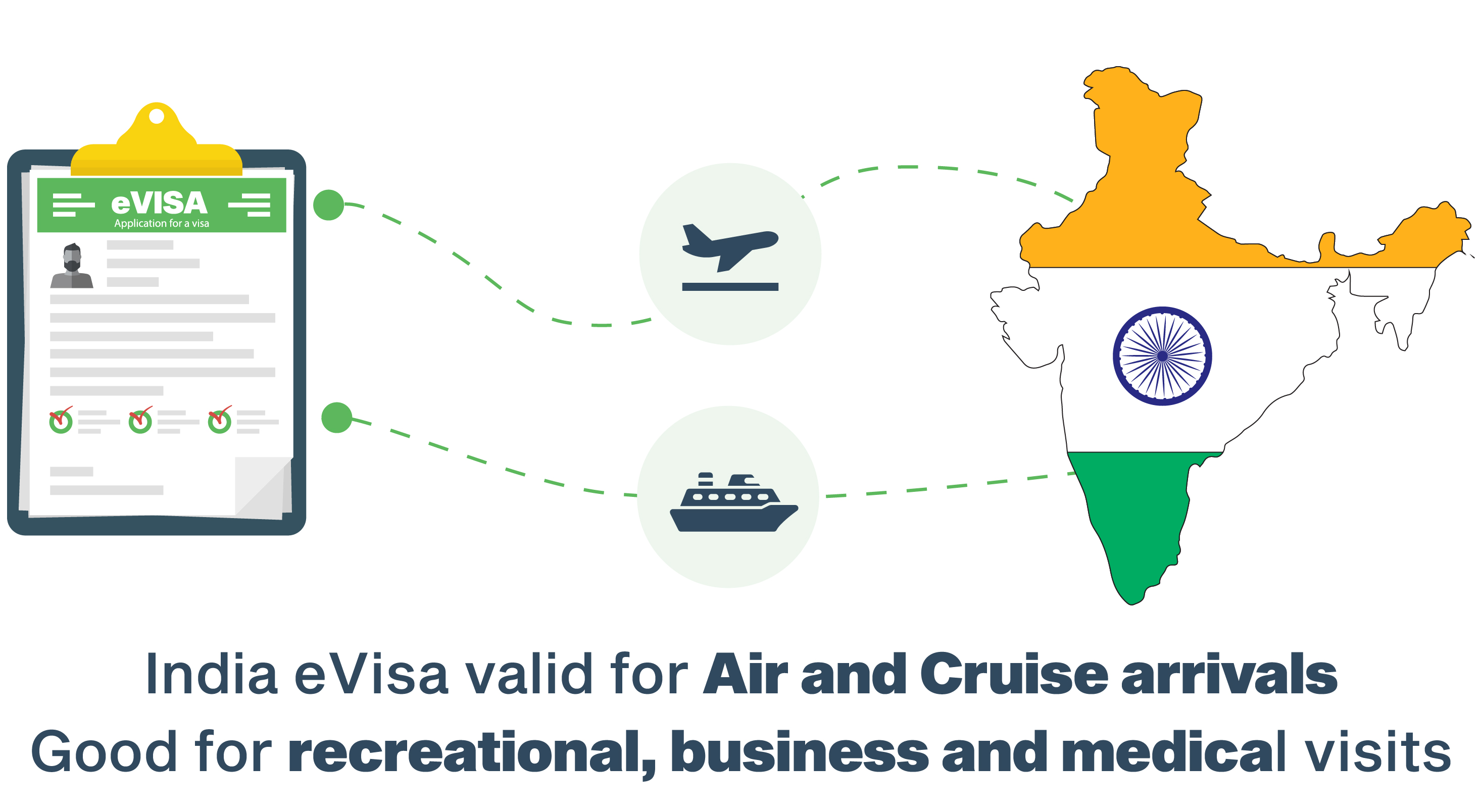 Many people travel around the world to get the best possible medical care at the best possible prices. These patients see great doctors and get world-class care for less money. In fact, many people travel to India for this reason.
Patients who want to get their medical treatment in India can get an India medical visa. This might sound like a difficult process but it's actually easy and straightforward and most patients can even apply and get their India visa online.
India visa for Medical Treatment
Anyone who is planning to get a specific medical treatment from a recognized hospital or treatment center in India can get an India medical visa. Those who only require short-term treatment, of up to 60 days, can get their India visa online.
Other medical travelers will need to apply through the Indian consulate in their country. Medical travelers who have lived in or are from Pakistan, or who have parents or grandparents who lived in or were from Pakistan, will need to apply through the consulate every time, as they cannot be approved online.
What You Can Do and How Long You Can Stay
The India eMedical Visa category allows you to enter India for medical purposes only. This is comprised of medical evaluation, medical treatment, dental examination and dental treatment.
Once the visa is approved, you can enter India three (3) times within 60 days of the first arrival. You are allowed to apply for the India Visa Online (eMedical Visa) three (3) times within a calendar year. For example: January - December counts as one (1) calendar year.
If patients want to bring along someone to help them out, up to two people per patient can get Medical Attendant visas. These visas have the same structure as the medical visas.
An India medical visa cannot be extended or converted into another type of visa. Travelers who need more medical care and cannot leave to reapply, and return, may need to visit government offices to get permission to finish their course of care.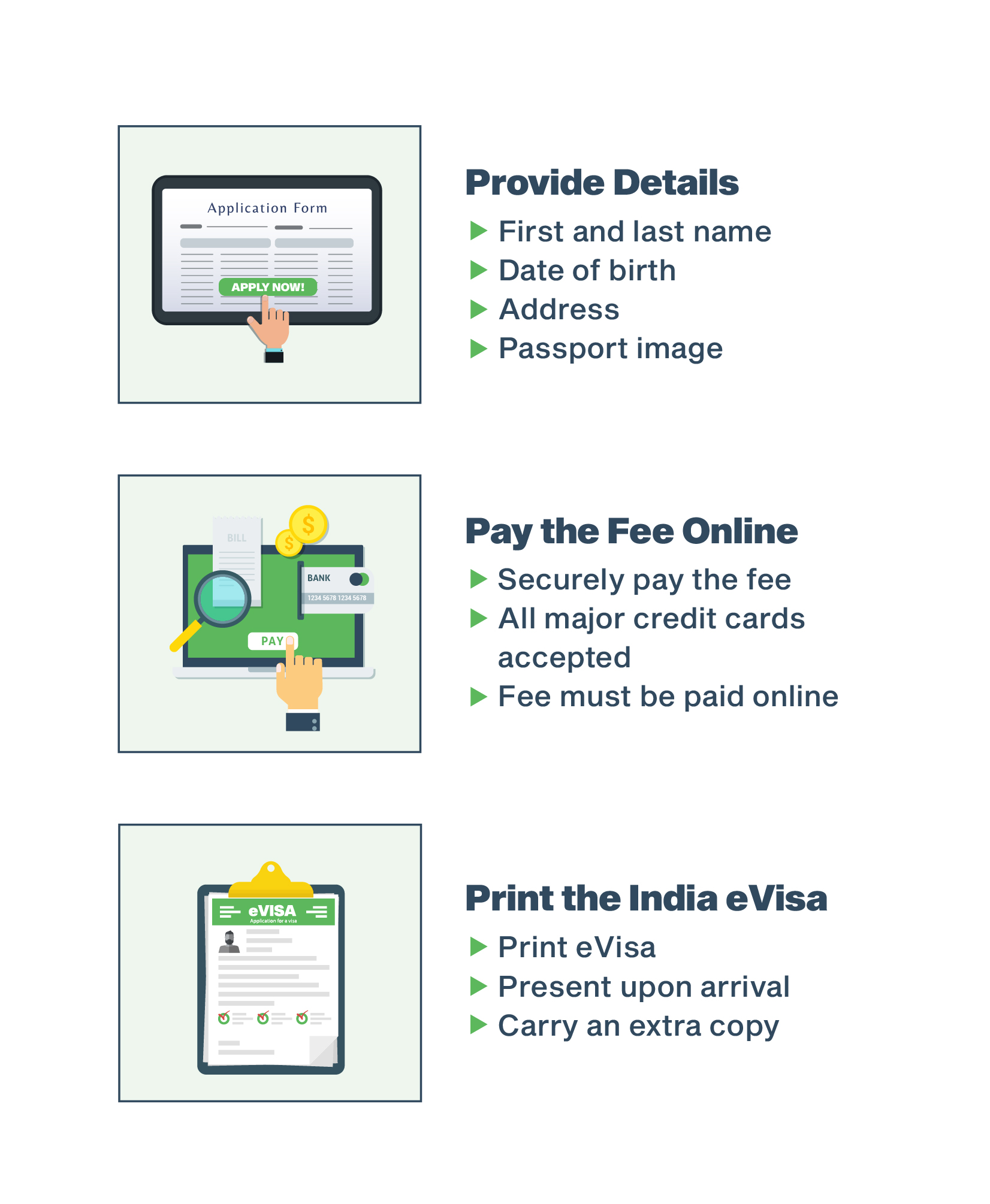 Patients who want to apply online should do so by applying for an eMedical Visa. They'll receive a Reference number, which they can use to look up the status of that application. As long as the paperwork is in order, their India visa should be approved within 5 business days.
What is Needed to Apply for Medical Visa
In order to apply, patients need to provide:
A passport that lasts at least 6 months from the day they enter India.


Travel details.


A photo of themselves that adheres to this site's specifications.


A photo of the page of their passport containing their personal information.


A letter from the hospital in India specifying the medical care that they intend to receive.


A credit card to pay the India visa fee.


What is Needed Once You Arrive in India  
Upon arrival, travelers should show:
At least 2 empty passport pages.


Proof of enough funds to cover their expenses, including medical care.


Print out of the approved India medical visa.