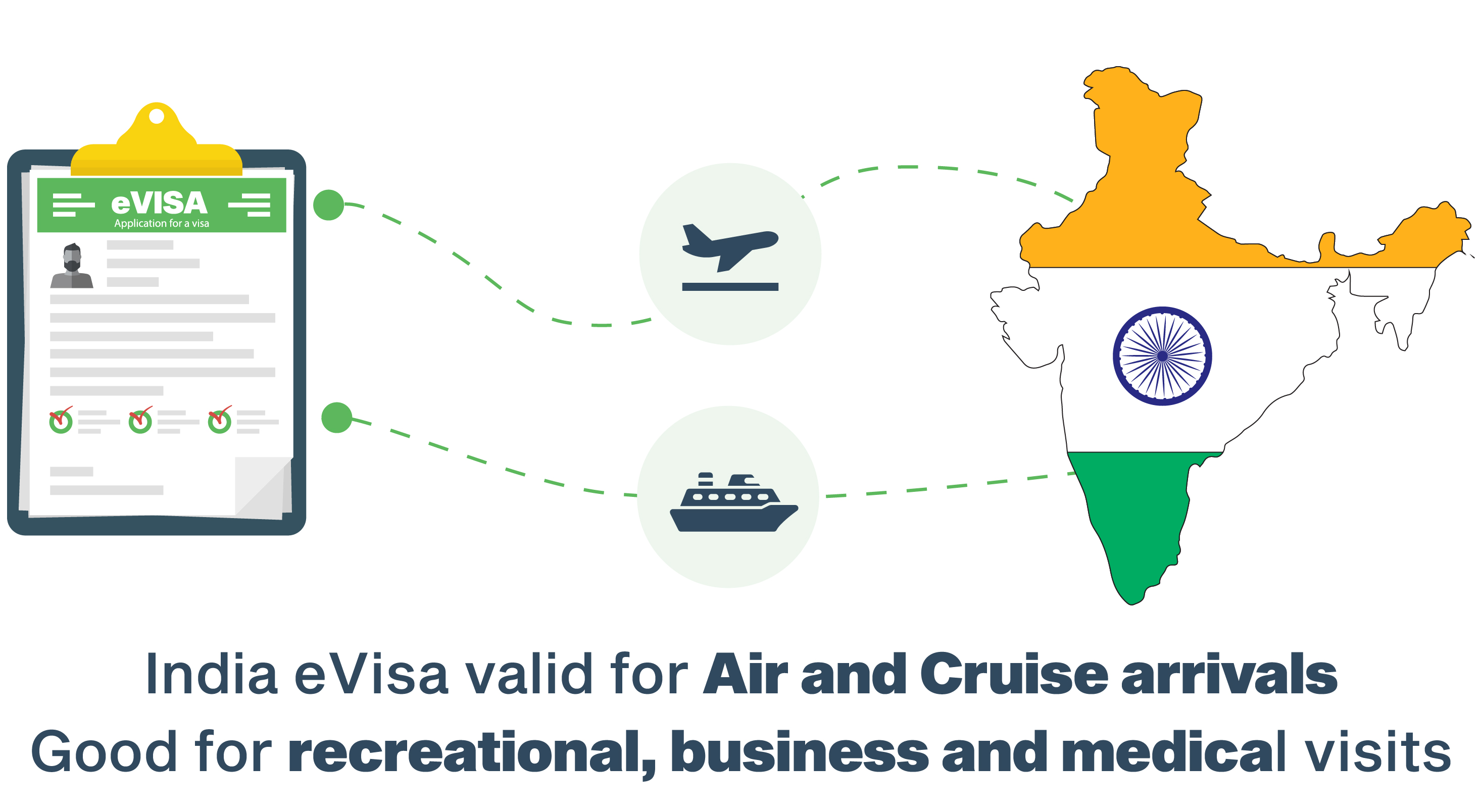 India isn't just a great place to visit. There's so much to learn in and about the country, too. In fact, the government holds conferences every year that bring together the best minds in the world.
If travelers want to attend one of these conferences, all they need is an India conference visa. It's not hard to apply for one of these online. They usually get granted within a couple of days, and travelers don't even have to send in their passports.
Important Details of Conference Visa
If a traveler wants to attend a conference that is put on by the Indian government, he or she needs a conference visa to India. Note that travelers attending conferences put on by private entities should apply for an India business visa, instead.
The India conference visa permits conference attendees to stay in India for up to 30 days after they arrive. It only permits a single entry and cannot be extended or converted into another type of India visa.
Travelers who want to stay longer should club their India conference visa with a tourist visa so they can explore the country once their conference is over.

To apply, enter all of the data into the relevant places on the application. Submit the application. Travelers will get a reference number, which they can use to check on the status of the application later.
Within a few days, they should get proof that their India visa has been approved in their email. Print the visa document and store it with travel paper. If they don't have proof of their visa, the immigration officer should be able to look it up or access it electronically. Before long, travelers will be enjoying their conference in India.
They will be able to meet with some of the best minds in their field, exchange information, discuss recent developments and issues, and more. Getting an India conference visa is a small step that will help them gain knowledge and advance in their field.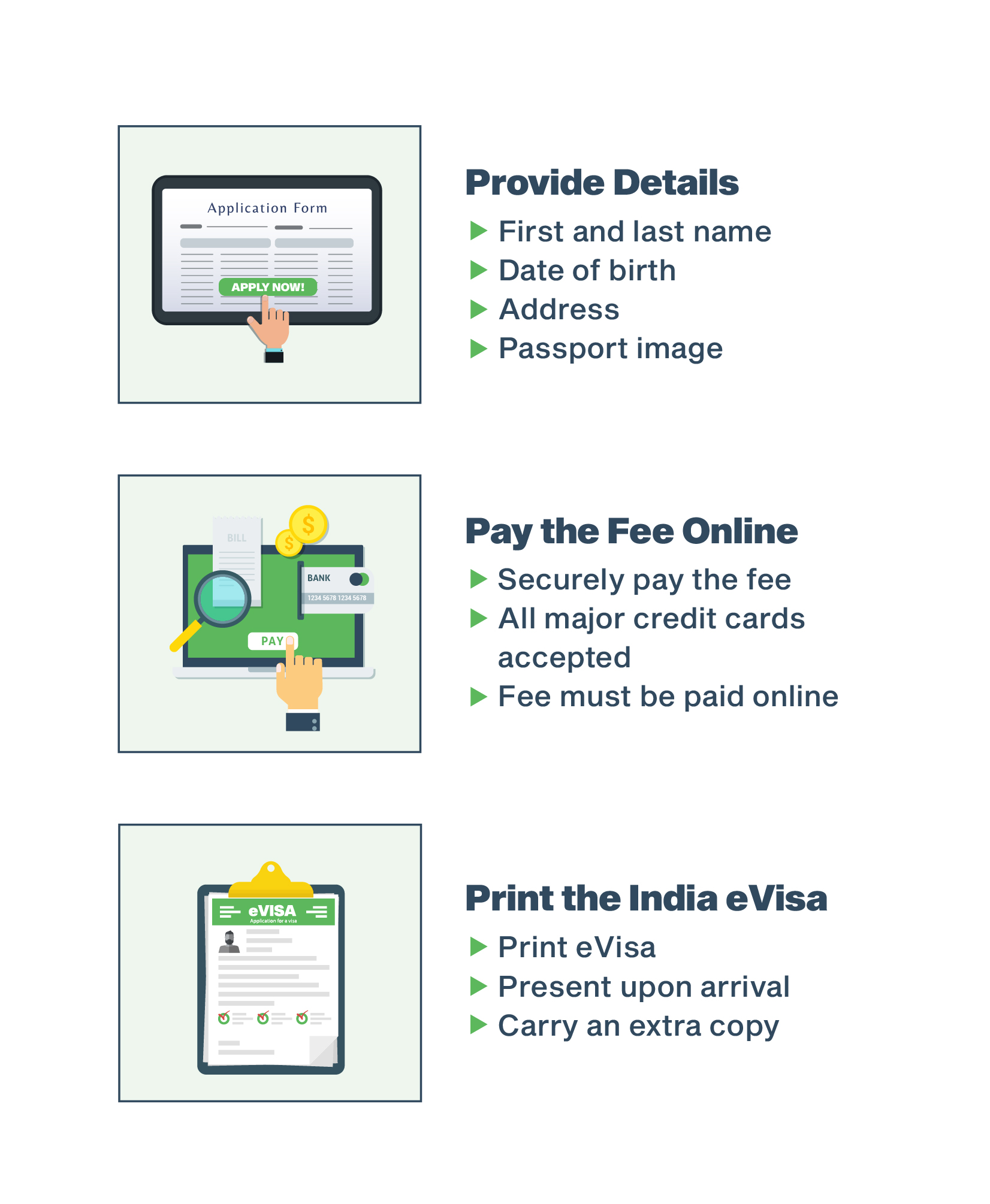 What Will be Needed for Conference Visa
To apply for an India conference visa, visitors need:
A passport valid at least 6 months after they plan to enter India.


A photo of the traveler that meets specifications.


A credit card to pay the India visa application fee.


A picture or scan of the passport page containing their personal information.


Official invitation or proof of the conference the traveler plans to attend.
Upon Arrival in India, What is Needed? 
Once travelers arrive in India, they should show:
The same passport they used to apply for their India conference visa.


Proof of return travel.


At least two empty passport pages.


Proof that they are attending the conference.


Proof that they can cover their expenses while in India.


Proof that they obtained their conference visa for India before they left home.