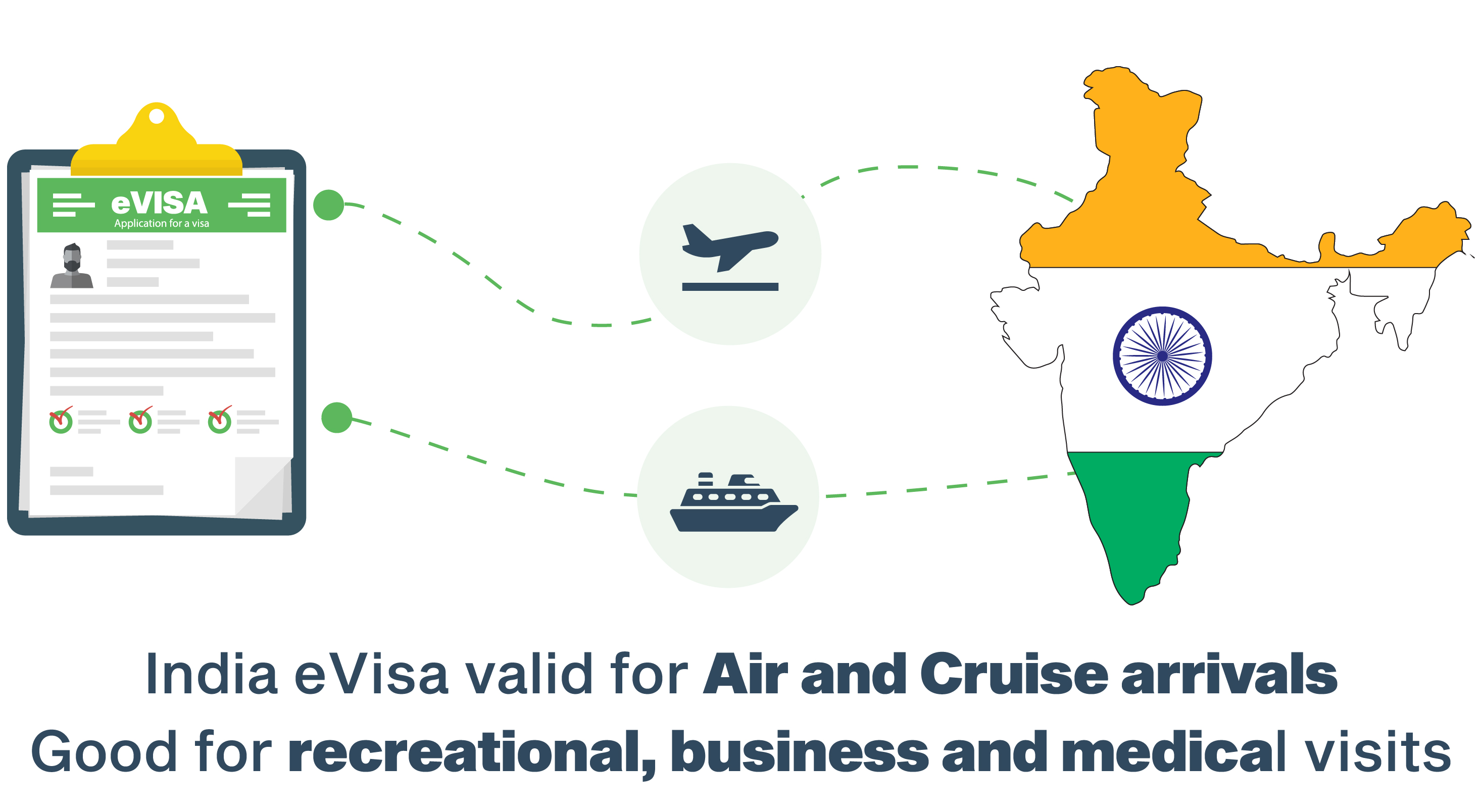 Business is booming in India and there's never been a better chance to get a foot in the door of one of the most talented and populous countries in the world. If business owners want to expand their business to India or are looking to recruit talent there, now is the time to go.
All a traveler needs to do business in India is an India business visa. It's easy to obtain one of these online, through India's eVisa website. Here's what business travelers need to know to get their visa for India.
Once travelers enter all of this information, they can submit their application for a visa for India. They should receive a Reference Number, which they can use to look up the status of their application.
Most applications are approved within a few days so business travelers can expect to see proof of approval in their email.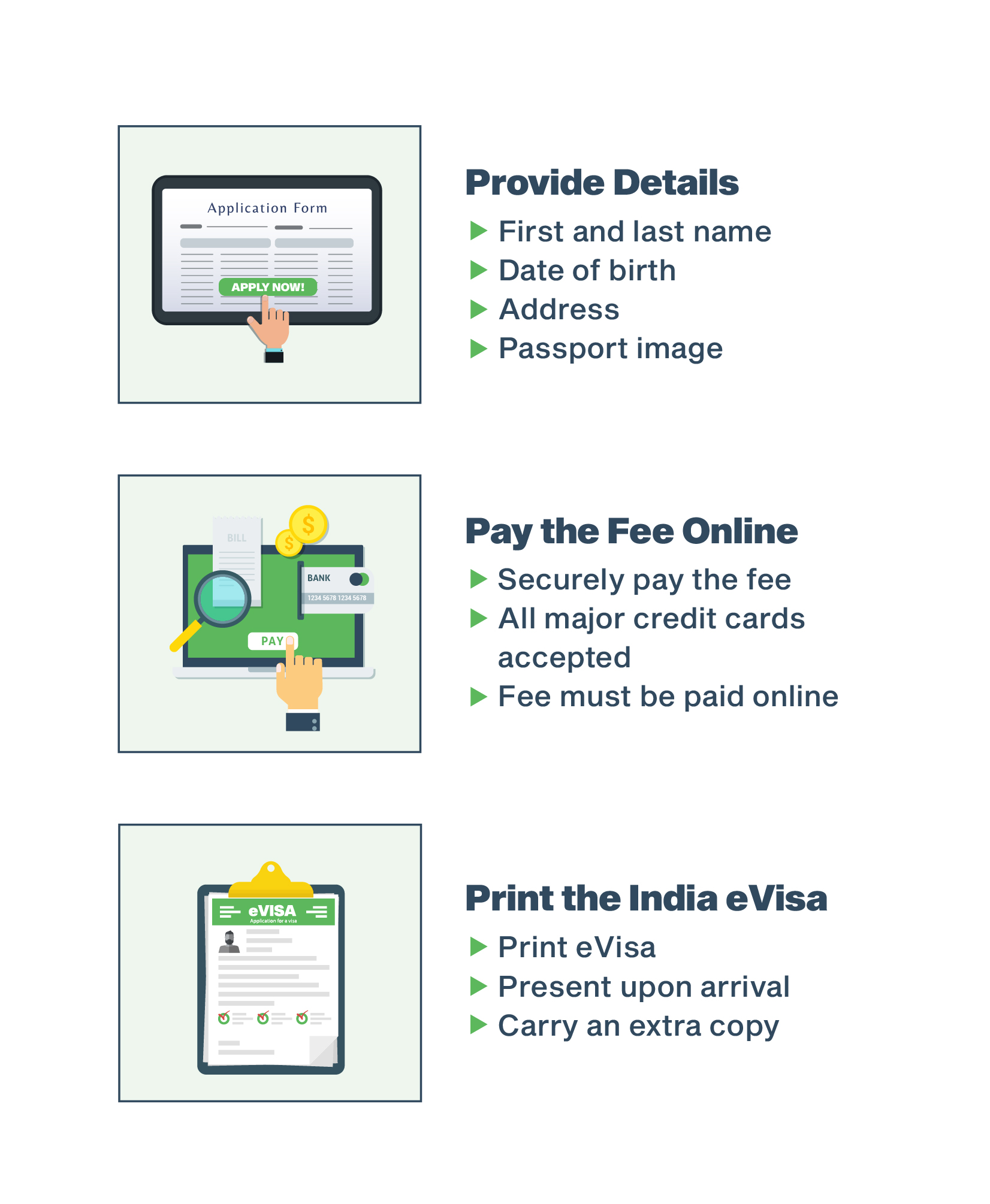 What is Business Visa Good for?
The India eBusiness Visa category allows you to enter India for business purposes only.
This covers business meetings, sale, trade and/or sale goods, set up a business venture, recruit people to work, participate in a exhibition and/or business fairs, join a ongoing project as a specialist/expert, manage a tour, and to deliver a lecture under the GIAN initiative.
Once the visa is approved, you can enter India with the Business Visa multiple times 180 days from the first arrival. Travelers who want to stay longer can register with the Foreigners Regional Registration Office once they are in the country.
This office will give them instructions on what to do next. You are allowed to apply for the India Visa Online (eBusiness Visa) three (3) times within a calendar year. For example: January - December counts as one (1) calendar year.

The business visa for India is only good for travelers who are conducting business for an international company in India. Those who expect to work for or earn income from a business located inside India need a different type of visa.
Their employer should be able to help them get this approved. Keep in mind that travelers who are from or have lived in Pakistan, or whose parents or grandparents are from or have lived in Pakistan, will need to get their India business visa approved at an Indian consulate.
They are not permitted to apply online. When business travelers want to go to India, all they need is a business visa for India. Once they have that, they can conduct their business as normal, enjoying everything India can offer their company.
What is Needed for the Business Visa 
Travelers can start their India visa application right away. To complete it, they will need:
A passport that expires at
least 6 months
after the date they plan to arrive in India.
A
photograph of themselves
.
Proof of
continuing or return travel
.
A
photo of the page in their passport showing personal details
.
A
credit card
to pay the India visa fee.
A company issued
business card
.


What is Needed Upon Arrival in India 
Upon arrival in India, travelers will also need to show:
Proof of return or of continuing travel
within the time frame of their India business visa.
At least
2 empty pages
in their passports.
Proof of funds
to cover their expenses while in India.
Print out
of their approved India business visa.