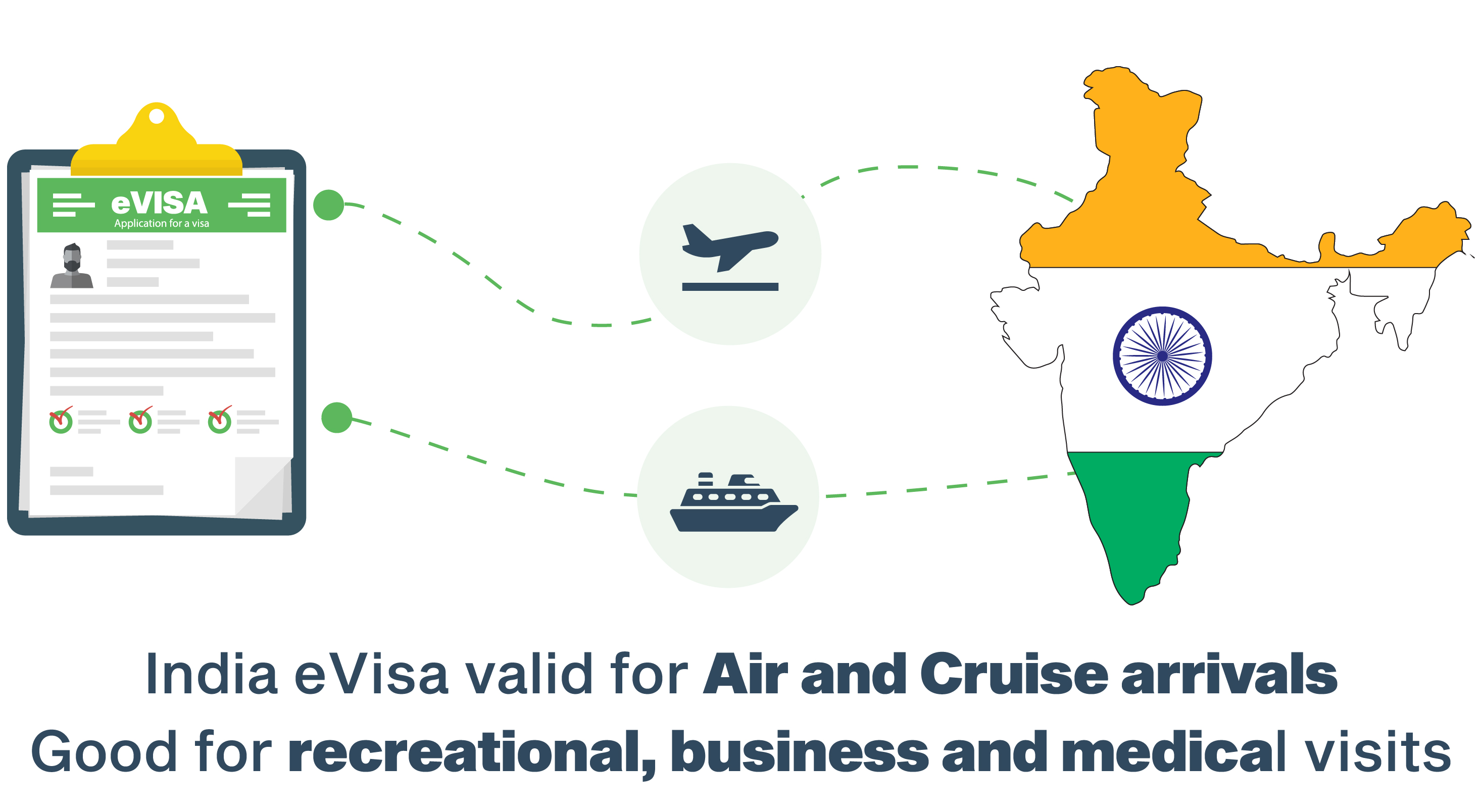 Many countries approve of the process of visa on arrival. The meaning behind this is that you can get your visa once you land in the country that you wish to go to; you do not need to get it beforehand.
India also had a similar process earlier on but it has been changed over some time. These changes are here to stay for most of the world. However, certain countries are still allowed to get a visa on arrival for different reasons.
India No Longer Provides Visa on Arrival 
India stopped this process a long time back. The visa on arrival system wasn't thriving for India, thus has been abolished. With the new system in place now, people who wish to visit India need to make sure that they attain a visa before departing.
This means that the process must take place before they book their tickets and have to go through the visa process, either online or through the Indian embassy in their region.
There are certain exceptions when it comes to visa on arrival in India. Countries such as Japan, South Korea, and the United Arab Emirates are still provided with this service. 
All Applications Must be Submitted Online 
Since there is no longer the process of visa on arrival you can opt for, you need to make sure that you get your visa done beforehand. You can do this through E-visa that India offers to different countries. It is a simple process in which you'll be required to submit all your documents online.
The documents will include your passport image, the image of self, and all other relevant details that cover your bank's information. This submission of documents has become easier as all you need is sound internet connectivity to be able to apply for your visa now. No longer waiting in long queues at the embassy just to get to your turn so you can apply for your visa.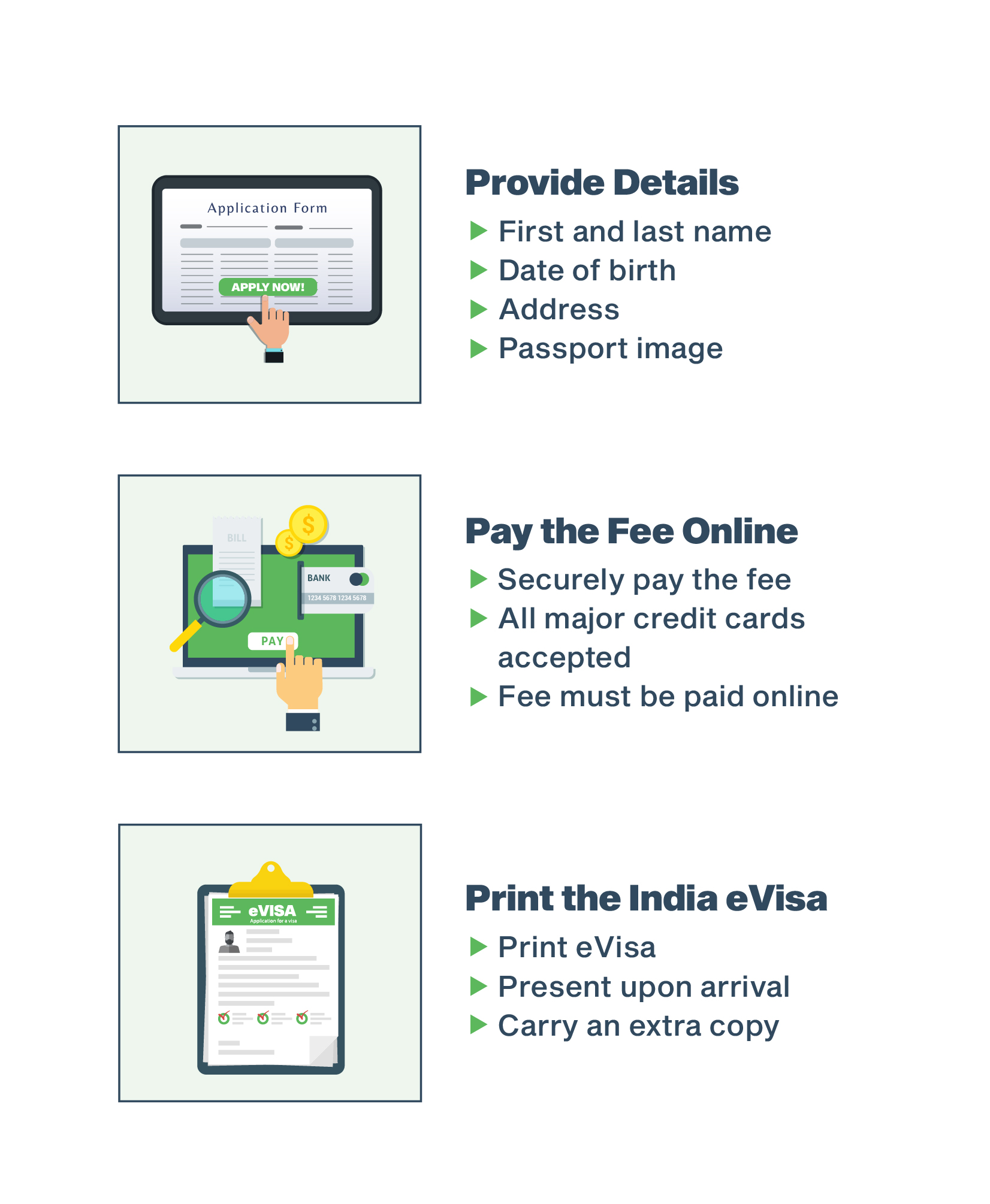 Tourist, Business and Medical Visas 
While applying for a visa, you'll get the option of choosing what type of visa you require. This will primarily depend on your need for an Indian visa. The application for each of these visas must be filled and submitted before your departure.
You should attain the visa beforehand so that you can get receive it well within time and you can make your trip to India with ease. Another thing that you need to take into account is the cost.
The cost primarily depends on the type of visa you opt for. So make sure you go for one that you actually need or else you will see a lot of price difference between the three categories.
Let Natvisa.com Assist You 
You can easily go to visatoindia.org so that you can get a detailed understanding of all the things you'll need to get your visa process started. We are here to assist you with anything that you need at any step. All you have to do is make sure that all your documents are in order.
The next step is to submit your documents online and the rest depends on us. We'll make sure to verify all your documents so that you can rest assured that your process will move to the next step. We make it our goal to make sure that you get your visa on time, without facing any difficulties.