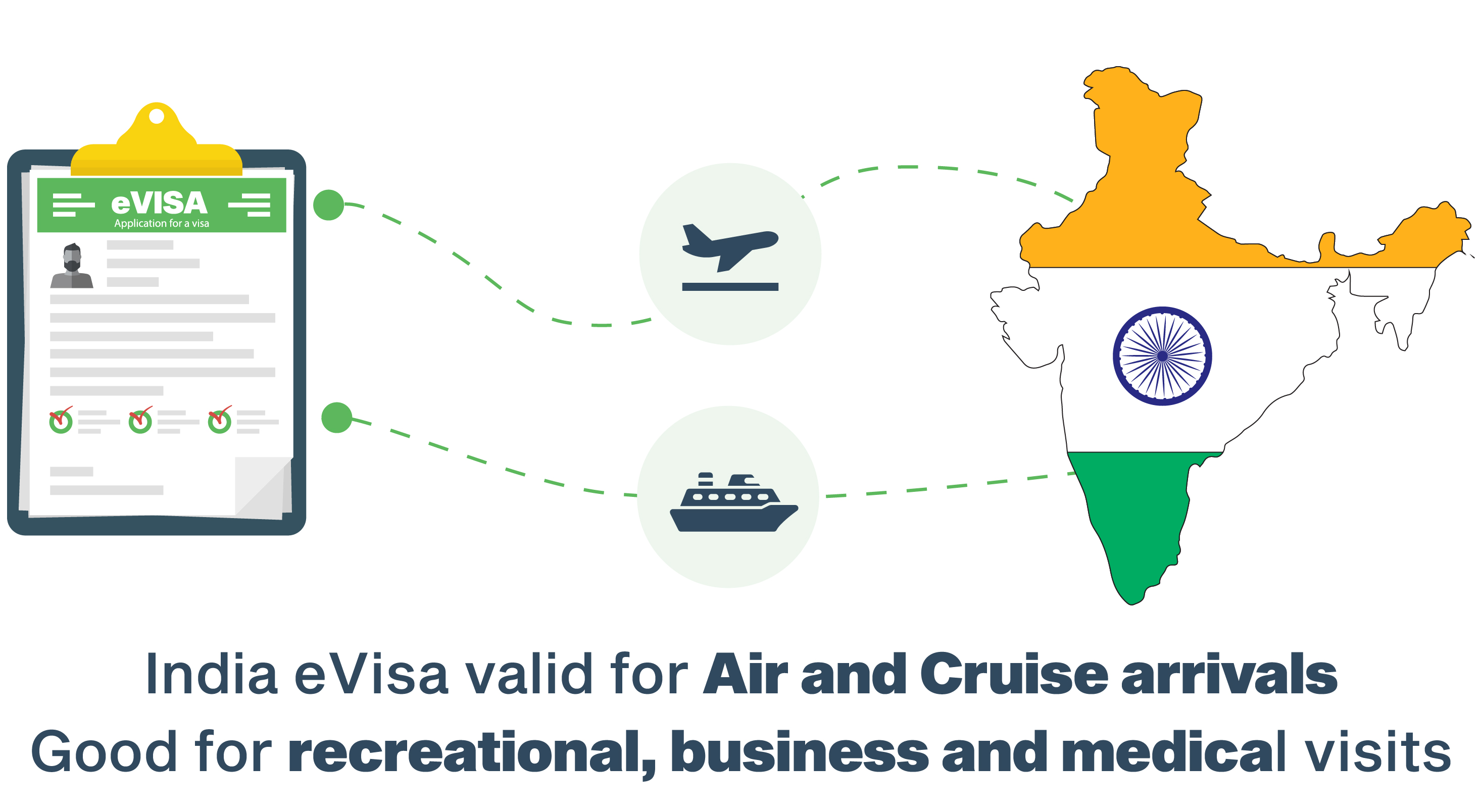 Traveling to India is fun and exciting and many travelers get to plan their trips months in advance. However, sometimes it's necessary to travel as soon as possible.
For travelers who find themselves in this position, an expedited India visa is more than possible. Here's what visitors to India need to know in order to get their visa to India ASAP.
Important Features of the Rush India Visa 
While getting a visa to India quickly is simple, it's important to fill out the proper application and make a note that you need expedited service.

Regular turnaround time for an eVisa to India is 3-4 business days. The expedited visa has a turnaround time of 1-2 business days. Since most travelers can't get their affairs in order to make a major international trip any faster than that anyway, this is often perfect timing.

The expedited India visa costs a bit more than the regular one to cover the costs of processing it quickly. These fees are not high enough to deter travelers who need to make their trip as soon as possible.

Other than being issued quickly, the expedited eVisa to India is the same as the regular eVisa. The application process is the same and travelers have the same permissions that they would otherwise get. They will also use the visa in the exact same way.

Everyone traveling to India will need his or her own expedited India visa. Even children will need their own.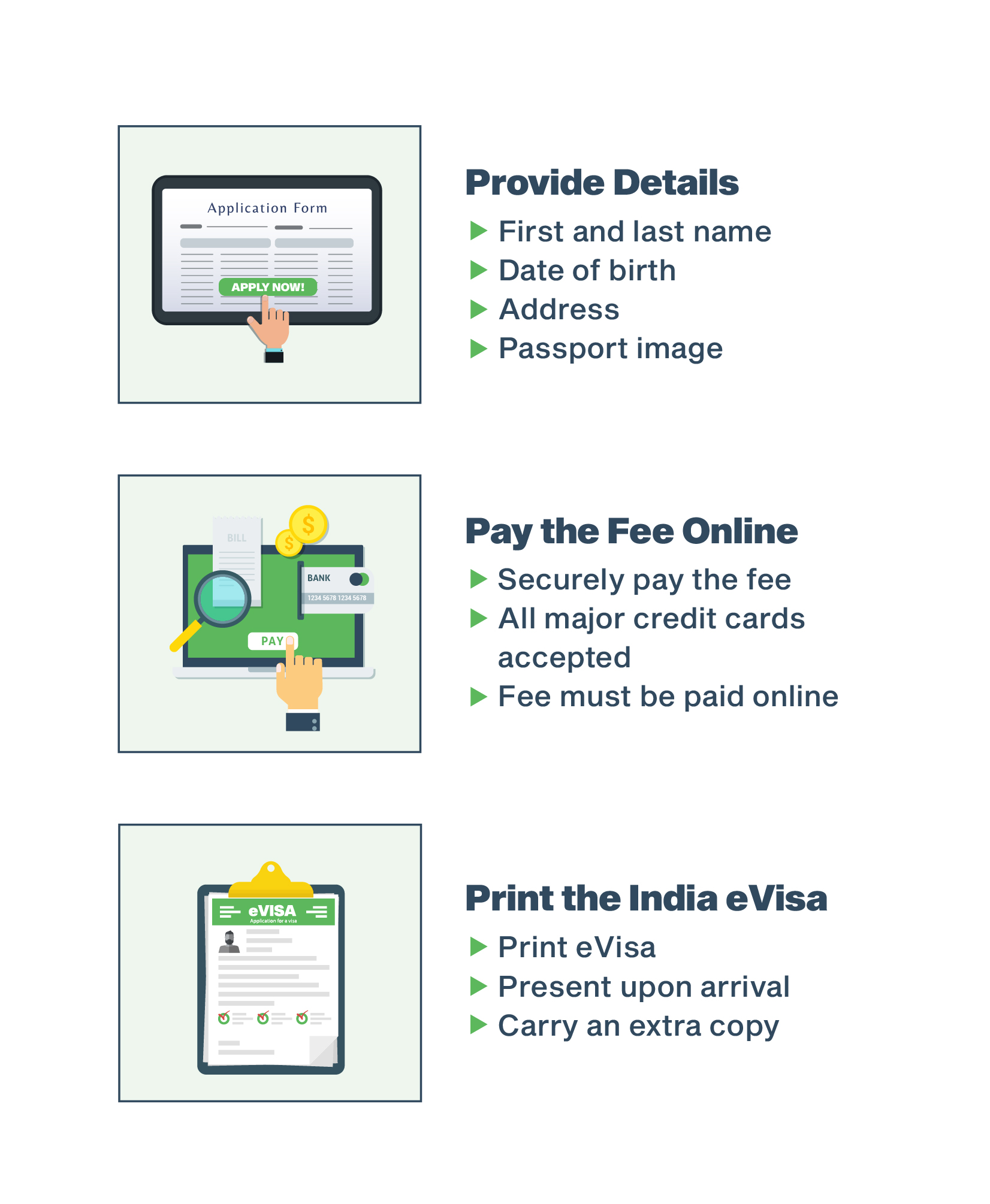 How to Apply for an Expedited India Visa 
Getting an expedited India visa is easy. Start by gathering the following documentation for each traveler:
A valid passport with at least 2 empty pages and 6 months left on it.


A photograph of the traveler against a white background. Passport photos usually work here though applicants should read India's specifications carefully to make sure theirs qualifies.


Details about arrival in and departure from India.


A working email address.


A valid credit card. This will only be used to pay the application fee and will not be stored or saved.
The application itself is straightforward and each section has instructions. Travelers only need to make sure that the information they enter is an exact match to the information on their passport.
After submitting the application and paying the fees, travelers should watch their inbox. As soon as their visa is processed, they'll get an email. They can then print off their approved visa and take it with them when they enter India. They will also need to present:
The same passport they used when filling out the application.


Proof that they have sufficient funds to cover their costs while in India.


Proof that they plan to leave India within the time allotted by their visa.
If they have these items, getting through Immigration shouldn't be a problem. Before long, they will be enjoying that last-minute trip to India on their expedited India visa. Bon voyage!