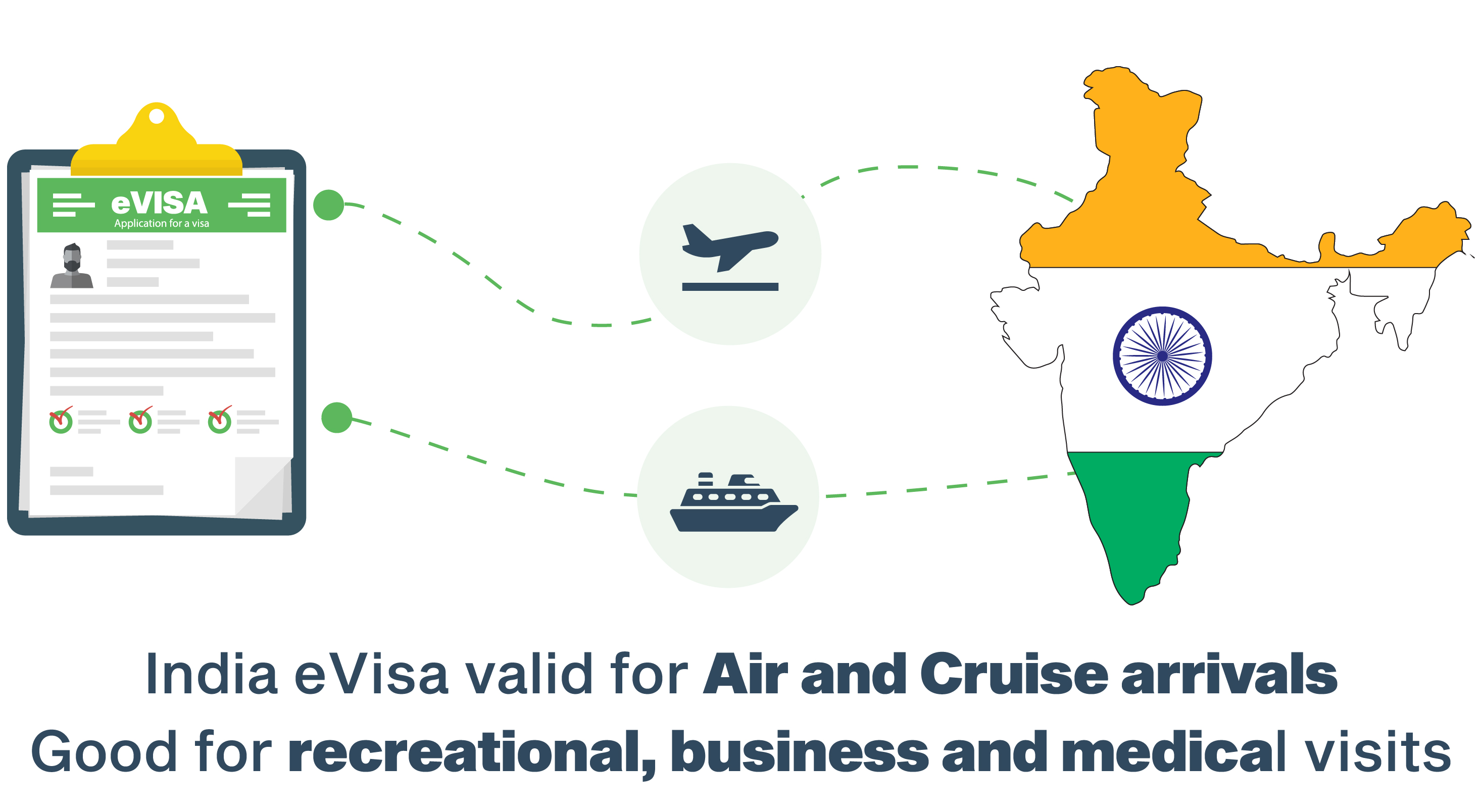 Travelers who qualify for an OCI Card (Overseas Citizens of India Card) will want to make sure that they keep their card up to date. Since it allows for easy entry into India whenever they return, they will want to make sure that they always have the card on them, that it is valid, and that it does not get stolen.
The OCI card does not provide dual citizenship. Instead, it allows people who are of Indian origin but now have foreign citizenship to visit, live in, and work in India for as long as they want to be there.

India does not allow dual citizenship, so cardholders cannot vote in elections, hold office, or buy certain types of property. However, it does allow them to move about the country freely, visit relatives, do business, attend school, and more.
The rules around who can get an OCI card are a bit complex. Eligible people must hold passports and citizenship in other countries, Pakistan and Bangladesh excluded. They must also have at least one of the following circumstances be true:
They were citizens of India or eligible to become so on January 26, 1950 or anytime after that.
They were citizens of a territory that became part of India anytime after August 14, 1947.
They are a child, grandchild, or great-grandchild of someone who qualifies under the circumstances listed above.
They are a minor child whose parents qualify under the circumstances listed above.
They are a minor child with one or both parents currently holding Indian citizenship.
They are a spouse of someone who qualifies under the circumstances listed above and their marriage has been registered and has lasted at least two years.
How Can Travelers Apply for the OCI Card?
Those outside India will pay a US $275 application fee, while applications from within the country will cost US $220. They will need to have their current passport, with at least 6 months of validity, alongside proof that they qualify under one of the circumstances outlined above. The application will walk them through how to prove that they qualify for the OCI Card.

Once they apply, they will need to wait until they hear back about their OCI Card before they try to enter India. They will receive email notification once their card has been approved, though it will take a bit longer for them to receive the actual document.

When they have their OCI Card in hand, travelers of Indian origin can enter India as often as they like and stay as long as they want without having to obtain a visa. They will also have parity with Indian citizens in everything except their ability to buy certain agricultural or plantation properties.

For people with families who remain in India or who have business interests there, the OCI Card can make the travel process simple and easy!