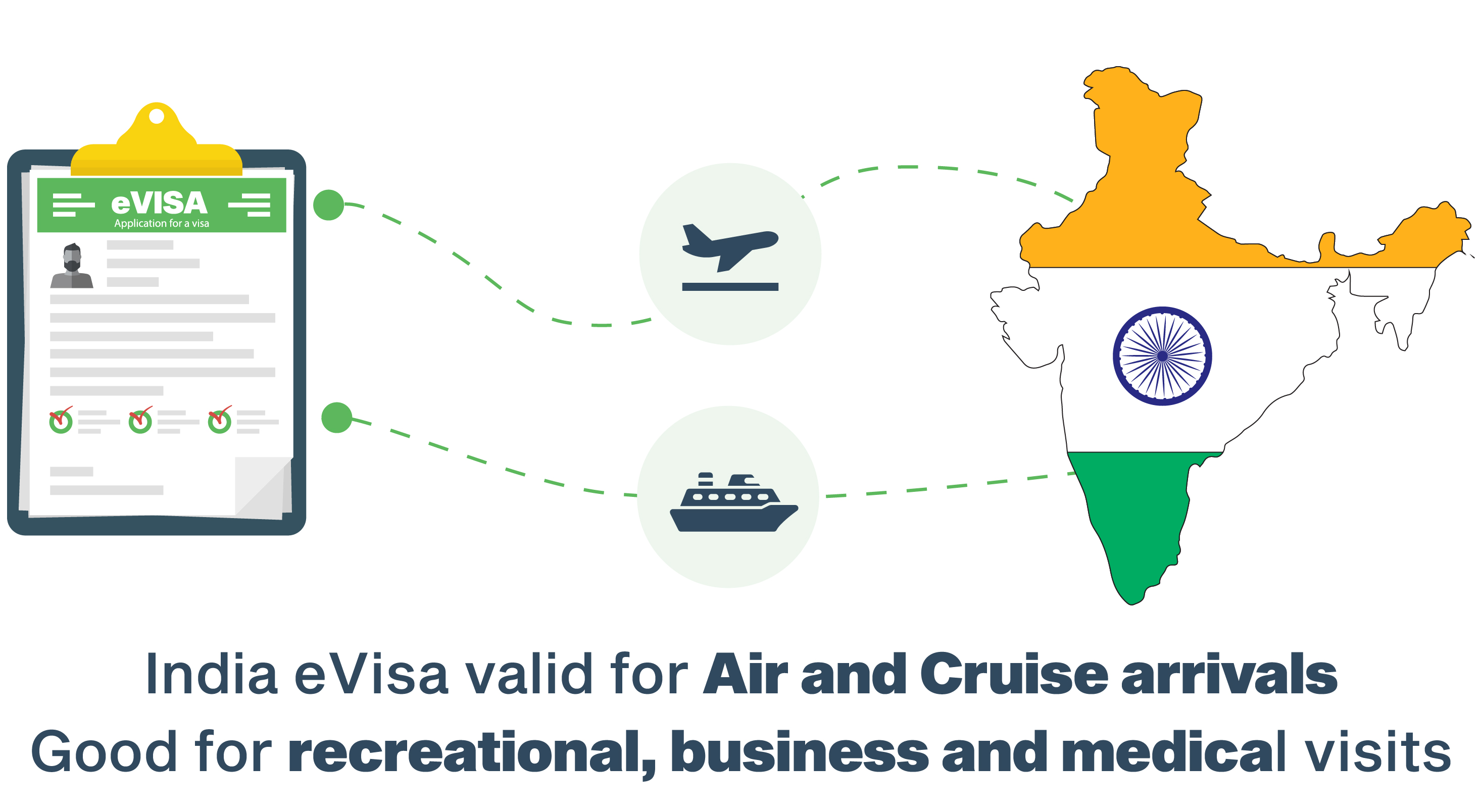 India visa application in Scotland, Edinburgh
Traveling to India is one of the best decisions you can make for yourself to explore a wholly different and colorful world. You may want to enjoy India's amazing food, discover their astonishing culture, and visit some historical places, but you are worried about how you'll get your Visa? The process is not complicated anymore, and you do not have to wait so long in order to successfully get your Visa. So how is it so easy and conceivable? Process is now 100% online.
There are basically two ways to apply for Visa from Scotland, Edinburgh. These approaches are:
Applying from Indian Embassy Scotland 
If you want to go for a more formal Visa application process, then applying with the consulate of India is the only option around. They are located at 17 Rutland Square, Edinburgh EH1 2BB, United Kingdom.
You have to pass through a formal application submission process that you may feel complicated. That's why this option is not much suggested.
It may take a long time to get your application reviewed, and then they will check if you are eligible for the Visa or not, but do not worry, there is another amazing solution available for you. You can apply for Visa ONLINE!
Applying Online or Indian Visa 
One of the most convenient and effective ways to get your Visa without much hassle is by applying for it online. Want to apply for Indian Visa for UK Citizens? The application submission process is pretty straightforward.
You just have to provide the required information and just submit your application. This online method takes less time, and you can do it from the comfort of your home. Now you may be wondering that What are the requirements to apply for India Visa online? Here are your requirements.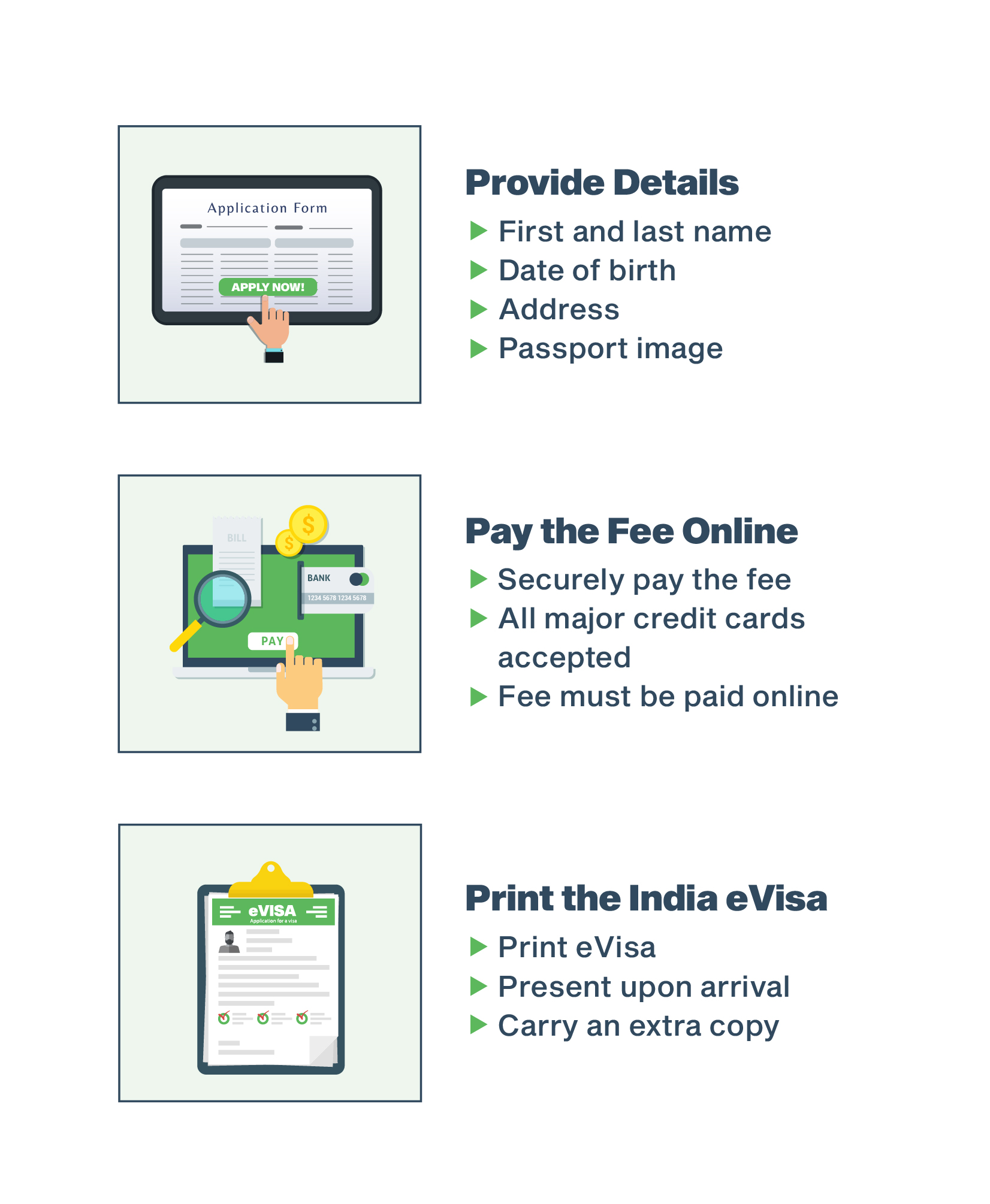 Before you rush to apply for your online Visa, there are some requirements in the Visa application that must be fulfilled to show your eligibility for the Visa. These requirements include:
First Name (Must be same as on your Passport)


Last Name (Must be same as appearing on your Passport)


Date Of Birth (Format should be: Month/Day/Year)


Valid Email Address


Type of your Passport


Passport Number (Must be same as on your Passport)


Passport Place of Issue


Passport Issue date (Format: Month/Day/Year)


Passport Expiration Date


Port of Arrival


Expected Arrival Date


Along with all these requirements, there are some other mandatory conditions as well. You have to provide your picture along with the clear Image of your Passport. For payment purposes and other requirements, you need a valid credit card.
Once your application is submitted, you will get a reference number. The applicants will be able to check the status of their application. Applicants will be notified of their applications in 1-4 business days.
Once your application is approved, you will be notified via email. Congrats! Your approved Visa is now delivered to your email. You just need to print it out, and that's all.
Avoid Wasting Time at Consulate & Apply Online! 
Undoubtedly, the online Visa application system for Indian Visa Edinburgh makes everything pretty much easy. The process will be faster, and you just have to fill out a form from the comfort of your house.
Applications are reviewed and approved much faster while in an Indian consulate, the process will be much complicated, and the application will not be reviewed quickly. This is the main reason that many people now prefer online Visa application submission, and you must do the same for your ease.