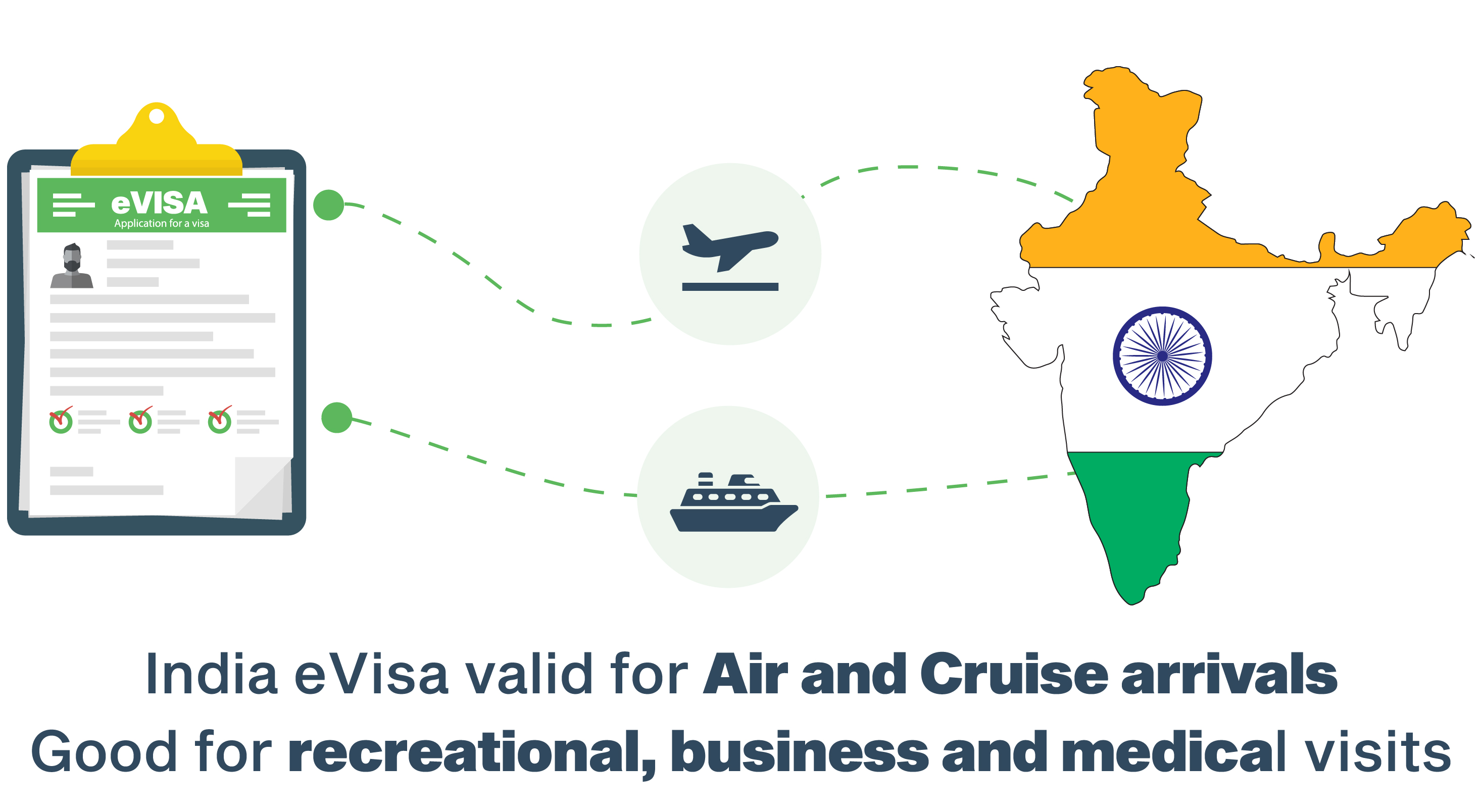 If visiting the Taj Mahal is on a bucket list, tourists from the UK need an India visa for United Kingdom citizens to make their dreams come true.
No matter what travelers want to see in India, an India Tourist Online Visa will help them get into the country.
Getting a visa doesn't have to be hard! Travelers shouldn't let the process deter them from trying to enter the country. Here's what visitors need to know to get a visa to India and meet their travel goals.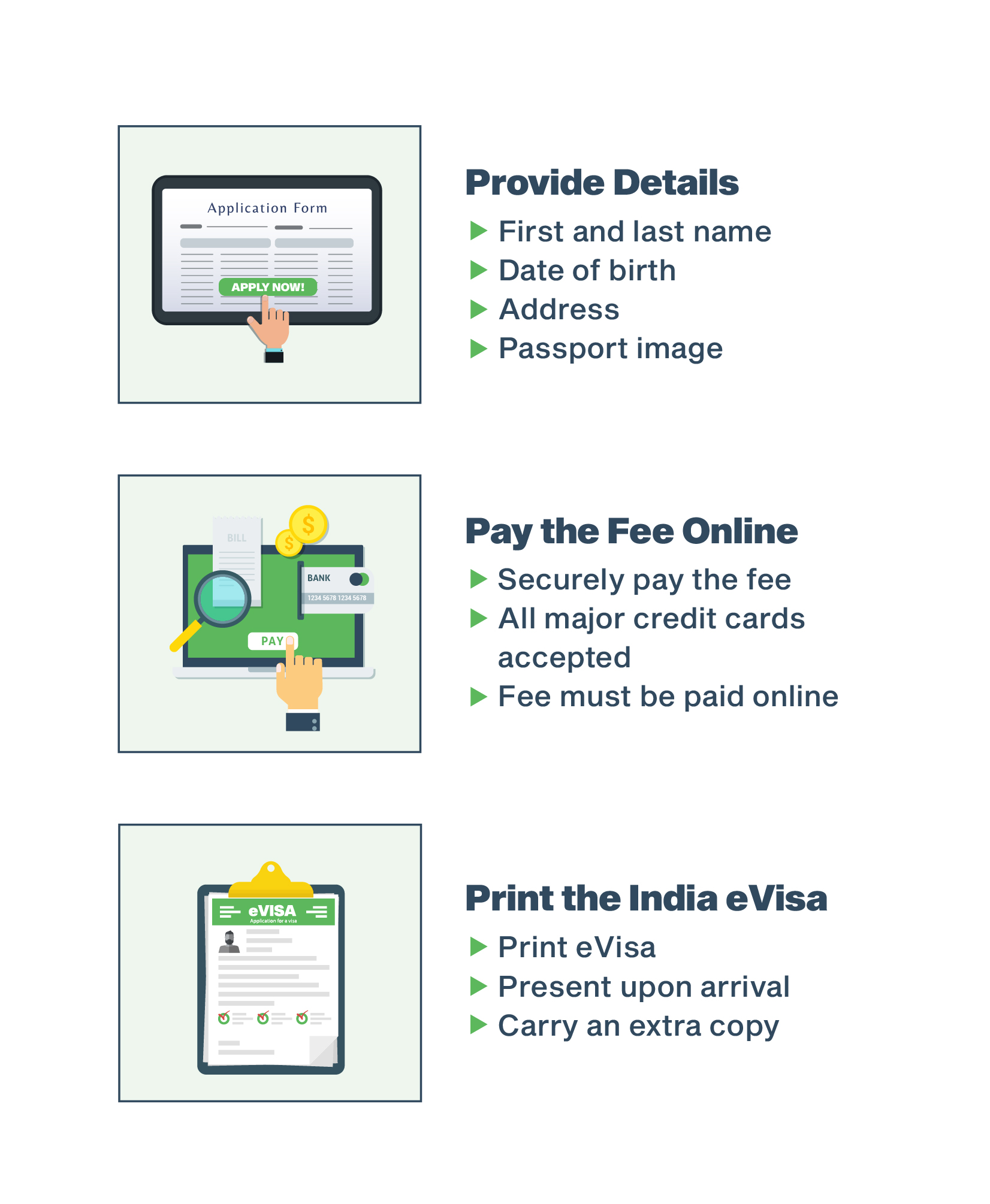 The India Tourist Online Visa Application Process
Tourists should start by applying online. The form will guide them through the process of getting an India visa for United Kingdom Citizens. The Indian government now requires UK travelers to obtain a visa this way, or they may not be permitted entry into India.
Travelers can simply click apply now to get started on their application process. This site will explain most of it and travelers can always save their application and come back to it at a later date if they need to get more information.
To complete the application, they will need:
Details about their travel to, from, and within India. This includes basic details like name, dob, passport number, etc.


A photograph of the page in their passport that contains their picture and personal information.


A separate photograph of the visitor that meets specifications. Copies of a passport photo will usually work.


A UK passport with at least 6 months of validity after the proposed arrival date in India.


A valid credit card to pay the India Tourist Online Visa application fee.


Submit application for India Visa.
Travelers simply enter their details, pay the application fee, and wait. Visitors will receive a Reference Number number, which they can use to check the status of their application at any time.
They should receive a final decision within 4 business days and will get an email informing them of the outcome. If their visa to India application is accepted, they will receive an approval email with the document attached as a .pdf file.
The Ministry of Home Affairs highly suggests that they have a hard copy of this upon arrival in India to speed up the time they spend going through customs.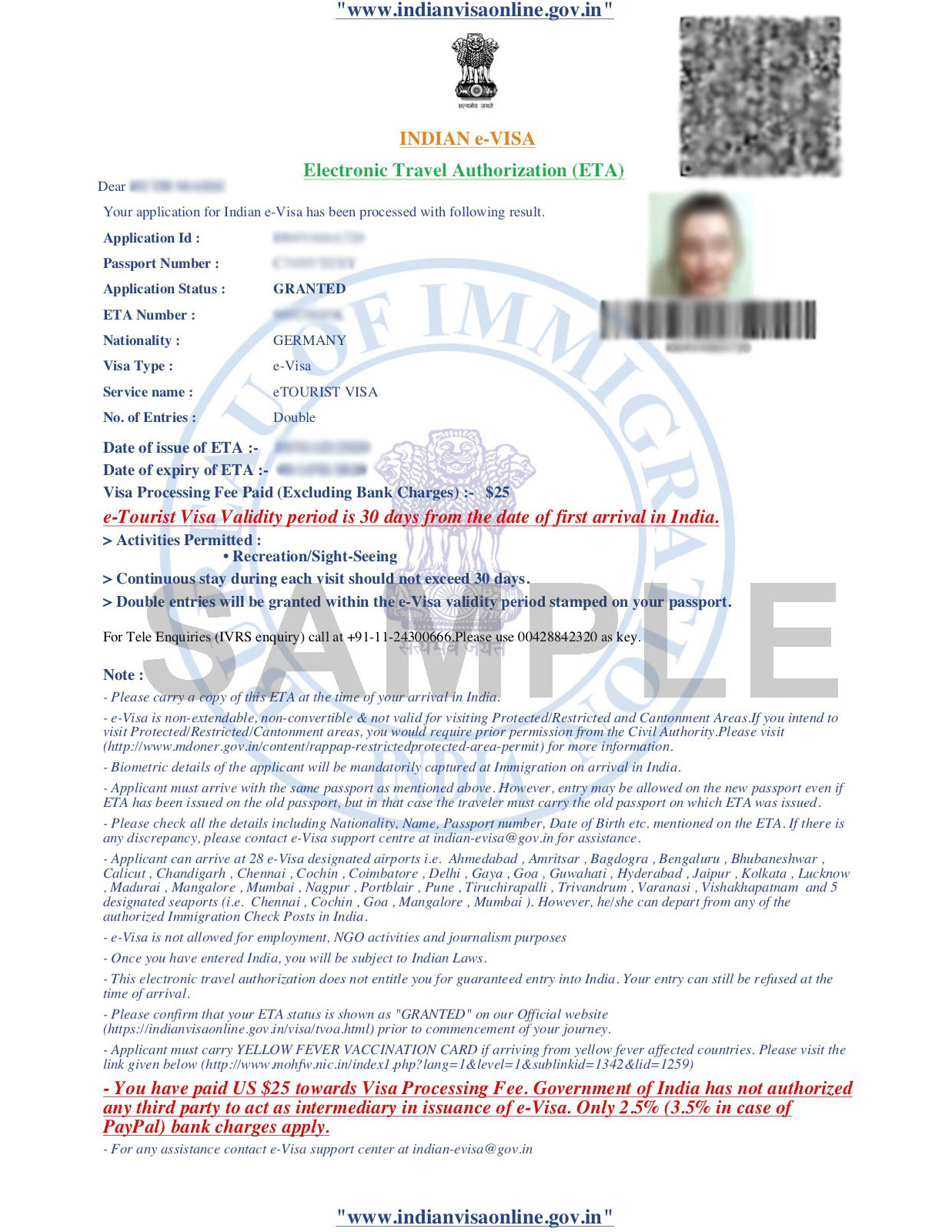 Requirements Needed Upon Arrival in India 
Travelers arriving in India will also need to show:
The passport they used to apply for their visa


Proof of their travel plans, specifically of how and when they plan to exit India


Proof that they have money to cover their expenses while in India


At least two empty passport pages for stamping by the immigration officials
Visitors who have all of this, in addition to their India visa for United Kingdom citizens, shouldn't have any problems entering or moving around freely while in India.
Tourists from the UK who want to travel to India shouldn't have any problems getting into the country! The India Tourist Online Visa application makes the process simple and straightforward. Apply today!