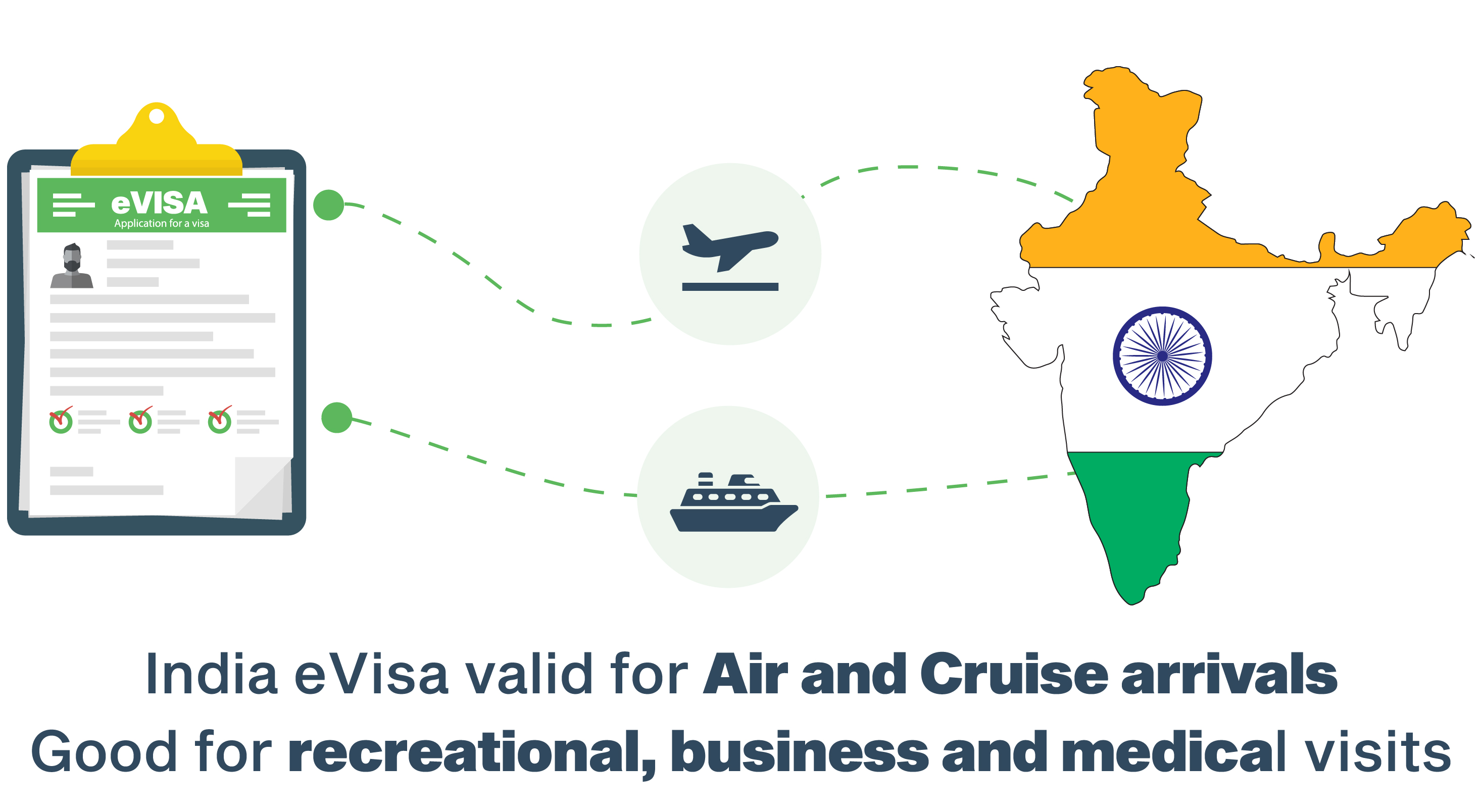 Travelers who want to apply for an India visa online can prepare themselves by looking at a PDF of the application form before they fill it out. This can give them the peace of mind that they need to feel confident applying for their visa.
When they are ready to travel, they can fill out the visa application online and feel secure that they are doing it right.
Get Ready to Apply for an India Visa
Click below to access a PDF of the application for an India visa. This shows applicants the type of data that they need to be prepared to enter when they finally apply for their visa online.


Note that this PDF is for reference only. All applications must be filled out and processed online.
However, many travelers find filling out a visa application stressful. They worry that they will enter some piece of information incorrectly or that it won't match what is on their passport. They are also concerned that any small mistake could not only cost them their visas but keep them from visiting India again.
Looking over the sample PDF can also help travelers gather the information that they will need in order to fill out their India visa application successfully. They will need:
A current passport that has at least 6 months of validity left on it.


A valid credit card, to be used to pay the visa application fee online.


A valid email address, where they can receive notification of their visa status.


A photograph of themselves on a white background that meets India's specifications. Most passport photos will meet this requirement but travelers need to check their photo against India's requests to be sure.


Information about their planned travel to and from India, including flight numbers, flight times, airports they will fly in and out of, and more.
Once a traveler has all of these items ready, he or she can fill out his visa application to India.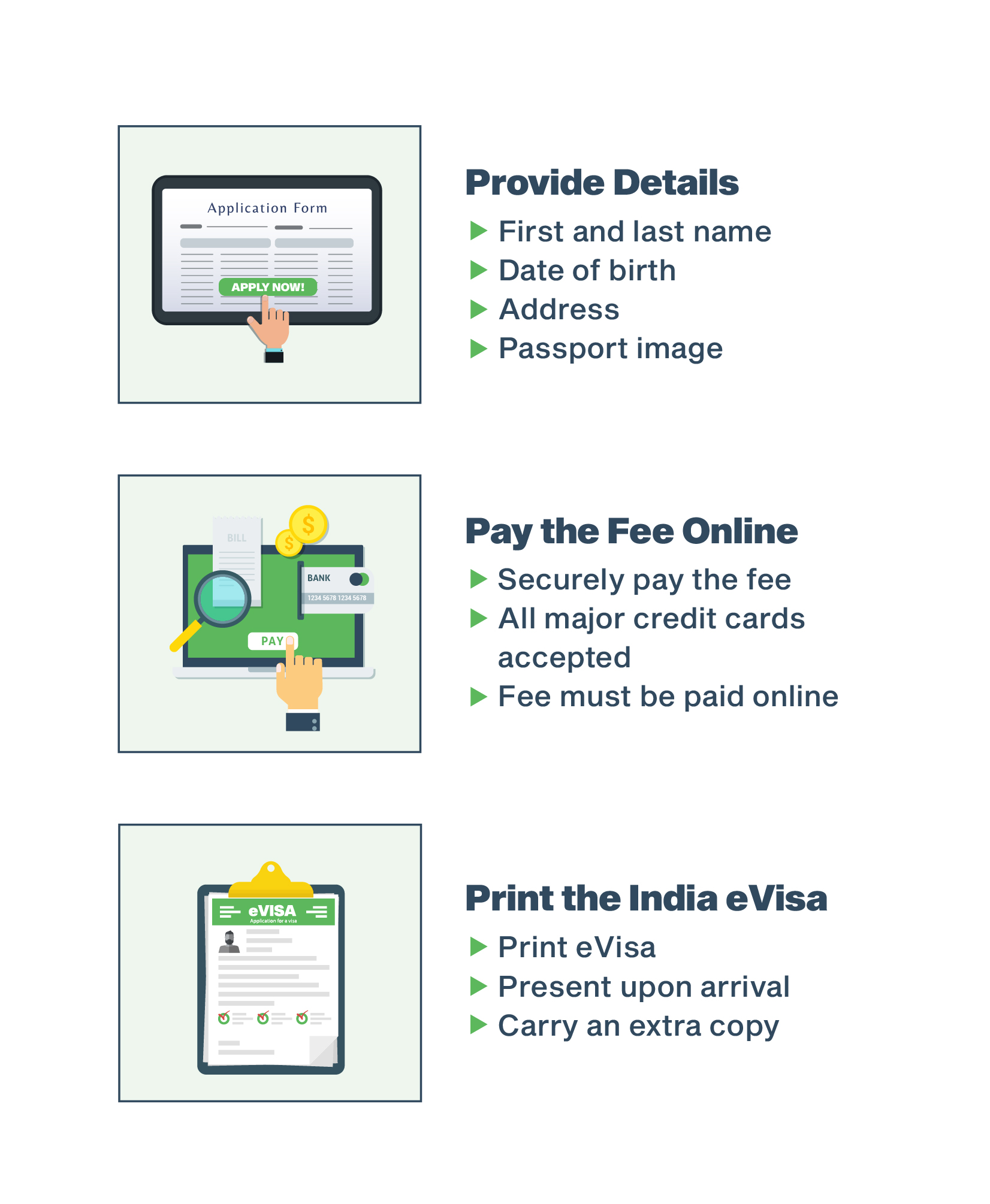 Fill Out the Visa Application Online 
The actual application for an India visa can be accessed here. Travelers can rest assured that the visa application is simple and straightforward to fill out. There are clear instructions for each section so that no one needs to get confused.

Once the application is complete, travelers will pay for their visa and submit the application. Within 2-4 business days, they should receive notification of their visa status.
If it is approved, they need to print off a paper copy of the visa itself to carry with them when they go to enter India. They will also need:
The same passport they used for the visa application.


Proof that they have funds to cover their stay in India.


Proof of their travel plans within India.
After they show these, they should be able to enter the country easily and make all their travel dreams come true. Travelers should apply soon so they can make that trip to India happen this year!