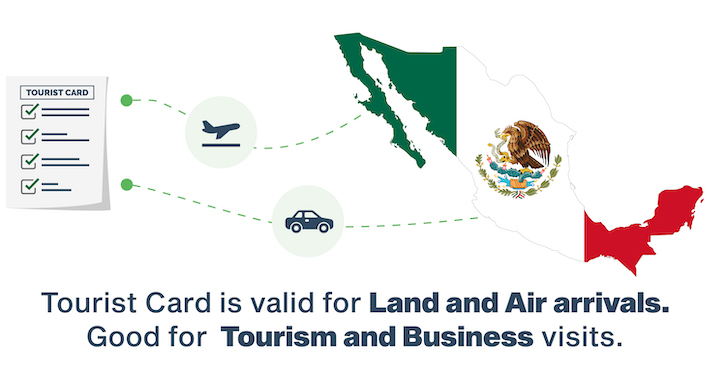 Ugandans
would be more than thrilled to see what Mexico has to offer for its numerous visitors all year round. Apart from the lovely landscape, this country boasts of soothing weather that is suitable for various outdoor activities. Tourists from Uganda will
need a visa
and a Tourist Card to enjoy everything that this nation has to offer. 
Obtaining the Card is easy and convenient as you can apply for it online. However, you will have to contact or
visit the Mexico embassy
to obtain a visa. Just be a little cautious while filling the online application form for the Card.
Inaccuracies can lead to the rejection of your application. Ideally, you should apply for the Card online as numerous airlines don't offer this facility anymore. Also, note that the Card is not a replacement for a
tourist visa
.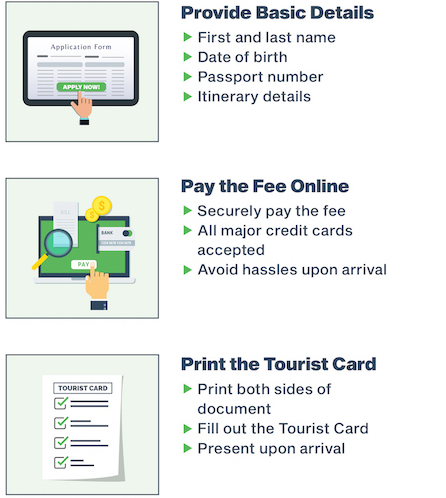 Steps for Applying for a Mexico Tourist Card 
You can conveniently apply for the Card online and save some precious time. Unlike the visa application process, you can apply and obtain it from the comforts of your living room. You just need to follow certain steps listed below to acquire it in a quick time. 
It is important that you fill up an online application form carefully to ensure that there are no errors. 


You won't have to upload any documents along with the application form. However, you will need a valid Ugandan passport to finalize it.   


Once your Card is processed, it will be sent to your email address that was mentioned in the application form.    
Once you receive the Card via email, you can take out its printouts. You will have to carry these printouts with you when you leave for Mexico. You need to show them to the immigration officials present at the airport.     
Vital Instructions for Ugandan Tourists  
Ugandans can expect a wonderful time with family and friends when they visit Mexico for a vacation. Carrying a Tourist Card would mean that vacationers can enjoy various activities related to tourism, but they should not get engaged in any professional service or job. While applying for a Card, tourists will have to share various travel details including their flight tickets and flight numbers.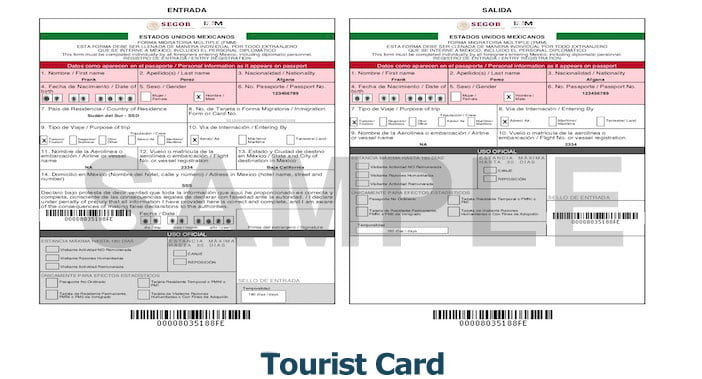 Necessary Documents for Acquiring the Card 
You will need various travel documents when you seek to acquire a Mexico Tourist Card online. The documents required for the application process are:    
The Ugandan passport that is valid for at least 6 months from your journey date to Mexico. 

If not applied in advance, you can apply for the Card on your onward flight to Mexico or after landing at an airport. 

All the details shared in the online application form should be identical or should match the ones that exist in your passport.
Entering Mexico for a Holiday Tour 
As a Ugandan citizen, You need to take out printouts of the Tourist Card as soon as you receive it in your email inbox. The printouts can be either in "color" or "black & white". The passport that you carry with you during the trip should be the one that was used at the time of application for the Card. The immigration officers would check these documents as soon as you arrive at a Mexican airport.