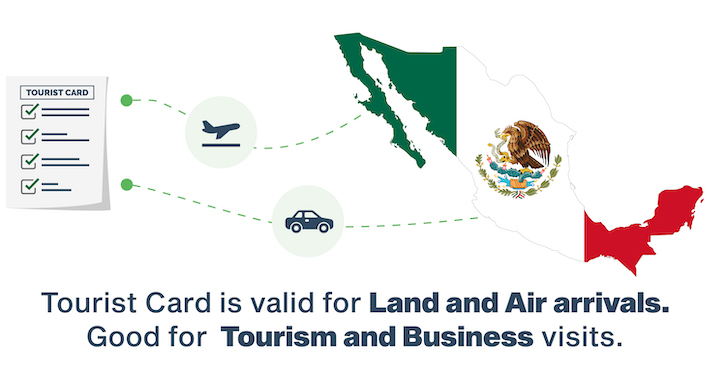 Tunisians can plan a vacation in one of the tourist hotspots of Mexico this season. This country is home to amazing natural and manmade attractions that attract numerous tourists every year.
Travelers from Tunisia will
need a visa
and a Mexico Tourist Card before they embark on a journey to this beautiful country. Travelers should note that a Tourist Card should not be considered as a replacement for a tourist visa. 
You need to apply for a visa as soon as you decide to go on a Mexican vacation. You will have to book an appointment and visit the embassy. You can apply for the Card online without having to take the trouble of visiting the Mexico embassy and do the paperwork physically.
This can be the best option considering the fact that many airlines don't offer the Card application form during flights anymore. Fill out the online application form cautiously to ensure that your application is not rejected due to errors. Once processed, the Card will be sent to your email address.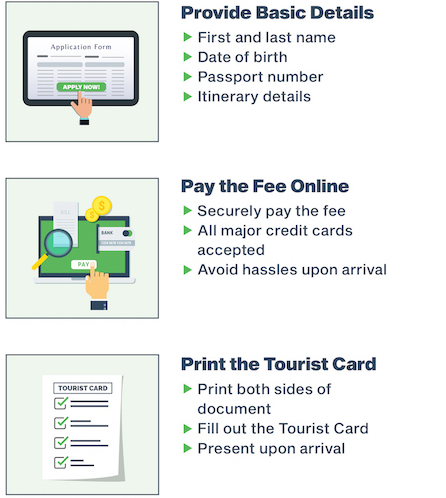 Ways to Apply for a Mexico Tourist Card 
As a Tunisian citizen, you can easily apply for a Tourist Card online; however, you should understand the process. Here are a few steps that will help you acquire it quickly and easily:
Fill up the online application form carefully so that it is not rejected because of discrepancies.


Uploading soft copies of documents are not required. However, you need a valid passport in order to finalize your application form.


Your processed Card will be sent to your email address.
After receiving the Card in your email ID, you should take printouts of both sides of the Card. Carry the printouts during the trip as you will have to show them to the immigration officials at the Mexican airport.
Important Instructions to Follow
Tunisians can have a wonderful time touring across Mexico. However, they are only allowed to enjoy activities related to tourism. As Tourist Card holders, they are not permitted to get engaged in any job or professional commitment. Travelers will also have to share travel details such as flight tickets and flight numbers when they apply for the Card online.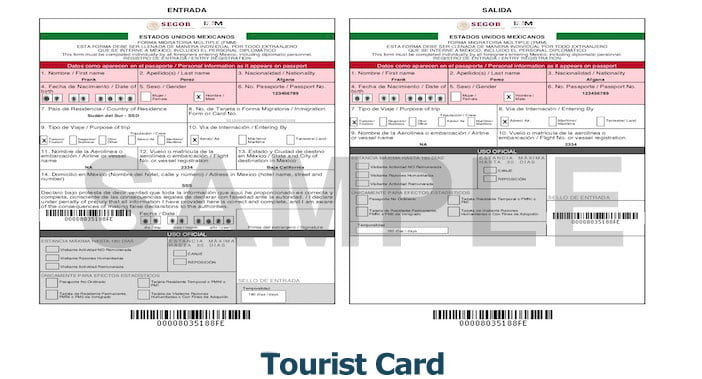 Documents Necessary during Application
When you apply for the Card online, you need to keep certain documents ready. The documents you would need are:
Your Tunisian passport with a validity of not less than 6 months from the trip to Mexico.


The Card can also be applied when you are boarding the flight to Mexico or when you land at a Mexican airport.


The personal details that are shared on the online application form should match the details mentioned in your passport.
Getting Into Mexico for a Vacation
After receiving the visa and Mexico Tourist Card, you need to take out their printouts. The printouts can be in "color" or "black & white", but they should be clear and readable. You also need to carry your valid passport during the trip. All these documents will be checked by the immigration officers at the airport upon arrival.