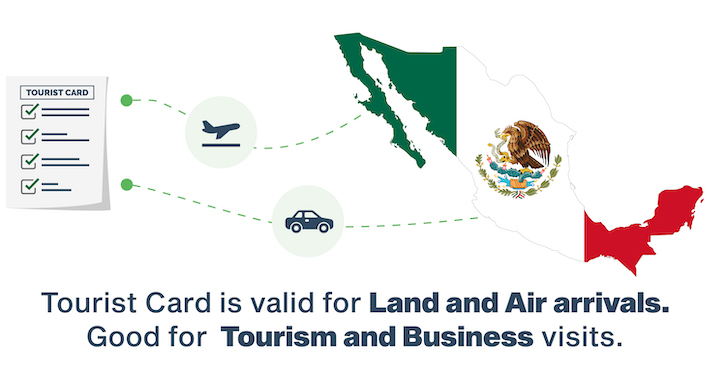 Travelers from Tonga will have endless options to explore the beauty of Mexico when they go there for a vacation. This can be a great way to reignite one's zest for life and spend quality time with loved ones.
Tongan citizens will
need a visa
and a Mexico Tourist Card to enjoy a fabulous vacation in this destination. It is important to note that a Tourist Card can't replace a tourist visa.
Apply for a visa in advance so that you can get well prepared for the Mexican holidays. You will have to contact the Mexico embassy or visit it personally to acquire a visa. In the case of a Tourist Card, you can apply for it online from the comforts of your home. This would be the best way to acquire a Tourist Card because many airlines don't have this facility these days.
You just need to fill out the application form cautiously to ensure that it is not rejected because of errors. Once processed, you will receive the Card at your email address.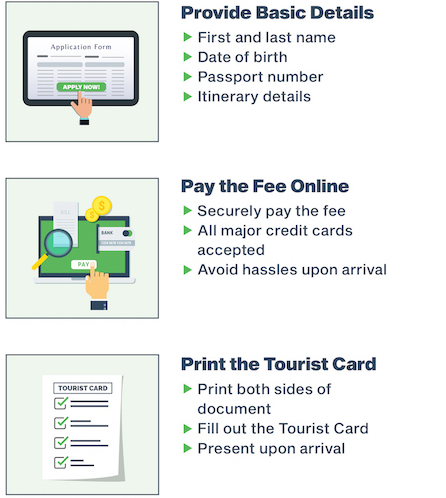 Applying for a Mexico Tourist Card  
The online application process for a Tourist Card is simple and convenient. Just follow the steps given below and acquire it in a quick time:  
Fill out the online application form carefully so that there are no discrepancies.


You don't have to upload any documents during the application process.


You will need a valid Tongan passport to finalize your application.  


Your processed Card will be sent to your email address that is mentioned in the application form.    
Take out printouts of the Card once you receive it in your email inbox. The printouts can be in "color" or "black & white". You will have to carry the printouts with you and show them at the immigration counter of the Mexican airport upon arrival.   
Important Instructions for Travelers to Mexico   
Tongans can expect an amazing time in Mexico as it is home to innumerable tourist attractions. They can enjoy everything that this nation has to offer. However, as Tourist Card holders, they should refrain from getting engaged in any professional work during their stay in Mexico. They will also have to share travel details such as flight tickets and flight numbers during the online Card application.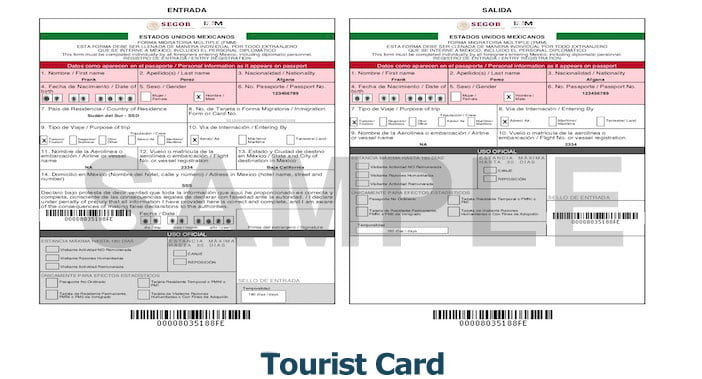 Documents Required during Card Application
You will have to keep certain documents ready when you apply for the Tourist Card, and they are:     
The Tongan passport that has a validity of at least 180 days from the journey date to Mexico.
You can also apply for the Card during your flight to Mexico or as soon as you land at a Mexican airport.
The personal information shared in the application form should match the details given in your passport.
Post Arrival in Mexico
As a Tongan tourist, you would certainly be excited about starting your vacation on Mexican soil. However, don't forget to carry your passport and printouts of your visa and Tourist Card during the trip. You will have to show all these documents to the immigration officials at the airport.