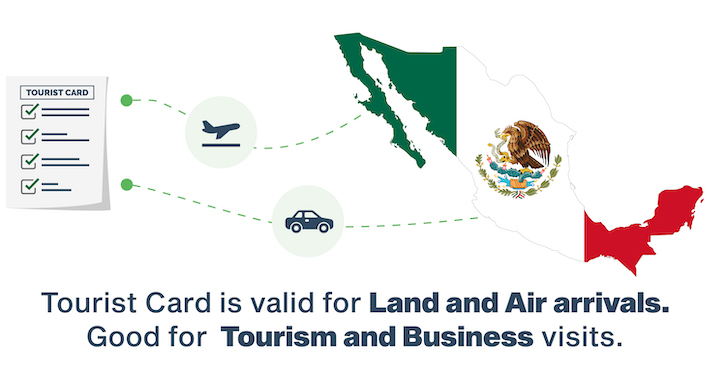 For Slovenians, visiting Mexico for a vacation is easy because they don't need a visa. Mexico is undoubtedly a great place for vacationers planning for an American holiday break. They can tour around the country and get mesmerized by the archaeological sites that it boasts of. Foodies can have a great time snacking around and exploring the mouth-watering local cuisines.
Slovenians just need to apply and acquire a Mexico Tourist Card whenever they wish to enjoy a long or short
Mexican vacation
. It is also important to note that a Tourist Card is not a replacement for a tourist visa.
As a Slovenian tourist, you can definitely have a thrilling vacation in Mexico. Just be well prepared before you board a plane to visit a Mexican destination. You can easily apply for the Mexico Tourist Card online from the comforts of your abode.
This can also be the right choice as many air carriers have stopped offering the Card application form on flights. Also, ensure that your online application form is filled accurately. The processed Card will be sent to the email address mentioned in the form.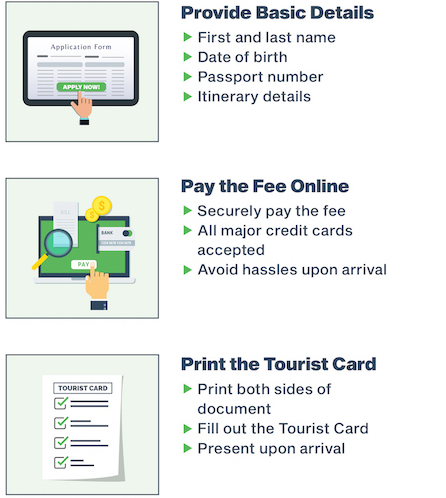 Obtaining a Mexico Tourist Card
Slovenians can easily acquire a Tourist Card by applying for it online. The main application steps are given below:      
Applicants should carefully fill an online application form to obtain a Tourist Card. The applications with errors would get rejected.


Documents are not required to be uploaded while submitting the application form.  


A valid passport will be required while finalizing the application form.  
Travelers must carry "color" or "black & white" printouts of the Mexico Tourist Card when they move to Mexico for a tour or vacation. These documents have to be shown to the officials present at an airport's immigration counter.    
Important Instructions for Slovenian Tourists
Visitors from Slovenia will be absolutely thrilled by the sights and sounds of Mexico. They can make the most of a vacation by visiting various attractions dotting the country. However, they are not allowed to take up any job or professional work when they are visiting Mexico with a Tourist Card. They will have to share details of their trip to Mexico including flight numbers and flight tickets while applying for the Tourist Card.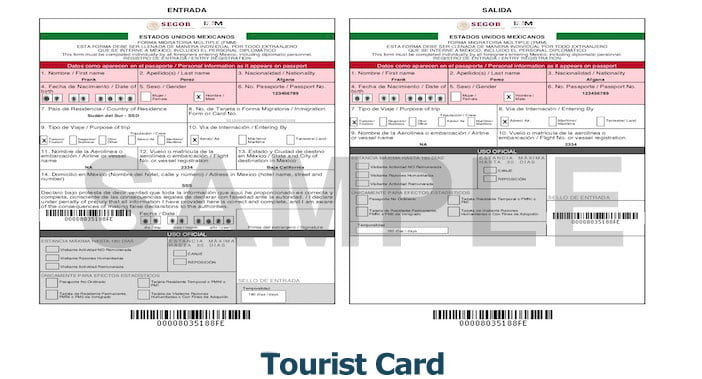 Documents Necessary for Tourist Card Application
Ideally, you should apply for the Tourist Card before you travel to Mexico. While applying for it, you will need some documents ready and they are:
Your Slovenian passport will be required to finalize the Card application. It should be valid for at least 180 days from the date of your journey to Mexico.


Upon receiving the Mexico Tourist Card, you should take out printouts of both sides of the Card.


Your personal details mentioned in the application form should be the same as those given in your passport.
Arriving in Mexico
Slovenian tourists like you have endless opportunities to enjoy a dream vacation in Mexico. It can be a fantastic way to take a break from mundane city life. As you get ready for the trip, don't forget to carry the necessary documents including your Slovenian passport and Mexico Tourist Card. Once you reach your destination, you will have to show these documents to the immigration officials at the airport.