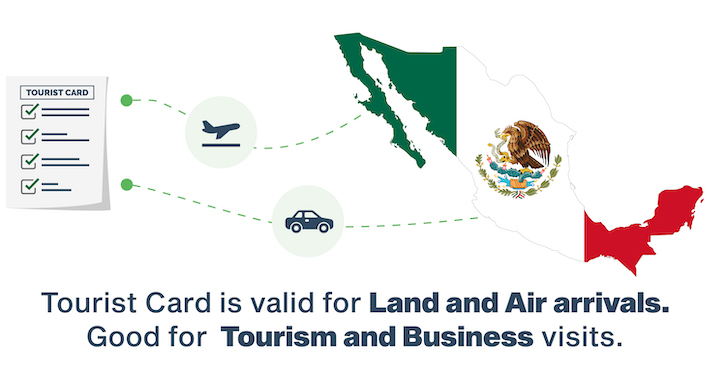 Every year, Mexico attracts thousands of people from Japan and other countries through its world-famous tourist attractions. They can opt to stay in the holiday spots based on their interest and budget. A Mexican vacation can be a great way to enjoy an American holiday break and that too at affordable costs. Some of the finest holiday spots are open throughout the year. The best part is that Mexico has something interesting to offer for every age group.
Mexico is a beautiful country to visit and spend a short or long vacation. Traveling to Mexico is a cakewalk for Japanese tourists because they won't need a visa. However, they will need a Mexico Tourist Card to enter Mexican territory. Obtaining a Tourist Card is simple and convenient as it can be applied online. Travelers can also apply for it during the flight or soon after arriving at their chosen Mexican destination.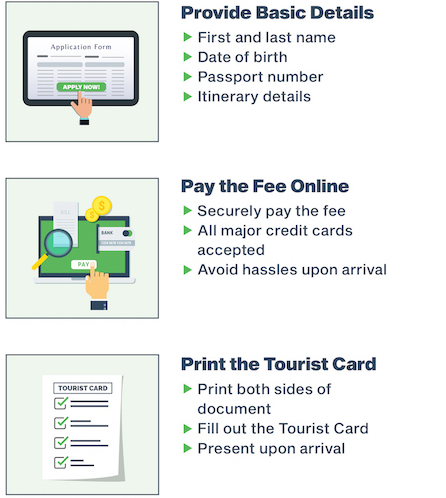 Applying for the Tourist Card Online
You can comfortably apply for the Tourist Card from the comforts of your abode. You just have to follow a few steps given below to obtain it in a quick time:            
It is important that you fill out the online Tourist Card application form carefully because errors can be a reason for its rejection.     
You won't have to take the pain of uploading any documents when you apply for the Card online.
You will have to use a valid Japanese passport to finalize the application. The passport's validity should be at least 180 days from your journey date.     
Once processed, your Mexico Tourist Card will be sent to your email address.  
You can take out the printouts of the Tourist Card in "color" or "black & white". You will have to show them to the immigration officials at a Mexican airport.   
Important Instructions for Travelers
Travelers from Japan and other nations have a lot to enjoy and explore when they reach their chosen Mexican destinations. Apart from the impeccable natural beauty, Mexico is also home to wonderful nightlife and culinary delights. Basically, holidaymakers can enjoy everything related to tourism. However, they are not permitted to engage in any sort of job or profession. They will also have to share their travel plans including flight numbers and air tickets when they apply for the Tourist Card.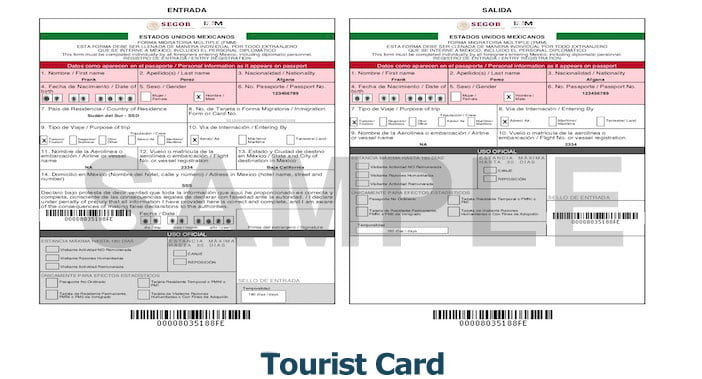 Necessary Documents to Carry
Holidaymakers can expect a wonderful time when they reach Mexico. However, it is always advised to be well-prepared before they board a flight to their destination in Mexico. The must-have documents for a Mexican trip are:       
A valid Japanese passport
Mexico Tourist Card 
Getting into a Mexican Destination
As a Japanese vacationer, you would be more than thrilled by the sheer beauty of Mexico. Be ready for pleasant surprises during your stay in your chosen holiday resort. A well-planned trip will ensure that you don't face any last-minute hiccups. Don't forget to carry the necessary documents like your passport and the Mexico Tourist Card's printouts along with your baggage. These documents will be thoroughly checked by the immigration officials when you land in Mexico.