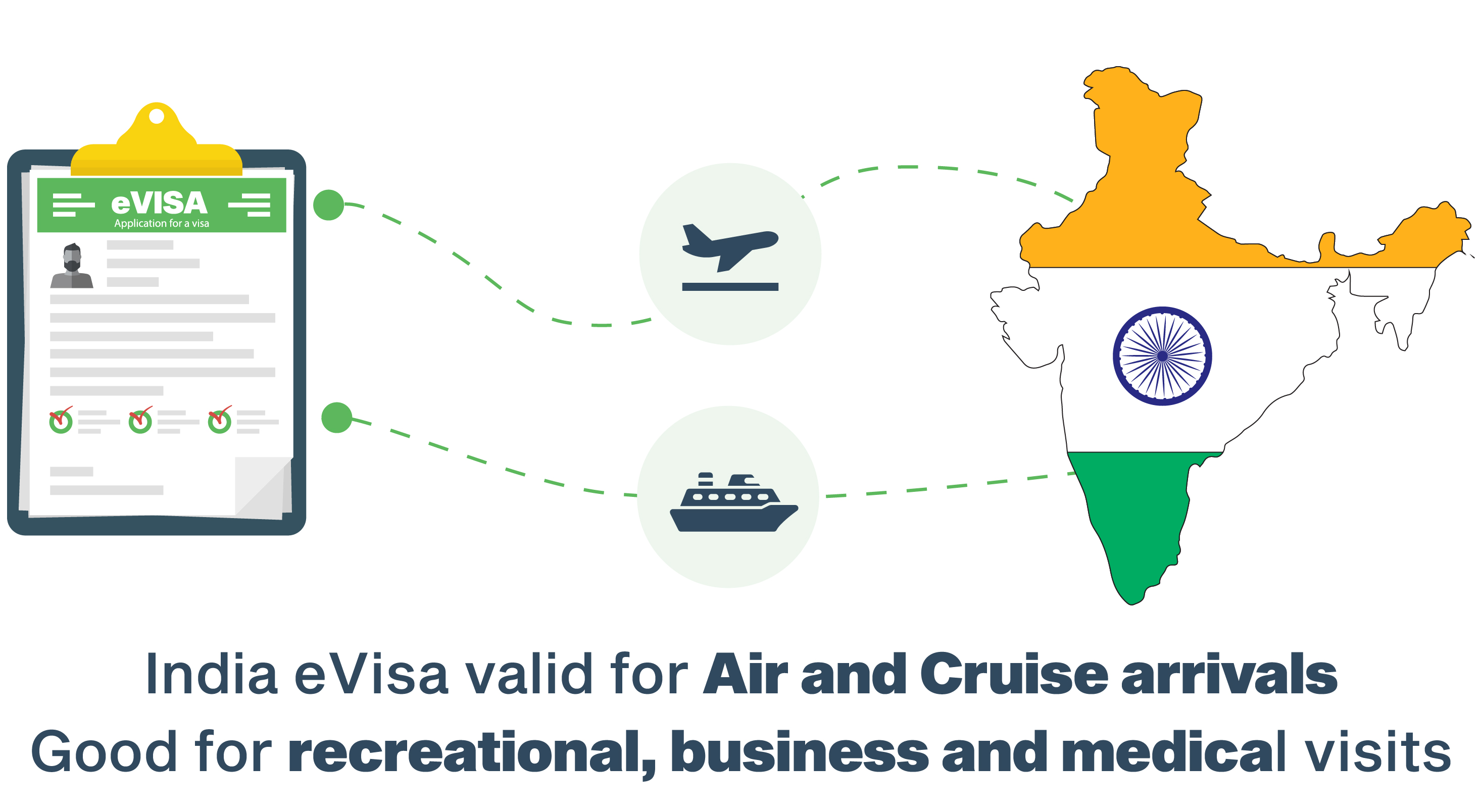 Travelers from countries that do not qualify for an eVisa can still get a regular visa to India to visit the country.
These are also available for travelers who cannot get the eVisa process to work or who do not want to apply or pay online, as well as for those who want a category of visa that does not allow for a fully electronic application. Never fear! India travel dreams can still come true!
Here's what travelers wishing to get a regular visa to India to need to know in order to make the process as smooth as possible.
There are several different categories of regular visas to India. These include the:
Employment Visa


Project Visa


Intern Visa


Film Visa


Student Visa


Conference Visa


Mountaineering Visa


Missionary Visa


Journalist Visa


Entry Visa


Diplomat Visa


Official/Miscellaneous Visa


UN Diplomat Visa


UN Official Visa


Long-Term Visa


SAARC Visa


Overseas Citizen of India Visa
Each of these visas has its own requirements and specifications. Travelers should look into the visa they need in detail before they apply so they can be sure to bring the correct documentation to their visa application appointment.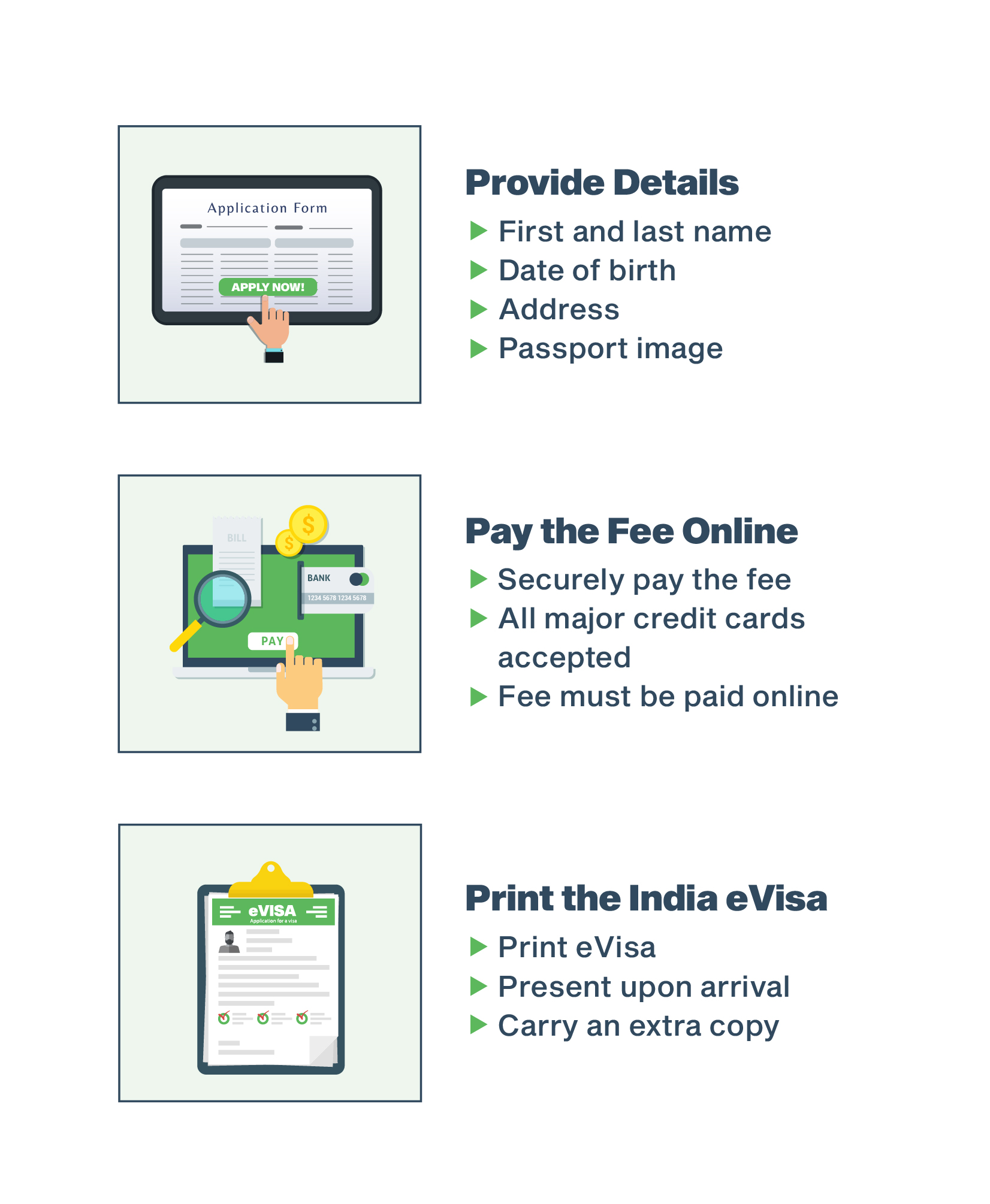 Travelers will need to gather certain documents before they can apply for their regular India visa. They will need:
Their current, valid passport with at least 6 months of validity left on it.


A valid email address


A photograph of themselves that meets India's standards. Most passport photos will work here though every traveler needs to make sure that his or her photograph will work.
Applicants can still fill out their application and submit it online. This helps expedite the process and gets the traveler's name in India's system before they show up with documentation.
Once submitted, travelers need to print off the application and sign it. They will also need to sign up for an interview date at the India Mission or India Visa Application Center nearest them.

Next, they will need to take the completed and signed application, along with their passport and other supporting documentation, to an India Mission or India Visa Application Center at their appointed time.
A government official will meet with them, look over their documentation, and ask any questions that are needed to fulfill application requirements.

Once the interview is complete, it will take up to three business days for the visa application to be processed. Applicants can check the status of their application online though they will also receive an email when the processing is complete. They will need to print off their approved visa and carry it with them when they travel to India.
While the application for a regular visa to India is a bit more complicated than the eVisa process, it's not hard and it should not deter travelers from visiting India. In just a few days, they can have permission to travel and see all that they want to see in India. Apply for a regular India visa.