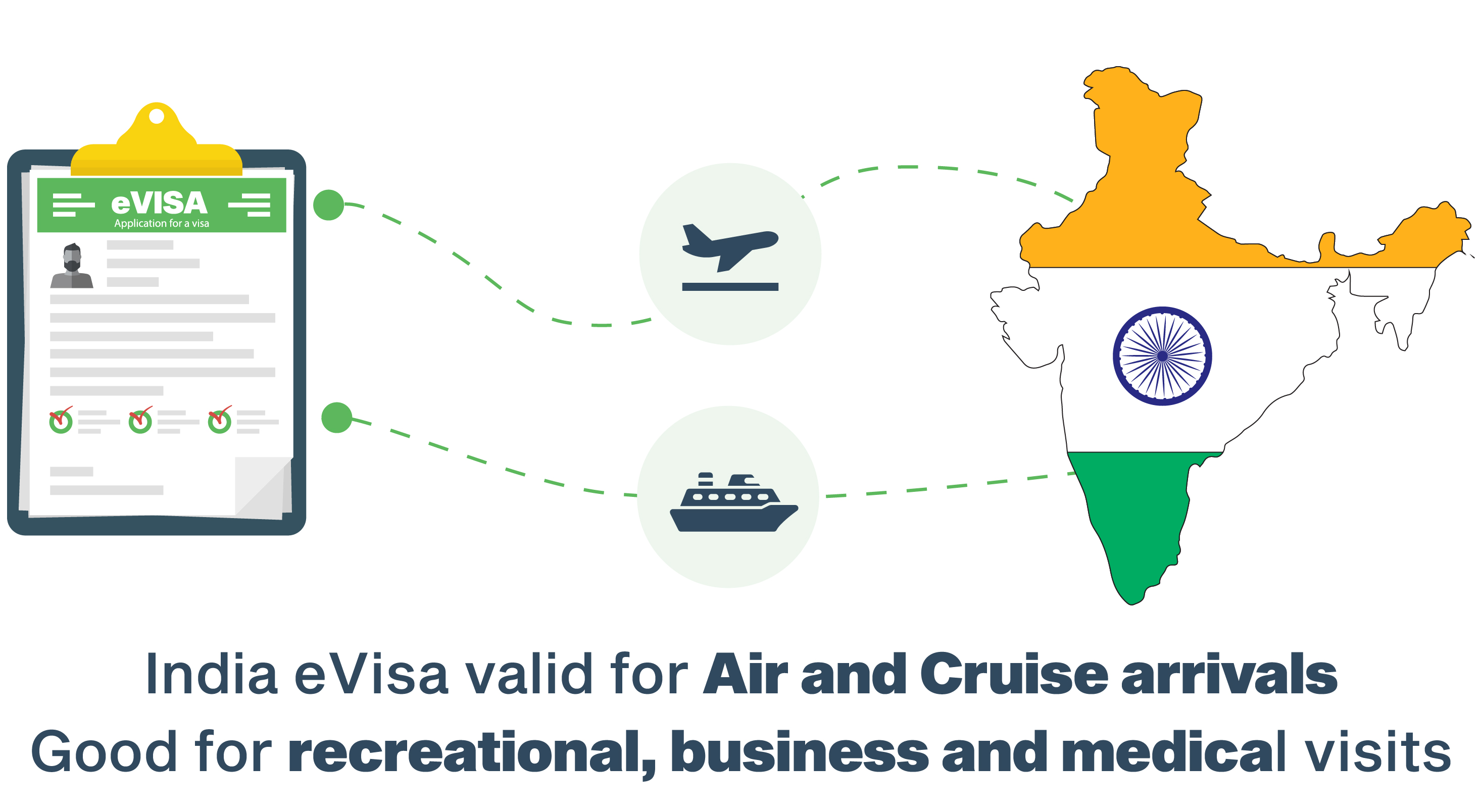 A visit to India feels like you are stepping into an entirely separate world with different people, cultures, and amazing colors. More and more tourists are planning to visit India for natural and historical places.
These tourists are spread all over the world and mostly from the United Kingdom. Before you set on your journey, you need an Indian Visa, and for Indian Visa, you need to fulfill some photo requirements for successful Visa approval.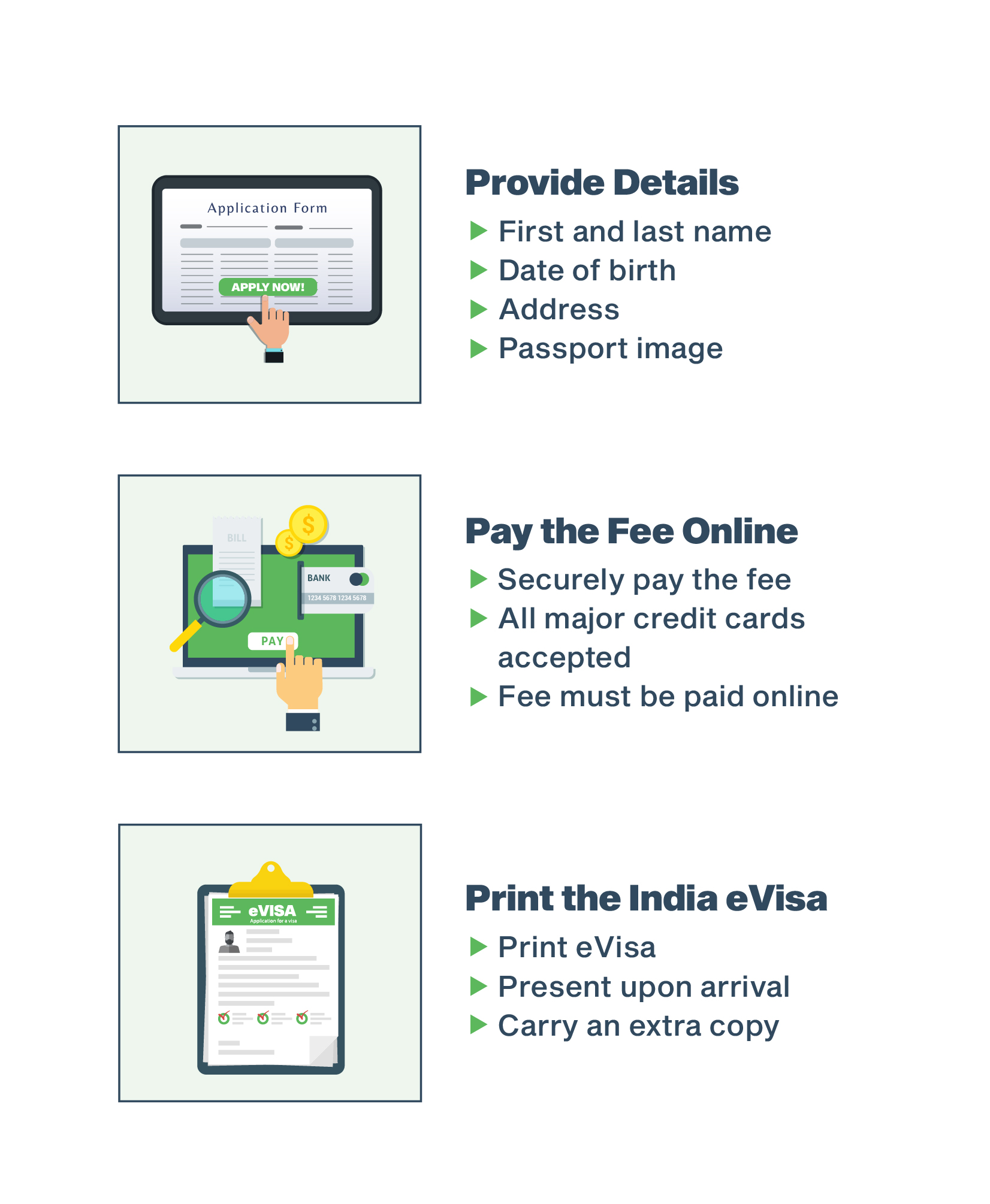 Here are some questions most people have in their minds while they are trying to apply for Indian Visa. These questions are focused on photo requirements because most people are confused about it. So here is your Visa photo requirements FAQ:
Visa Photo Requirements FAQ 
What type of Images do I need to approve my visa application?The best practice is to upload a passport size picture where your face is more prominent. You can also add an image that represents your face clearly from the front, but the passport size image is recommended.
What are the best image dimensions for your Visa application approval? 
We accept all image dimensions. The images are resized, and we'll resize it after the submission of your application.
What image formats do we accept for Visa applications?
Most of the image formats are accepted by us, including jpeg, jpg, png, pdf, etc. Make sure that your image has a recognizable extension (format). If the image is encrypted, then we will be unable to process your applications.
Can I use my cell phone for my own Image and Passport photos? 
Yes, you can use your own cellphone to take your own images for submission, but these images should not include any pose, and they should look professional. Passport photos can also be captured by your cellphone, but all passport information must be visible for Visa approval. Blurry images will never be accepted.
Things to keep in mind while capturing your own photo from your cellphone: 
It is obvious that you can use your cellphone, but it must clearly show your whole face. Your eyes must be open, and they should be positioned towards the lens of your cellphone camera. Only high-quality images are acceptable. If your images are blurry, then your application has a chance to be rejected.
What should be your appearance in your own picture? 
You should avoid any colorful clothes with different patterns on them. Plain clothes are recommended if you want no issue with your application. Keep in mind that no other person should be present in your image (none of their body parts either).
Your images should be without any type of borders
It is suggested that your images should not contain any borders. The images should be a portrait, not a landscape photo. The portrait is necessary because it represents your face clearer than any other type of image.
How much lighting do you need for your images? 
Lighting makes a huge difference in your image presentation. Sometimes dark images are hardly recognizable. That's why it is recommended to take images in a studio or somewhere with proper lighting.