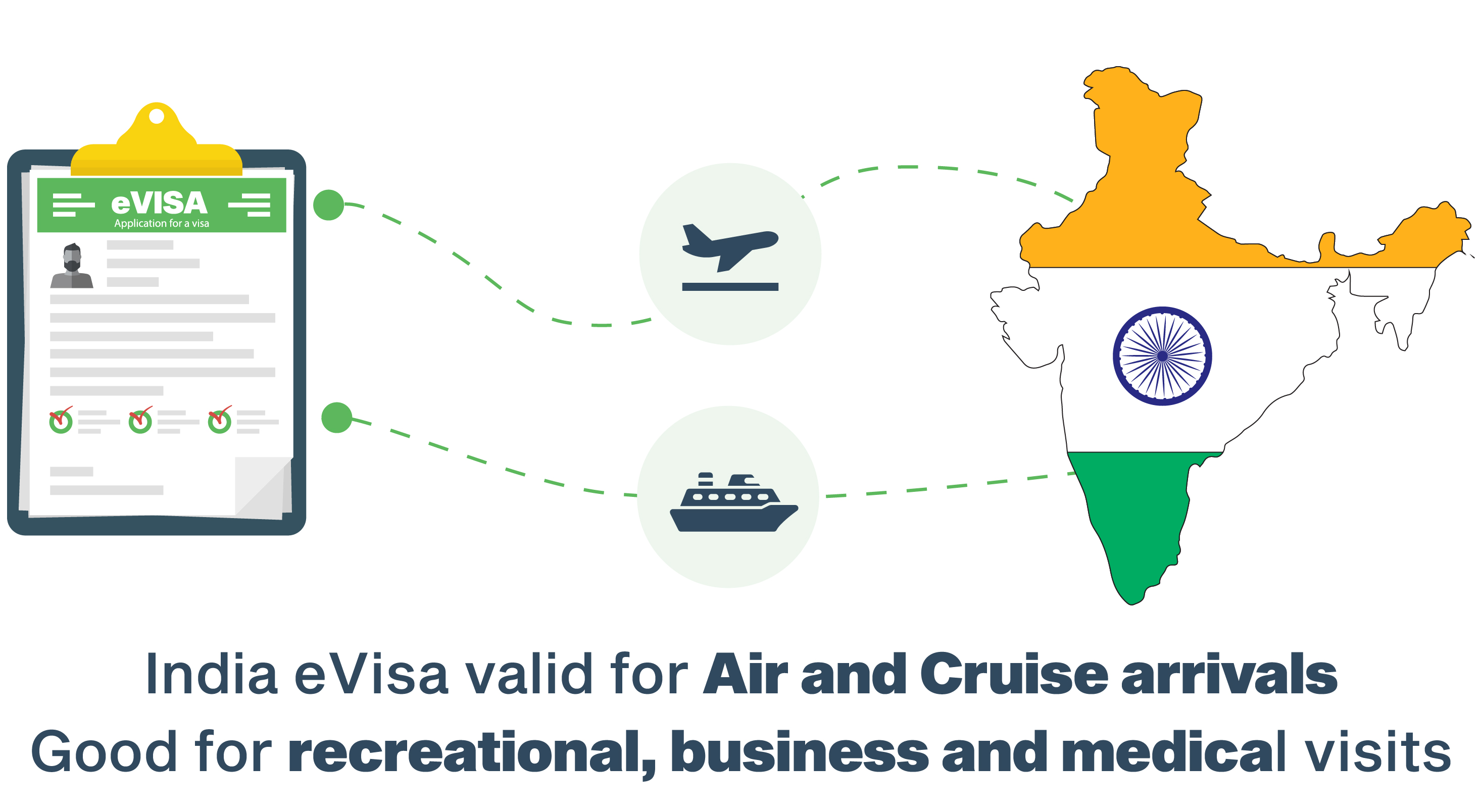 Getting an India visa has become much easier since the introduction of the popular electronic process (eVisa) online.
Earlier, tourists to India would have to schedule a
visit to the embassy
, surrender their passports, and have to wait for months to get an appointment. Citizens from Georgia can obtain their India visa from home, the office, or any place with an internet connection.
There has been a delightful reduction in the number of steps you need to take to get a visa, as well. Once an applicant completes the
visa application
process, he/she will receive his/her certified visa document within 1-4 business days.
Procedure to get an India Visa for Citizens of Georgia
Since the India visa application process went online, things have become much simpler and convenient. Visa applicants can initiate the application process from their smartphones or tablets. However, you still need an application form, all necessary documents and access to the appropriate payment method.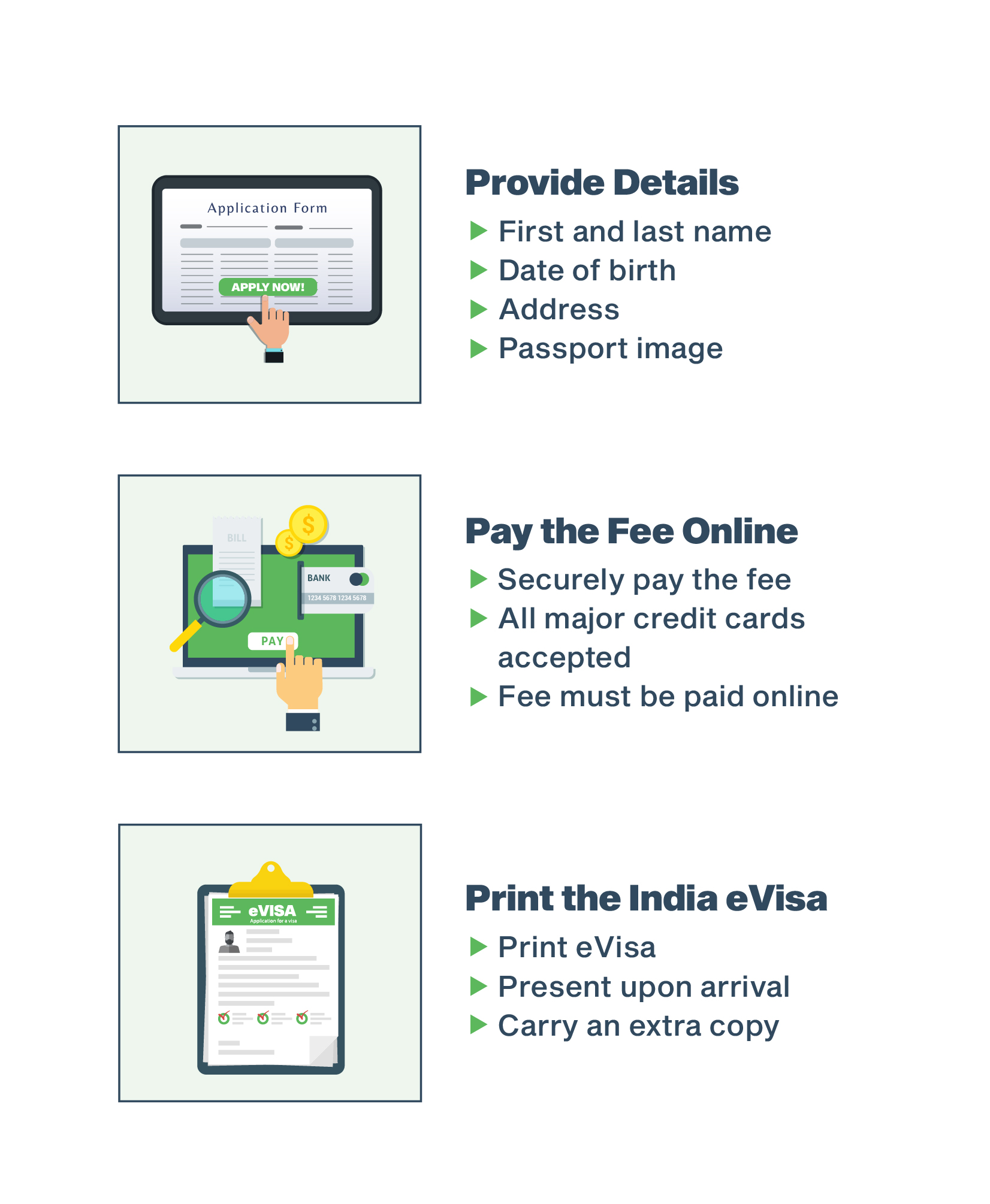 How Georgian Citizens Must Apply for an India Visa | Application Procedure
The first thing that Georgian citizens need to do to begin the application process is to fill out the visa application form. Obtaining the required form is quite simple. But you need to fill out the form with care.
We recommend going through the form at least twice before you submit it. This will root out any errors that could lead to rejection. Applicants need to be careful that the information they provide in their visa form must match with that on your passport.
Filling-Out the India Visa Form Online
Once the application form is complete, applicants need to submit scanned copies of some of the documents. So, it's a good idea to keep those documents within reach and upload them when asked to. Georgian citizens need the following documents for submission -
An active Georgian passport that is valid for 6 months. Applicants need to ensure that their passport is valid at the time they fill out the application form and for 6 months from their date of arrival in India.


A scanned copy of the personal information page of your passport, which includes your photograph. Further, applicants must submit passport size photographs separately. Your passport needs to have a minimum of 2 blank pages.


Travel schedule of the visitor, i.e., his/her date of arrival as well as departure.


A working credit card to complete payment of the visa fee.
Once you submit your application form, the authorities will process and approve the request. Your visa will be emailed to you. Visitors from Georgia and most other countries are required to get a printout which must be presented to the immigration officials at the airport when you arrive.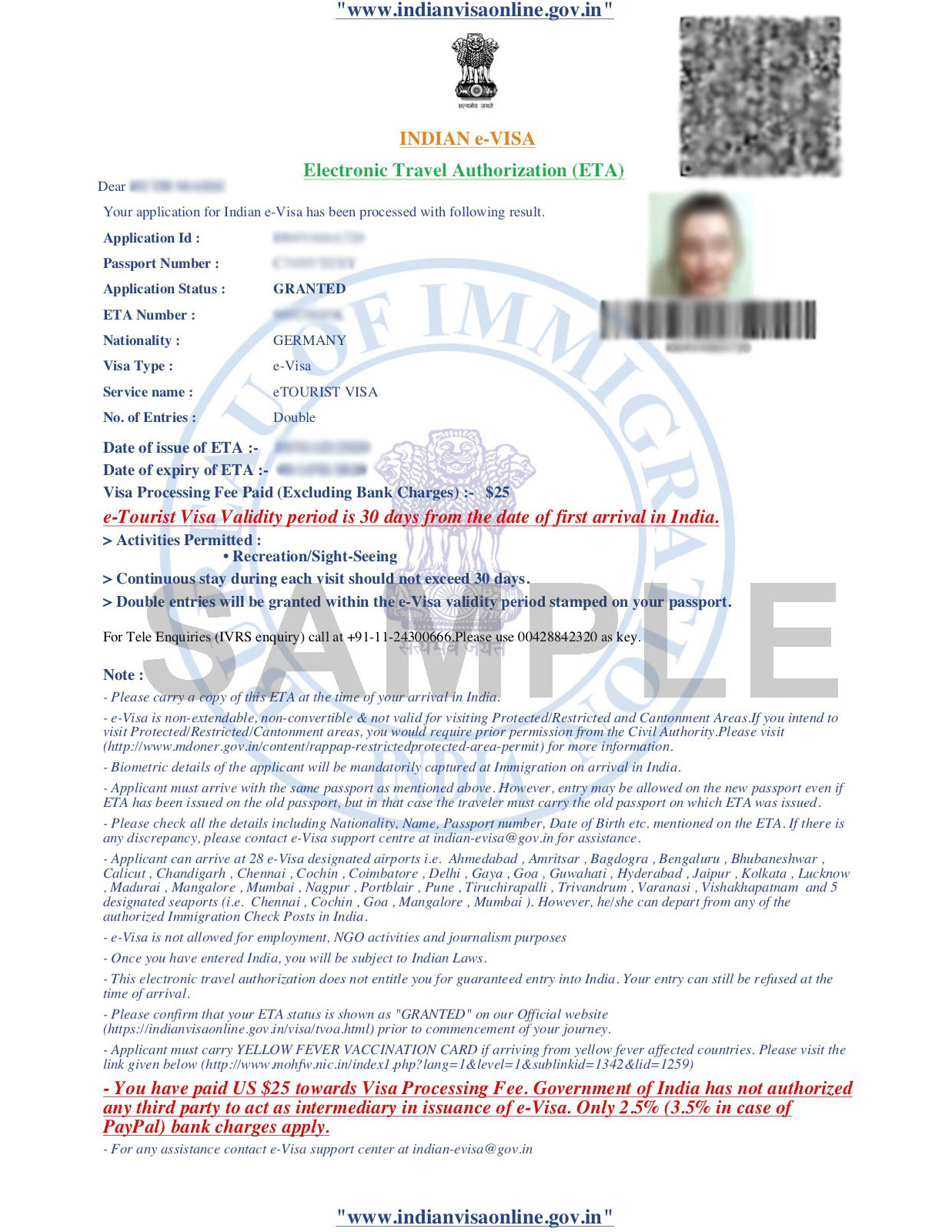 What you Need to Enter India
When tourists arrive at an airport in India, they are required to go through certain procedures such as presenting their documents to the immigration officials. The documents that they need to present are -
The approved India visa for the citizens of Georgia.


A valid passport in the traveler's name. The passport that you carry and show for examination when you arrive must be the same one that you used for the visa application process.


Financial proof that lets the authorities determine that the person traveling to India can meet his/her expenses during the entirety of his/her stay.


Travel schedule of the tourists, which includes the date and time when they leave India.