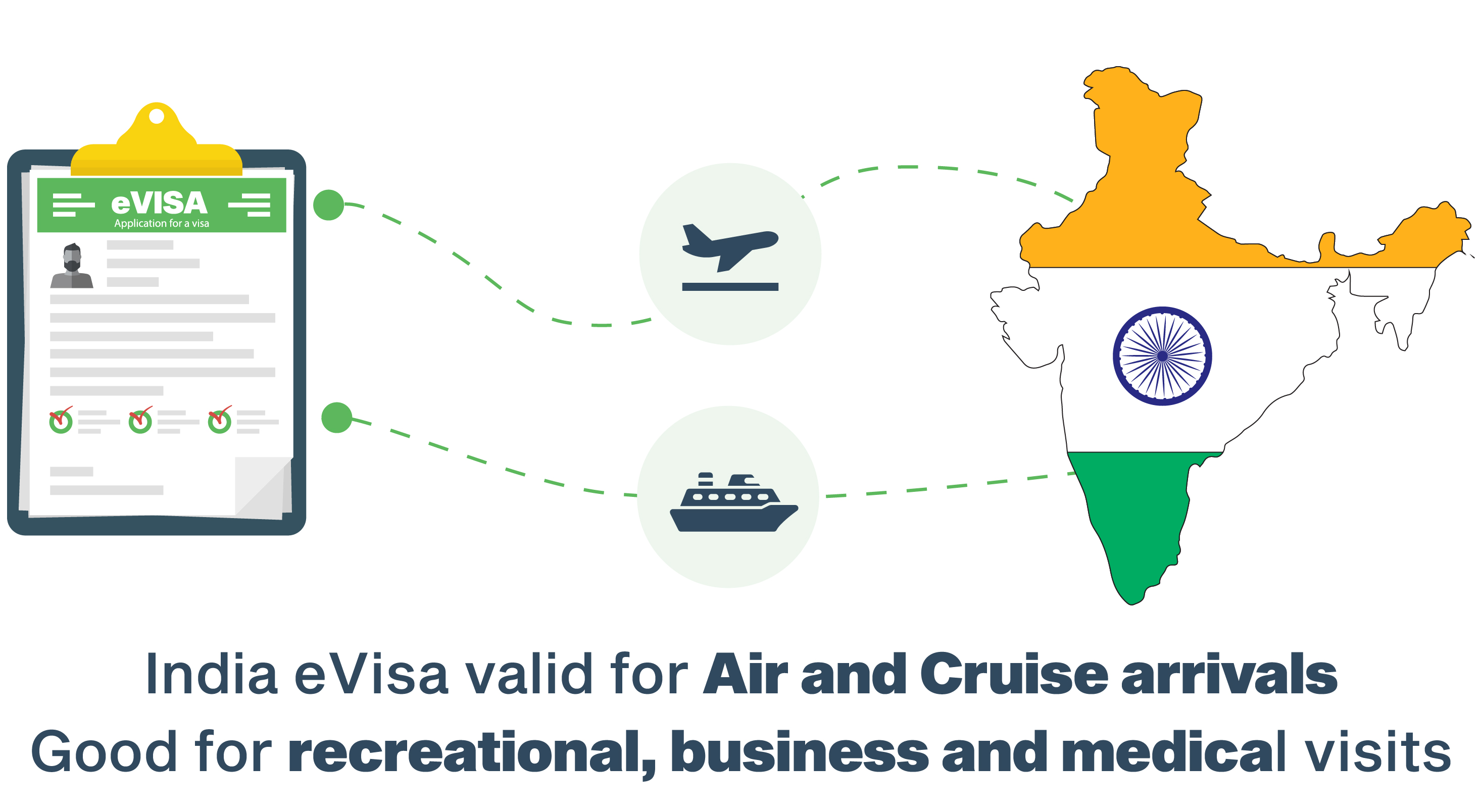 India is growing in terms of its economic presence and influence all throughout the world. With all of these new developments, it's understandable why so many people are increasing their frequency of travel to the country.
However, all foreign nationals interested in visiting India must obtain a valid visa prior to gaining entry into the country.
The process involved with getting a valid visa to India used to be restricted to physical visa centers which required that you wait in long lines and deal with government officials before receiving a decision on whether or not your application has been approved. Now thanks to the internet, the process of obtaining a valid visa is much easier than ever before.
All you have to do to obtain a visa to India now is go online, complete a few important forms, submit your application, and wait for the decision.
However, in certain situations, you may want to visit a visa center in order to obtain your visa. Below, we're going to go over some of the most commonly used and available visa centers so that you can choose the right one for you.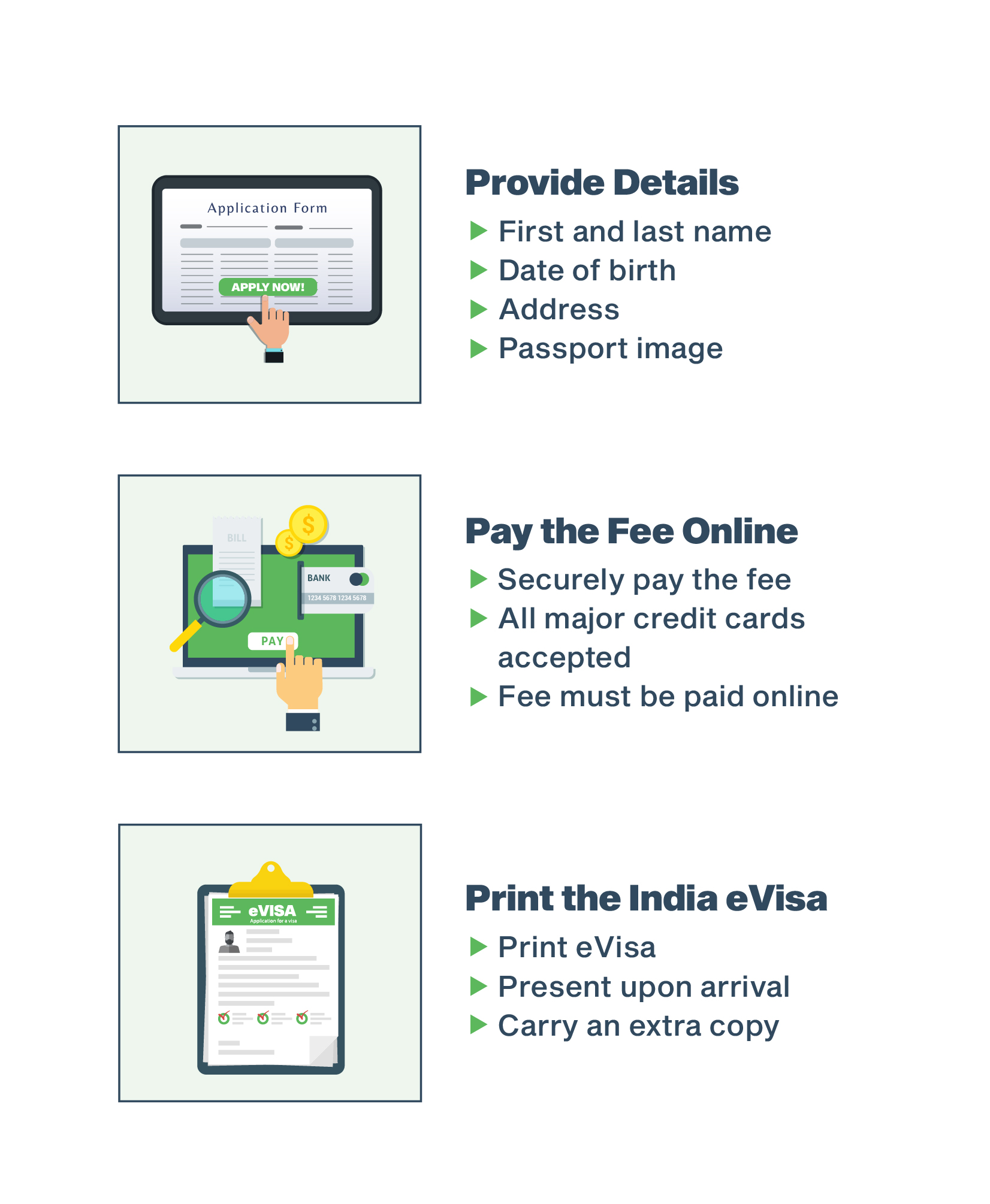 Every country has an Indian visa application center that you can visit in person to apply for a valid visa to obtain entry into the country. Depending on where you live, there will be a different application center for India visa in your area.
To find the nearest visa office in your location, you will want to go online and perform a search to locate all of the reputable service providers.
One of the most popular visa offices is the Cox and Kings Global Services office which will allow you to apply for specialized visas.
Specialized India visa application may require supporting documents or paperwork that is not required for standard visa applications. This is the main reason that many people choose to apply for visas at a physical office location as opposed to going online.
Online visa applications are great for those individuals who need standard permissions when traveling. If you need extra permissions or are traveling to India for a particular task, you will want to visit a visa office to ensure that you get the right type of visa for your desired travel needs.
If you don't need any special visa permission, you can avoid the hassle of visa to India application center wait times altogether. By going online to apply for your India visa, you will be able to choose from different processing times such as standard or expedited.
Expedited visa applications require that you pay an extra fee when submitting your application however they are great for those people who need instant access to their visa for any specific travel needs they may have.

Another benefit to applying for your India visa online is that once your application is approved, you'll receive your visa to India via email which will give you the ability to print it out.
Going online can save you a lot of time and money that you would otherwise spend at a visa application center however the process for getting specialized visas can be a bit more challenging and tedious.

When you apply for a India visa online you will be able to have it in your hand as soon as you land on the ground. This will make your overall travel experience much more enjoyable while also removing much of the hassle involved with the process.
If you can wait a little and don't feel the need for going to a physical office in person to get your visa, online india visa applications are the way to go.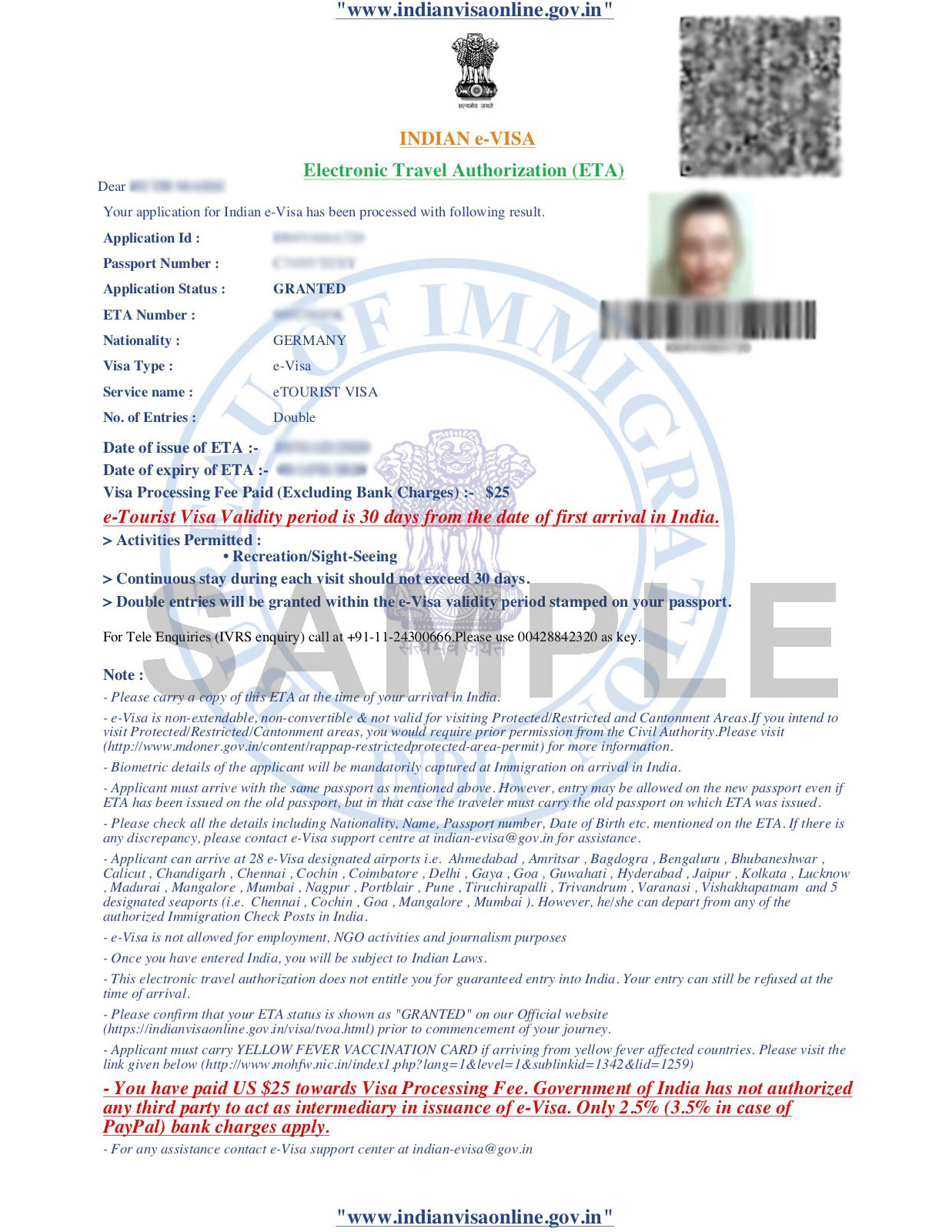 Use Natvisa for Visa Services
If you're someone who is interested in applying for an India visa online, you should consider visiting natvisa.com to do so. This site will give you all of the information you need to know about the online application process so that you can get started right away.
There are several different visa types available on the site as well which gives you the ability to get the exact travel permissions you need when visiting India regardless of when you decide to go.