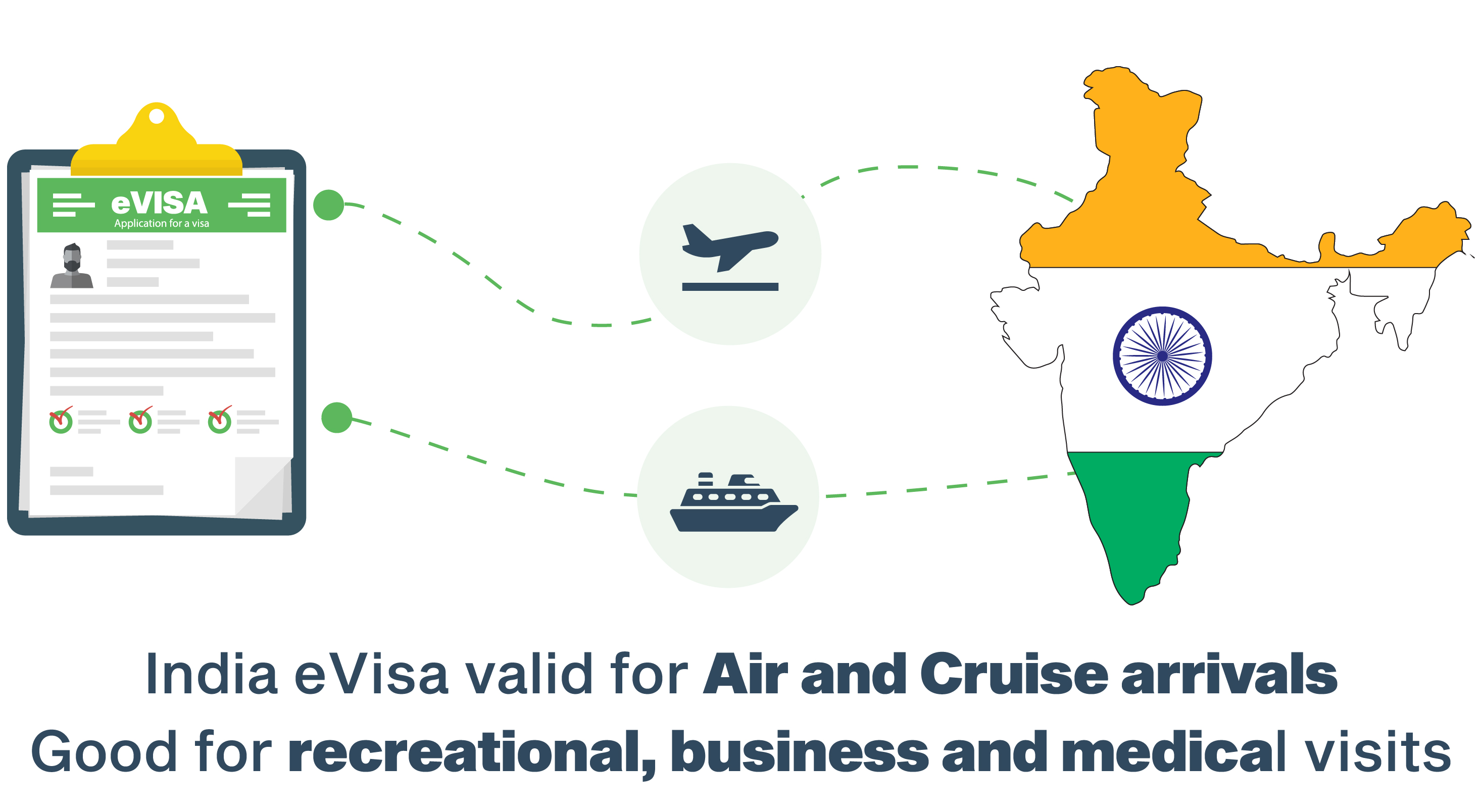 So you are planning to visit India straight from Glasgow, Scotland? If that's the case, then you are preparing for an unforgettable trip. You are going to have some of the best experiences of your whole life here.
The colorful country has a lot of things to offer, and you are lucky if you are one of those tourists to visit India.
The problem is that most people are worried about their Visa application process. They do not know if their Visa is going to be approved or not but be relaxed. We are going to answer many of your questions, including how to apply for an Indian visa by utilizing the best way?
If you want to apply for Visa from Glasgow, Scotland, then there are two ways to apply. You must use the most convenient ways for yourself to make the process easier and to get your Visa application approved successfully. Here are the two possible ways to submit your application:
Applying at VFS Global


Apply Online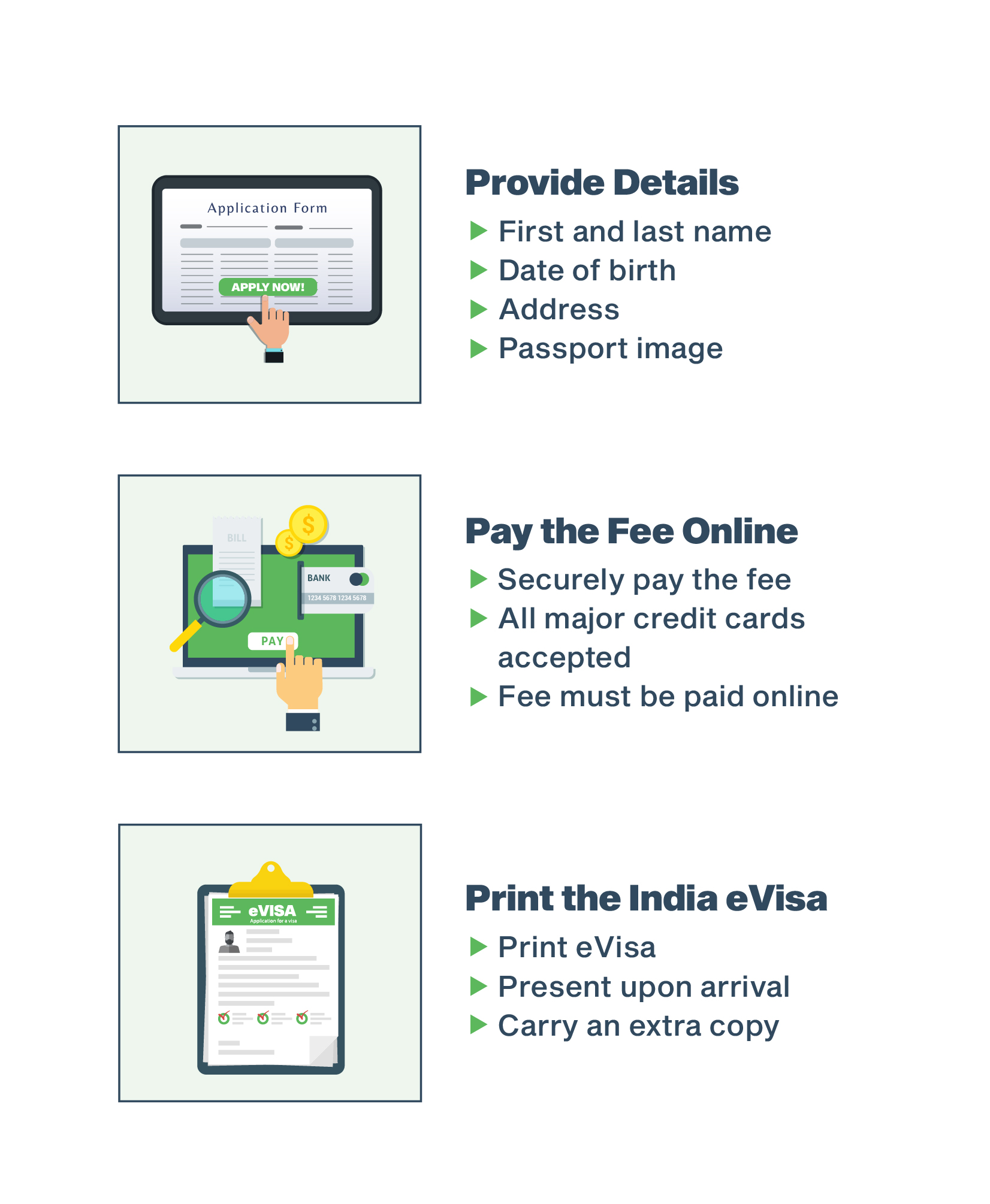 If you are trying to apply for the Visa from Glasgow, Scotland, then you have to visit: VFS Global 201-202, Central Chambers, 93 Hope St, Glasgow G2 6LD. You can get an appointment online, but you have to be there for the proper submission of your application.
This process takes a lot of your time and effort. The Visa application process is really formal, and sometimes you face many difficulties in getting your Visa approved. You may have to visit VFS Global multiple times for approval.
This method is complicated because it takes much of your time, and still, you are not sure about the approval of your Visa. That's why applying through VFS Global is not much recommended by most people, and they prefer to fill out the application online.
If you want to make your Visa Application process hassle-free, then you must choose the online medium. You can submit your application in minutes, and the process will be easier. There is a list of some requirements that you must fulfill to be eligible as an Indian Visa holder. These requirements include:
First Name (Must be same as on your Passport)


Last Name (Must be same as appearing on your Passport)


Date Of Birth (Format should be: Month/Day/Year)


Valid Email Address


Type of your Passport


Passport Number (Must be same as on your Passport)


Passport Place of Issue


Passport Issue date (Format: Month/Day/Year)


Passport Expiration Date


Port of Arrival


Expected Arrival Date


Your Clear Picture


Clear Images of your Passport
When you apply for Visa online, there is no need to visit VFS global. Everything will be done online, and you will be notified of your email address whether your Visa is approved or not. It basically takes four business days to approve your Visa.
Approved Visa to your Email: Once your application has been approved, you do not need to pick up your Visa from any embassy. You will be notified through email, and your printable Visa will be attached to the email message.
No Embassy Visits: The best part is that you do not have to visit any Embassy while applying for an electronic Visa. The whole process will be held online, and your Visa will reach you through email.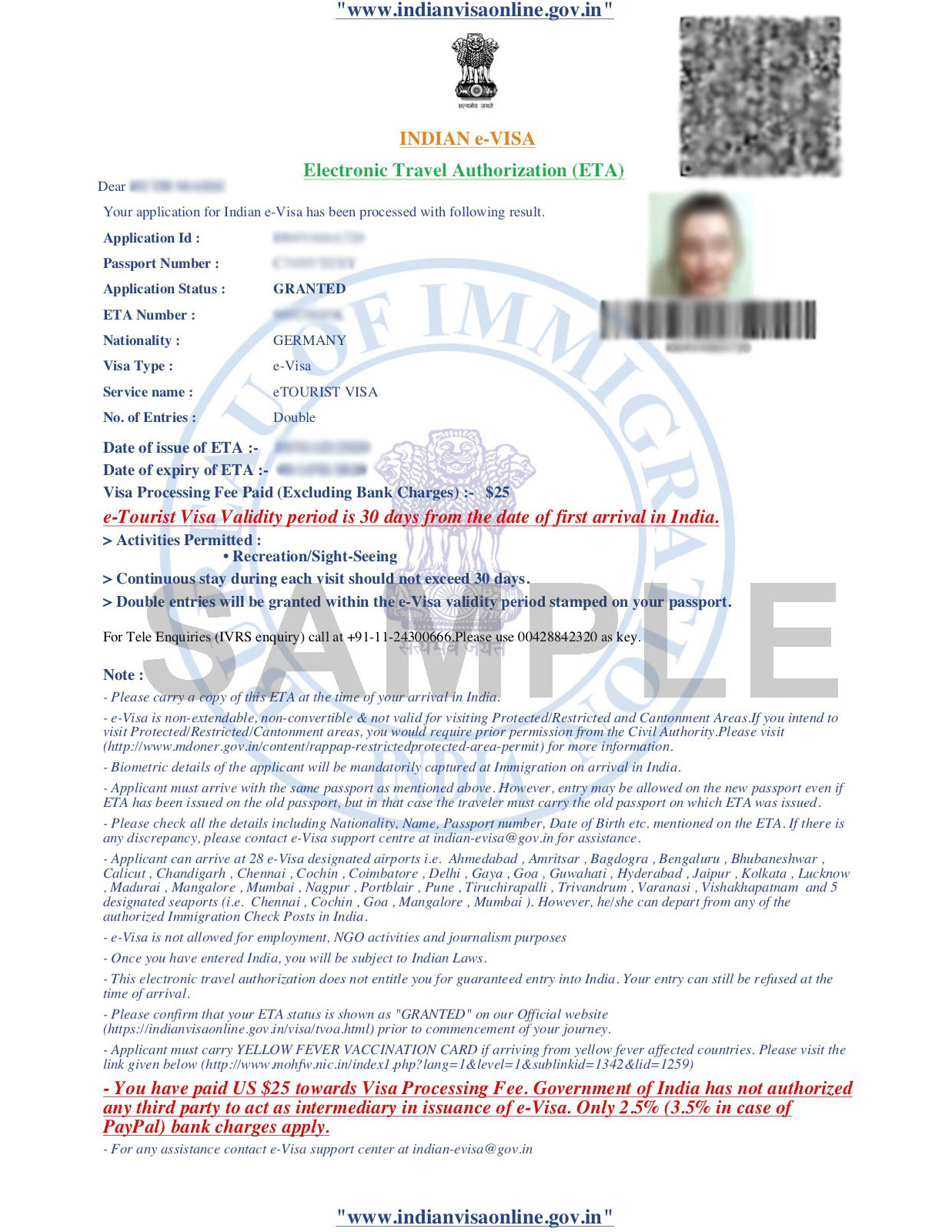 Advantages of Applying Online 
There are a number of reasons to apply for your Visa online, and these reasons are so strong that you cannot deny them:
The process is Easier


Visa applications are approved Faster


No need to visit Indian embassy Glasgow


Visa sent to your email