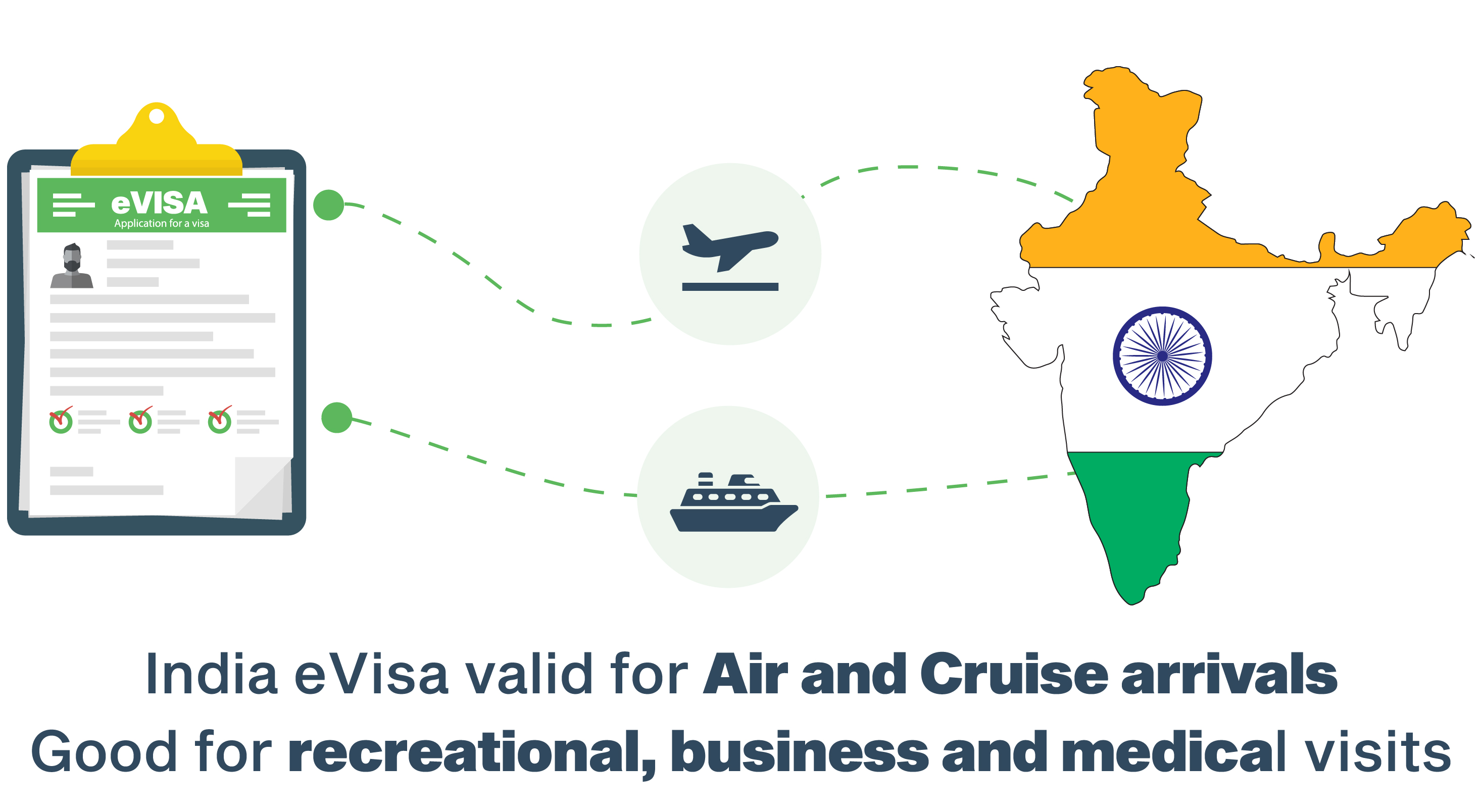 Pristine nature and incredibly vibrant cultural landscape craft the perfect blend of reasons to travel to India. Like others, acquiring an India visa for Vanuatuan citizens was previously a very time-consuming process.
However, since the
online visa
process has been initiated and put into practice, it does not even require you to step out of your home. No one will ask you to wait in long queues or surrender your passport and neither do you have to undergo piles of paperwork.
You only need to post an
online application
for an Indian visa. Decide when you want to travel and experience this vast country that virtually offers unlimited opportunities for visitors of all kinds.
Online Process of India Visa for Vanuatuan Citizens – The Documents
You must ascertain that you have all the documents in place prior to applying for the Indian visa. If any of the documents are missing from this list of essential paperwork, your visa application is likely to face rejection. Here are the documents that you must prepare for when you apply for the India visa:
The most important document is your valid passport. You must ensure that this is valid for a minimum period of 6 months since you arrive in India and it must also have two blank pages.


A scan format of the personal particulars page of the passport and including your photo on it.


Your individual passport size photographs, as an attachment.


Your Indian travel timetable, i.e., including the time and date in addition to your exit information from the country.


A valid credit card that you will be using to make the payment of the visa fee.
Once you have accumulated and scanned these documents, you are ready to apply for the visa.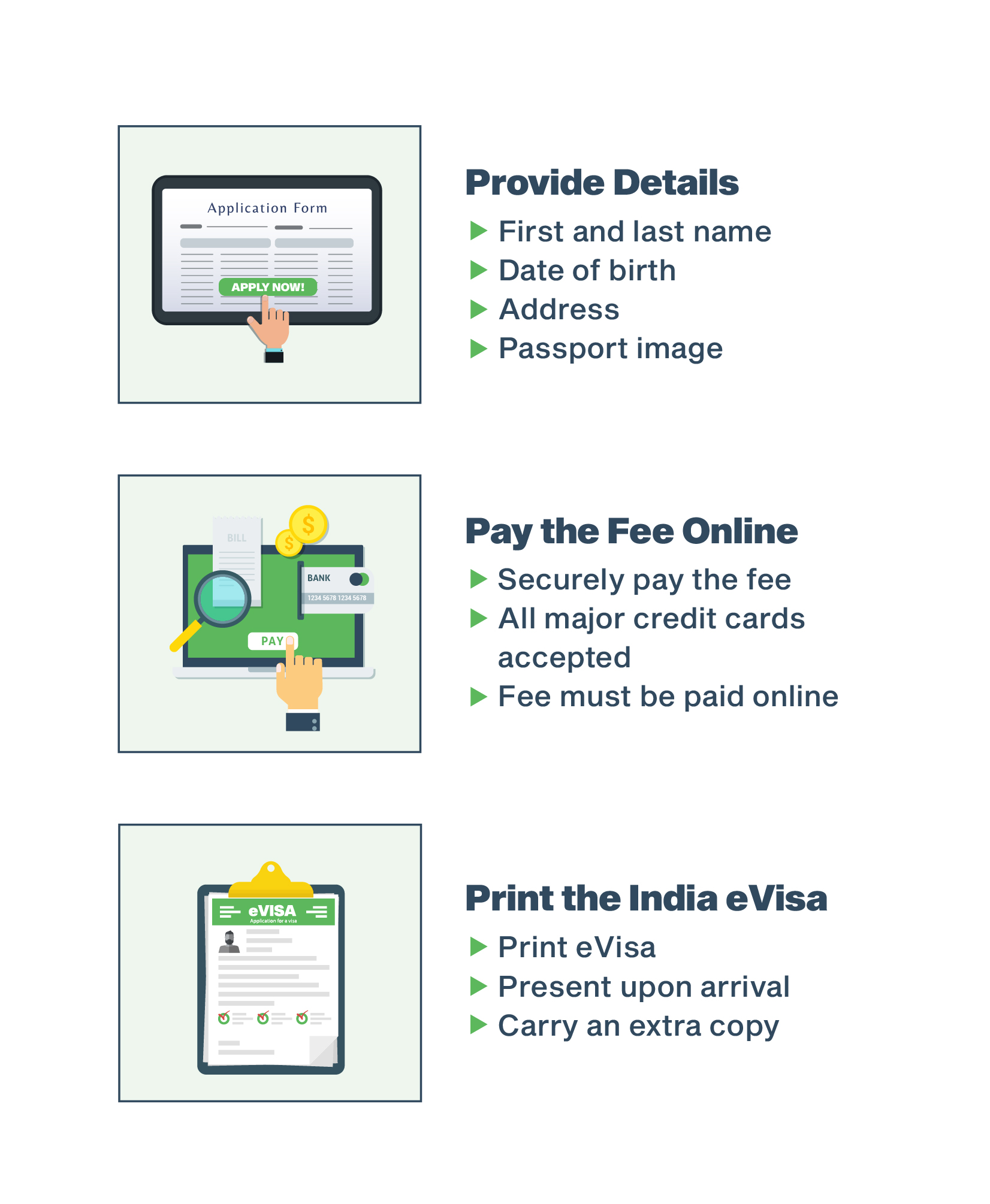 Online India Visa – The Process
First things first, you must fill the precise information in the visa application. You can easily get this form online and this saves you the effort of having to go out to get it. Be careful to fill in every detail without any omissions.
Examine the form you have filled in for every detail before you go ahead and submit it. After completing this step, all the scanned documents need to be uploaded, along with your visa application form.
Subsequent to this, the visa fee is to be paid. With this step, you will have completed your application process for the India visa for Vanuatuan citizens.
What Happens After Submitting the Visa Application
After citizens from Vanuatu have completed submitting their application form for the India visa, a reference number will be sent to them. They can use this reference number to find out the state-of-affair of their visa.
Their approved visa will be emailed to them within 1 to 4 business days. They need to get a printout of this travel document. With the visa in hand, they can travel to India.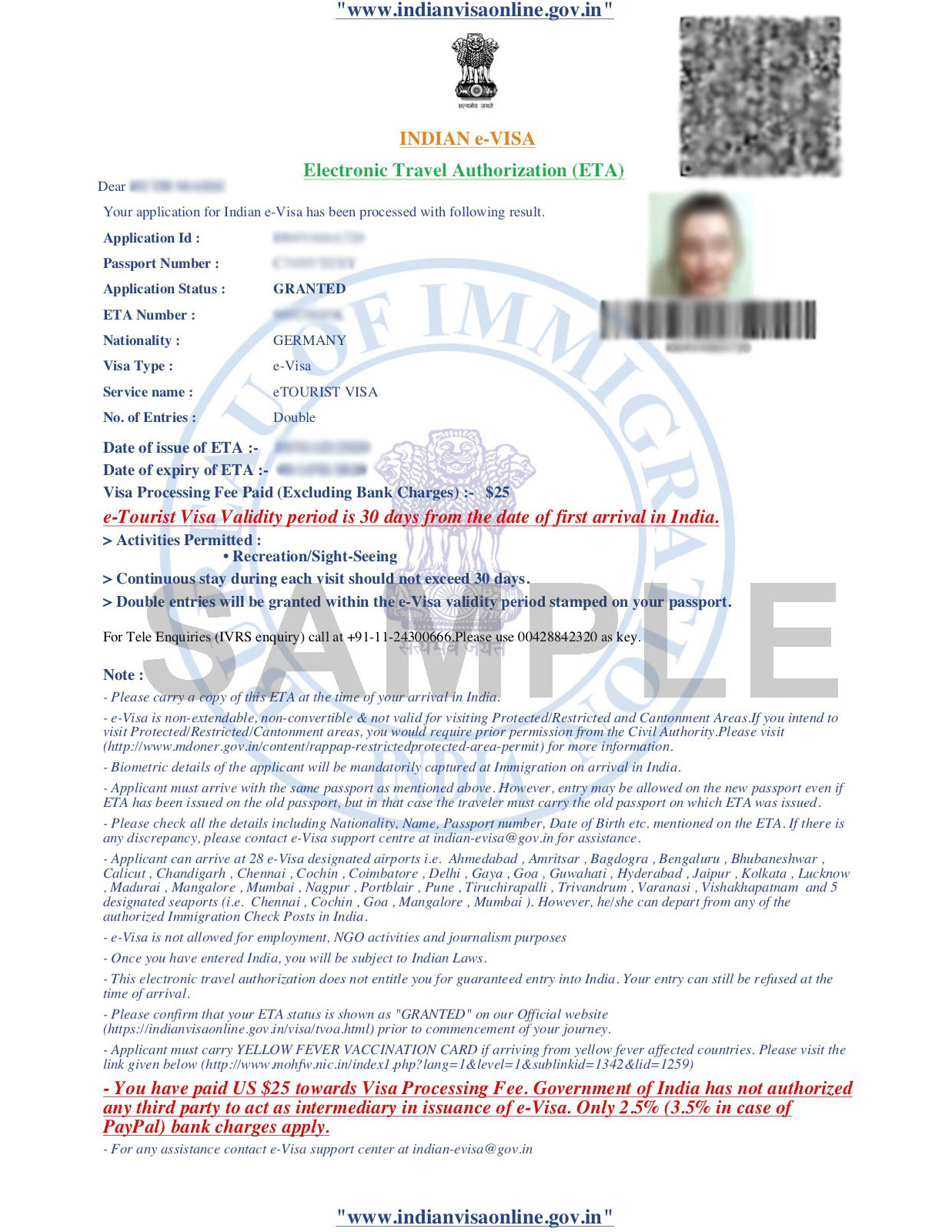 Procedures After Arriving in India
After arriving at the Indian airport, travelers must present certain documents to the Indian immigration officials for their perusal. If these documents are not examined, travelers will be denied entry within the country.
The passport that was used to apply for the visa.


Your travel schedule, including entry and probable exit from the country


A proof stating that travelers have sufficient funds to manage their expenses in the country or that of an individual who will be sponsoring their stay in the country


A printout of the authorized visa to India