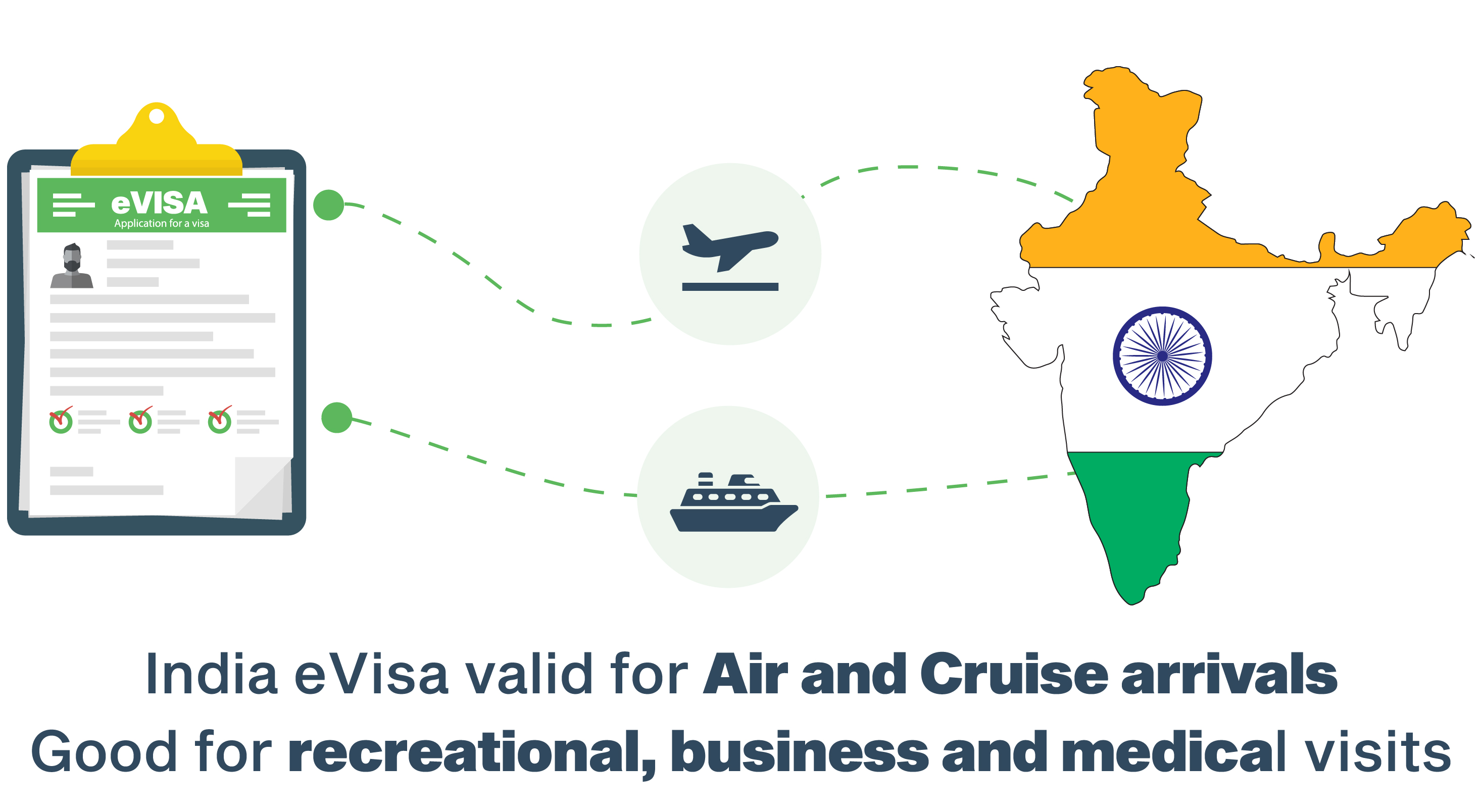 Even newborn babies need the right permission to travel to India. Fortunately, this is easy to obtain for babies born in the USA.
The type of permission that the child needs will depend on whether the child only has American citizenship or has dual American and Indian citizenship. However, both types are easy to obtain and straightforward to use.
Entering India for a Newborn with American Citizenship
Babies who only have American citizenship will need to
get a Visa to India
, just like their parents or guardians need. In order to do this, they will need a passport from the USA.
This might be the most difficult part of the process as both parents will need to present themselves, along with the baby and documentation of his or her birth, at a designated passport location.

Once this is complete, the passport should arrive within a few weeks. Families can also request expedited service from the United States Passport Agency.
They will get a passport for the baby within 8 business days, though they will try to accommodate a traveler's needs if they require the passport faster than that.
In addition to the passport, the baby will need:
A photograph that meets India's standards


Someone to fill out the eVisa application and print it out once it has been processed
Parents or guardians can use this link to apply for an eVisa to India for their newborn baby. They should hear back about the visa's status
within 1-3 business days
.
At that point, they will need to print off the approved visa and carry it to India when they take their baby to enter the country.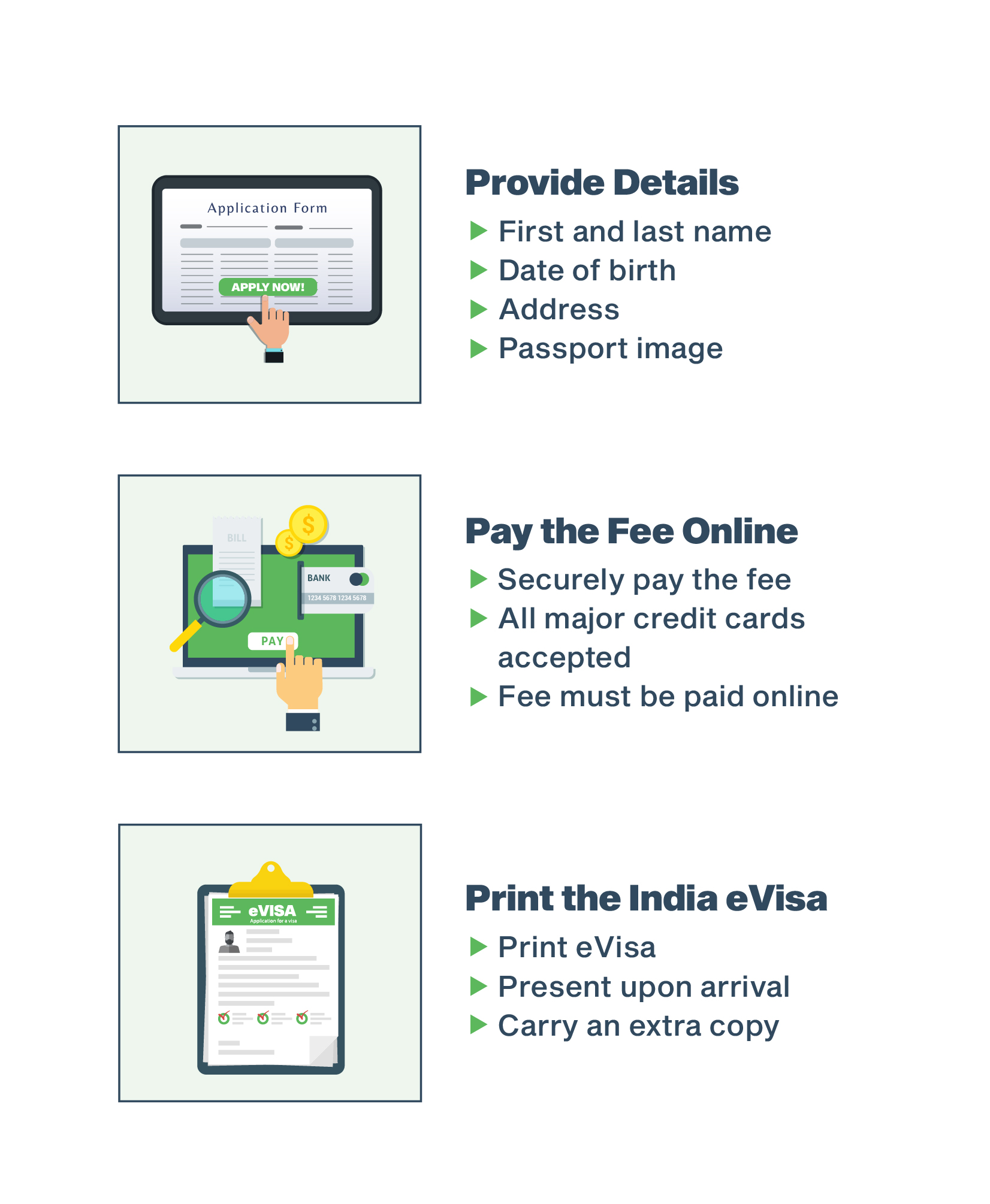 Entering India for a Newborn with Dual Citizenship
If the newborn baby holds both American and Indian citizenship, the parents will need to get an
OCI
(Overseas Citizen of India) card for the baby.
They can fill out the required paperwork here, then gather the required documents. After that, they will need to find the closest
India embassy
or consulate, make an appointment, and show up with the required documentation.
It can take up to 4 months to get all of the required documentation, then apply for and obtain the OCI card. Once the baby has an OCI card, though, they will be able to enter India without a visa. They will be able to stay as long as they need to without registering and will have near-parity with Indian citizens.
OCI cardholders are not allowed to:
Vote


Hold government office


Take government jobs


Hold agricultural property
Beyond that, they are treated the same as any other Indian citizen.
Visiting India with a newborn can give families a chance to travel the world together or to let international relatives meet the baby. No matter whether the baby has single-country or dual citizenship, the process of getting into India is easy. Families can begin the process today and make their travel dreams come true soon!