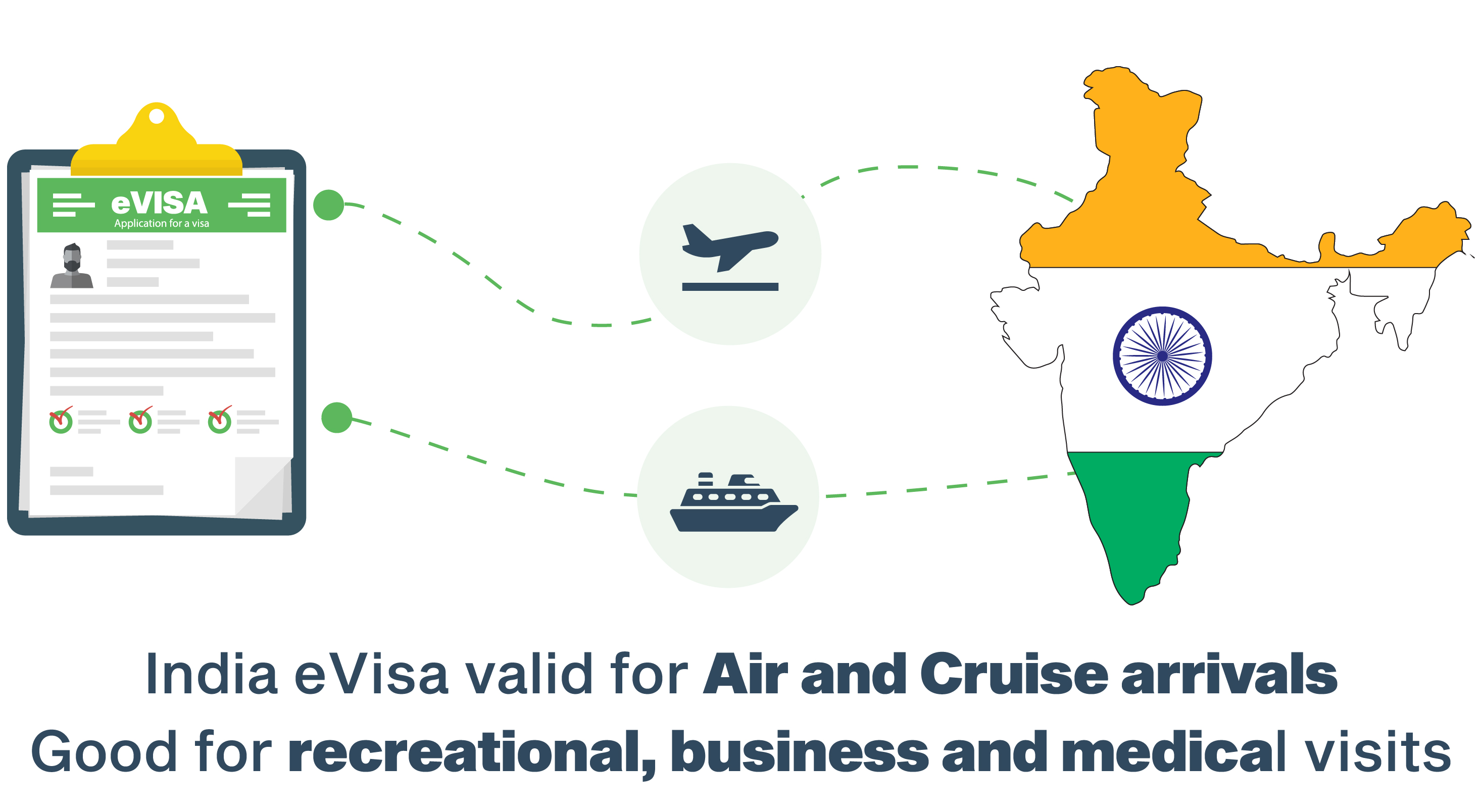 A vacation to an Indian getaway can be a fantastic experience for nature lovers. There are innumerable things to explore in India and you will be thrilled by the tourist attractions spread across its vast territory.
Tourist from Ukraine can plan their
holidays in India
as per their convenience because India is home to numerous vacationers all year round. Ideally, you should apply for an India visa for citizens from Ukraine at least two months in advance.
The India visa for Ukrainian citizens can also be acquired online through an eVisa application. This is the quickest way to get your tourist visa processed and approved.
Applying for an eVisa would mean that you won't have to worry about visiting the embassy or doing the paperwork offline.
The online application process for an India visa is quite simple. You just need to fill the online application form and submit soft copies of certain documents. You would usually get the notification regarding the approval of your visa via email within 4 working days.
Acquiring an India Visa for Citizens from Ukraine
Applying for an eVisa or online India visa is easy and convenient. You will save a lot of time in the process and the saved hours can be used for other tasks like collecting necessary medications and packing bags for the trip.
If you are applying for an India visa online, you just need to be a little cautious while populating the application form with personal information. Errors or discrepancies in the form may lead to the rejection of your tourist visa to India.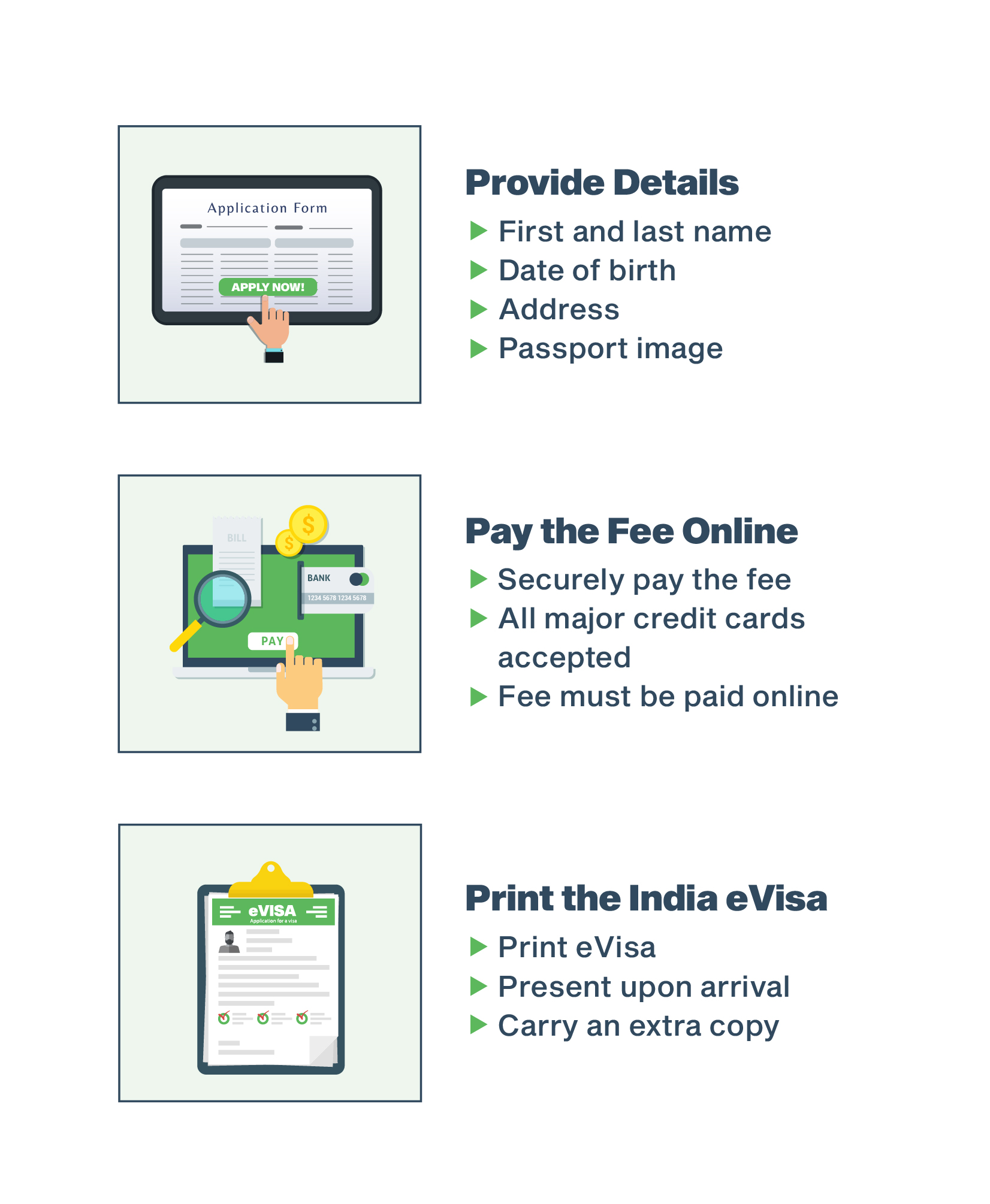 Applying for an Online India Visa 
Get set for an Indian vacation to remember forever. You will definitely have a great time during this trip if you are well prepared. Tourists simply have to apply for an India visa once the Indian holiday destination is decided. They should fill the online application form carefully to ensure that there are no errors. The details shared on the online application form should match the details given in the passport.
Documents Required during the Indian Visa Application
Online application for an India visa for Ukrainian citizens is easy and hassle-free. However, you will have to submit certain documents after getting them properly scanned. You need to share soft copies of these documents along with the application form. The scanned documents that you will have to submit are:
Scanned copy of your Ukrainian passport that is valid for at least six months.


Scanned copies of important pages in the passport that contain personal details. There should be at least two blank pages in the passport used. Submission of few passport size photos is also a must.


Documents that prove your trips or travel plans within India. Your departure date from India should also be mentioned in one of these documents.


The credit card that you will use for making the visa fee payment.
Once your eVisa is approved, you will have to carry its printouts during your trip to India. Upon arrival, you will have to show it to the immigration officials at the airport.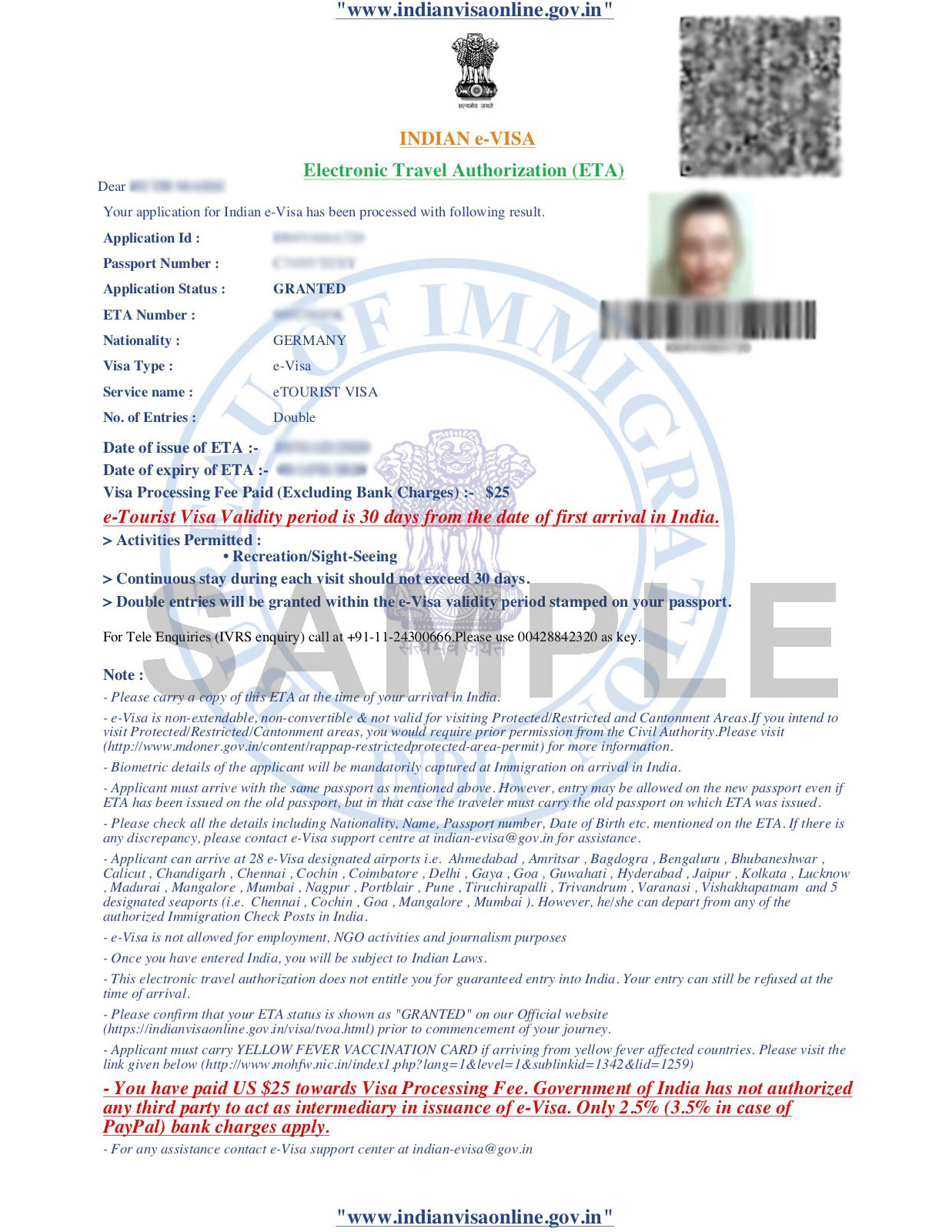 Documents Required after Arriving in India
As a foreign tourist, you are required to carry along certain documents during your flight to India. These documents have to be shown to the immigration officers at the Indian airport. The necessary documents for entering India include:
The valid or approved India visa.


The passport that was used at the time of visa application.


Financial documents to prove that you have enough funds to spend during your holidays in India.


Travel documents that indicate your travel plans around the country. The date of your return flight to Ukraine should also be mentioned in these documents.