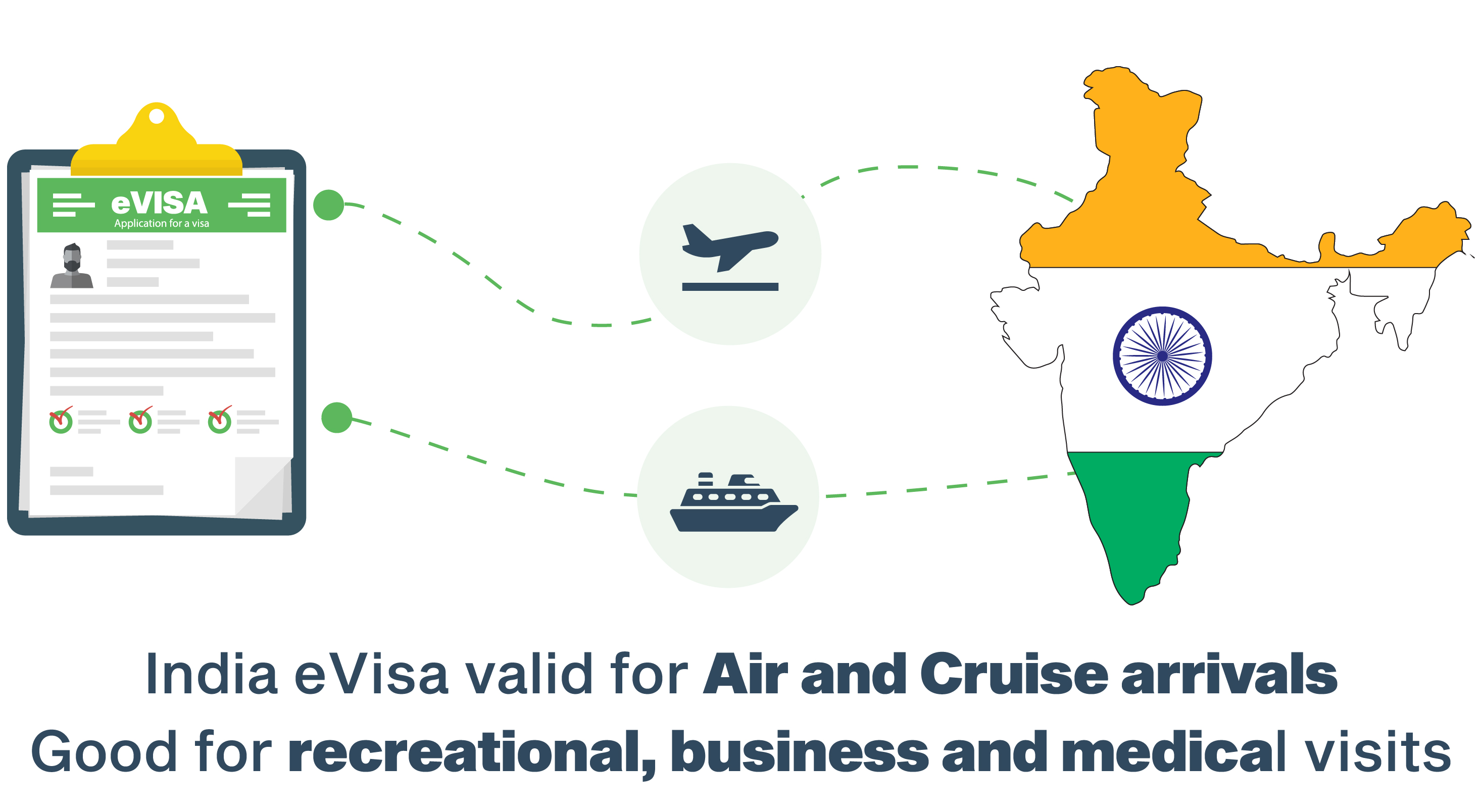 Turks and Caicos Islanders would love to go to India for a short or long vacation. The cultural diversity and natural beauty of India will make you feel like staying there forever. Before you book your tickets to visit this paradise on earth, you will have to obtain an India visa. Ideally, you should apply for it at least 60 days in advance.
India visa for citizens from Turks and Caicos can also be obtained online through an eVisa application. The processing and approval of an eVisa are much quicker than the traditional way where you have to physically visit the embassy and do the paperwork.
Applying for an India visa is simple and hassle-free. You will have to fill an application form online and submit the necessary documents. Once your visa is approved, you will get an email notification within 4 business days.
Tips to Obtain an India Visa 
If you are applying for eVisa or online India visa, then rest assured it will be processed and approved in a quick time. The saved time can be used for other household chores and tasks related to your upcoming trip to India.
When applying for an India visa for Turks and Caicos citizens online, you have to be a little prudent, especially during the submission of the online application form. Errors in the form can lead to the rejection of the tourist visa.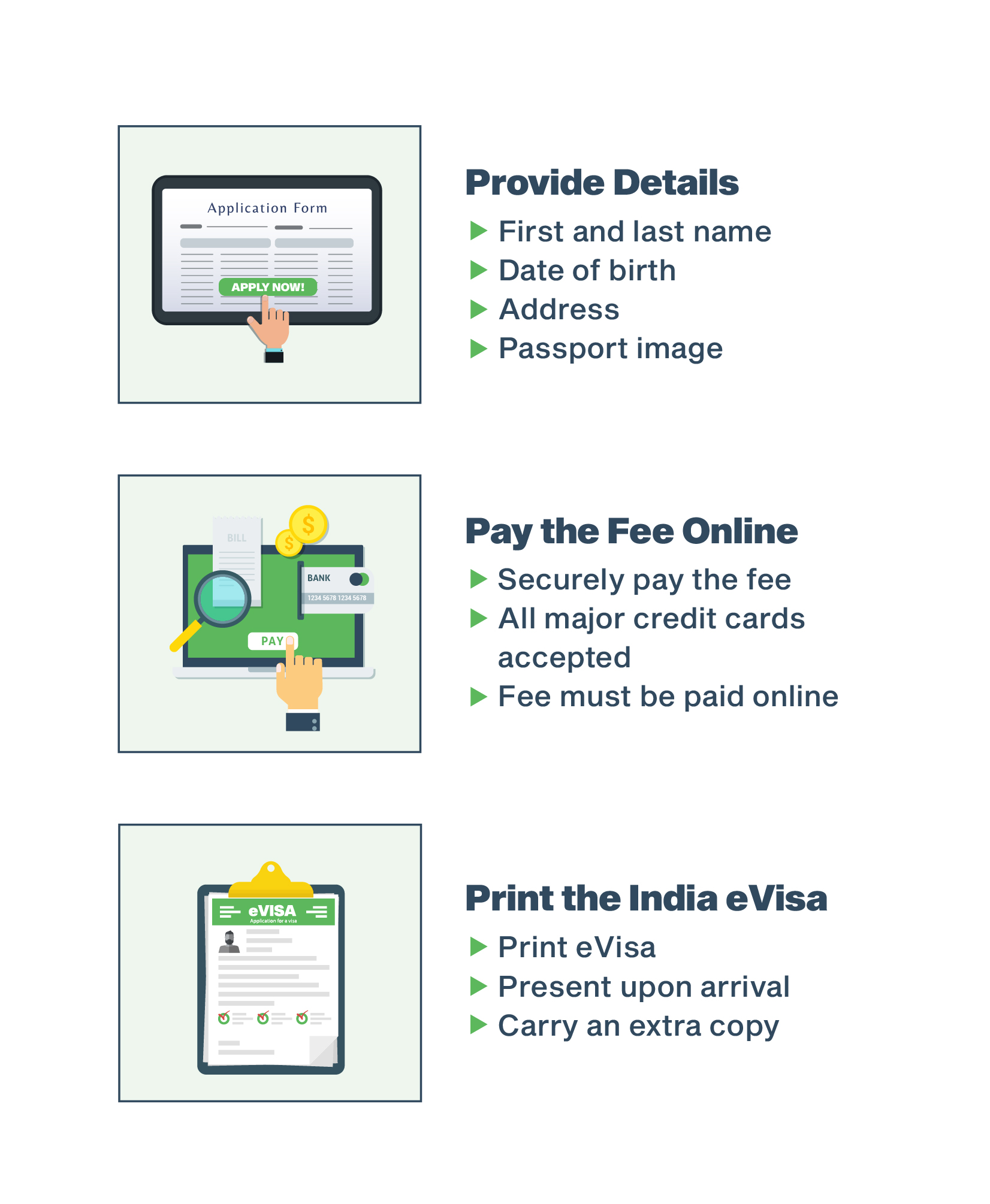 Applying for an Online Visa or eVisa
Take a break from the mundane city life and go on a trip to India to get rejuvenated. A well-planned vacation at an Indian tourist spot is worth all the investments involved. You just have to apply for an India visa online and finalize a date for the flight to India. You will have to fill the online application carefully so that there are no discrepancies in the details shared. The personal details shared on the form must match your passport's details.
Documents Submission during Visa Application
Tourists will need an India visa whenever they plan to visit India. The process of online application is quite easy and convenient. The application process also includes submission of certain documents after they are scanned properly. The soft copies of documents that should be submitted are:
Your Turks and Caicos passport with a validity of at least six months.


Scanned copies of your passport's pages that contain personal information. The passport used for the visa application should have at least two blank pages. You need to submit a few passport size photographs too.


Documents that portray your travel plans in India. These documents should also have your departure date from India.


A valid credit card for paying the visa fee.
Upon approval, you will have to take out printouts of your eVisa and carry them with you during your journey to India. You will have to show them to the immigration officers at the airport after arrival.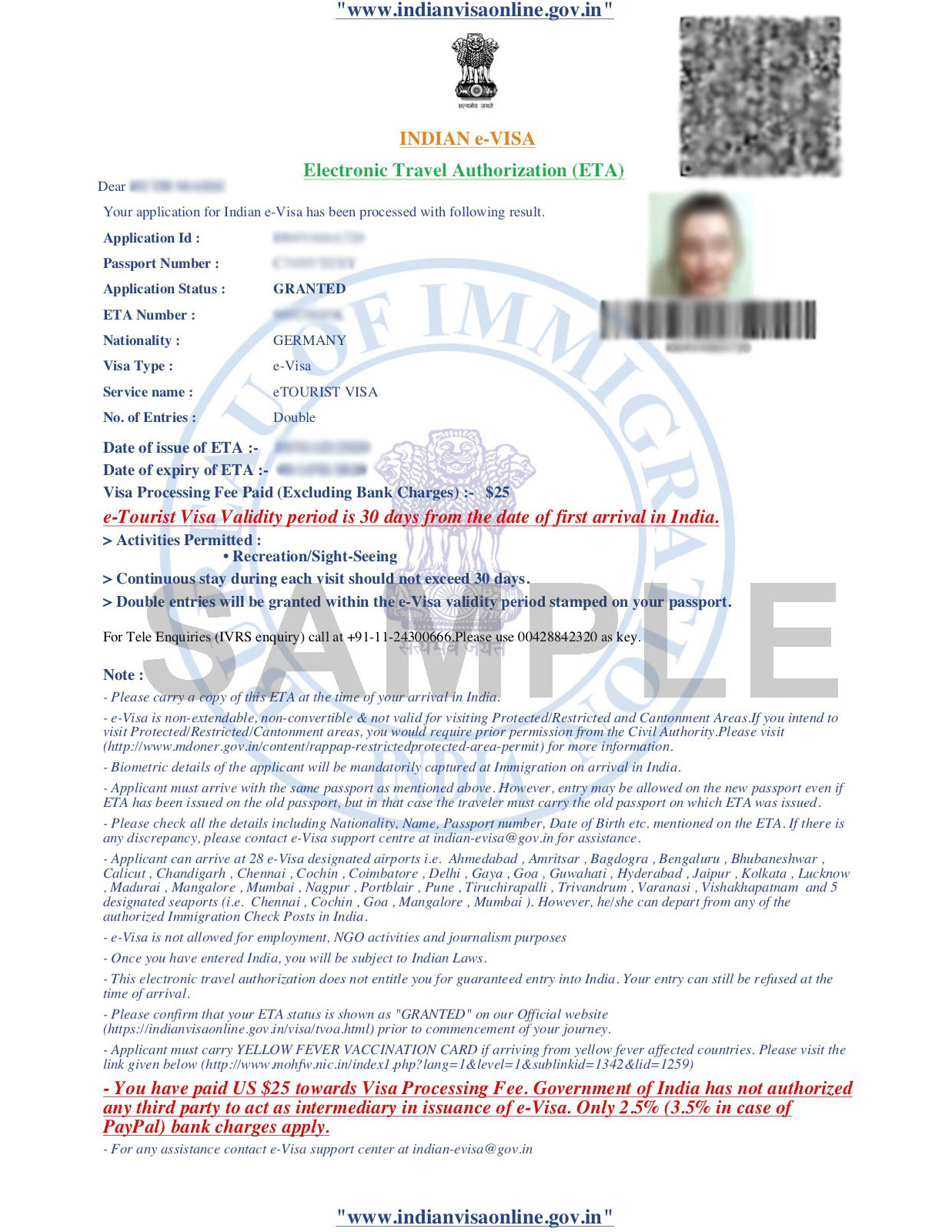 Getting on Indian Soil
You will have to carry certain documents with you when you board a flight to India. The documents that you will have to present to the immigration officers in India are:
Your newly approved India visa.


The passport used while applying for the Indian visa.


Documents that indicate that you have enough money to spend during your stay in India.


Documents that reveal your travel plans around India. Your departure date from Indian territory should be mentioned in one of the documents.