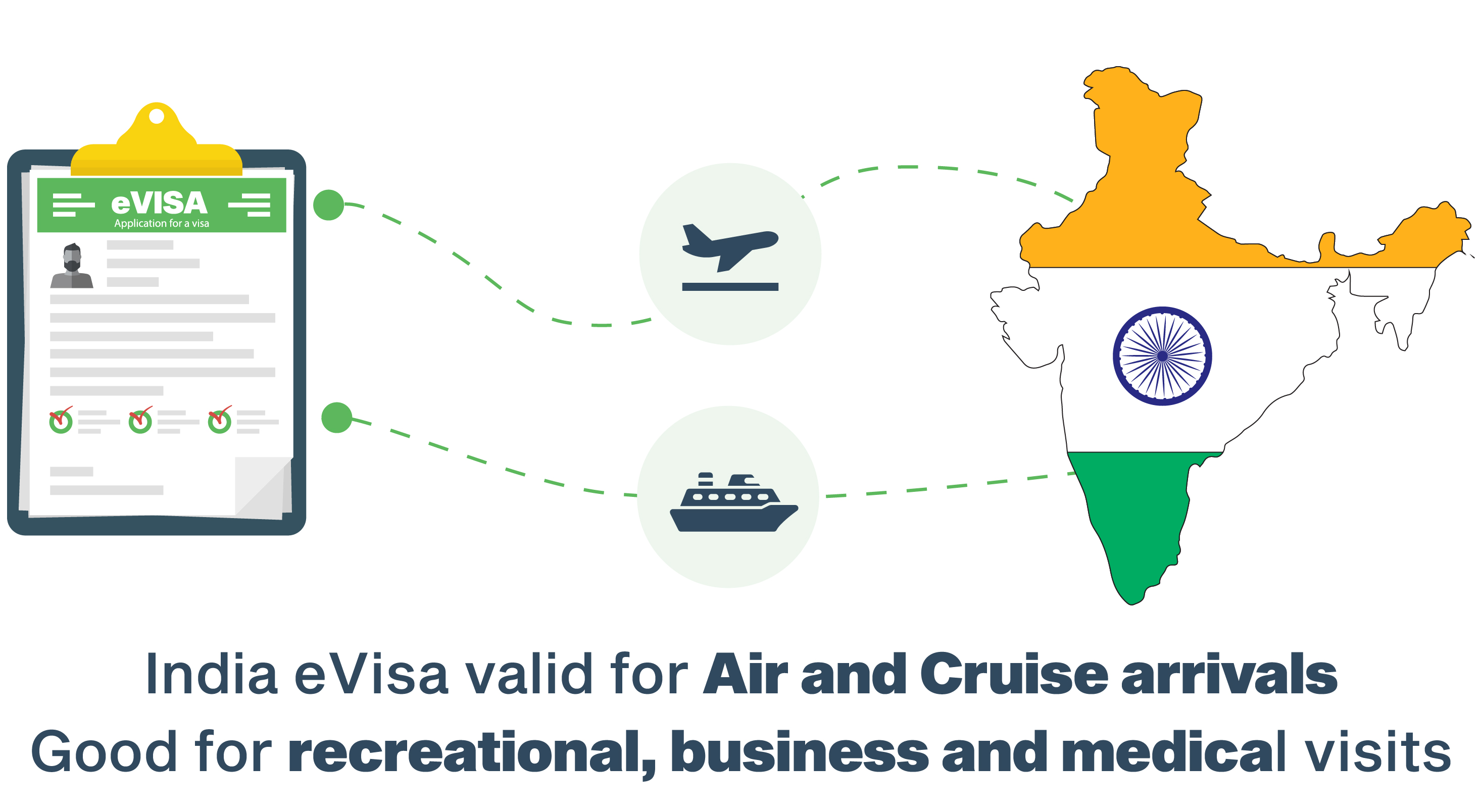 With its diverse cultural legacy and enchanting landscape, India is no less than a treasure trove of wonders. All you need to visit this grand country is a visa and a passport. Before the implementation of the eVisa scheme, getting an India visa for Tongan citizens took a lot of time.
Now, with the online visa process well in place and successful, applicants can get an Indian visa from the comfort of their living rooms. Waiting in long queues or surrendering your passport and elaborate paperwork are all a thing of the past. You just need to apply online for it.
Once you have your visa in hand, you are ready to board the flight to this country rich with monuments.
Documentation for an Online Indian Visa
Collect all the required documents in one place before you apply for the visa. This is crucial because if you miss out on anyone document, your visa application can get rejected. These are the documents that you would need while applying for an India visa:
The document that tops the list of essentials for the India visa for citizens from Tonga is your valid passport. This passport must have a validity of not less than 6 months after your arrival in India. Besides this, it must also have two blank pages that are to be stamped.


Next is scanned copies of the personal details page of the passport along with your photo pasted on it.


Separate passport size photographs are also required for the application.


Your travel details in India, which comprises the time and date of your entry into as well as your exit from the country.


A valid credit card is also required to pay the visa fee.
After you have collected these documents, you need to scan them. The quality of the scanned copies must be clear and easily readable. Now you are ready to apply for the visa.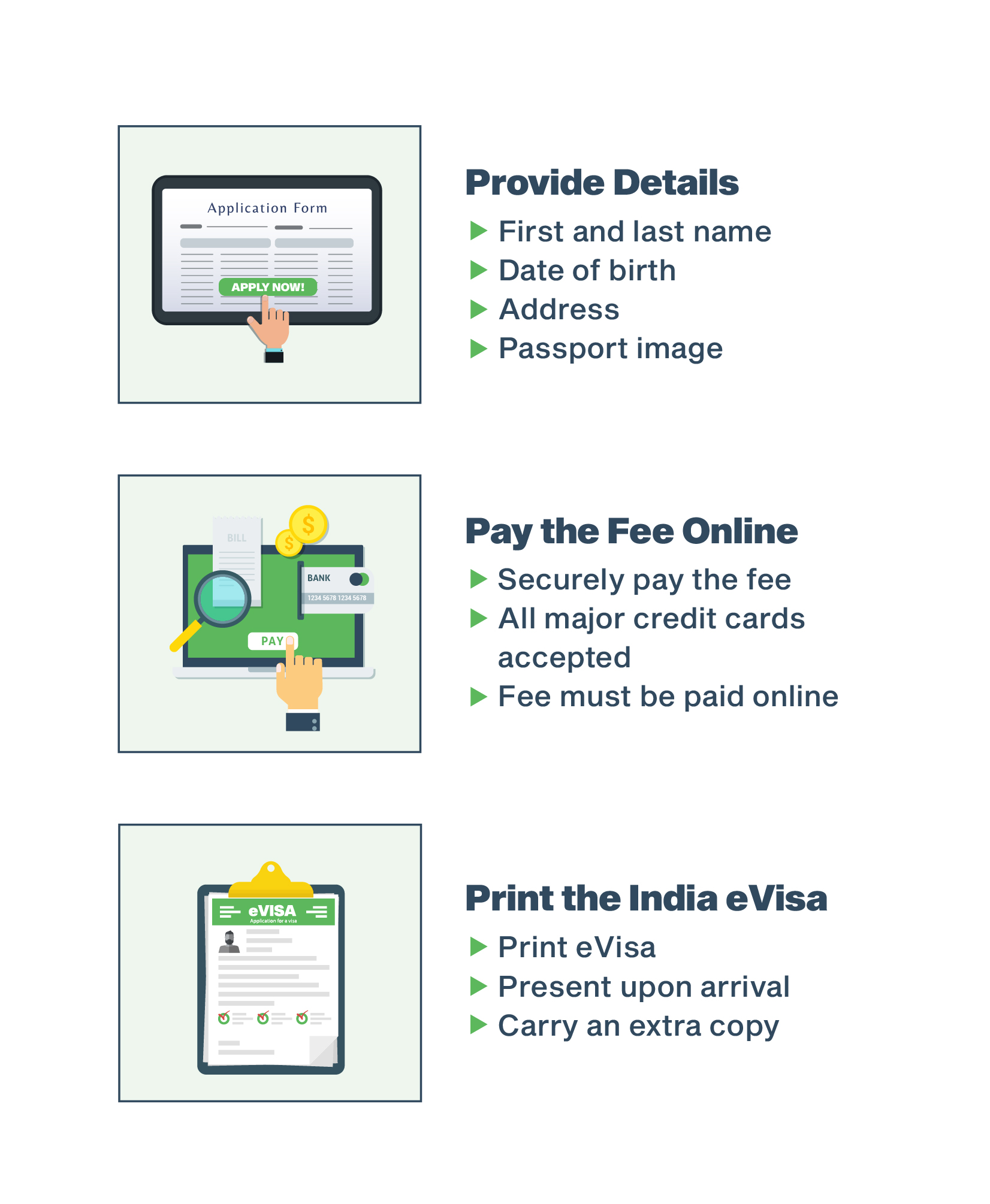 Procedure to Get an Online India Visa for Citizens of Tonga
To begin with, the visa application needs to be filled accurately. This form is easily available online. Check all the information that you fill in and do not leave any blanks.
Once you have checked every detail you may submit it. Once this is done, you must upload all the scanned documents along with your visa application form. Next, it is time to pay the visa fee. This is the final step in your application process for the Indian visa.
Post Visa Application Processes
Once you have successfully uploaded your application form for the India visa for citizens from Tonga, you will get a reference number. This reference number can be employed to know the status of your visa.
After its approval, you will get your visa on your email in 1 to 4 business days. Keep a printout of this travel document with you. Now your India trip awaits you.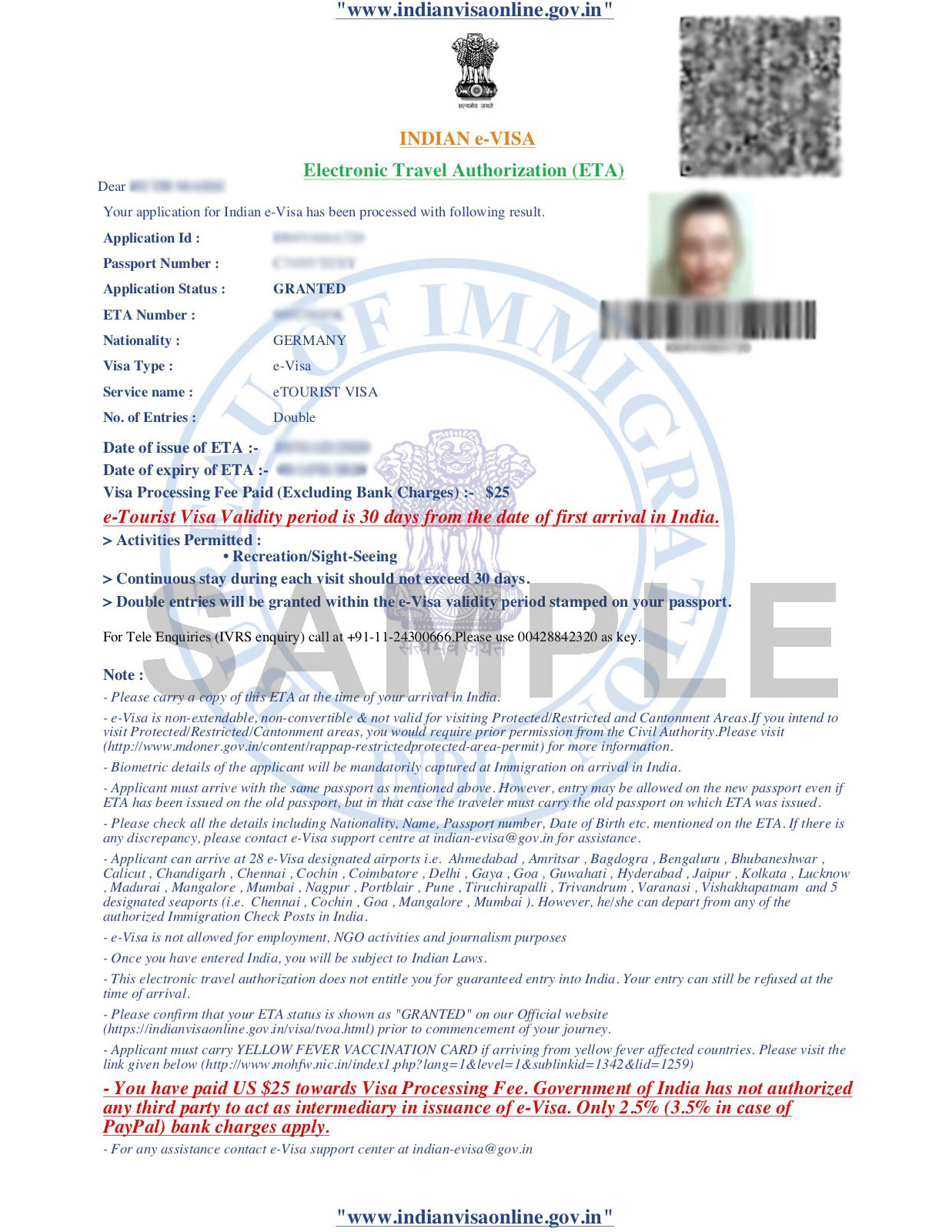 Procedure After Arriving in India
After landing in India, travelers must show specific papers to the Indian immigration officials present at the airport. Only after examination of these papers, travelers are allowed to enter the country.
The traveler's passport; it must be the same one used for the visa application.


The traveler's travel itinerary, inclusive of the entry and probable exit dates from the country


Documents proving that the travelers have enough finances to sustain their expenses within the country or those of an individual who will be bear their expenses in India


Their authorized visa to India, in printed form.