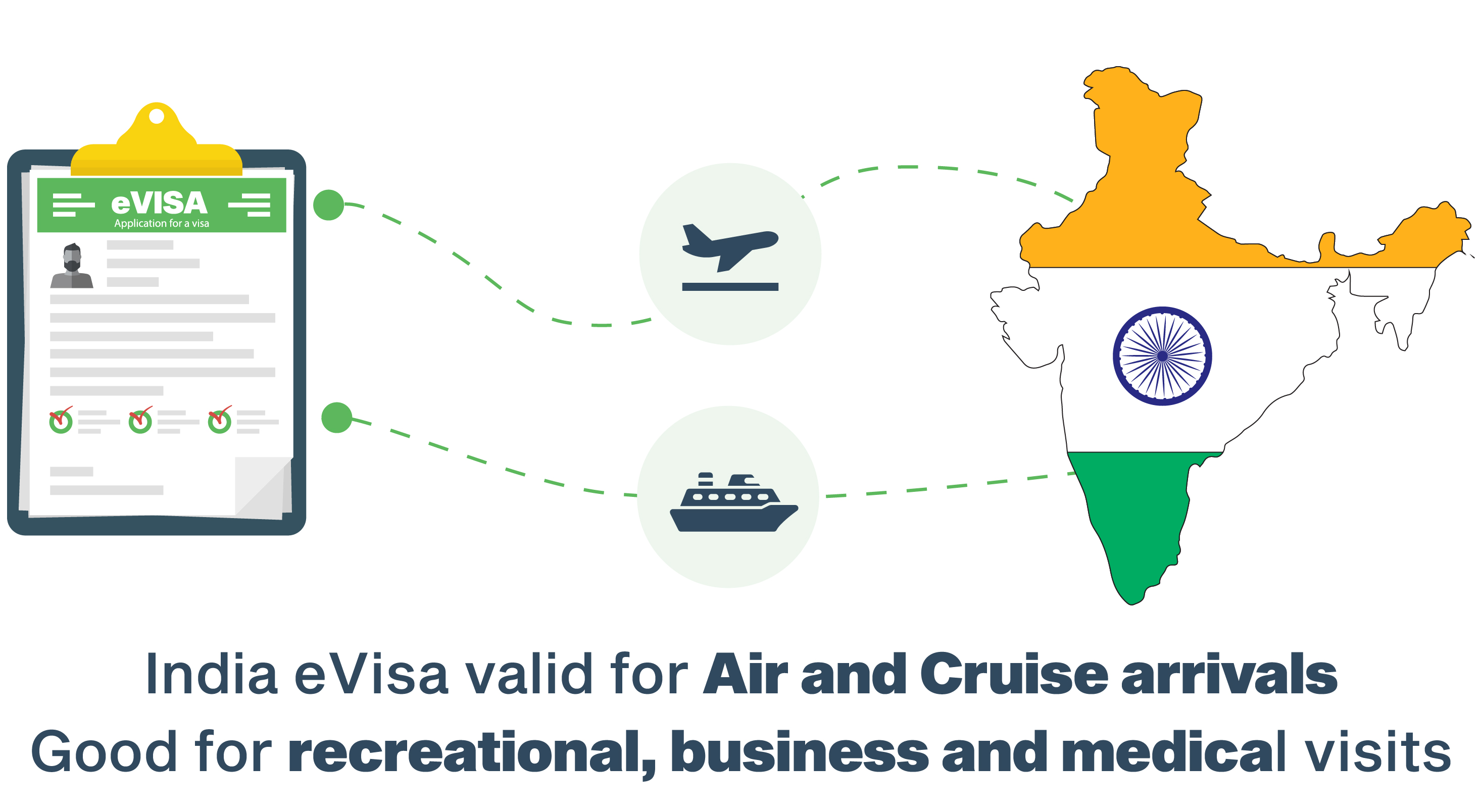 People traveling from Thailand to India no longer need to worry about getting a visa. The new India visa online process is straightforward and fast so people can get their visa and travel soon without long waits.
In fact, they no longer even have to surrender their passports as part of the visa process. Make travel dreams to India come true by getting an India visa for citizens from Thailand today.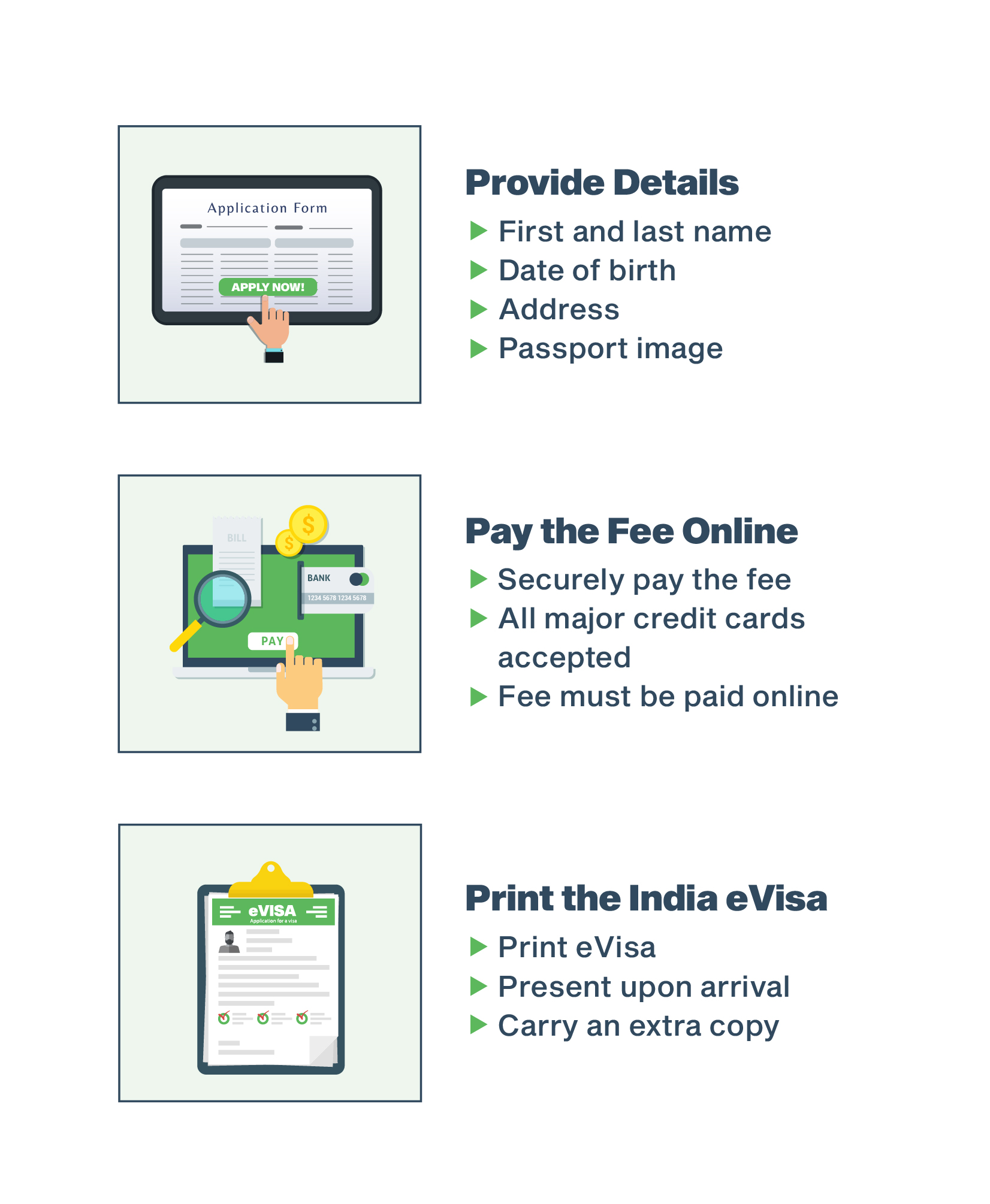 Start the India Visa Online Application
The application for a visa to India can be found online. Just click the link to get started. This visa doesn't take longer than about 15 minutes for most applicants. Just gather paperwork, then start the process.
There are easy-to-follow directions for every step as well as help available if something isn't working right.
Travelers will need the following documents before filling out the India visa online application.
A passport from TH. This needs to be valid currently and it also needs to have at least 6 months of validity beyond the traveler's planned arrival date in India. It should have at least two empty pages, as well, for use by Indian officials. If it does not meet these qualifications, applicants should get a new passport before filling out an application for the India visa for citizens from Thailand.


Proof that they have flights or other travel plans to both enter and leave India.


A photo of the personal data page from their Thailand passport. This needs to clearly show both the picture of the traveler and the personal information listed.


A separate photo of the traveler that meets India's specifications, as outlined in the India visa online application. Most passport photos will work here.


A valid credit card.
Applicants need to make sure that any information they type into the application matches exactly the information in their passport from TH. Any discrepancies, even typos, can mean that they will have to reapply for their visa.
After Finalizing the Online Visa Application 
When they submit their application, they will get a Reference Number. They can use this number to check the status of their visa application online anytime and also to access their visa once it has been granted. They will hear back on their status within 1-4 business days from when they submitted the application.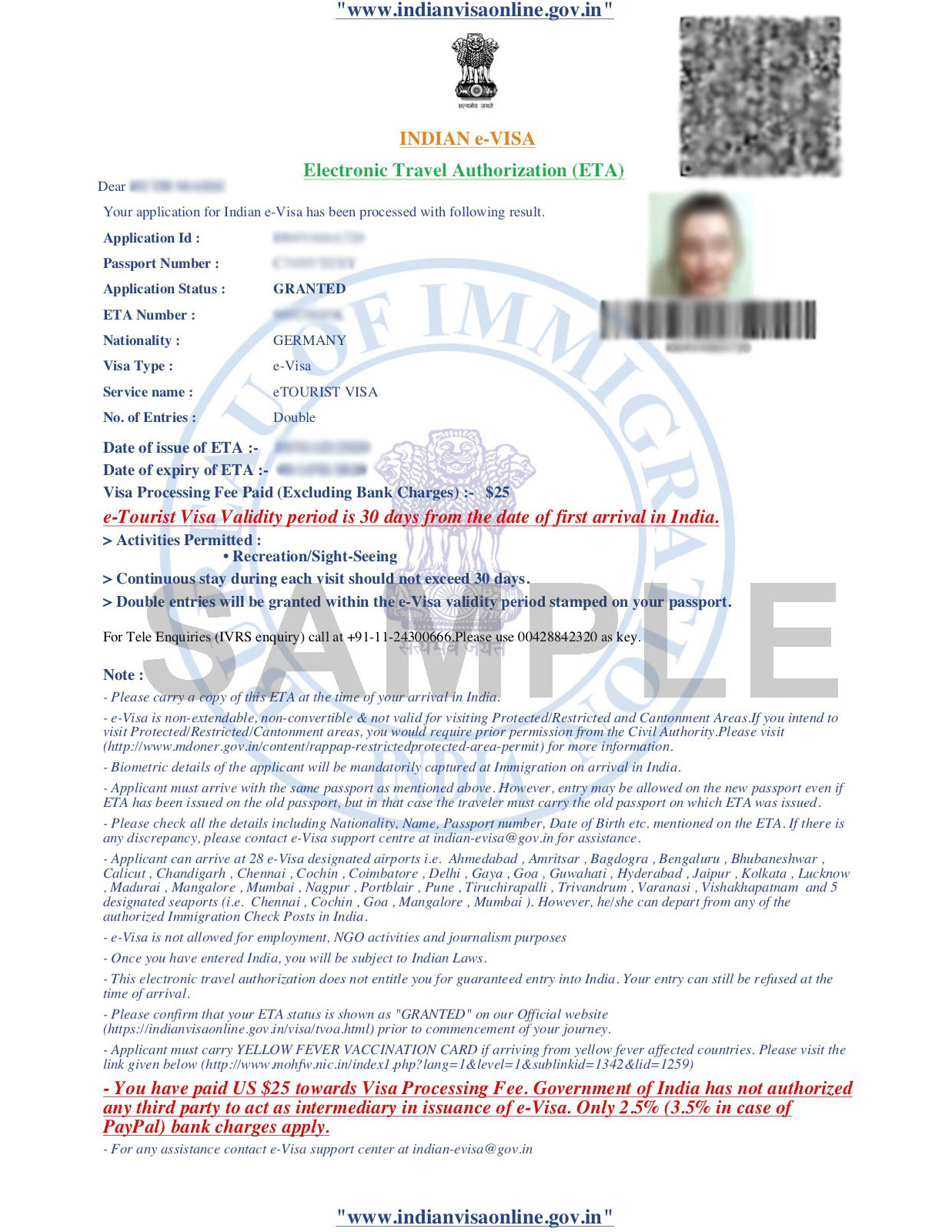 Upon finding out that their visa to India was granted, travelers need to print off a hard copy to present to Indian officials when they arrive in the country. They should also bring the exact passport from Thailand that they used to apply for the visa.

Indian officials may also ask to see proof of their travel plans within India and proof that they have access to sufficient funds to cover the cost of their stay in the country.

After showing all of the necessary information, travelers should find that entering India is easy. Their India visa for citizens from Thailand gives them complete access to everything that will make their travel dreams come true.