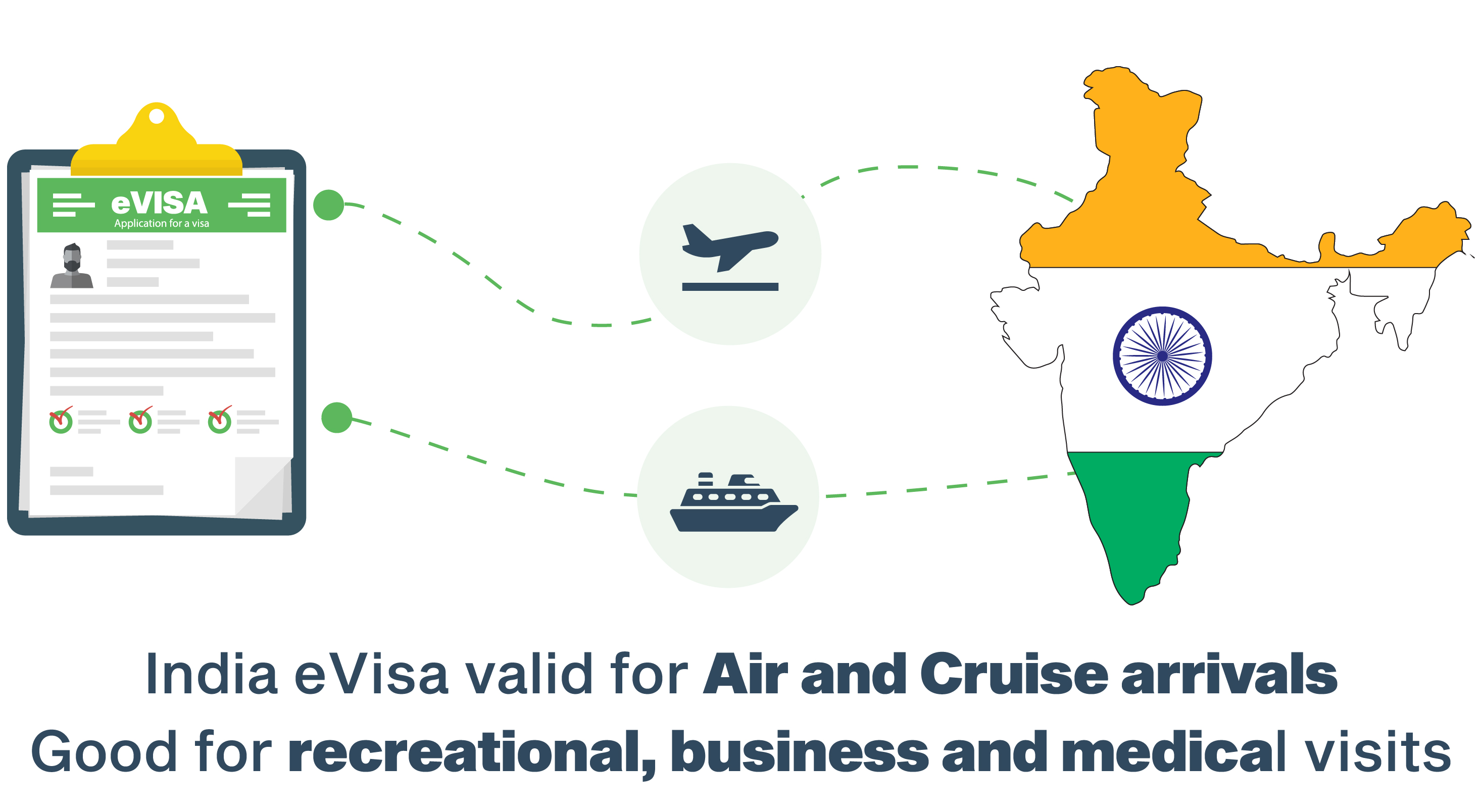 India welcomes millions of tourists from all parts of the globe every year. Home to some of the most attractive tourist hotspots, India can be the dream destination for Taiwanese citizens
. 
You will love the cultural diversity that the country boasts of. Get set for a magnificent vacation by obtaining an
India visa
for citizens from Taiwan.
Applying for the tourist visa
two months before your departure date would be ideal. 
India visa for Taiwanese citizens can be easily acquired through an eVisa or online visa application. Compared to traditional methods of visa application, the eVisa processing process is much faster.
Tourists won't have to visit the embassy or wait for an appointment if they opt for eVisa. Applying for an India visa online would mean that you can save a lot of time that can be used for other pre-travel tasks. Once your online visa application form is submitted along with the required documents, you should get the visa approval notification in your email in 4 business days. 
Obtaining an India Visa for Citizens from Taiwan
An eVisa or online India visa is usually processed in a quick time. This will give you the much-needed breather to plan out your Indian holidays properly. You just have to be a little cautious while applying for an Indian visa online.
Make sure that the online application form is filled correctly. Your tourist visa can get rejected if there are mistakes or discrepancies in the form.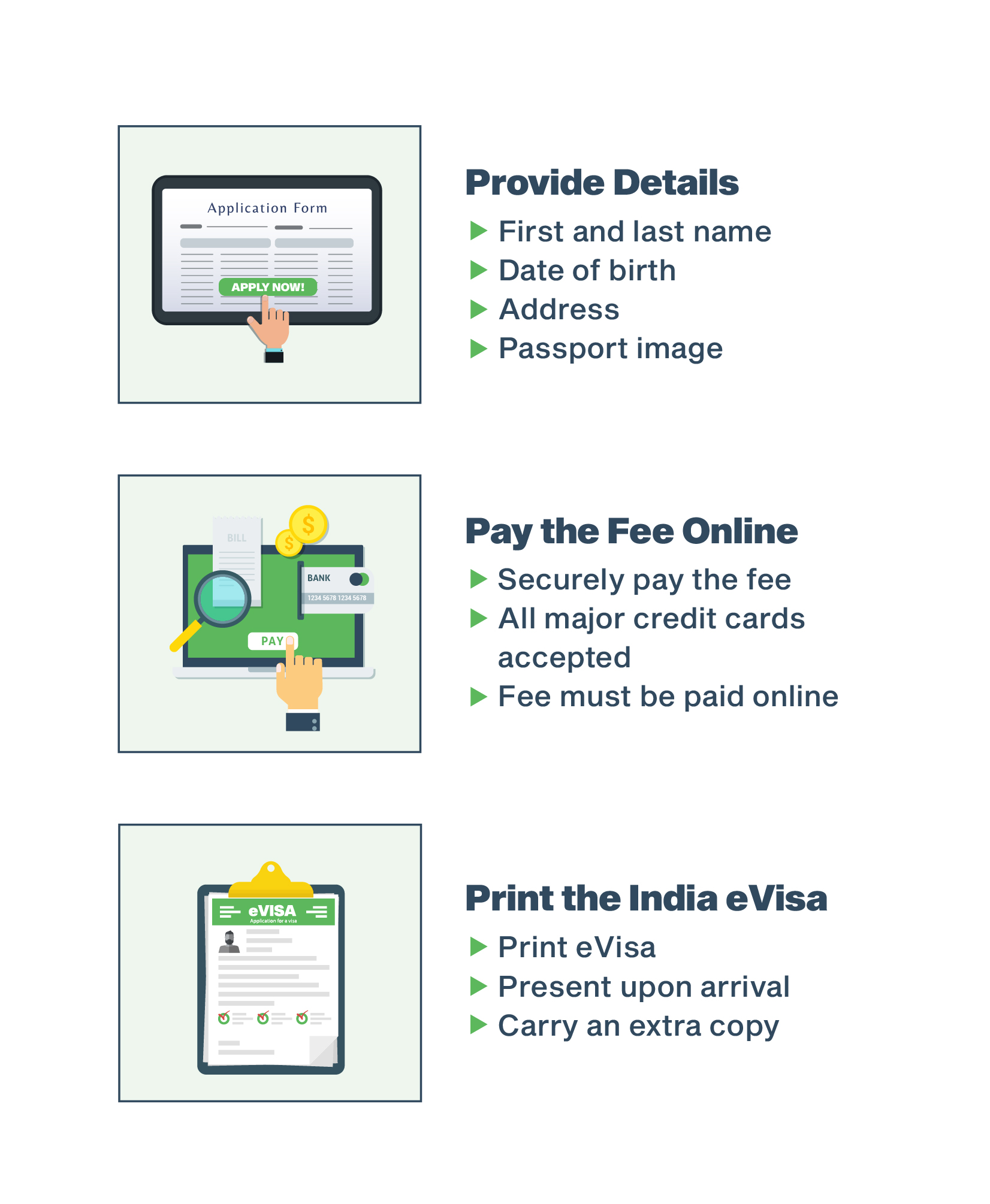 How to Apply for an India Visa Online
A trip to India can be a welcome break, especially if you are a busy professional. For a relaxing vacation, choose a location in India that suits your budget and style. You can easily apply for an India visa for Taiwanese citizens online and get it processed or approved in just a matter of days. Carefully check the application form to ensure that it is filled correctly. Also, make sure that the personal details shared in the application form match your passport's personal information. 
Documents to Submit While Applying for an eVisa 
You will need a tourist visa when you plan for an Indian vacation. Even though the process of eVisa application is simple and convenient, you need to be careful while filling the application form. You are also required to submit certain documents online and they are: 
Your Taiwanese passport which has a validity of at least 6 months. 


Copies of the passport's pages where your personal details are mentioned. There should be at least 2 blank pages in the passport. You will also be required to submit a few passport size photographs.


Documents where your travel dates and plans in India are mentioned. Your return date to Taiwan should also be mentioned in these documents.


A credit card that would be used by you in making the visa fee payment.
When you land in India, you will have to show the printouts of your visa to the immigration officials at the airport. So, don't forget to carry the printouts during your trip.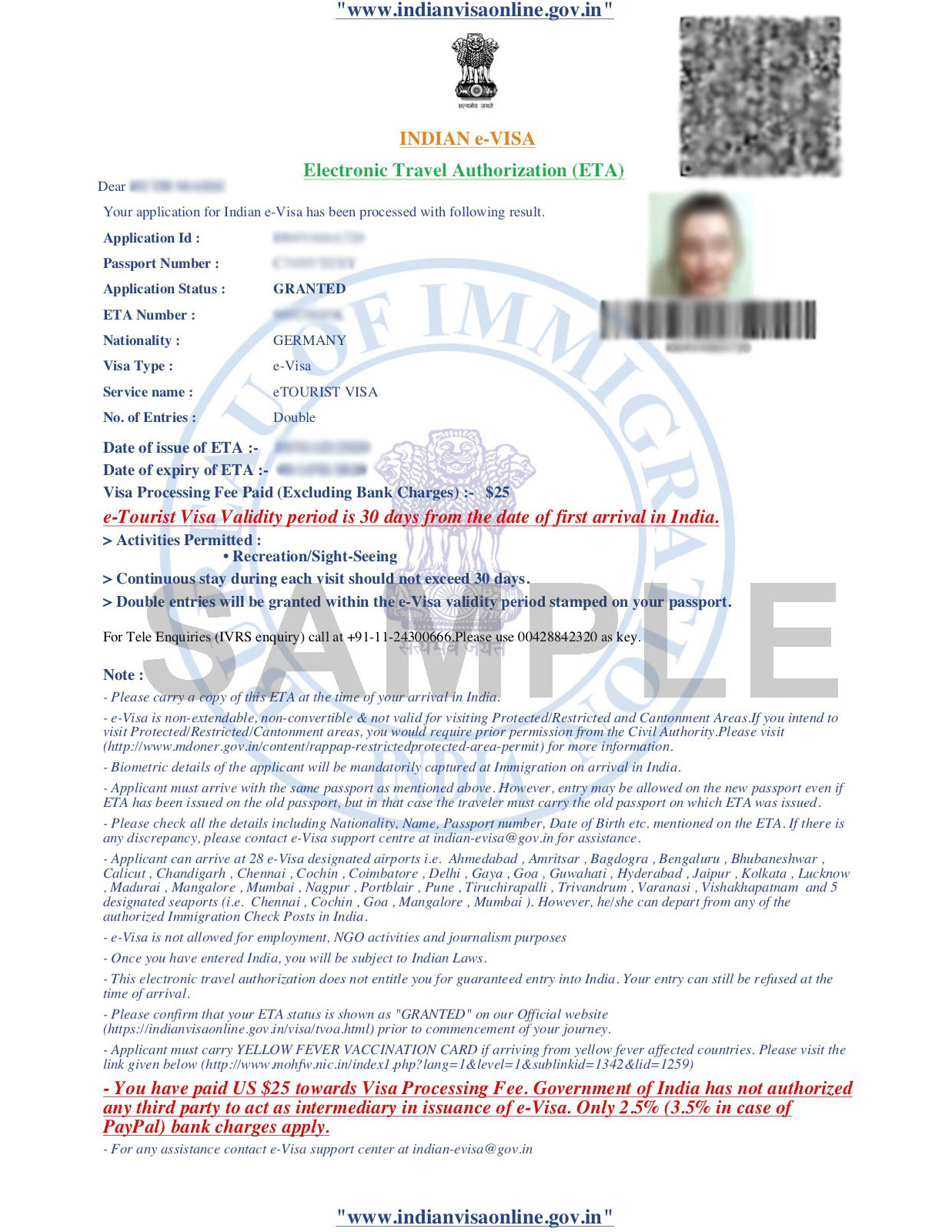 Documents Required to Enter an Indian City   
It is important that you carry certain documents when you fly to India. Upon arrival, the documents that you will have to show to the immigration officers at the airport are: 
The approved India visa.


The passport that was used during the Indian visa application. 


Documented proof that you have adequate money to meet various expenses during the Indian tour.  


Documents where your travel plans in India are clearly mentioned. Your departure date from India should also be mentioned in these documents.