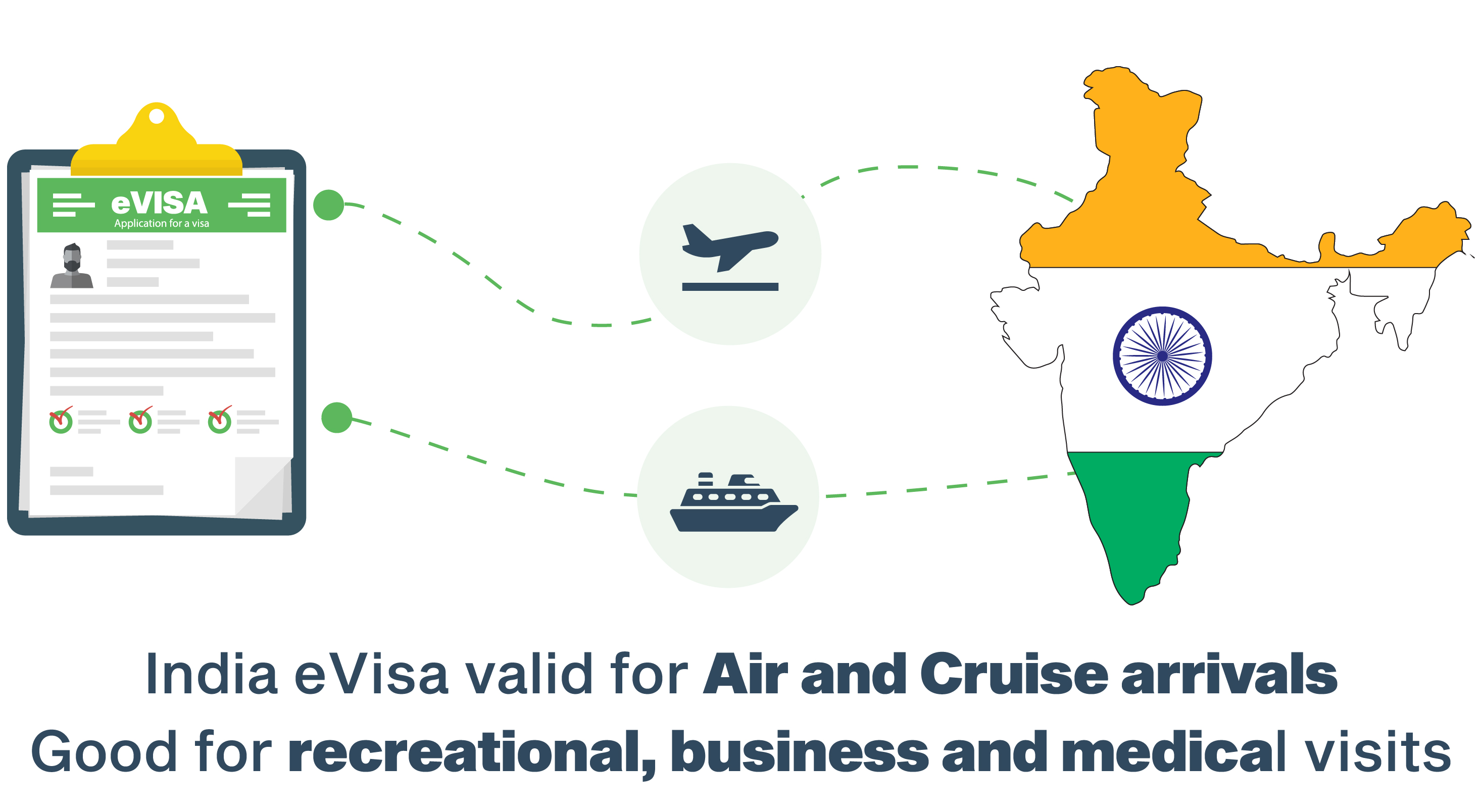 Some travelers dream about everything India has to offer. They long to kiss their lover in front of the Taj Mahal or they want to study and do yoga at an ashram. No matter the reason for visiting India, travelers from Sweden can get an India visa for Swedish citizens quite easily.
People from SE who want to see India need to apply for their India visitor visa online. Here's what they need to know to make that process easy and ensure they stand the best possible chance of getting the visa they want and need.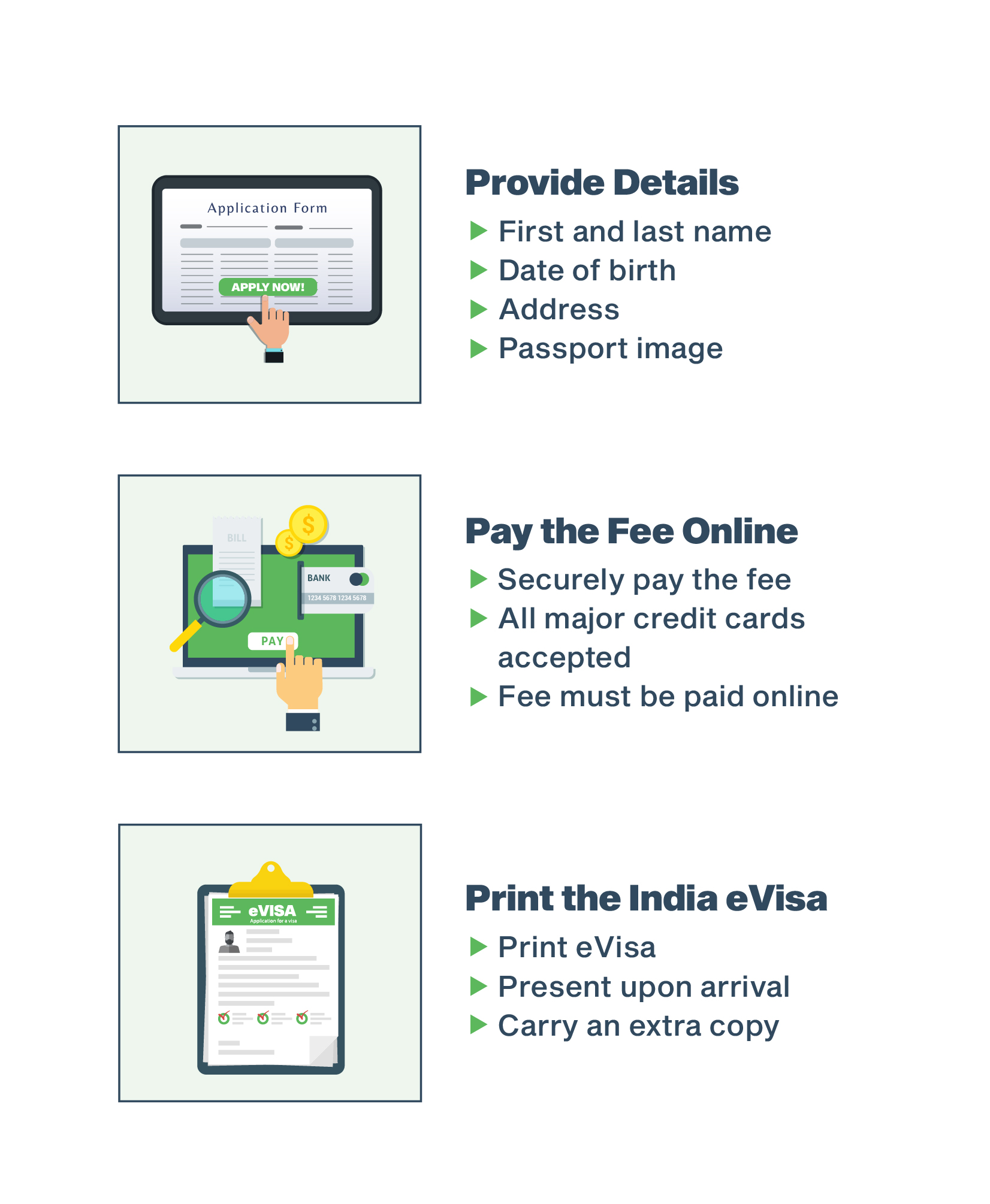 Getting an India visa for Swedish visitors isn't hard. Start by gathering all of the following items. The application requires them and it's easier to have them all together before starting it.
A Swedish passport. This needs to have at least 6 months of valid time left from the date of proposed arrival in India.


A photograph of the passport page containing the traveler's personal information and pictures.


A photograph of the traveler. This needs to be on a white background and should fall within India's specifications. Many passport photographs qualify.


A credit card. This is just to pay the visa to India application fee.
Travelers who have all of this information should start their application. The application contains directions that should be easy to follow and hard to mess up.
Applicants should be sure that the information they enter on the form matches the information in their passports exactly. Otherwise, they will be required to reapply (and this includes paying the application fee again!).
Completed applications will receive a reference number, which travelers should jot down. They can use this to look up the status of their application and print off their visa once it is completed. They should also receive an email notification when their visa is processed.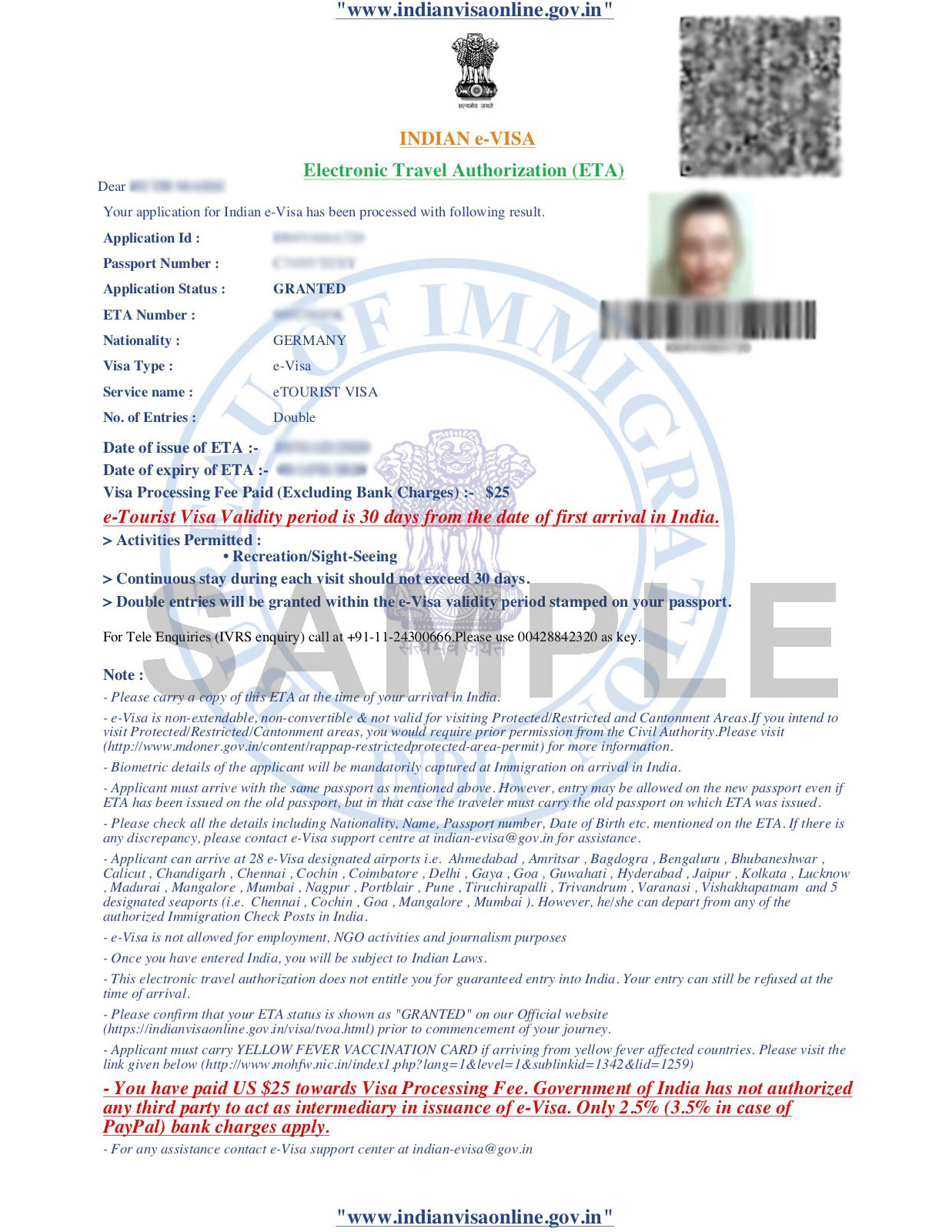 Printing off the India visitor visa is not optional. They will be required to show proof of a granted visa when they arrive in the country. India also requests that travelers have the documents to demonstrate:
That they hold the same valid Swedish passport that they used to apply for their visa. This also needs to have at least 2 empty pages for Indian immigration officials to use.


That they can cover their costs while in India, or that they are staying with someone who will cover their costs for them.


That they have definite plans to leave India. They should already have purchased this plane ticket and ideally can show officials the date and flight number they will leave on.
All they need to do is show the immigration officials the documentation they request and entering India should be easy. Getting an India visa for Swedish citizens means that people from this country can enter India without a lot of hassle.
This India visitor visa can make travel dreams come true for Swedes who have always wanted to see Indian sites.