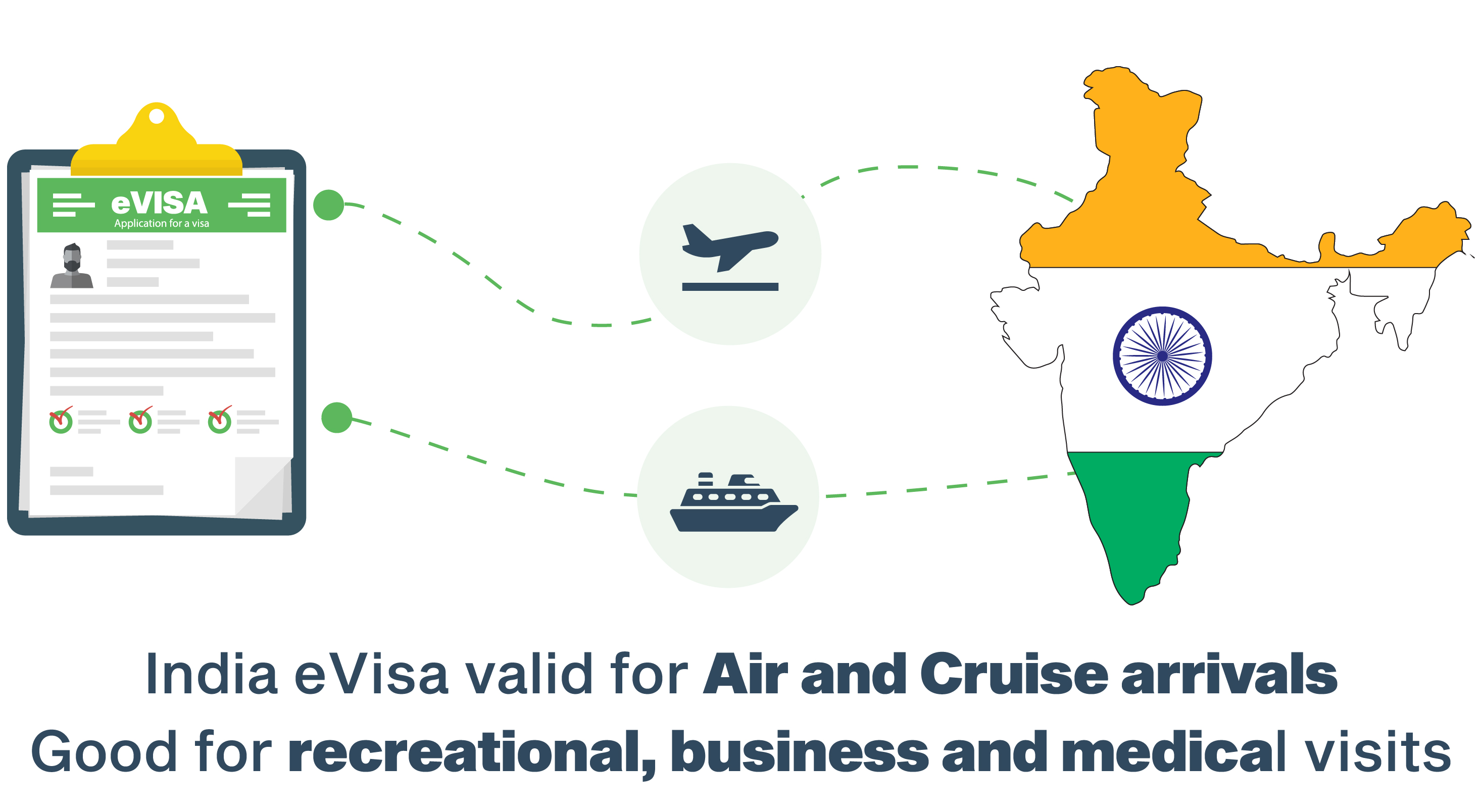 Before the eVisa came into being when tourists wanted to travel to India, acquiring an India visa for citizens from Suriname was so complicated that most of them used to drop the idea of this splendid vacation.
In the present scenario, the entire visa process is completely online. Now you can apply for and get an
India visa
using minimal effort. This is also true for citizens from Suriname. Another good part is that you do not even have to step out of your homes to get this done. That also eliminates waiting in dreadfully long queues.
Applicants are not required to submit their passport and neither do they have to contend with stacks of paperwork.
This process requires citizens from Suriname to simply upload an
online application for an India visa
. Thereafter, the only thing that remains is booking tickets to the country of royal heritage and magnificent forts, among other attractions.
Crucial Documents for Submission for the Online India Visa for Surinamese Citizens
To initiate the process of applying for the India Visa, Surinamese citizens must make sure that that they have brought together all the crucial documents that are required. Your visa application can be rejected for want of even one document. Your valid passport is the primary document for the India visa. Its validity must not be less than 6 months after you reach India.
It is compulsory for this passport to contain two blank pages to be stamped. The next requirement is clear scans of the personal information section of your passport along with your photo on it.
Further, you are to also have separate passport size photographs. Your travel itinerary concerning your travel within India is also required. This must have the date you enter India and when you leave the country. Ultimately, you will require a valid credit card to pay the visa fees.
When you have organized and scanned all these documents, you are ready for applying online.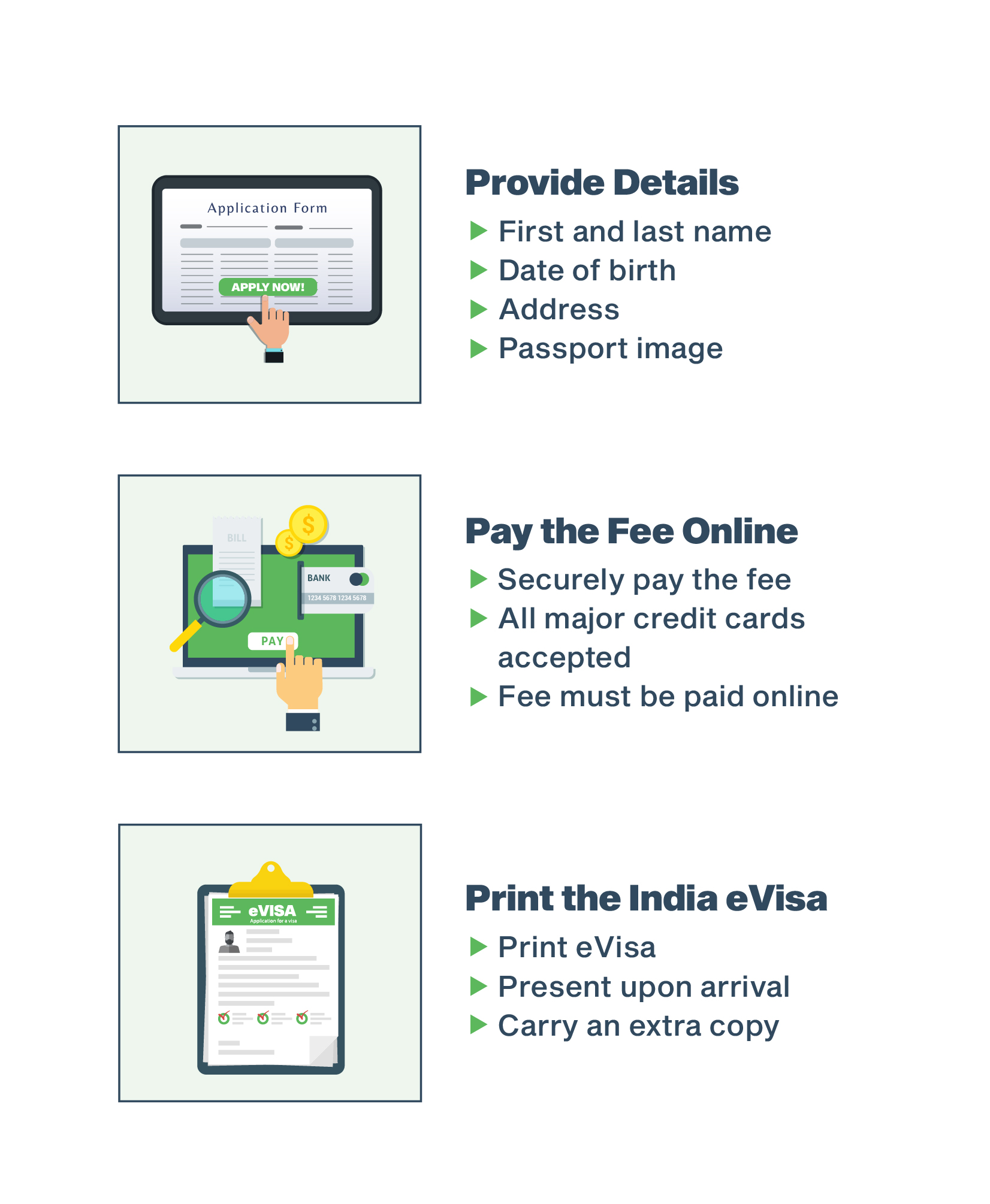 The Process of Applying for the Online India Visa for Surinamese Citizens
Here is when the applicant starts the actual process. The highlight of this form is that it is available online. Caution is to be exercised at the time of filling the visa application form.
Even the slightest misreporting can cause your application to be rejected. Secondly, after you have entered the information asked for, it is prudent to recheck all that has been filled in.
Once you are certain, you can submit your visa application form with the scanned documents. Following this step, you are required to pay the visa fee. After this remittance, you have completed your application process for the India Visa for Surinamese Citizens.
Process Post-Submission of the Visa Application
Once their application form for the India visa has been adequately submitted, citizens from Suriname will get a reference number on their email. Using this reference number they can check for the status of their visa. It does not take more than 4 working days for the approved visa to reach their email id. They need to keep a printout of this travel document with them.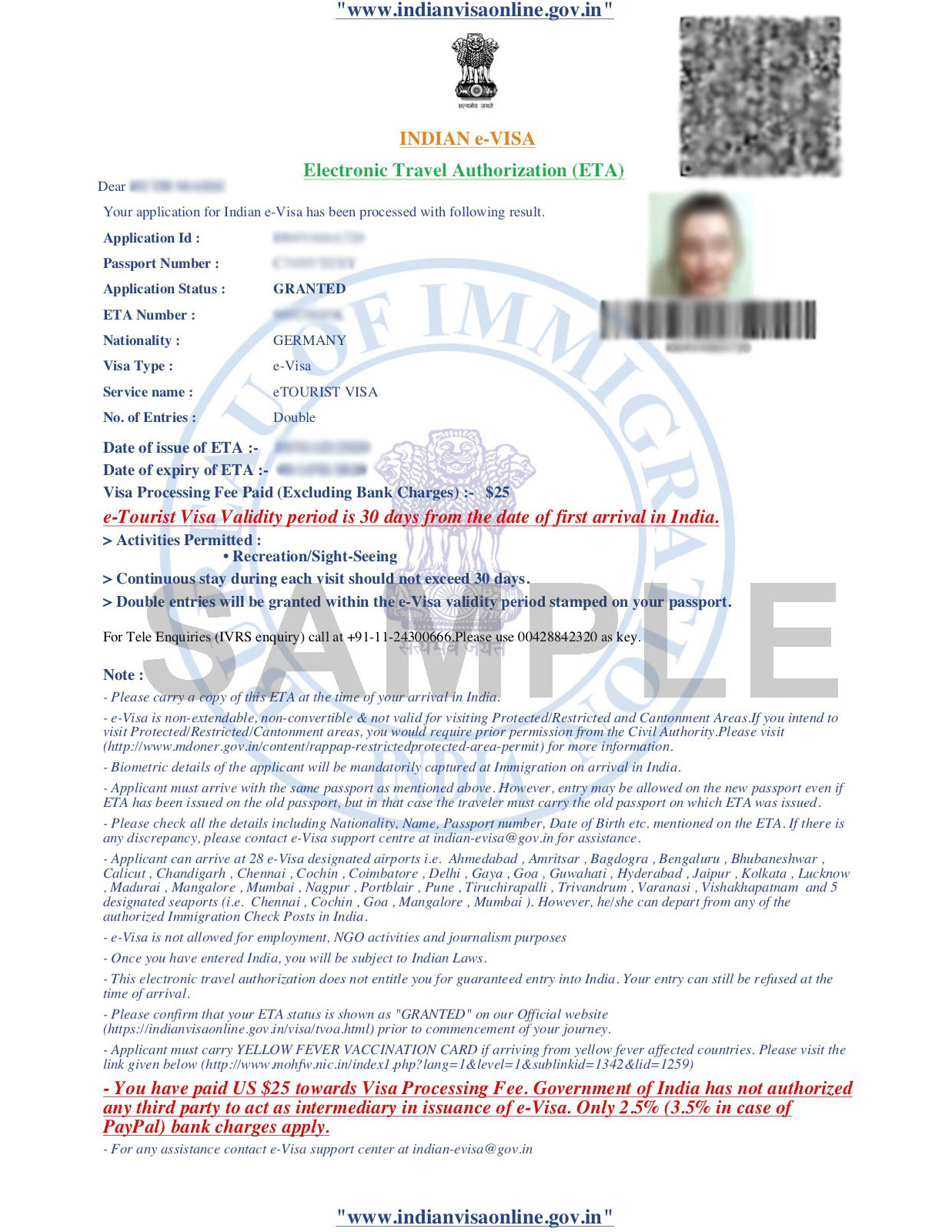 Guidelines for Travelers Post-Arrival in India
After landing in India, you must present specified documents to be checked by the Indian immigration authorities. After they go through these documents, they will permit travelers to enter India. The concerned documents are:
The visitor's passport; one that was used to apply for the visa.


The visitor's travel datebook in India. This must also have the entry and exit days into and out of the country.


A document that indicates that the visitors financially capable to manage their expenses within the country or the same of any other individual who is supporting the visitor's expenses


A print copy of your authorized visa