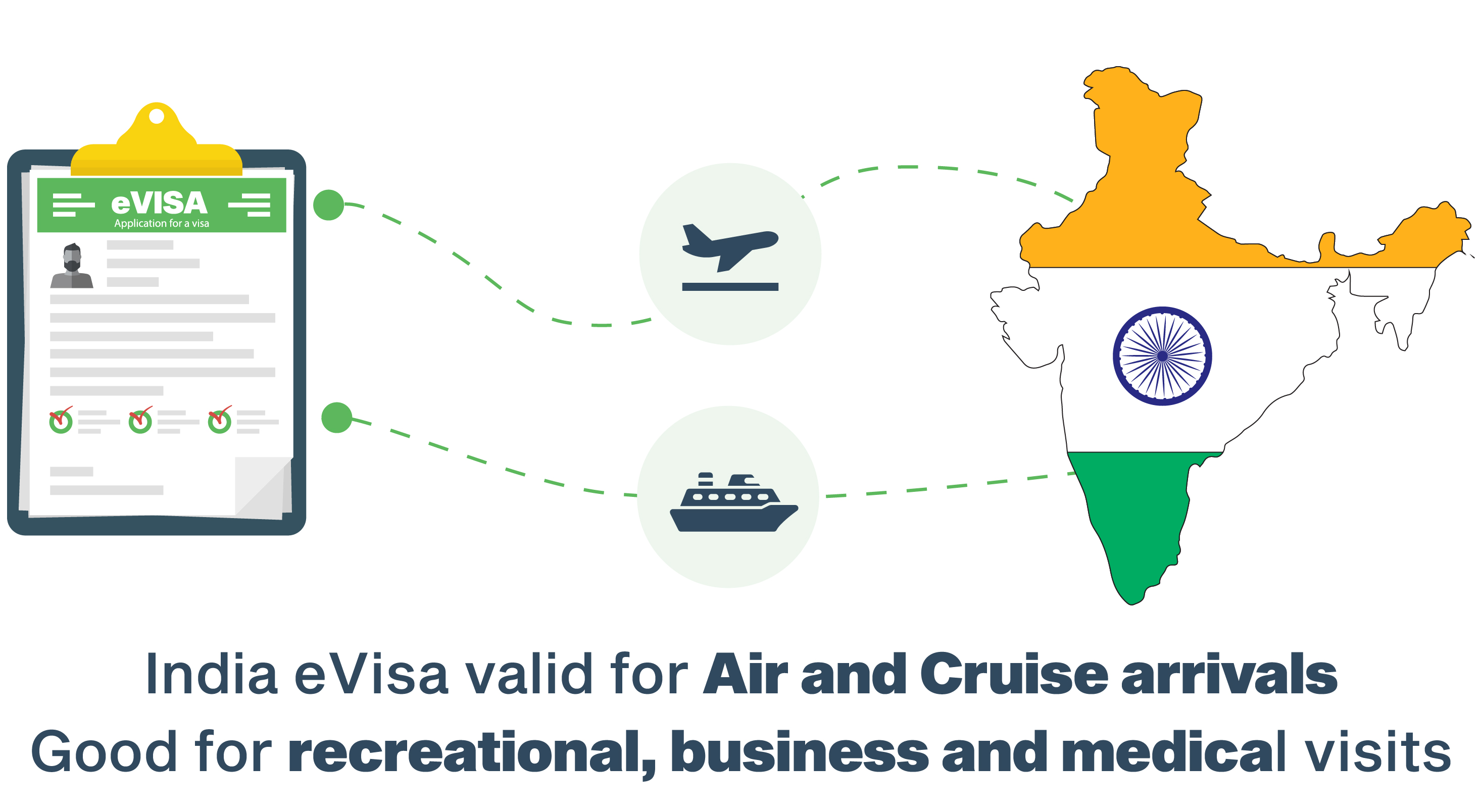 Visiting India from Sri Lanka doesn't have to be difficult, especially now that Sri Lankans can apply for their India visa online.
It's a straightforward process and it doesn't take them too long, so they don't have to worry about that part being difficult. Before long, they will have all they need to make their travel dreams come true!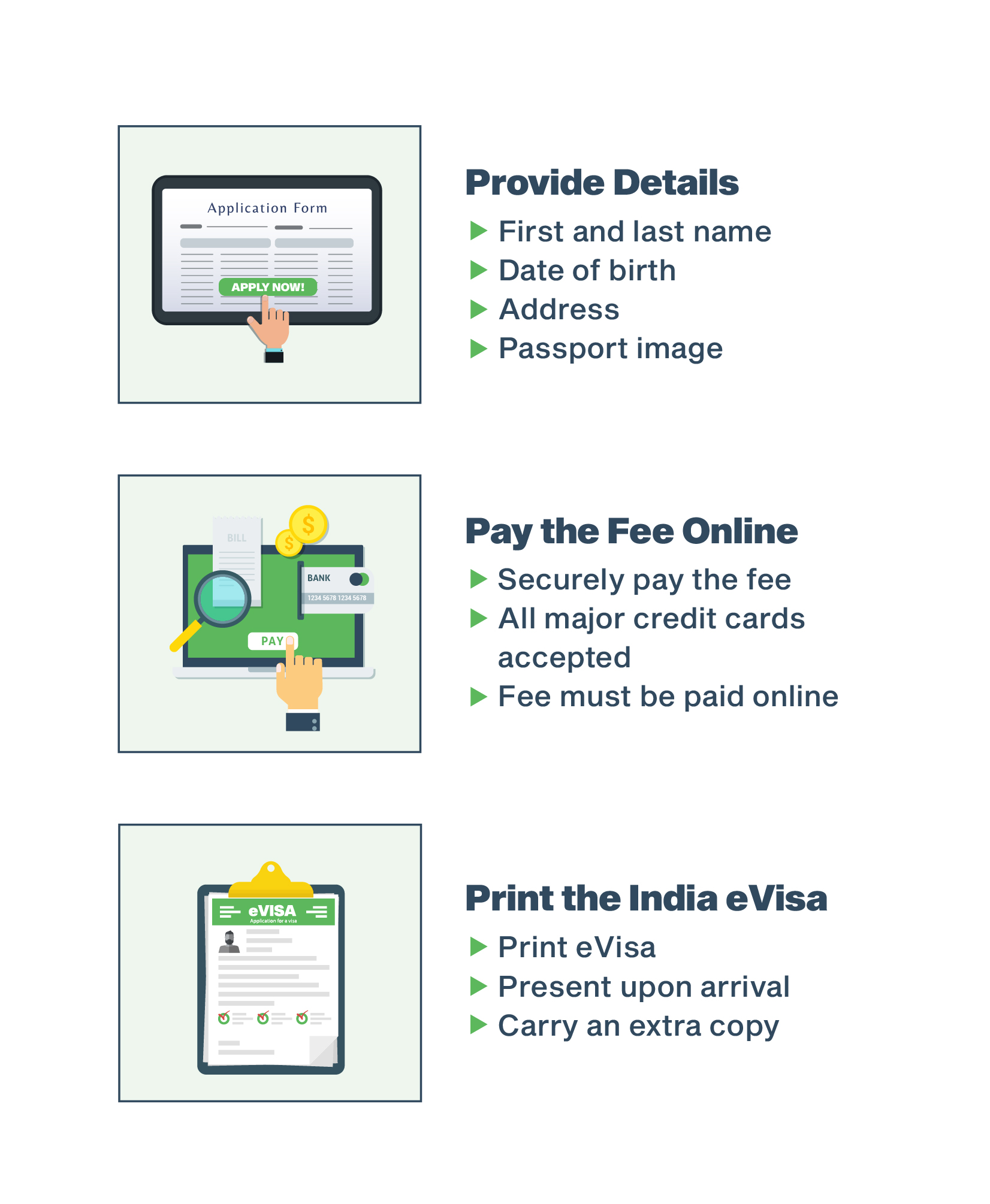 The India Visa Online Application Process
Applying for an India visa for citizens from Sri Lanka starts by filling out the online application. It's easy to fill out and has instructions for every step. It takes most people just a few minutes, and then they can get on with their day.
To make the process as quick as possible, applicants should gather the following documents before they start the application.
Their passport from Sri Lanka, with at least 6 months of validity beyond their planned arrival date in India. This should also have at least 2 empty pages, for use by Indian officials.


A photograph of themselves separate from their passport. Most passport photos will work for this though they will need to make sure the photo meets the Indian government's specifications.


A photograph of the personal data page in the passport, with a clear view of both the photo there and the personal information listed.


A valid credit card.


Details about when they plan to arrive in India and when they plan to leave.
As they are filling out their application for an India visa online, travelers need to make sure that the data they enter matches the data on their passport exactly. Even a typo can mean that they have to submit another visa application.
Upon submission of their application for a visa to India, they need to note the Reference Number that they receive. This can be used to look up the status of their application or to print off the visa once it is granted.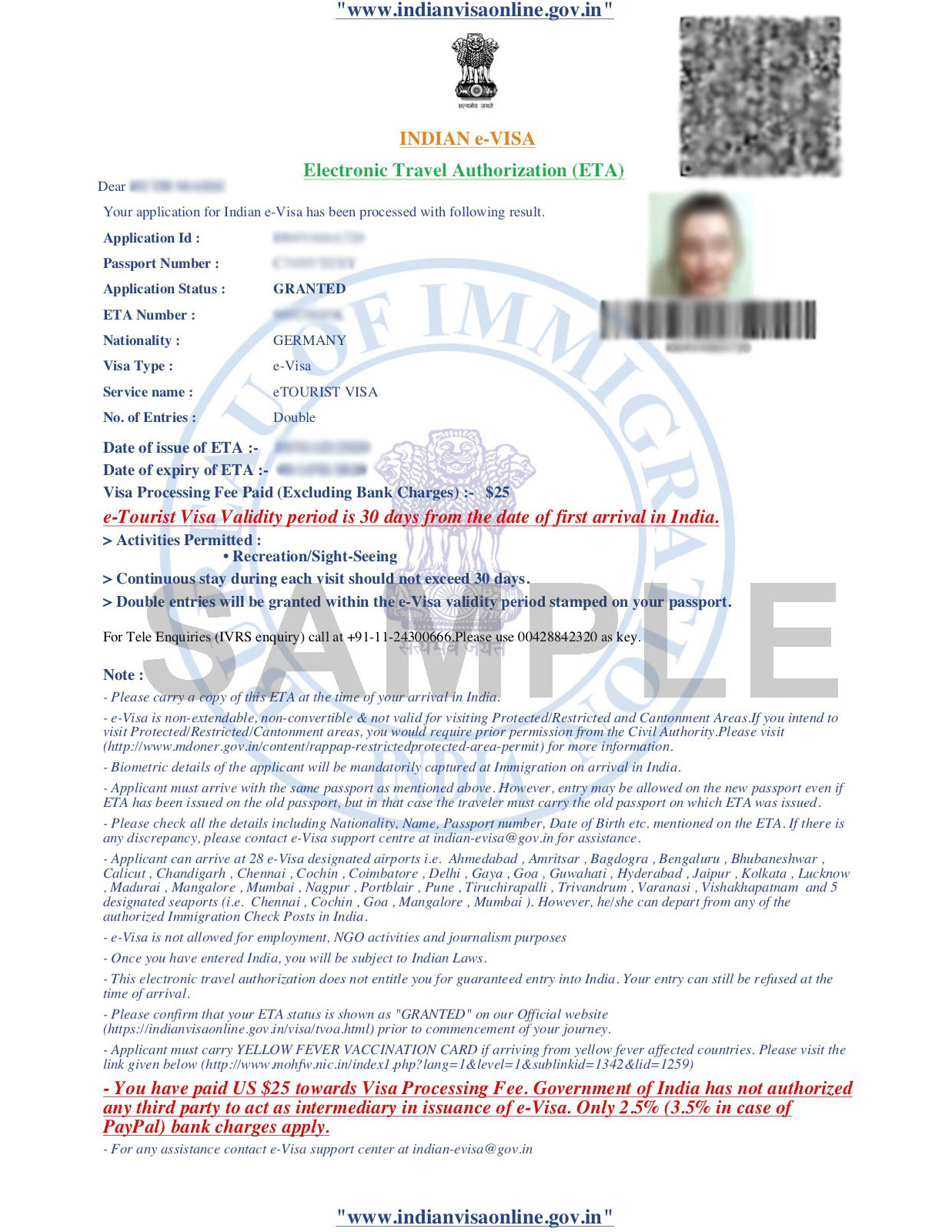 Before they enter India, travelers will need a hard copy of their India visa for citizens from Sri Lanka. They'll need to show this to immigration officials at their Port of Entry.
They will also need to show:
Their passport from Sri Lanka. This needs to be the same, exact passport they used to apply for the visa in the first place. If it has changed, they need to get a new visa before they arrive in India.


Proof of access to funds that will cover their costs while in India. This can be their own money or someone else's.


Proof that they plan to leave India within the time allotted by their India visa.


Documentation proving their travel plans while in the country. This can include proof of domestic flights, car rentals, hotel stays, tour bookings, and more.
After they've shown all of this, it should be easy for citizens from Sri Lanka to enter India. Then they can travel all they want, visiting the Taj Mahal and the Ganges until their travel dreams have come true.