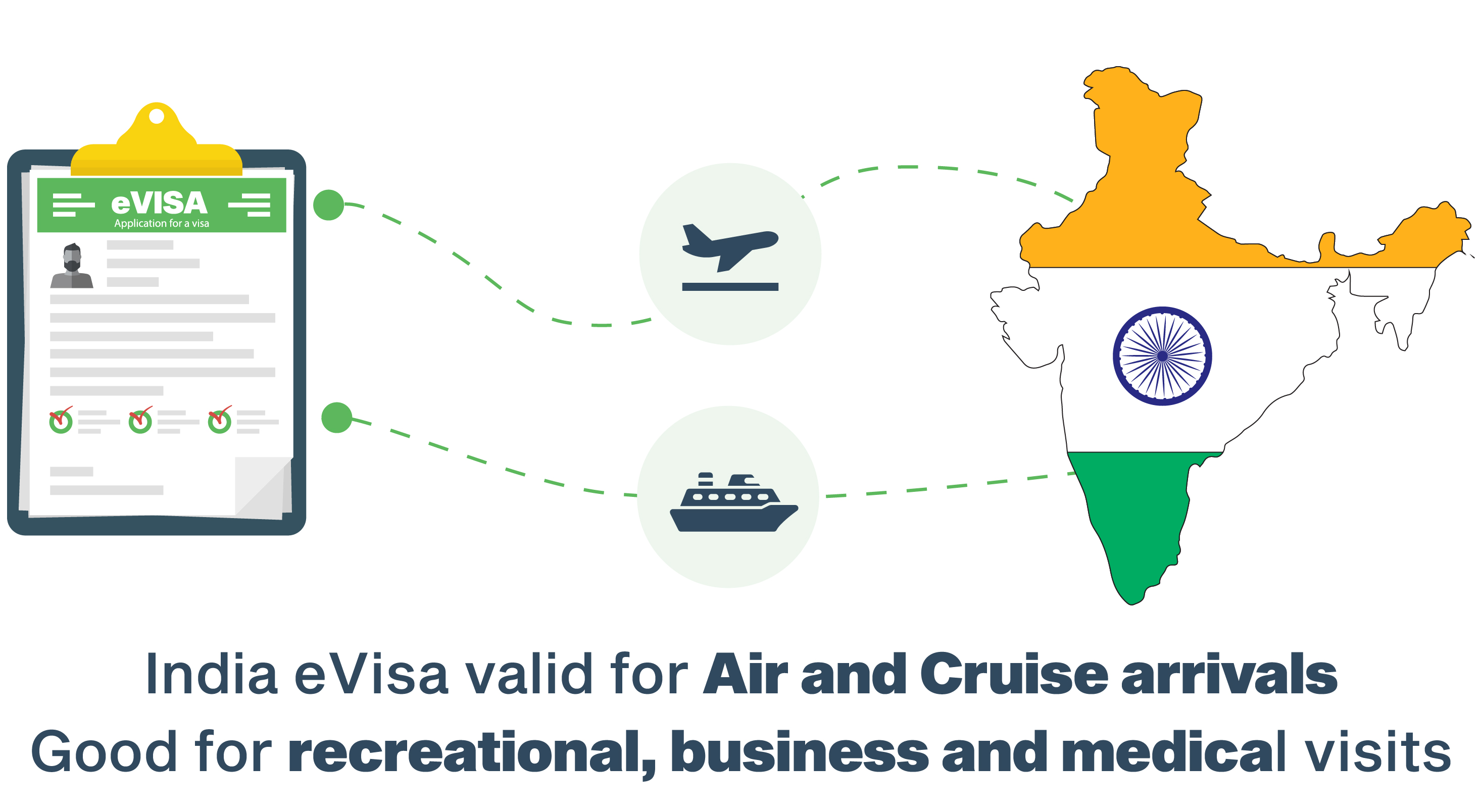 Traveling to India can be fun and exciting. Many travelers from KR have long wanted to see India's sights, including the Taj Mahal, various ashrams, beautiful rain forests, and more.
Some have put off this trip because they believe that getting an India visa for citizens from South Korea is hard. Now that they can get an Indian visa online, though, the process is very easy.
Obtain India Visa for Citizens from South Korea 
Travelers who want to visit India from South Korea can start their application online. Most applicants find that the application is straightforward and that the instructions explain anything that might be confusing.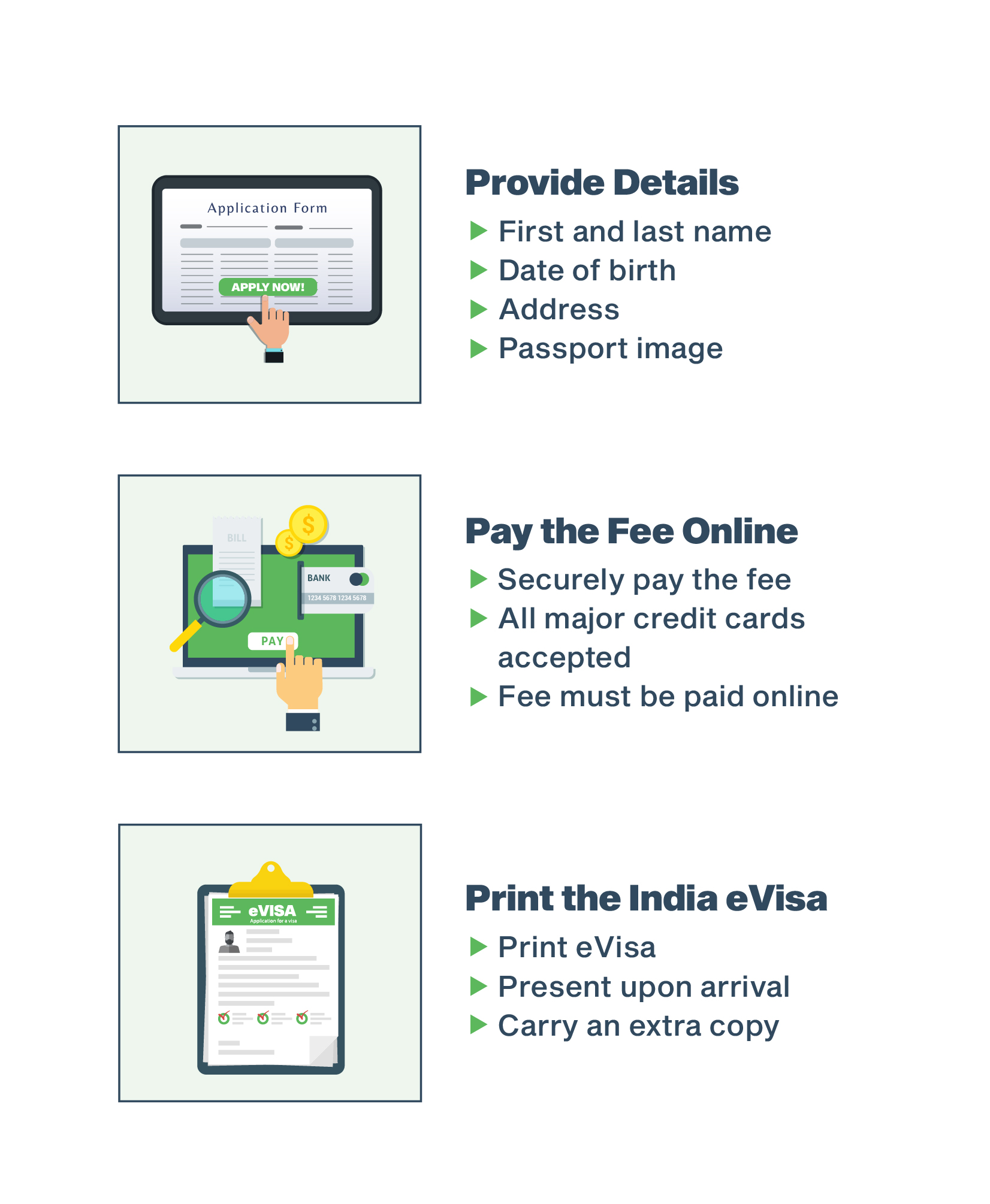 Some Requirements for Visa Application 
The application for an India tourist online visa only takes a few minutes, as long as applicants have all of their information easily available before they start it. This means that they don't have to jump up and get another document every couple of minutes. They should have:
A photo of themselves on a white background. The application will give more details about this photo, but most passport photos will work here.


A passport from South Korea that is currently valid and will continue to be so for at least 6 months after the date on which they plan to arrive in India.


A photo of the personal page in that passport. This should clearly show their photo as well as all of the information about them.


Details about their travel plans to and from India.


A credit card so they can pay the application fee.
After they have filled out, double-checked, and submitted the application, they will receive a Reference Number. This number allows them to check the status of their Indian visa online. Within 1-4 business days, they should receive an email telling them the final status of their India tourist online visa.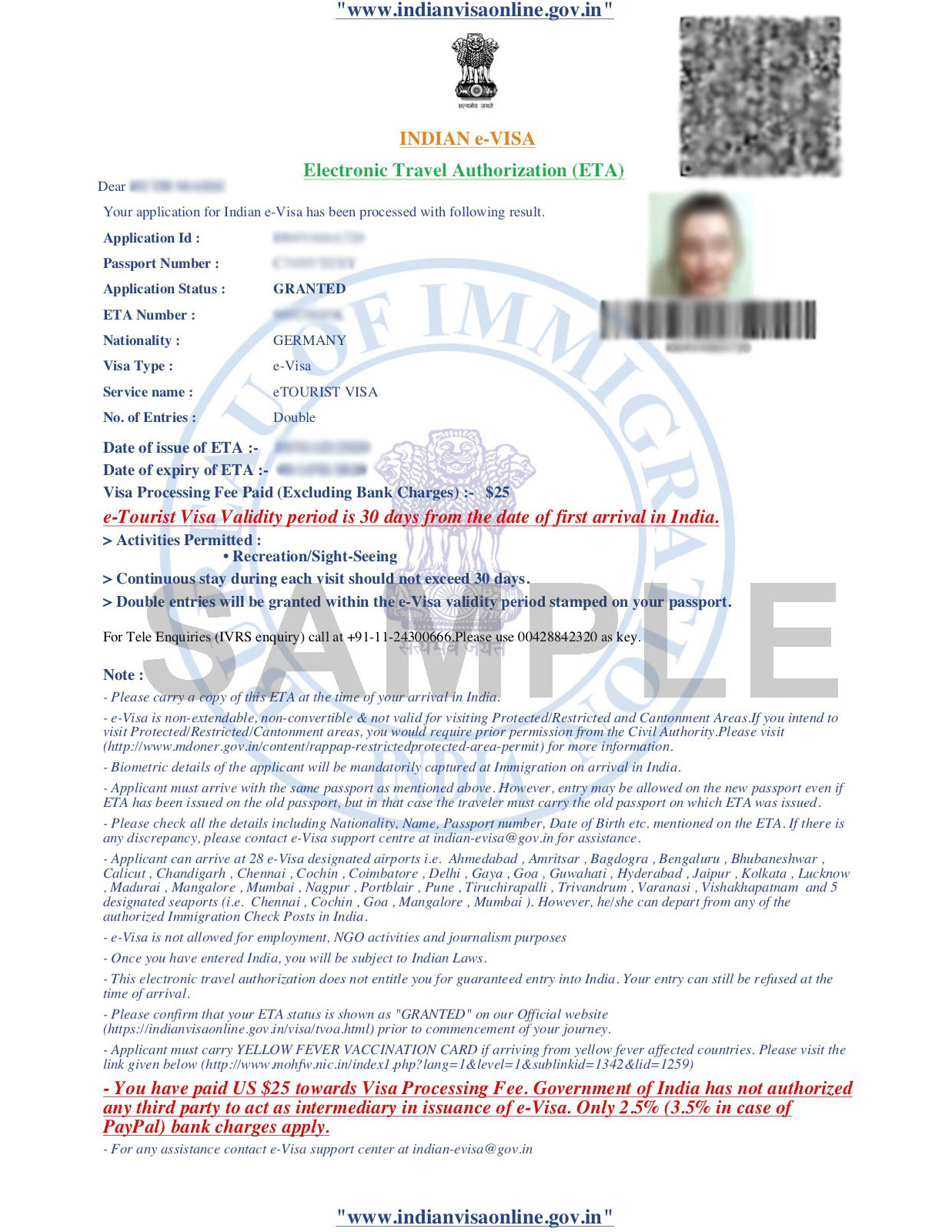 Entering India with an India Tourist Online Visa 
If the India visa for citizens from South Korea is granted, travelers will need to print off a hard copy and carry it with them when they go to enter India. If they do not have it, they may be required to get another one at Immigration or they may even be asked to leave the country. They will also need:
The same passport from KR that they used when filling out the Indian visa application.


Proof that they have the funds to cover their stay in India or that someone else with funds is covering this for them.


Details about their travel plans within India. If they can show proof of car rental, hotel reservations, tour plans, and more, it will be helpful for them.


Proof that they plan to leave India within the time allotted by their Indian visa.
After travelers get through Immigration with their India visa for citizens from South Korea, they should be able to travel freely in the country. They can see everything that they've always wanted to see and make their travel dreams become a reality.