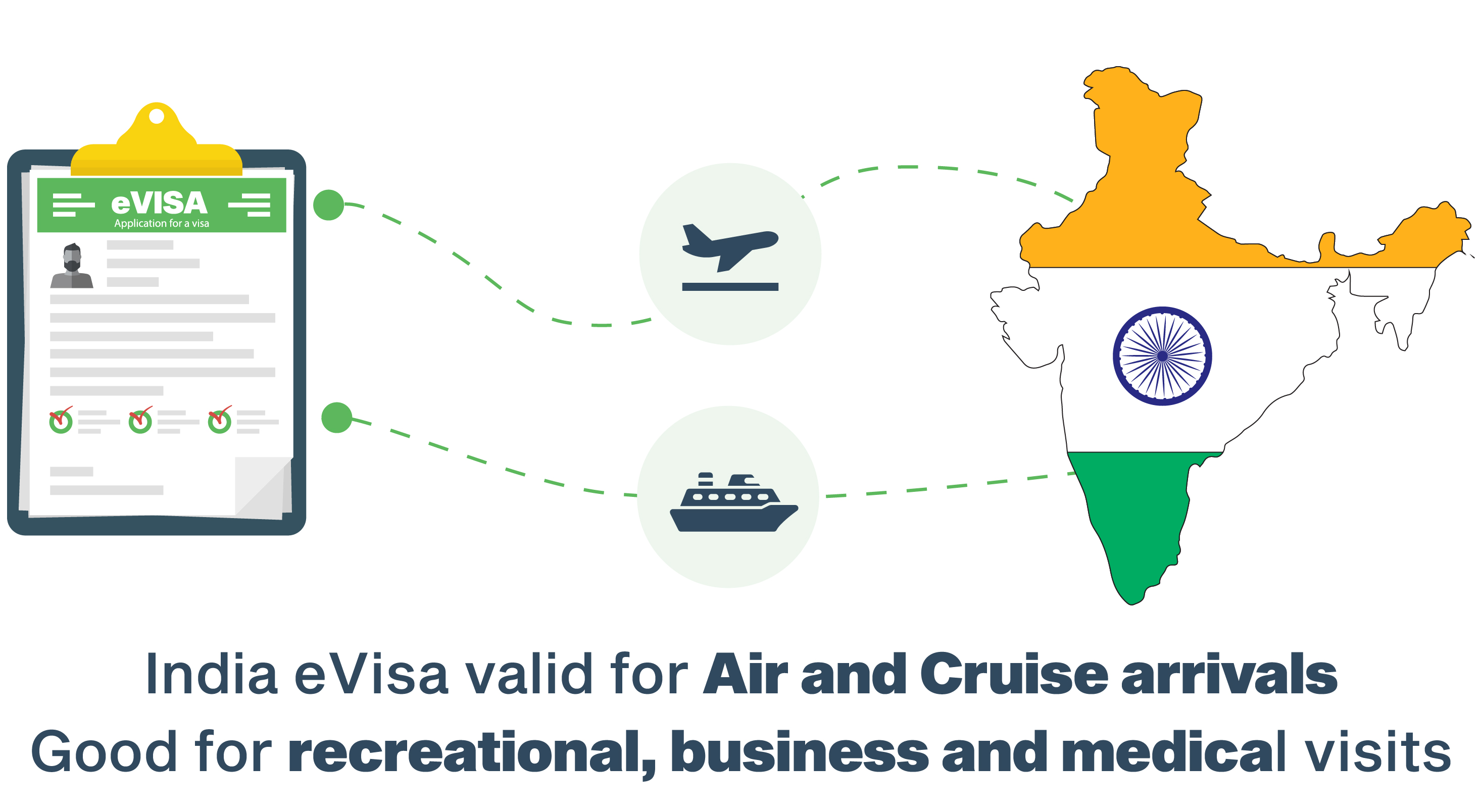 Before the eVisa scheme came into operation, obtaining an India visa for Solomon Islands citizens took a great deal of time. Now, with the launch of the eVisa, applicants can get an Indian visa right from their homes.
Waiting in long queues or surrendering your passport and experiencing intricate paperwork are now history. All that citizens from Solomon Islands need to do is
apply online for an Indian visa
. Subsequent to obtaining their visa, they can make arrangements to travel to this country. Something they have always been waiting for.
Papers Mandatory for an Online India Visa for Solomon Islands Citizens
You must ensure that you have all the mandatory papers before applying for the visa. This is fundamental because if any of the papers listed below are unavailable, your visa application can be discarded. Here is a list of the documents that are inevitable to apply for an India visa:
Just like other country citizens, those from Solomon Islands also need a valid passport above all the documents to apply for their Indian visa. The condition that the passport must fulfil is being valid of at least 6 months since they reach India. Also, there must be two blank pages in the passport.


Scanned versions of the personal details page of the passport and also of the applicant's photograph on it.


Individual passport size photos of the applicant


The travel agenda for India, including the date of entry into as well as exit from the country.


A valid credit card is a must to pay the visa fee.
Once you have compiled and checked these documents, you must get them scanned. The scanned copies must be clear and easy to read. Now you may go ahead and apply for the visa.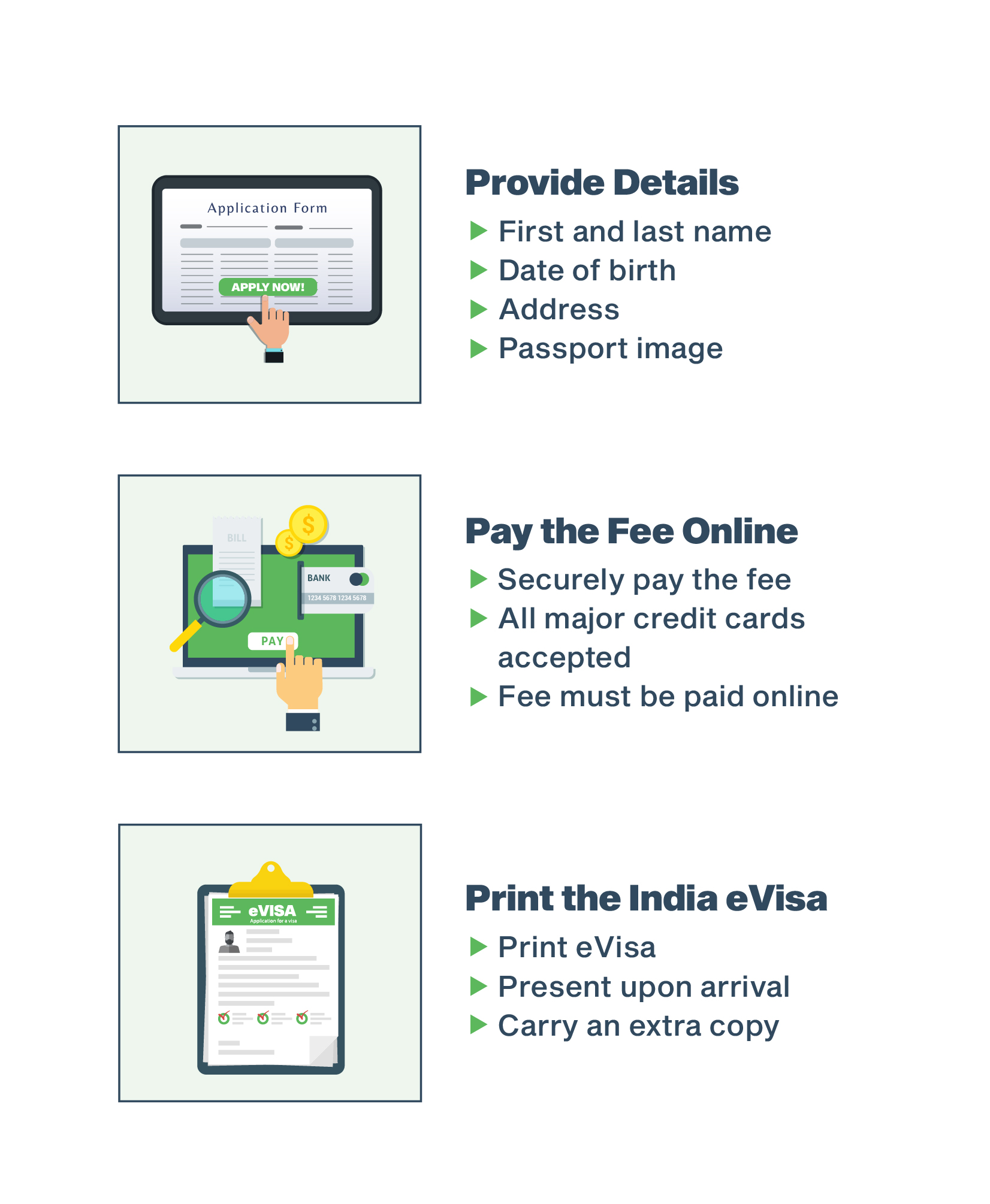 Applying for an Online India Visa
At the outset, you must fill the visa application with accuracy. You can get this form online easily. Ensure that you have filled in all that is asked for without leaving any blank spaces. After you have verified every detail that you have entered in the form, you may submit it. You also need to submit the documents that you have scanned, along with your visa application form. Once this is done, you will be required to make the payment of the visa fee. This is the concluding step of the application process for a visa for all travelers to India including those from Solomon Islands.
What Happens After Completing the Visa Application Process
After you have done the uploading of your application form for the India visa for citizens from Solomon Islands in the right way, you will receive a reference number. This reference number can be used for finding out the status of your visa. After it has been approved, your visa will be emailed to you within 1 to 4 business days. Take a print of this travel document as you will have to present it at the Indian airport. This is where you book your flight tickets.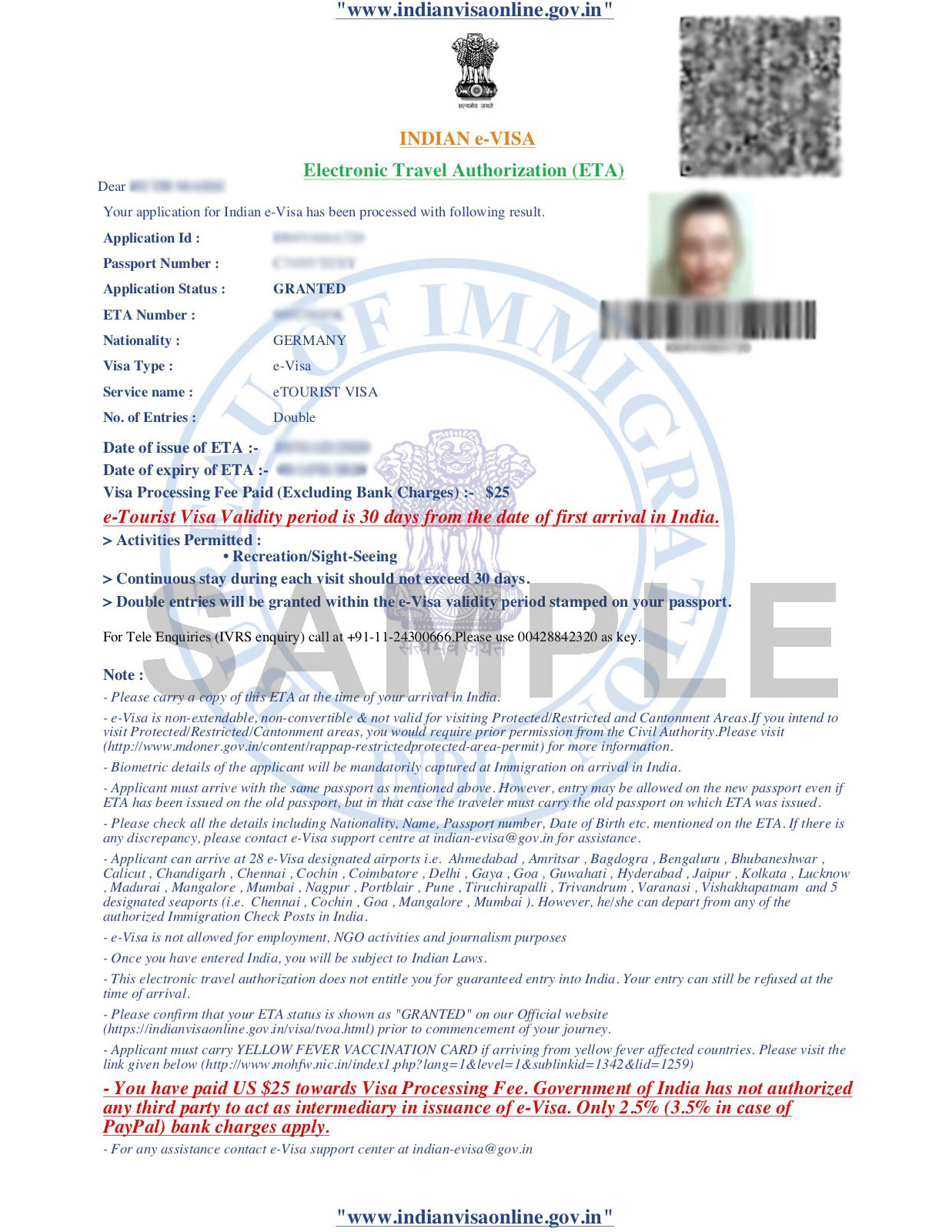 What Happens After Arriving in India
Upon reaching India, you need to produce certain documents to be examined by the Indian immigration authorities. After your papers have been checked, you can enter the country.
Your passport; which you had used to apply for the visa


Your travel-related information, with the entry and tentative departure dates from the country


Documents that say that you have sufficient funds to manage your stay in India. You can also show proof of another person who will support your finances in the country


A printout of your approved visa