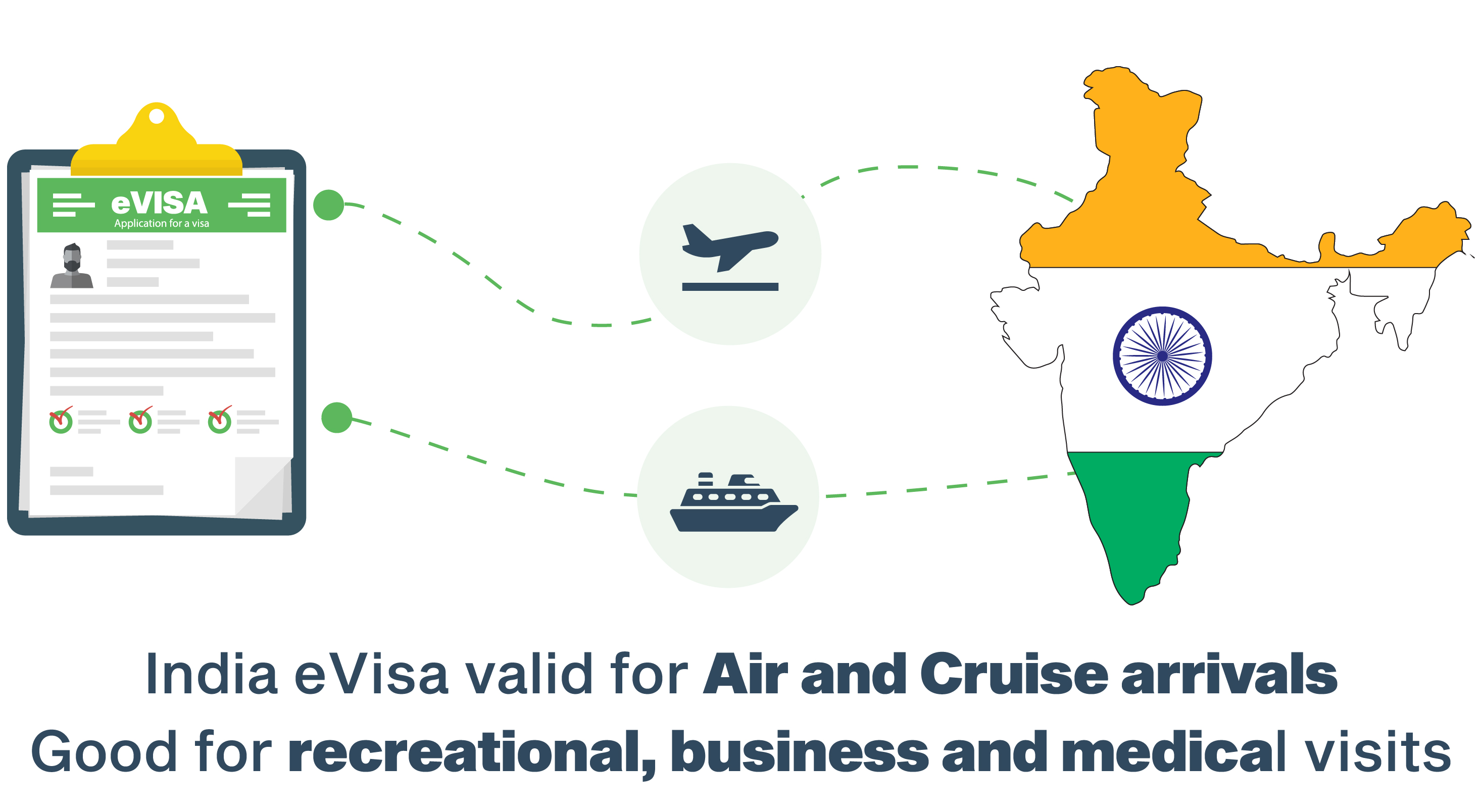 Holidaying in an Indian destination can be an amazing experience if you are craving a peaceful vacation. There are numerous things to do and see in this Asian country that is frequented by visitors from all parts of the globe.
Tourists have ample opportunities to delve into the country's rich culture and heritage as they visit top tourist hotspots like the Taj Mahal, Kashmir, Leh-Ladakh, etc. To enjoy all these and much more, you need to apply for an Indian visa for Slovenian citizens as soon as possible.

Plan your trip in advance after applying for the eVisa or online India visa. This is considered to be the easiest way of obtaining a tourist visa because you don't have to run around doing the paperwork or visiting the embassy.
Once your eVisa application process is complete, you will receive the approval notification in your email in 4 working days. However, make sure that you fill the application form correctly to avoid rejection of your visa.
Applying Online India Visa for Citizens from Slovenia
If you are planning for an Indian vacation soon, an online application for an Indian visa can be the best possible option. The process is simple and easy and it can be acquired quickly.
You don't have to go anywhere physically. You just need to fill the application form for an India visa for citizens from Slovenia and submit soft copies of certain documents.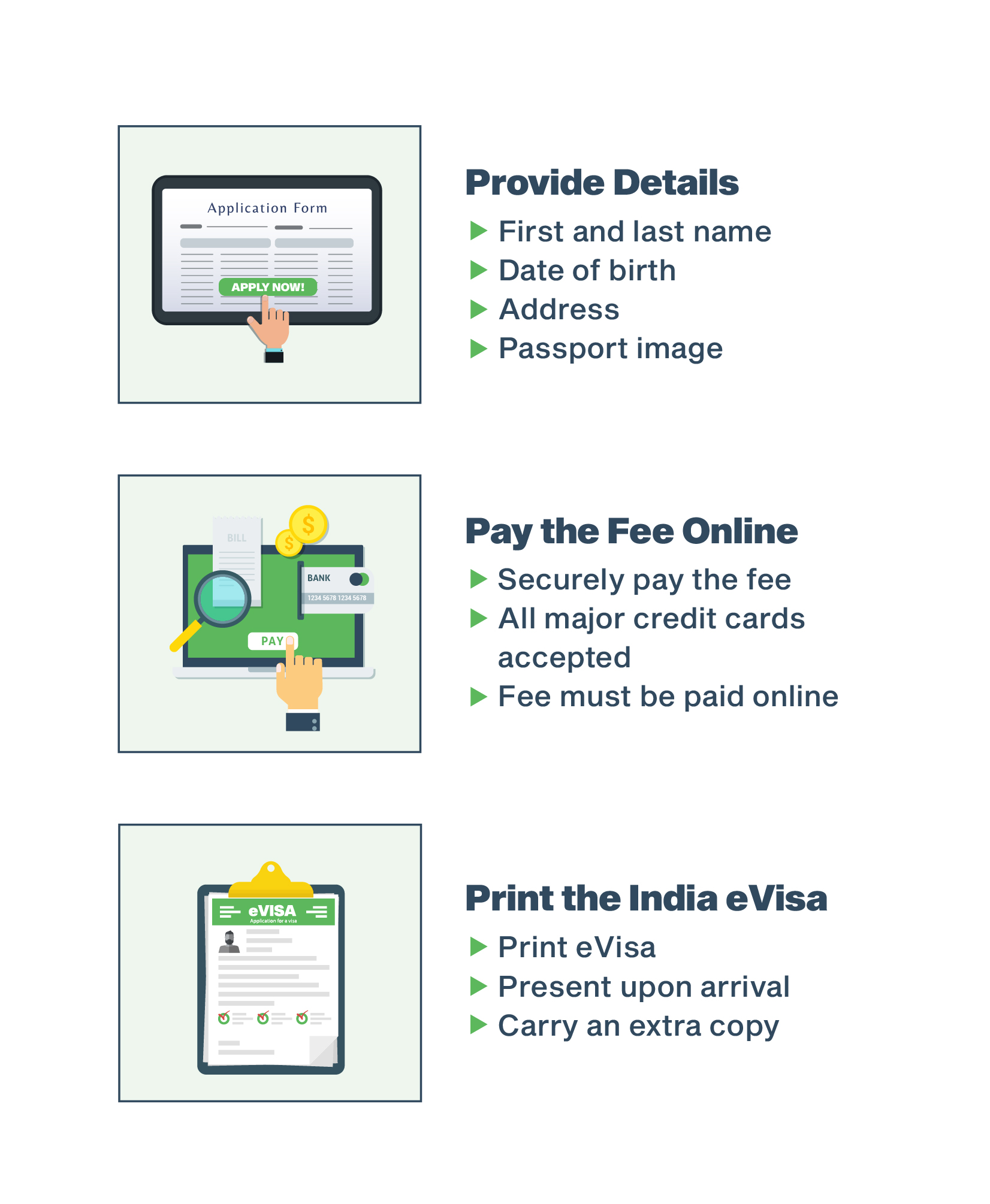 Best Ways to Get an India Visa
These days, obtaining an India visa for Slovenian citizens is easy because you can apply for it online. The online or eVisa process is much faster as compared to the traditional way of acquiring a visa.
Be careful while filling the online application form because any discrepancies or errors in the form may delay the visa processing or lead to visa rejection. All the details shared in the application form should match your passport's personal information. Also, get the necessary documents scanned properly before submitting them along with the form.
Submission of Documents during Visa Application
Applying for an eVisa or online tourist visa is easy; however, you need to submit scanned copies of various documents listed below:
The Slovenian passport that has a validity of at least six months.


Scanned pages of the passport. The passport should have a minimum of two blank pages during visa application. You are required to submit a few passport size photos too. 


Documents that reveal your travel plans across India. Your return date to Slovenia should also be mentioned in these documents.


A valid credit card which would be used to pay for the visa fee.
Once your eVisa is processed, you would be notified through an email. Take printouts of the visa before you board the flight to India. You will have to present it to the immigration officers when you reach the Indian airport.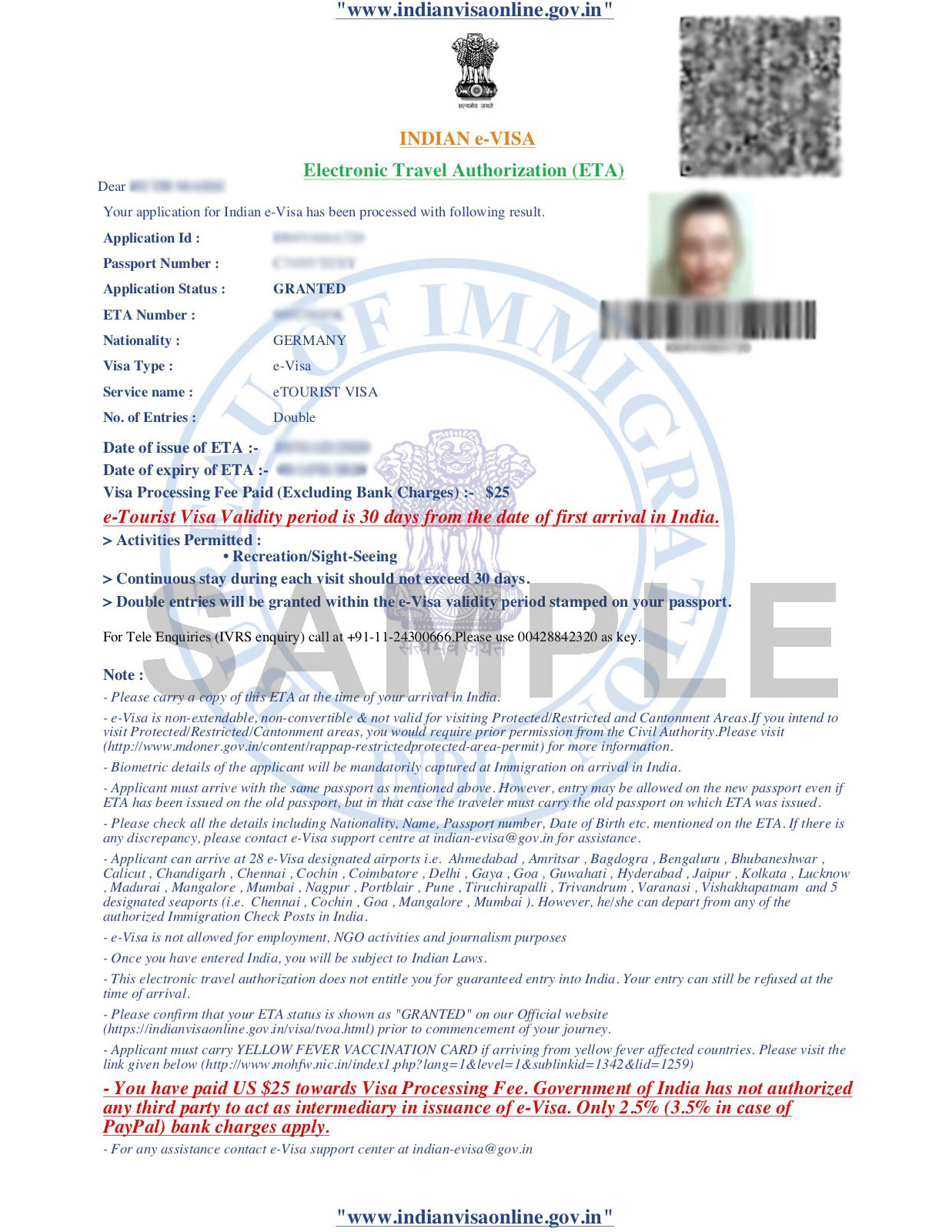 Documents Required to Enter India
You will have to carry certain documents with you when you travel to India. You will have to show them to the immigration officials when you arrive at an Indian airport. Most documents are:
The newly processed and approved India visa.


The passport used for applying for the visa.


Documents that prove that you have sufficient funds for the Indian vacation.


Various documents that portray your trips within India. Your return trip to Slovenia should also be clearly visible in these documents.