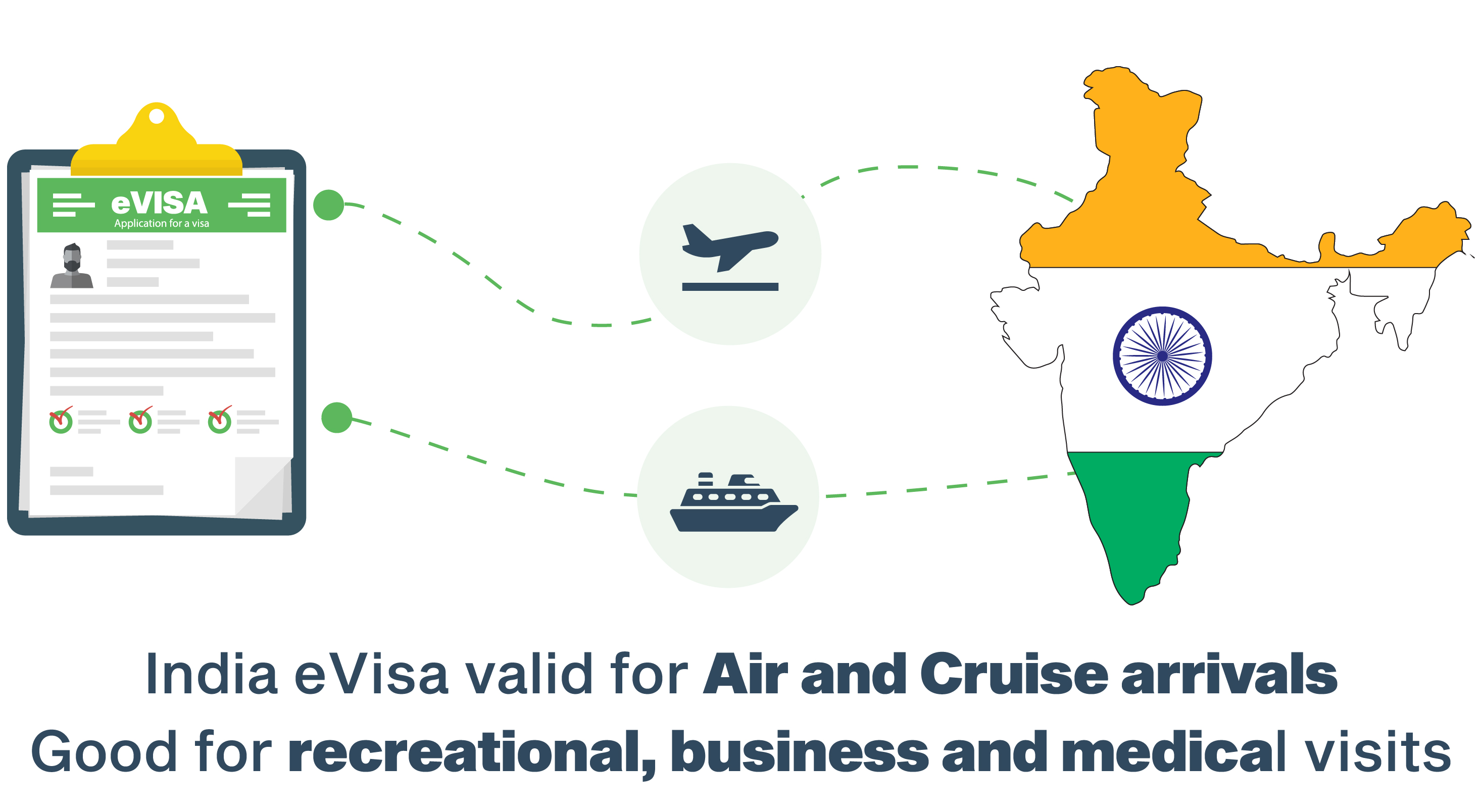 When people from Singapore want to visit India, they often put it off because they don't want to have to get a visa. For many years, this was a long, expensive, and often difficult process.
Now, though, it's easy to get an India visa. The government has made it possible to apply for an India visa for citizens from Singapore online, so travelers don't even have to surrender their passports.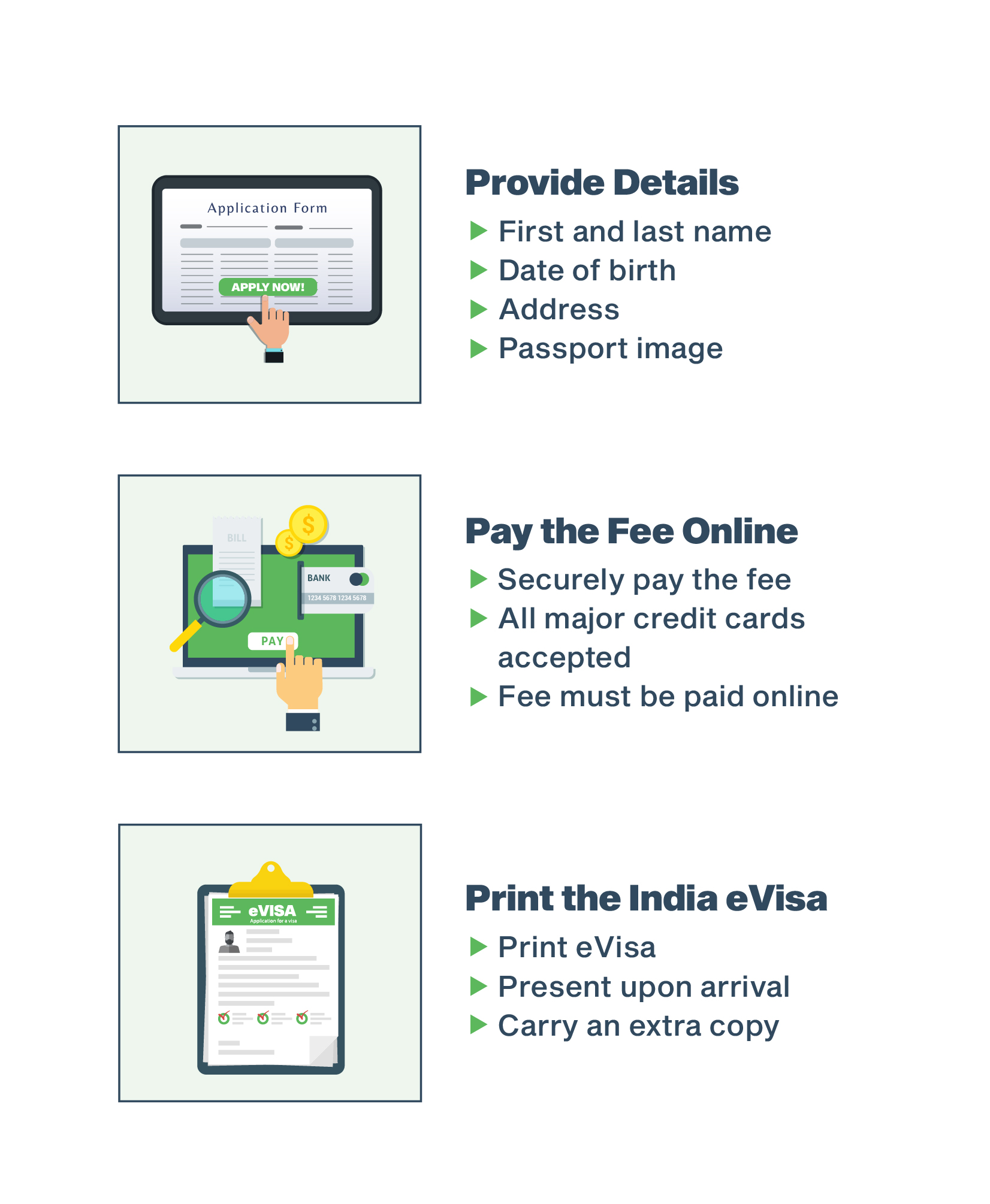 Make travel dreams come true by applying for the India visa online. It's easy to fill out the application and there are step-by-step instructions for everything that needs to be filled out. The India visa application only takes a few minutes and then it can be submitted online, too.
To make the process easier, travelers should have the following documents handy before they start the application. That way, they won't have to get up to chase down paperwork but can streamline the application instead. They will need:
A valid passport from SG that has at least 6 months of additional validity beyond their planned arrival date in India.


Details about when and how they plan to enter and leave India. Flight numbers are ideal.


A valid credit card, for paying the application fee.


A photograph of the personal data page in the passport, containing both the traveler's photo and their information.


A separate photograph of the traveler. Most passport photos will work for this purpose, though applicants need to be sure that their photo meets India's standards as outlined on the application.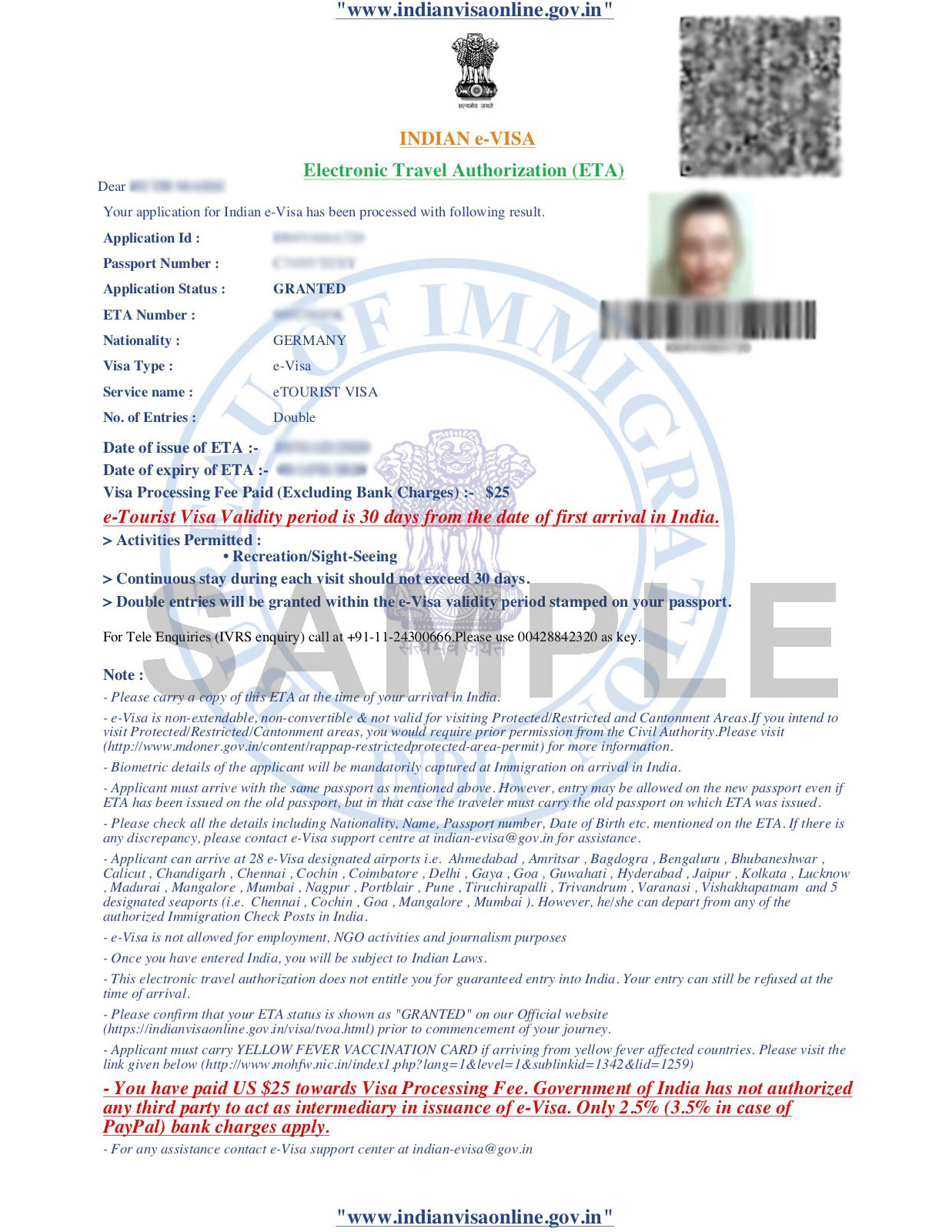 After Online Visa Submission 
After submitting the application, travelers should make sure that they note their Reference Number for later use. These uses include checking the status of the application and printing it off once it is granted.
Use that Visa! Within 1-4 business days, travelers should find out if their application for an India visa for citizens from Singapore was granted. If it was, they need to print off the visa to carry with them when they enter India. If they don't have it, they may not be able to enter the country!
In addition to their India online visa, they will need:
Documentation of their travel plans while in India. This can include car rentals, hotel stays, tours booked, etc.


Proof that they have a ticket allowing them to leave India within the time allowed by their India visa.


Proof of access to sufficient funds to cover their stay in India. These can be their own funds or someone else's.


The same passport from SG that they used to apply for their India online visa. If anything has changed about their passport, they will need a new visa.
They can show this documentation to the immigration officer when they arrive in India. It should make entering the country easy. Once they are in, they can visit everything from the Ganges to the Taj Mahal to an ashram. By the time they are done, they will have fulfilled their travel fantasy in India.