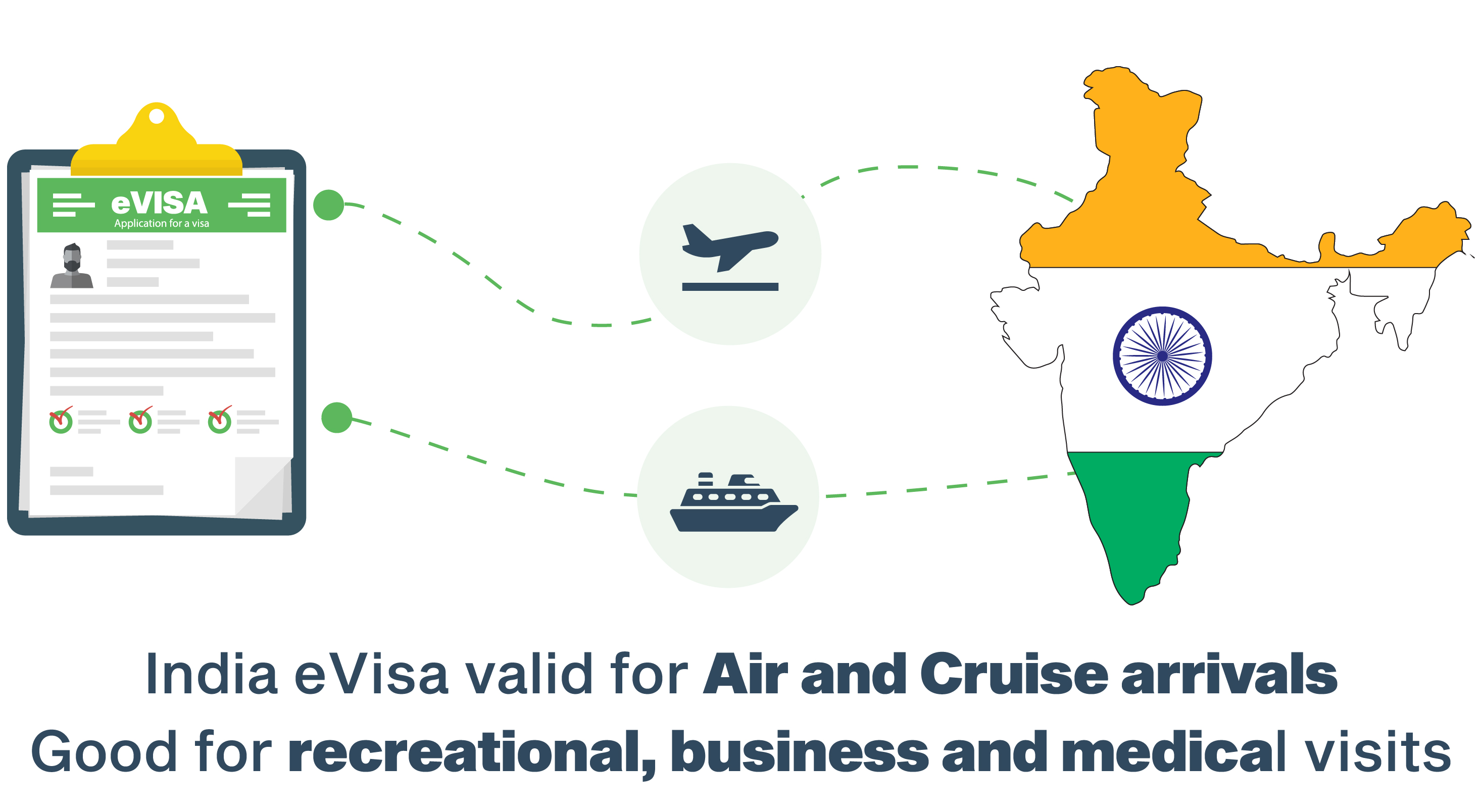 For travelers from El Salvador who have always wanted to see the sights in India, there's now an India visa online. Instead of sending away a passport for weeks and hoping it comes back with the visa granted, travelers can now obtain their visa to India after filling out an easy online application. It only takes a few days to find out if they can enter India and the whole process is straightforward.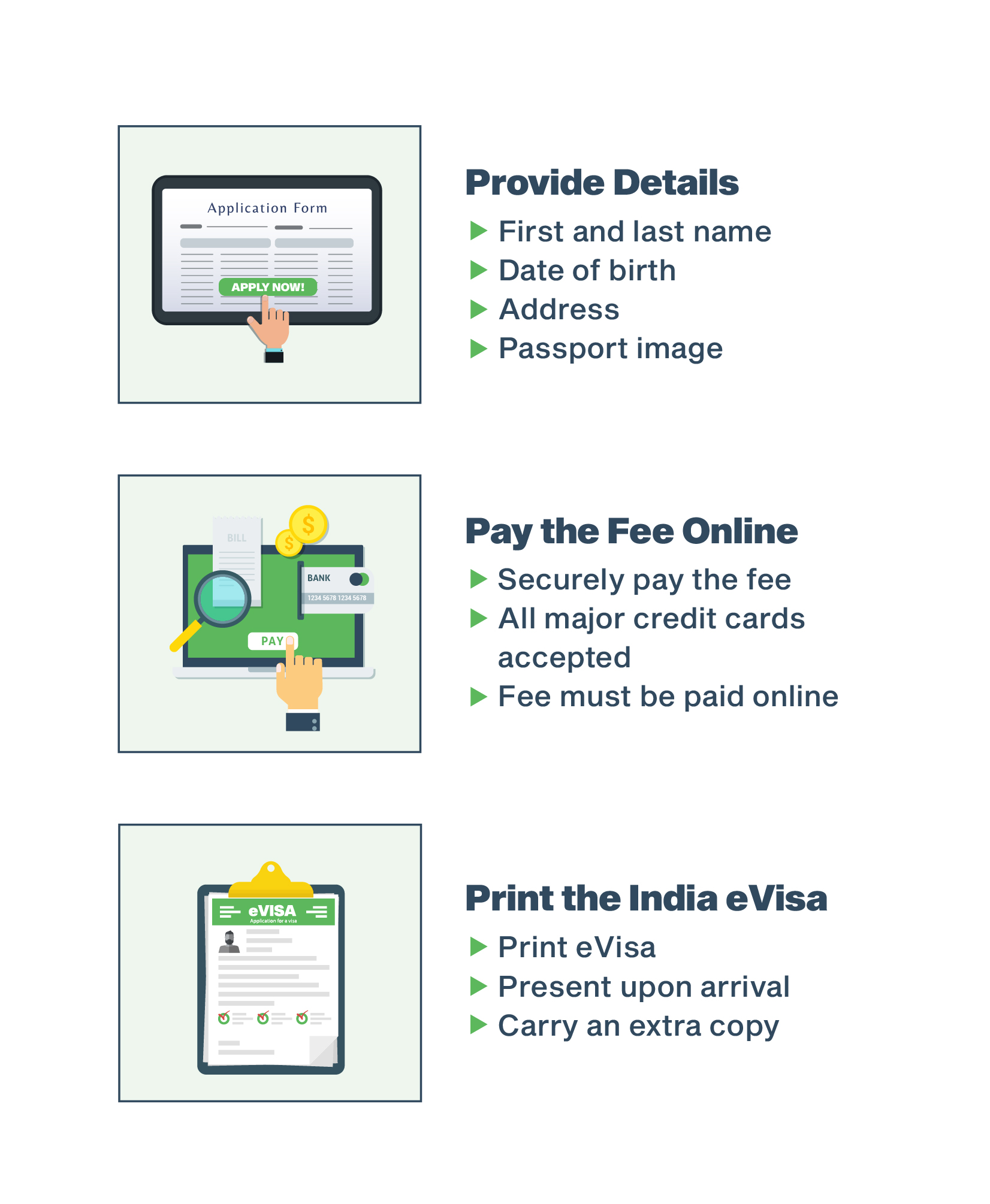 The India Visa Online Application
Applicants can find the India visa online application here. The application itself has specific directions for each section so applicants should be able to fill it out correctly. It shouldn't take any longer than 30 minutes to fill out and many people finish it in 10-15 minutes.

Once the application is submitted, travelers will receive a Reference Number. This number is important to because it will allow them to check on the status of their application or to print off a hard copy of their visa after it is granted.
Whether they choose to check or not, they should hear back, via email, within 1-4 business days with a final decision on their visa.

The process of applying for an India visa for citizens from El Salvador will go even smoother if travelers gather the following documents before they try to fill it out. They will need:
Their valid passport from SV with at least 6 months of validity beyond their proposed arrival date in India.


A credit card.


A photograph of themselves that meets the Indian government's specs, as outlined in the application itself.


A photo of the page in their passport containing their photo and personal data. This all needs to be visible in a single photo.


Information about when they plan to arrive in and depart from India.
The application will instruct them as to how to use all of this information as they fill it out.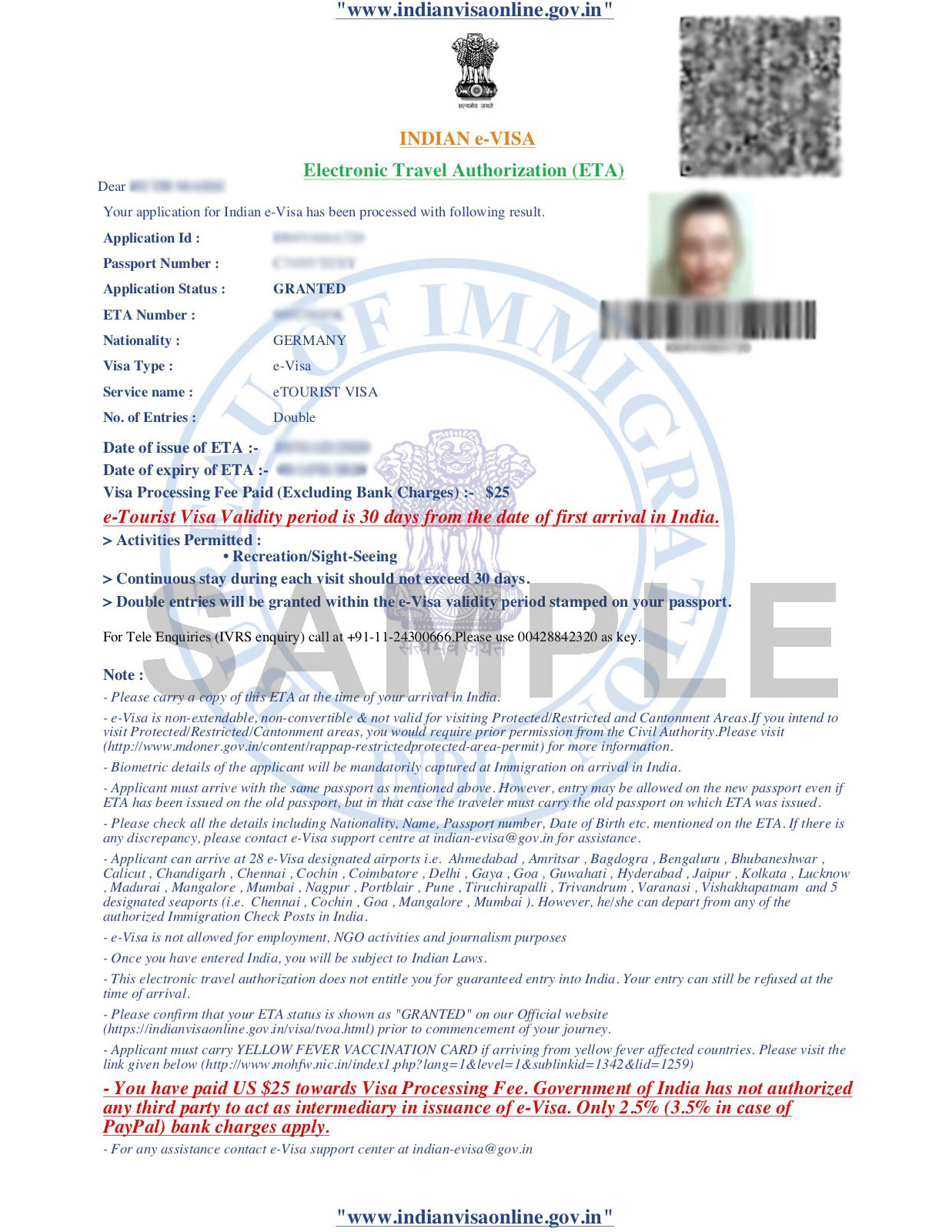 All travelers from SV need to be able to show a few documents upon arrival in India. These are:
The same passport from El Salvador that they used to apply for their visa to India.


A hard copy of their India visa for citizens from El Salvador. Without this, they may not get to enter the country.


Proof that they have finances sufficient to cover their travel in India and any other costs they might incur there.


Proof of their travel plans within India. This can include hotel reservations, tours they plan to take, in-country flights, and more.


Proof that they are exiting India within the dates allowed by their India online visa.
Indian Immigration officials may not ask to see the last two pieces of information, but that is left to their discretion. If travelers cannot show them, they may not be able to enter India.

The India visa for citizens from El Salvador can make travel dreams come true. Apply today and travel as soon as it is granted.