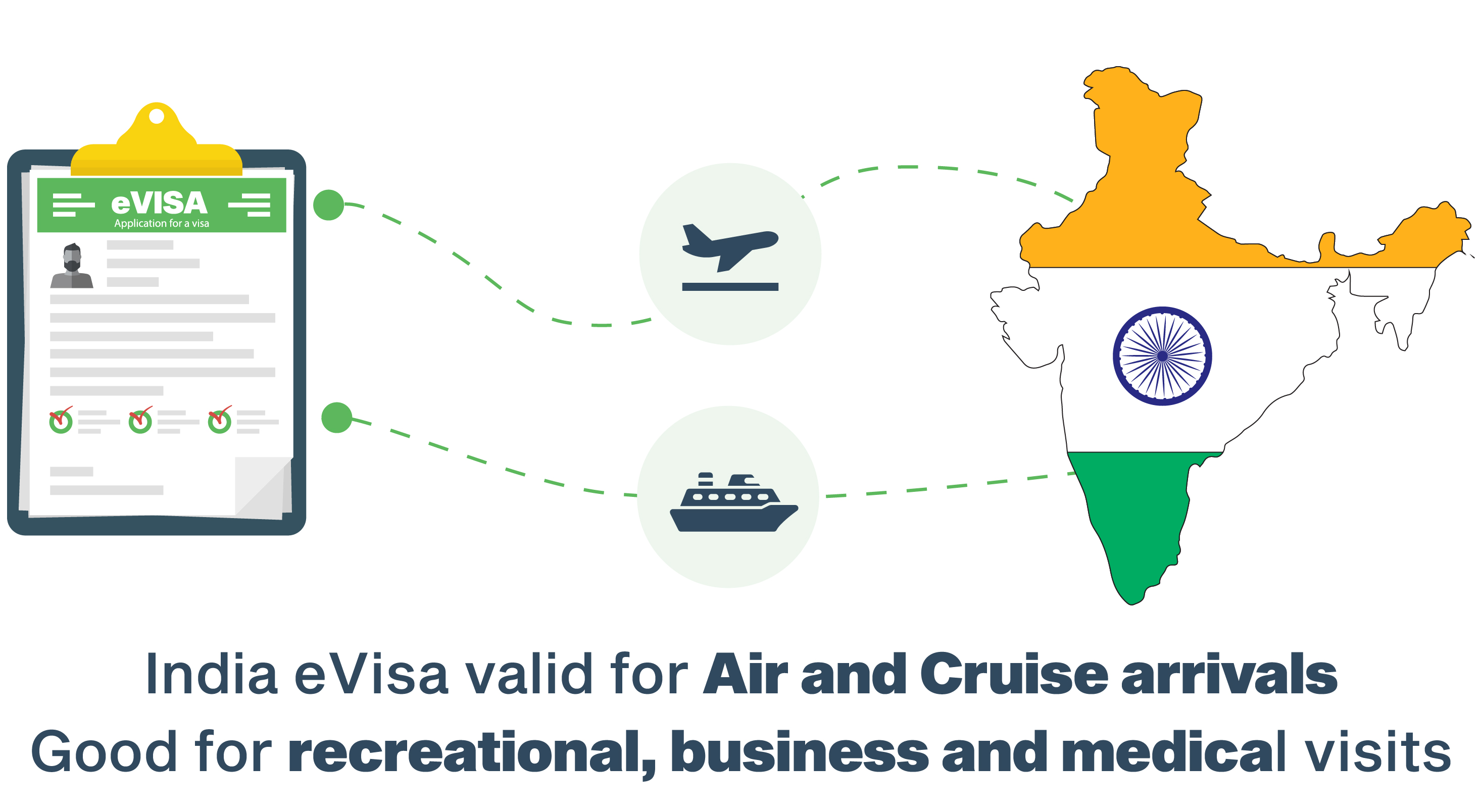 India is a nation having the most colorful and diverse ethnicities. Like other international travel, you require a visa and a passport to visit this picturesque destination.
Just like tourists and travel aspirants from other countries, Saint Vincent citizens too had a tough time getting an
India visa
in the earlier days. Now, since the eVisa scheme took over, the going has been easy.
This online process eliminates the need to wait in long queues or submission of passport and thick documentation processes. With the eVisa scheme, applicants from Saint Vincent can get an Indian visa without having to go anywhere. All they got to do is drop an online application for an India visa for citizens from Saint Vincent. Then with an approved visa, they can travel to this country of colors.
Mandatory Documents Required for an Online India Visa for Saint Vincent Citizens
You must ensure that you have all the documents before proceeding for the visa application. If the documents are not complete, your visa application stands the risk of rejection. Mandatory documents while applying for an India visa are:
The most important document for an India visa for citizens from Saint Vincent is your valid passport. It must be valid for at least 6 months since you enter India. This passport must contain two blank pages for the authorities to stamp.


Clear scan of the personal details of the passport with your photo on it


Separate passport size photographs


Your Indian travel itinerary, including the time and date of your entry and exit from the country.


A valid credit card for remittance of the visa fee.
Each of these documents must be scanned with clarity. This is when you can apply for the visa.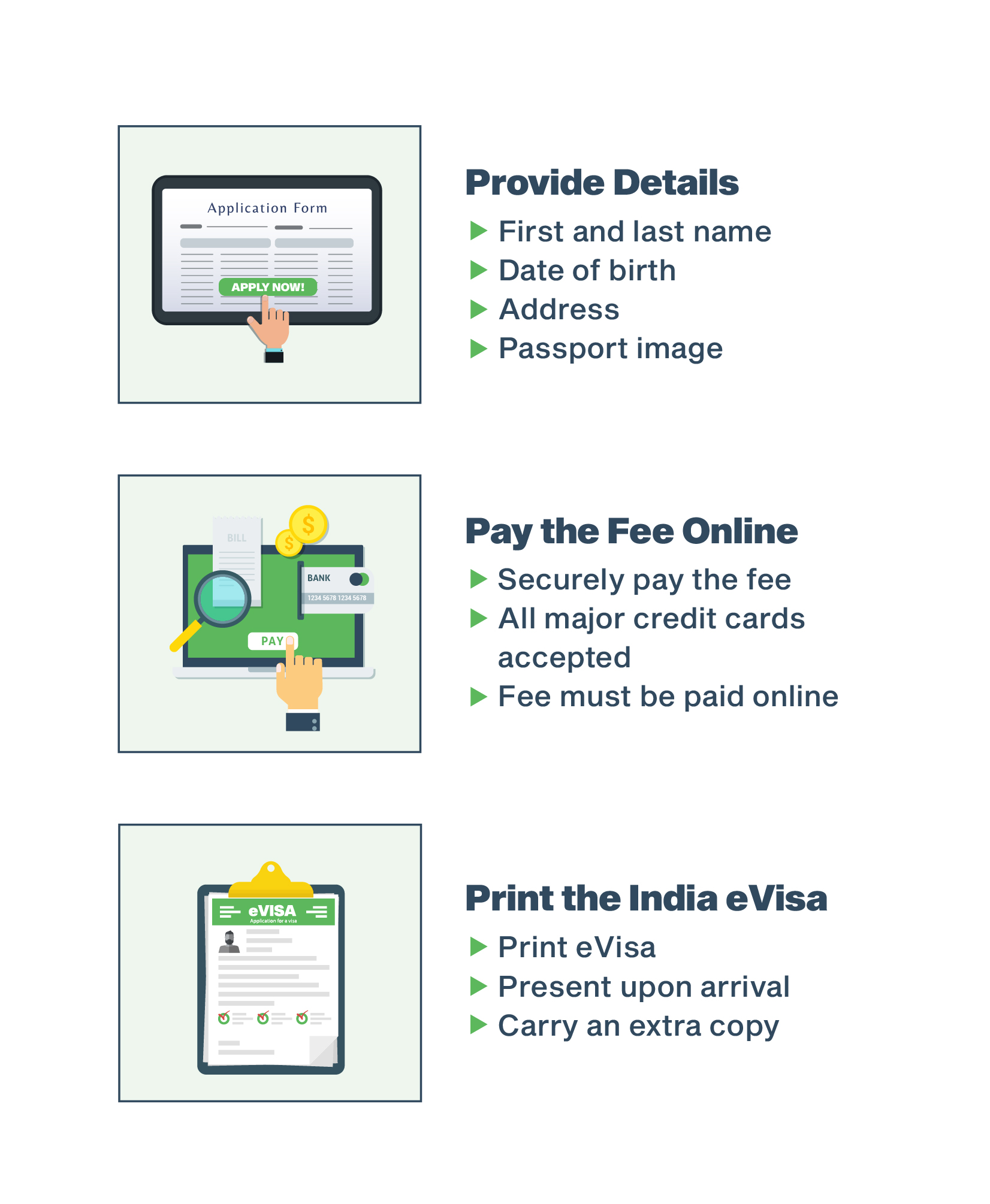 Process Involved in Getting an Online India Visa
The first step is to fill in the visa application form. You can get this form online easily. Every bit of information that you fill in must be precise and nothing must be left blank.
After making sure that the information filled in is perfect, you need to submit it. You must submit all the scans with your visa application form. Then you need to pay the visa fee. This completes your application process for an Indian visa.
Visa Application Submitted – What Next
After they have uploaded their application form for the India visa, a reference number will be sent to citizens from Saint Vincent. With the help of this reference number, they can find out the status of their visa.
After it has been approved, their visa will be emailed to them within 1 to 4 business days. They must take a printout of this travel document.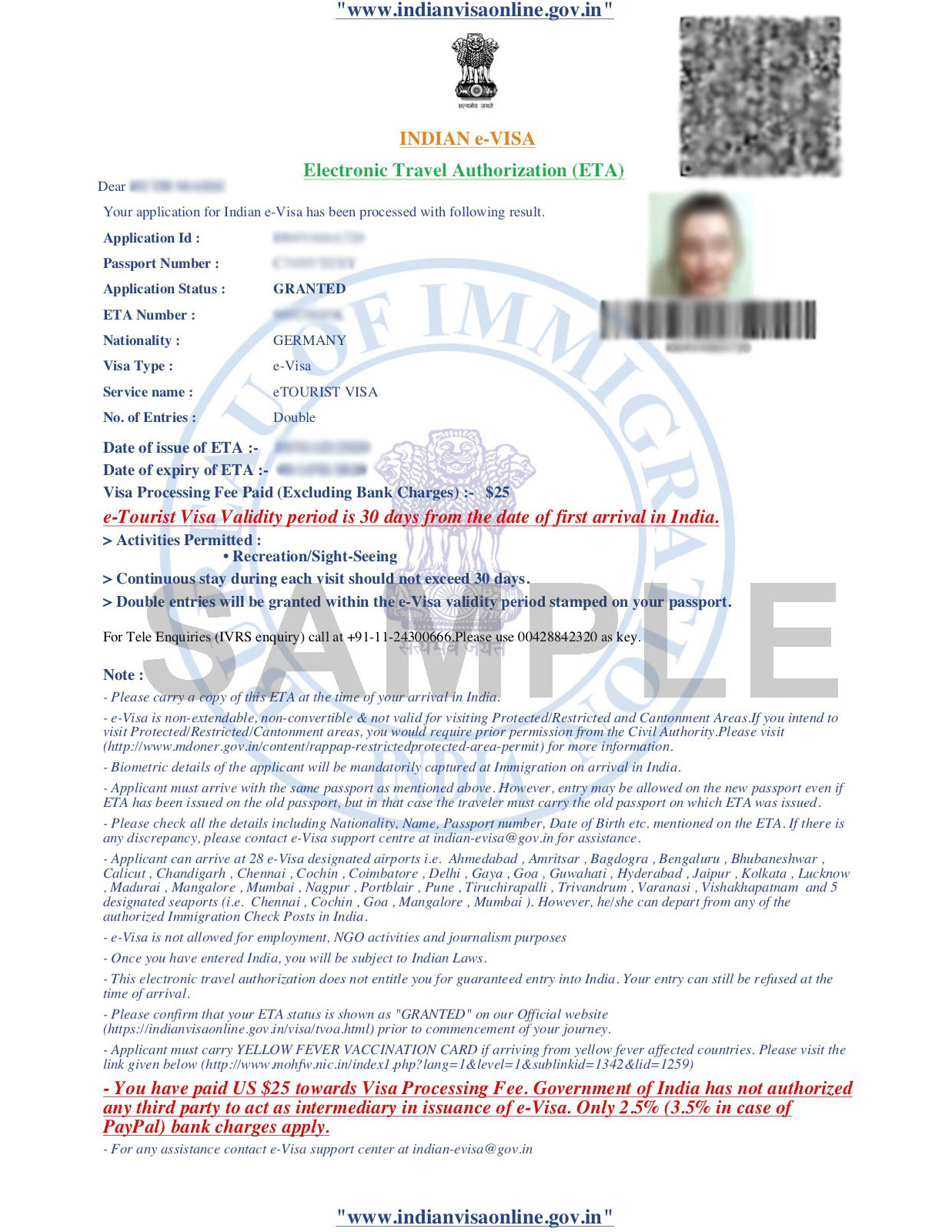 Things to be done After Arriving in India
When they reach India, travelers need to show select documents to the Indian immigration authorities at the airport. Without having these documents examined, travelers cannot enter the country.
The valid passport; one that was used in applying for the visa.


The traveler's India tour information, also the entry and probable exit dates from the country


Documents that suffice to show that the traveler has enough money to manage their expenses in India or a similar document of a person who will be financially supporting them in India


A printed format of the approved visa.