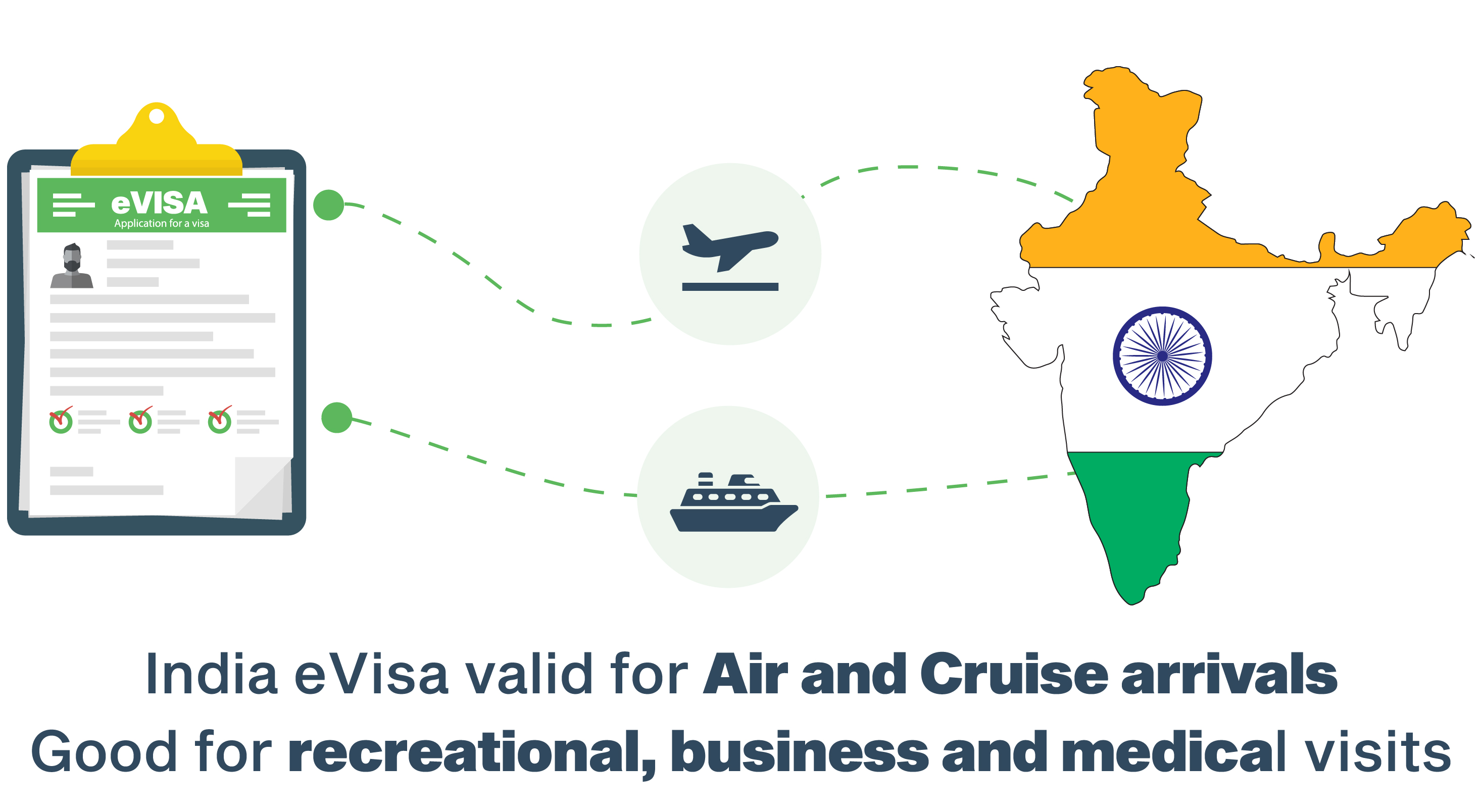 Traveling from Saint Lucia to India doesn't have to be hard! In fact, all tourist needs is an India visitor visa. These are so easy to get online and the waiting period is short, too. Now travelers from LC can get their visa to India quickly and make all of their travel dreams in that country come true.
How to Apply for a Visa to India Online
Applying for an India visa for citizens from Saint Lucia is straightforward. Applicants can access the application online and only need to follow the directions it provides to complete it quickly. It only takes a few minutes. After that, applicants just need to check their email because they will hear back about their visa in 1-4 business days.
They can expedite the application process by having all of their information together before they start it. They will just need a few documents. These include:
Their passport from Saint Lucia. This should be currently valid and also needs to have at least six months of validity beyond the date on which they plan to arrive in India.


A photo of themselves separate from their passport. The website discusses the exact specifications for this photo. Many passport photos will work.


A photo of the personal page in their passport. This includes all of their personal information as well as the picture of the traveler.


Information about when they plan to arrive in and depart from India.


A valid credit card.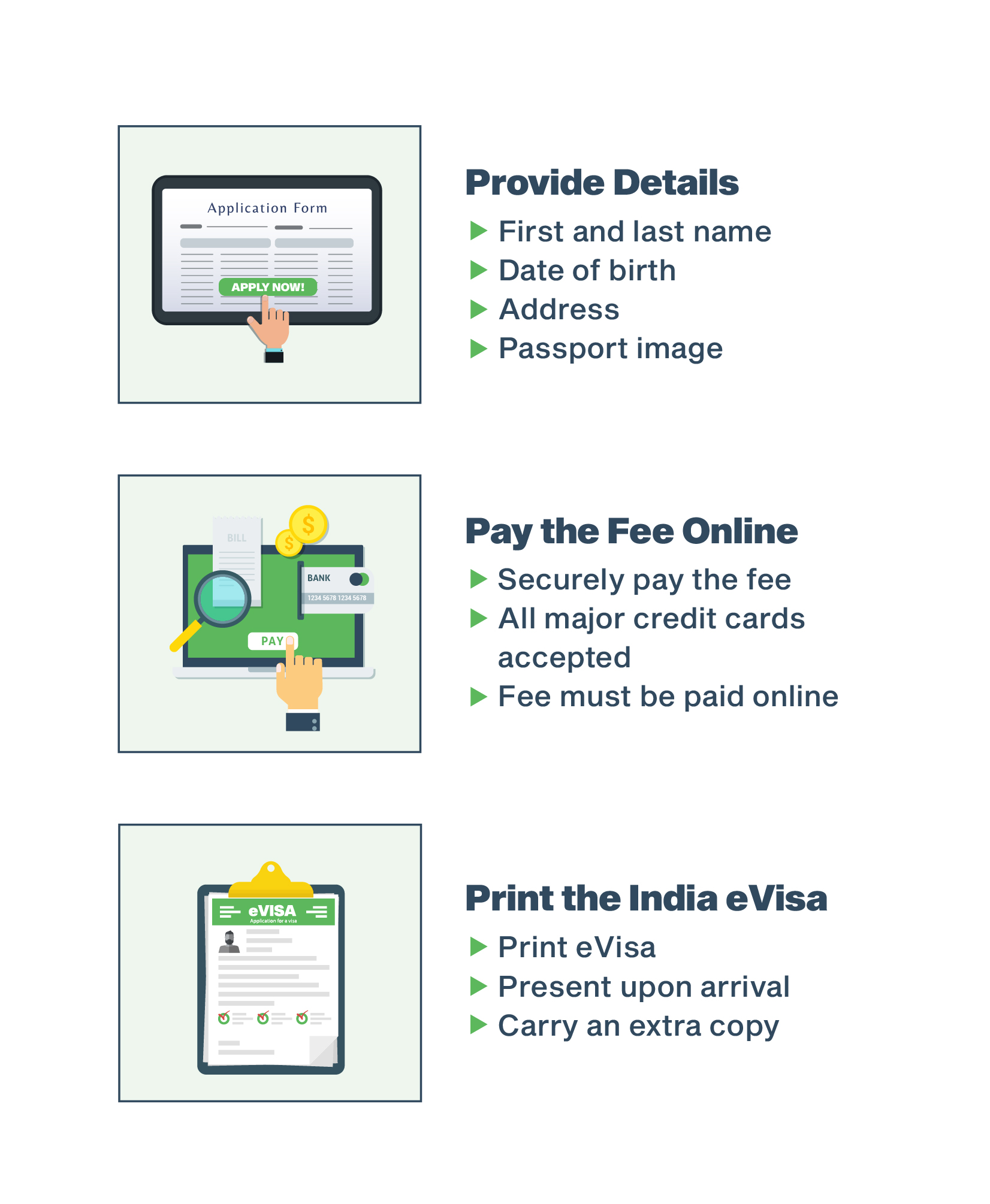 Before they submit their application, travelers should check and make sure that they entered everything exactly as it appears on their passport. They should also note the Reference Number that they receive after submission.
They can use this to check the status of their application at any time and it is also necessary for when they want to print their visa to India before they travel.
Using the India Electronic Visa 
Once the India visa for citizens from Saint Lucia has been granted, travelers need to print off a hard copy to carry with them. When they enter India, immigration officials will ask to see it, as well as the same passport from LC that they used to apply for the visa. This should have at least 2 empty pages so the officials have a place to put their stamps.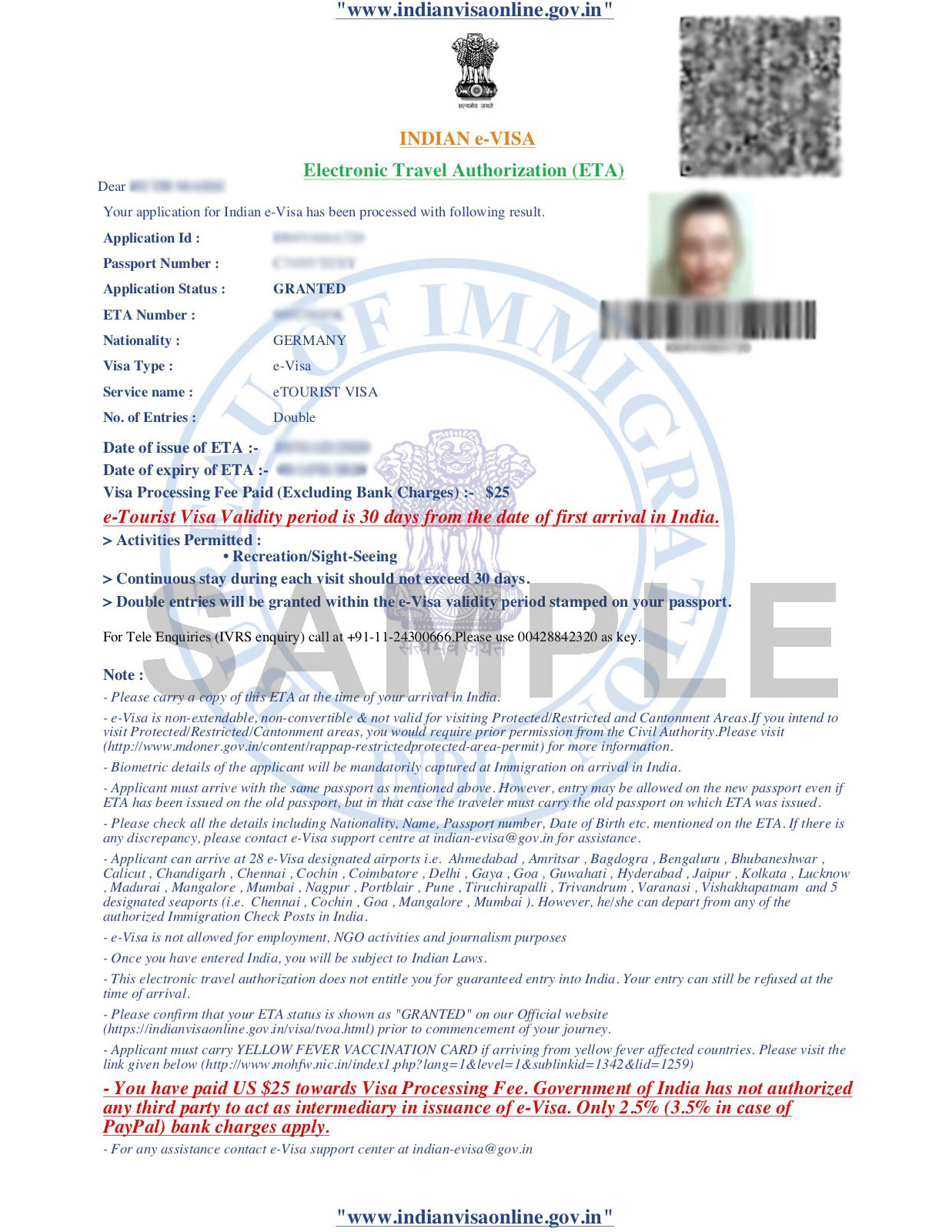 Once You Land in India with Visa 
Immigration officers may also ask to see proof of sufficient funds to cover a stay in India or proof that a third party is covering those costs for the traveler.
The India visitor visa also allows them to ask to see an itinerary for travel within India as well as proof that the traveler has plans to exit the country.

After they show all of this information, entering India should be easy for travelers from Saint Lucia. Before long, they will be seeing the Taj Mahal, studying with their guru at an ashram, standing by the Ganges, or making their other India travel dreams come true.