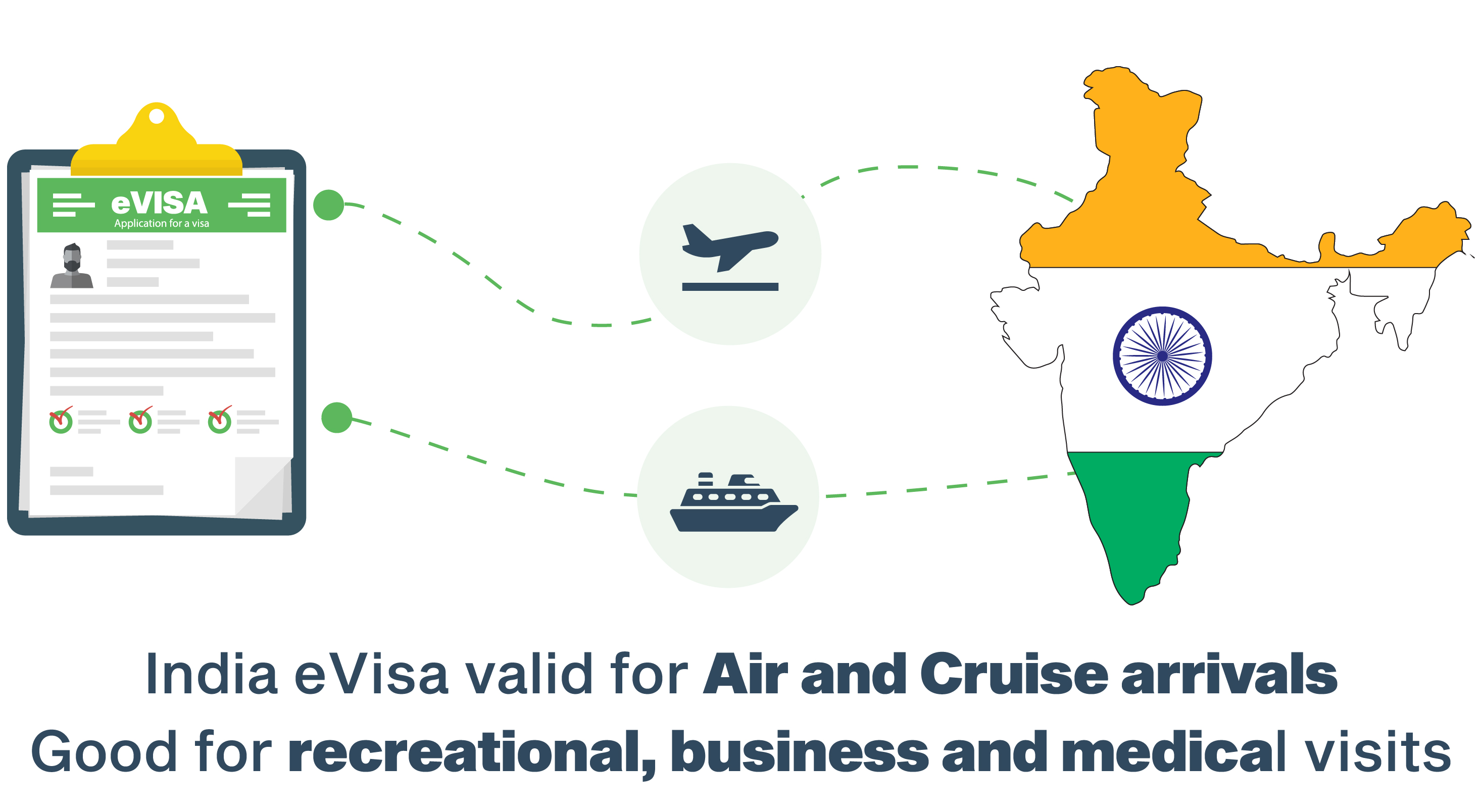 Holidaying in an Indian tourist hotspot can be an amazing experience for tourists from Saint Christopher. Just do some research and choose a place where you can spend quality time with friends and family.
You can expect some pleasant surprises if you are
visiting India
for the first time. Also, plan well in advance to avoid any hiccups before you board the flight to India. The first thing you need to do is apply for an India visa as soon as you can.
Acquiring a tourist visa to India is quite easy if you choose to go for the eVisa. The application process of an online India visa for citizens from Saint Christopher is hassle-free and not too time-consuming.
Opting for eVisa would mean that you don't have to take the pain of going to the embassy or doing visa-related paperwork. It is important that your eVisa application form is accurate to avoid rejection of the visa. Once your visa application is approved, you will get an email notification in 3-4 business days.
Applying for an eVisa or India Visa for Citizens from Saint Christopher
Obtaining an India visa is easy these days because you can apply for it online. As a tourist to India, your eVisa processing time is considerably reduced. You can spend the saved time in getting thoroughly prepared for your dream vacation.
Applying for an India visa online gives tourists adequate time to pack their baggage and do things that are necessary before the trip. eVisa applicants just have to fill the online application form and submit the required documents.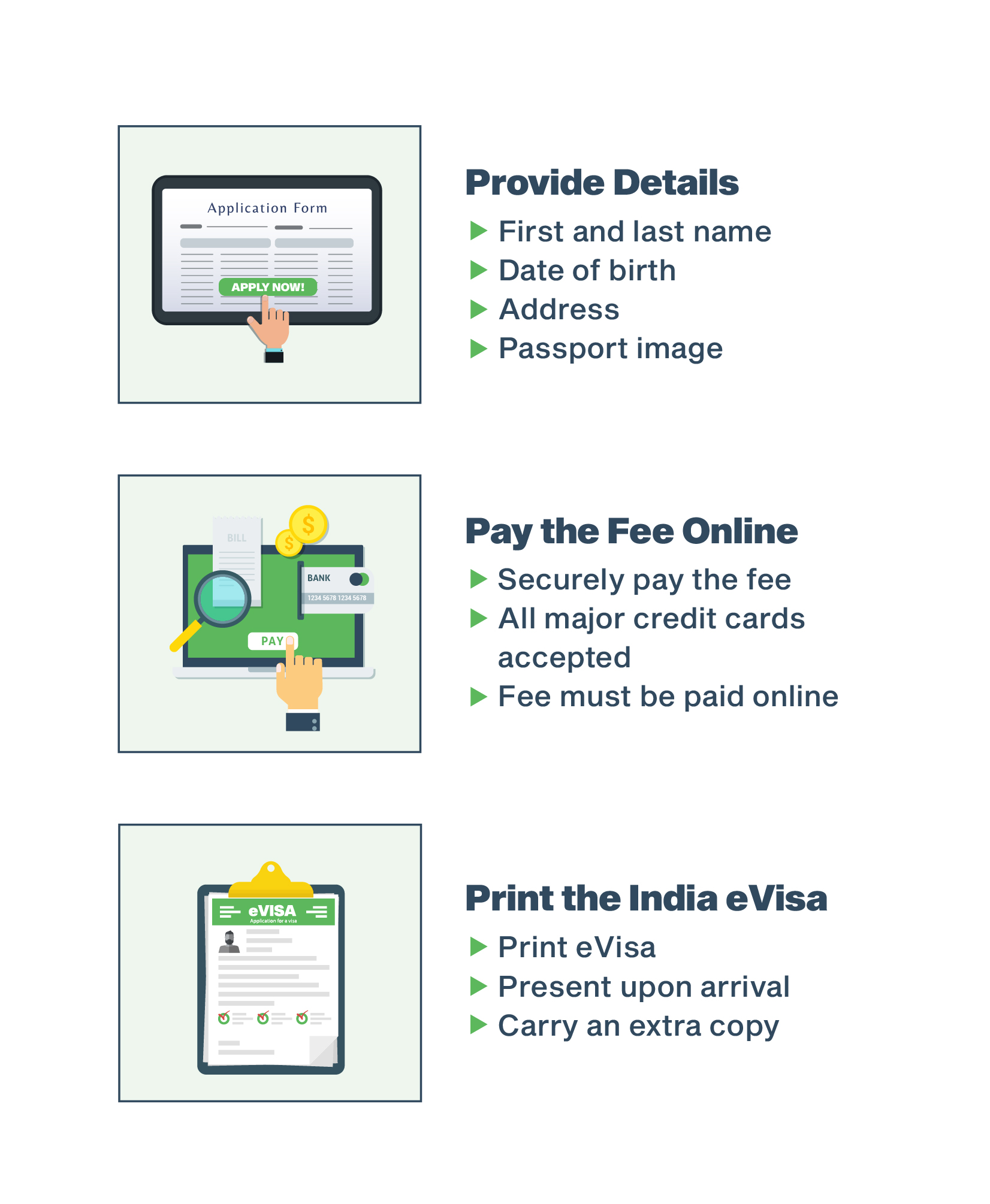 Applying for an India Visa Online 
A vacation in India can be a great experience for you as the country has a lot to offer for avid vacationers. However, it is important that you apply for the India visa as soon as you decide on the Indian city or the location you want to go to for your holidays.
This can be a great opportunity for you to explore the natural beauty of this wonderful nation. You just have to be a little careful when you apply for the eVisa or online visa because any discrepancy may lead to rejection of your visa. The personal details you share in your online application form should match the information given in your passport.
Submission of Necessary Documents during the Indian Visa Application
If you are applying for an online India visa, you need to submit scanned copies of certain documents, apart from the application form. Keep the scanned documents ready before you start the application process for obtaining an India visa. The documents you will have to submit are:
The Saint Christopher passport with a validity of at least 6 months.


Clearly scanned copies of the main page of your passport containing your personal details. The passport should have at least two blank pages. You should also submit a few passport size photos.


Documents that contain your travel plans after arriving in India. The date of your departure should also be mentioned in these documents.


A valid credit card for paying the visa fee.
The processed and approved visa will be delivered to the applicants through email. Tourists will have to take printouts of the visa during their trip to India. They will have to show the visa printouts to the immigration officers after arrival at an Indian airport.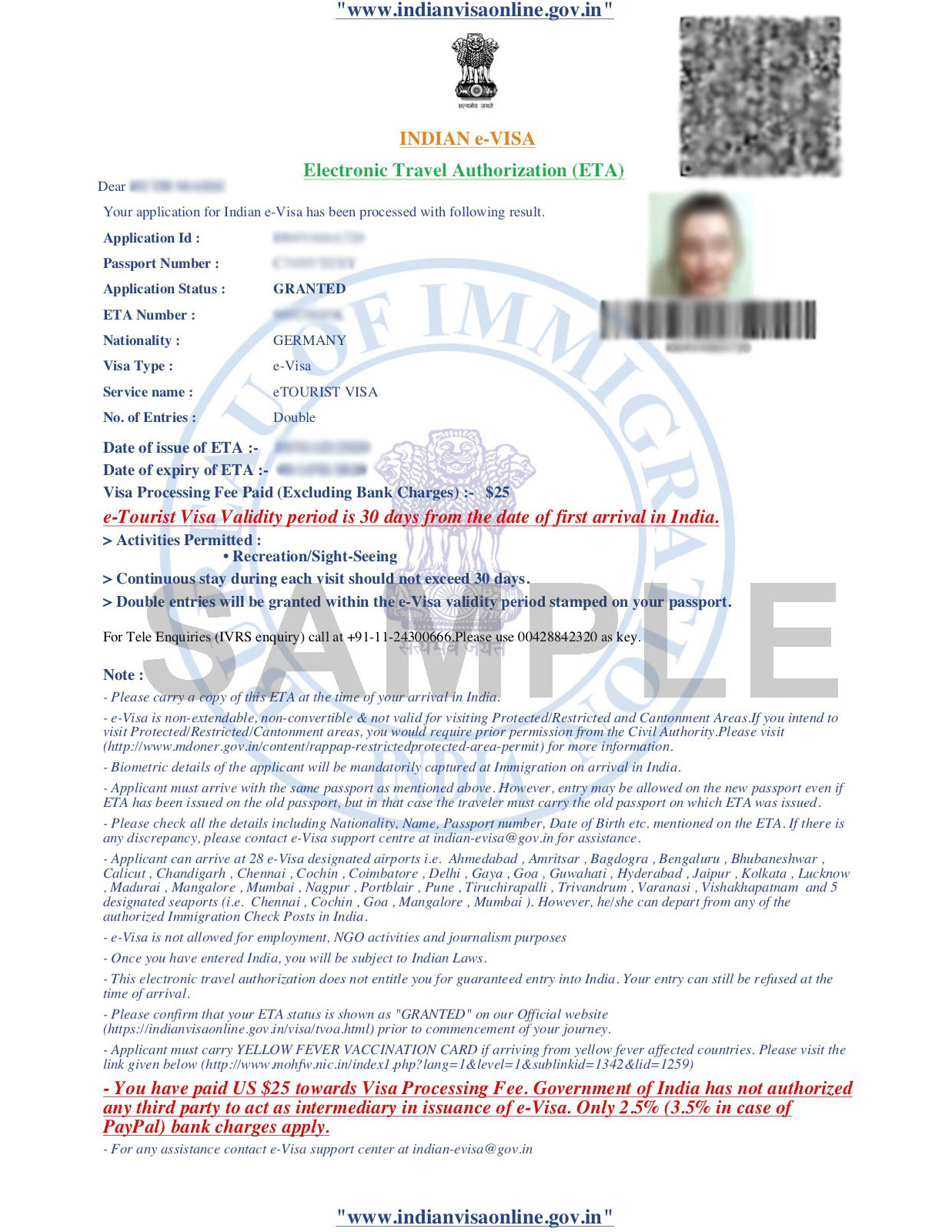 Documents Required to Get into India
You will have to carry certain documents with you when you travel to India. You will have to show these documents to the immigration officials at the airport. The list of documents you need carry during your trip are:
The processed or approved Indian visa.


The passport that was used while applying for the visa.


Documents that prove that you have enough money to meet your expenses as a vacationer.


Documents that contain your travel plans during your Indian vacation. Your departure date from India should also be mentioned in these documents.