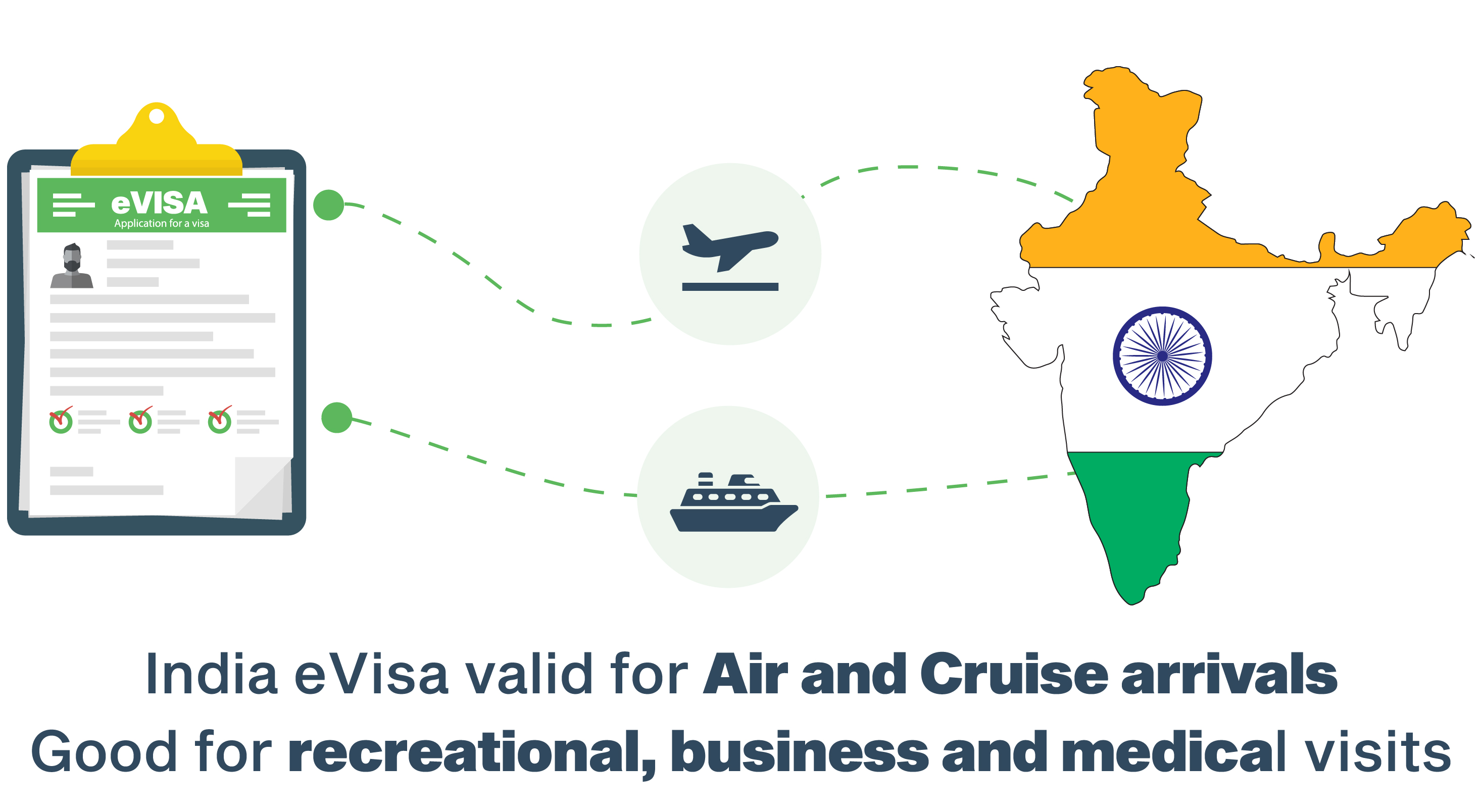 For Russians who have always wanted to see the Taj Mahal, spend some time at an ashram, or visit the Ganges, there is an easy way to get an India tourist online visa. This India visa for Russian citizens will allow travelers from RU to make their Indian sightseeing dreams come true.
Some travelers hate the idea of applying for a visa. Some countries make it hard, but Russia actually makes it easier than many others do. Here's what travelers need to know to get this visa.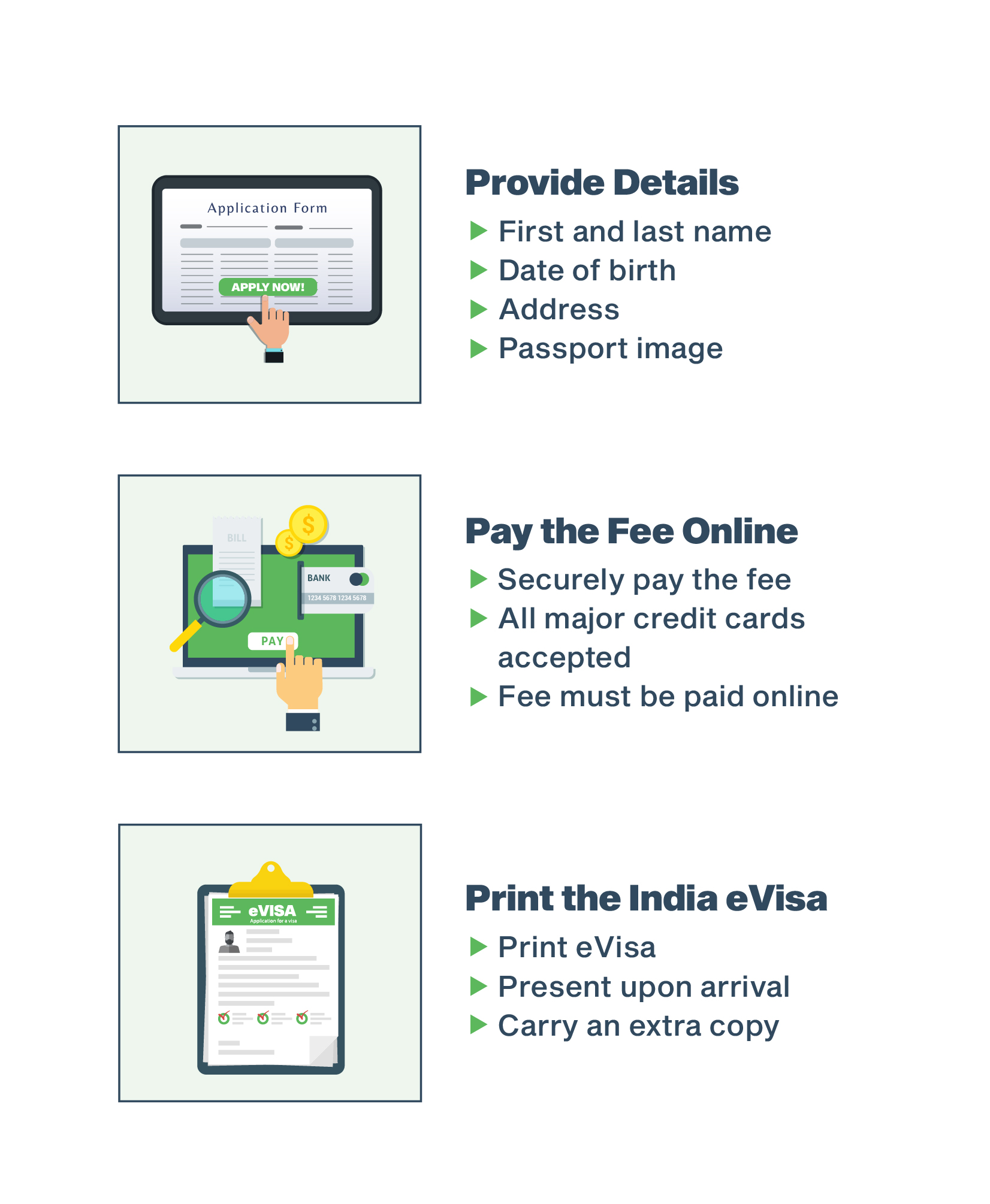 The Indian Visa Application Process
India asks that travelers from RU have an approved India tourist online visa before they come into the country. The first thing that travelers should do is gather the following items:
A photo of themselves on a white background that meets India's specifications. Many passport photos will qualify.


A valid Russian passport that lasts for at least 6 months after travelers plan to arrive in India.


A photograph or a scan of the page in the passport containing personal information and a photograph.


Details about their travel into and out of India, including, if possible, airlines, flight numbers, and flight dates and times.


A credit card (to pay the Indian visa application fee).
When travelers have gathered all of this, they can fill out the application online. The website is easy to navigate and has instructions for filling out all of the application's parts.
Once completed, travelers should double-check all of the information they entered. It needs to match their passport perfectly or they will have to reapply.
After they check their application for an India visa for Russian citizens, they can submit it. Applicants should be sure to keep the Reference Number they receive, as they can use this to check the status of their application and to print their visa after it is granted.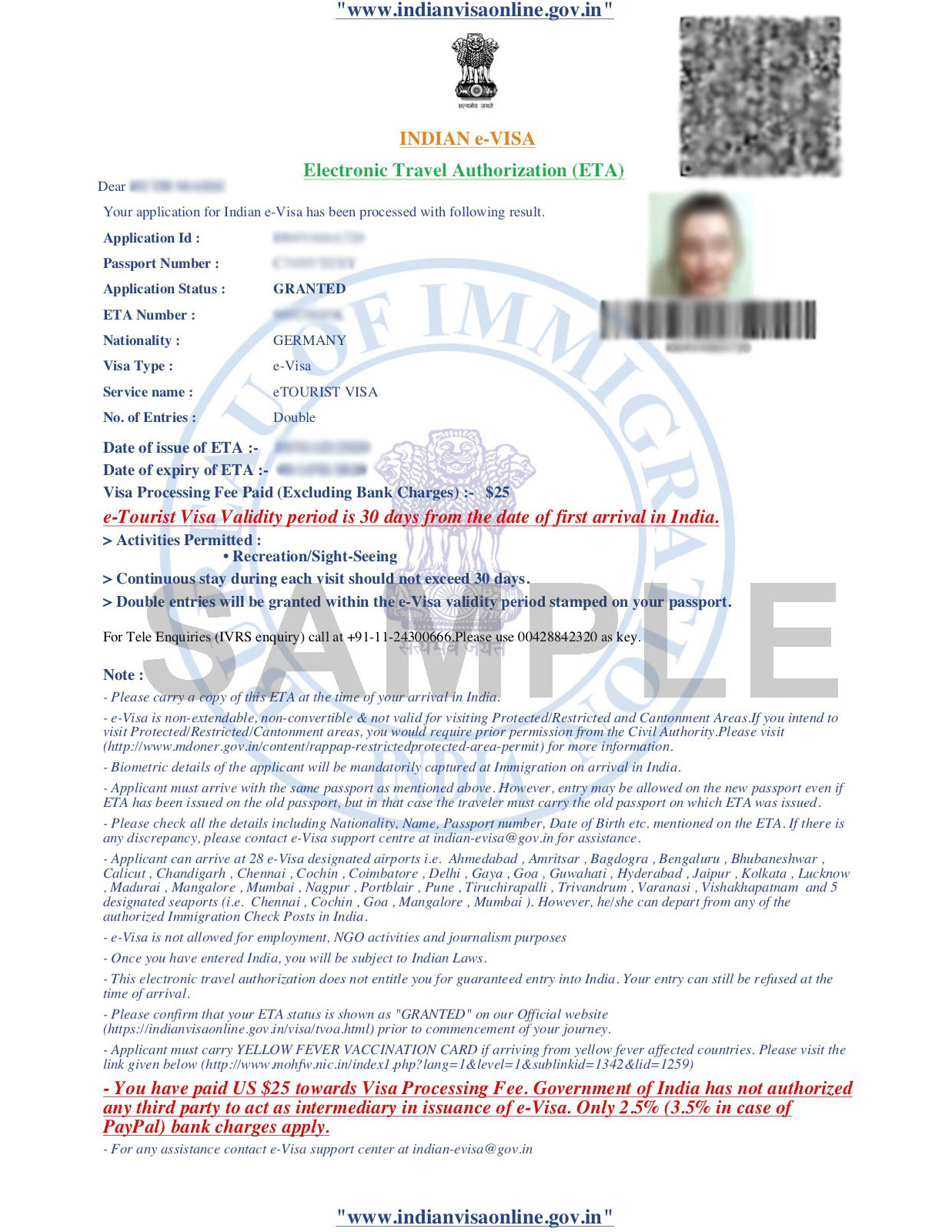 Within 1 to 4 business days, travelers will receive email notifications about their visas. If it is granted, they need to go in and print off a copy. They will need to take this with them to show to Indian immigration officers. These officials may also ask to see:
The same Russian passport used to apply for the visa. This should contain at least two empty pages for use by Indian officials. If it does not, travelers should take care of this before they apply for their visa.


Proof that they have funds to support themselves while traveling in India or that someone else is supporting them.


Documentation of their travel plans while in India and their plan to leave India.
All they need to do upon arrival in India is provide immigration officers with their Indian visa, their passport, and whatever other information is requested.
Before long, they should be enjoying India's culture and beauty, thanks to their India visa for Russian citizens. They can travel to their heart's content while inside India, making all of those seemingly impossible travel dreams come absolutely true.