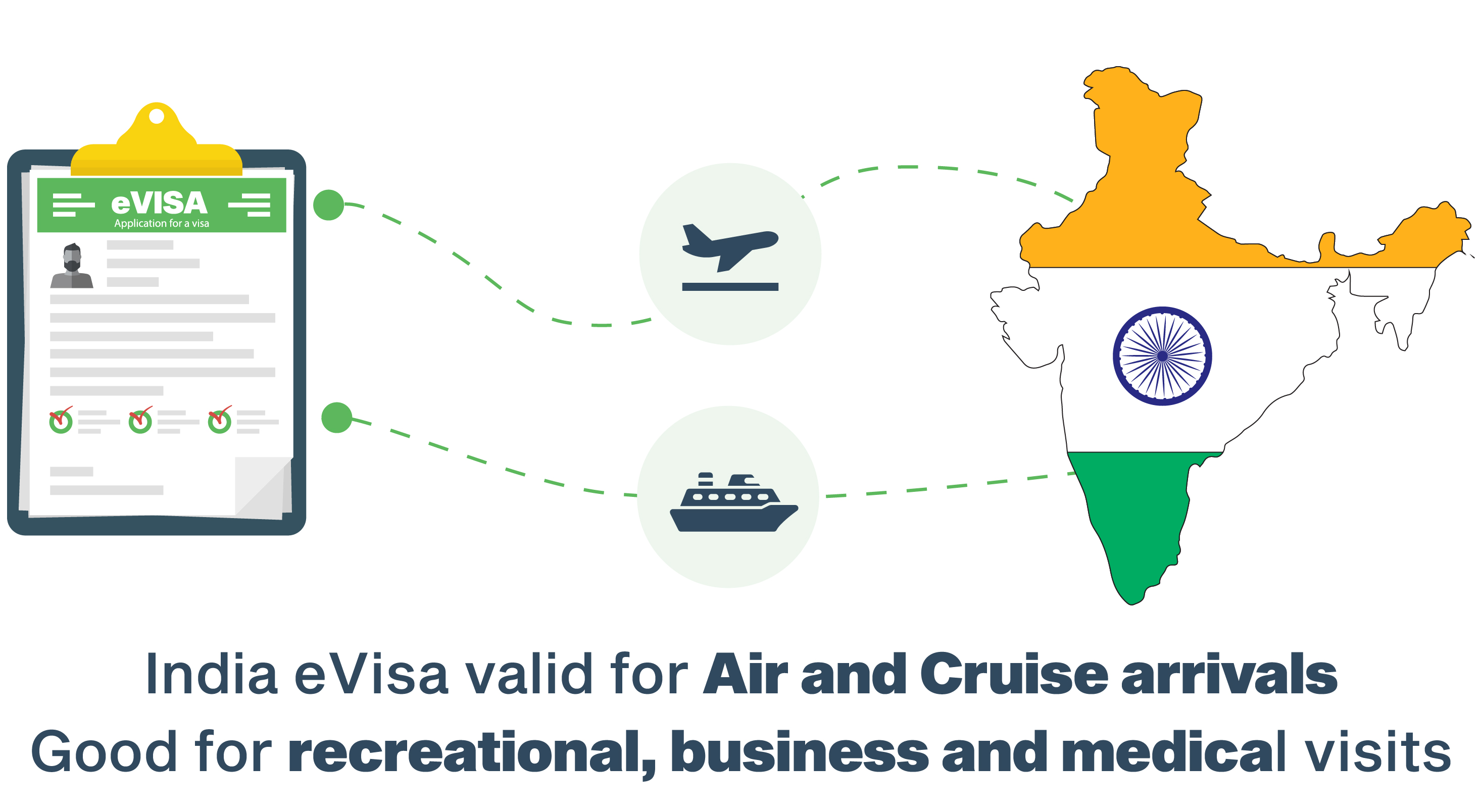 When you visit India you are not just getting to see its panoramic beauty. You also get to experience its historically rich architecture, festivities and diversities. All tourists need a visa to visit India.
The process of getting an
India visa
for Polish citizens is easy and quick. Since the government has implemented the online visa process, travel aspirants can effortlessly get an India visa for citizens from Poland right at their homes.
There is no need for standing in long queues or handing over your passport and neither do you need to deal with dreary paperwork. The India visa for citizens from Poland can be applied for online.
Documents to be Uploaded for an Online India Visa for Polish Citizens
You must have all the required documents with you before applying for the visa. You must be very careful because even if one document is unavailable, your visa application can be canceled. Following is a list of the documents that you must have when you apply for the India visa:
To apply for the India visa for citizens from Poland you must have a valid passport. This passport must be valid for 6 months since you reach India. Also, it must have two blank pages for stamping purposes.


Scan of the personal details of the passport and also your photograph on it.


Extra passport size photographs.


Your travel-related information in India, including the date and time when you enter as well as leave the country.


A valid credit card is also required to pay the visa fee.
When all these documents are ready, they must be scanned clear enough to be read. After concluding this step, you may apply for the visa.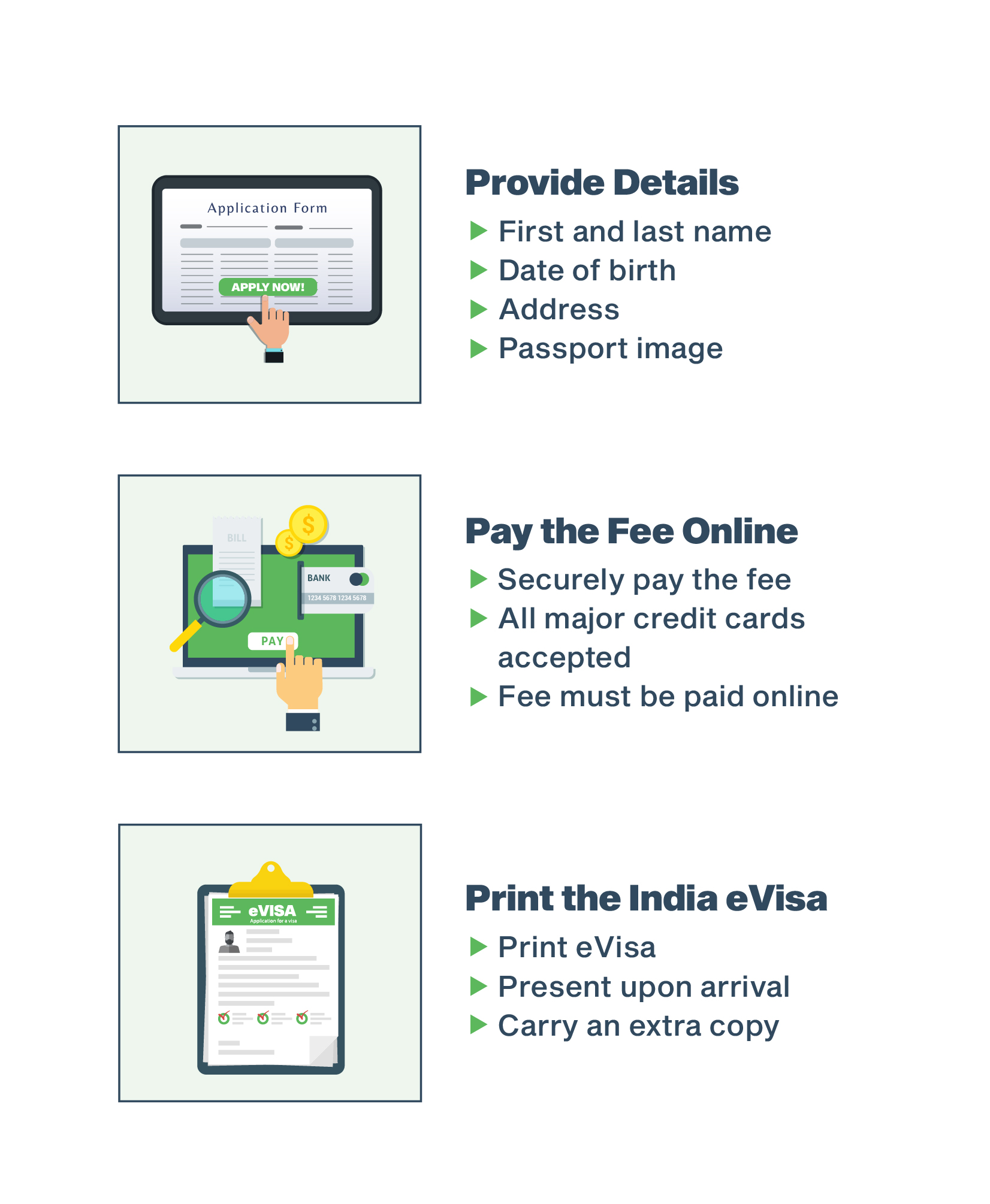 Acquiring an Online India Visa for Polish Citizens
You must be very careful while filling the visa application form. You can get this form online. Validate the details that you have entered and be sure not to leave any voids. After you have carefully filled in all information, the form needs to be uploaded.
Along with the form, all the documents that you have scanned also need to be uploaded. Then you are to remit the visa fee. This step signifies the conclusion of your application process for the India visa for Polish citizens.
What Happens After Submitting the Visa Application
After you have uploaded your application form perfectly for the India visa for citizens from Poland, a reference number will be generated. Using this reference number you can find out the status of your visa. Following its approval, your visa will be mailed on your email id in a matter of just 1 to 4 business days. You need to carry a printout of this travel document.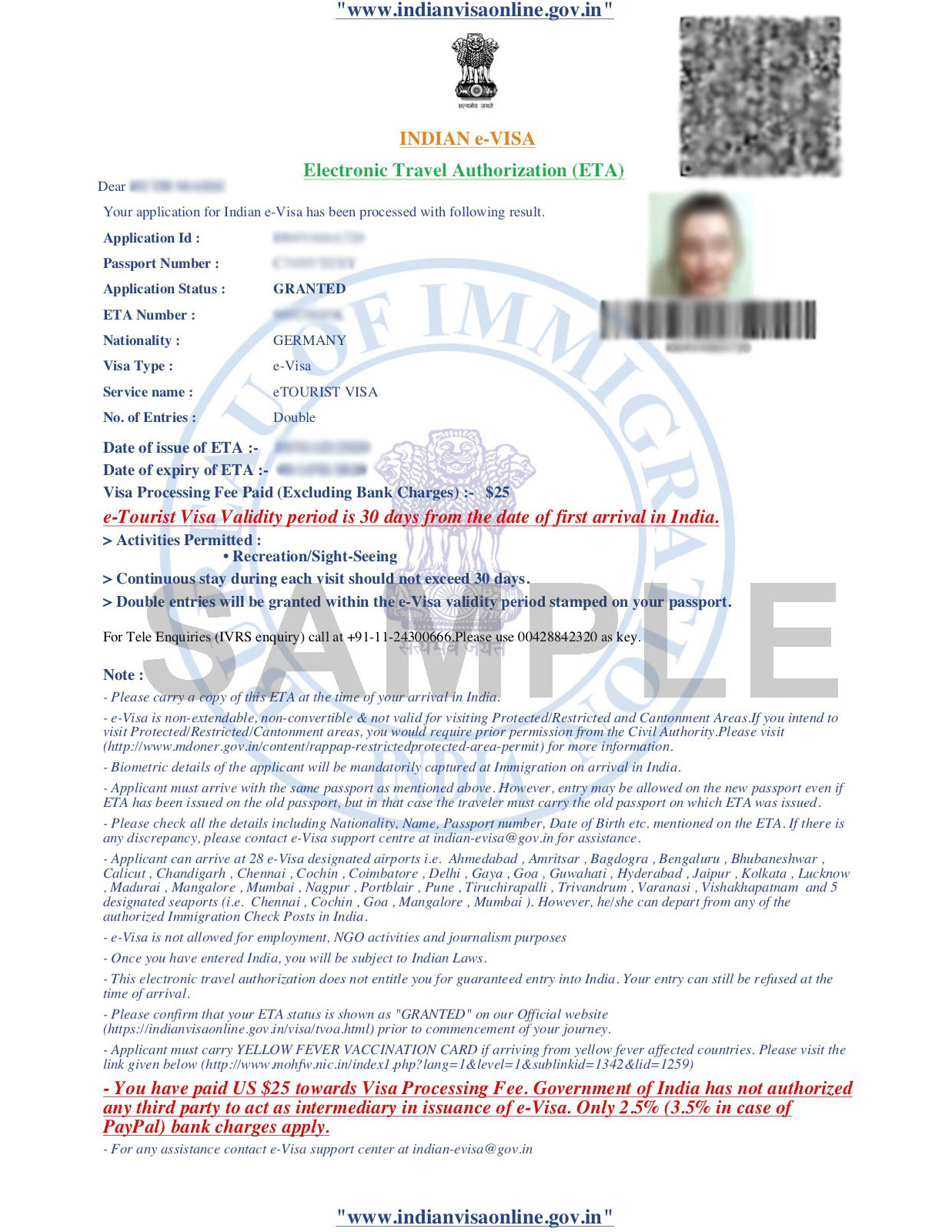 Instructions for Travelers after they Arrive in India
When you have made it to India, you must present certain documents to be perused by the Indian immigration authorities at the airport. After they have gone through your papers, you can enter the country and move around within its national borders. These are the papers you need to present:
Your passport. Ensure that it is the same one that was used to apply for the visa.


Elaborate information on your travel plan, comprising the dates of your landing in and tentative exit from the country


Proof that can corroborate that you have enough finances to manage your stay in India. This can be your own proof or that of someone who is financially backing your stay in India


Printout of your approved visa to India