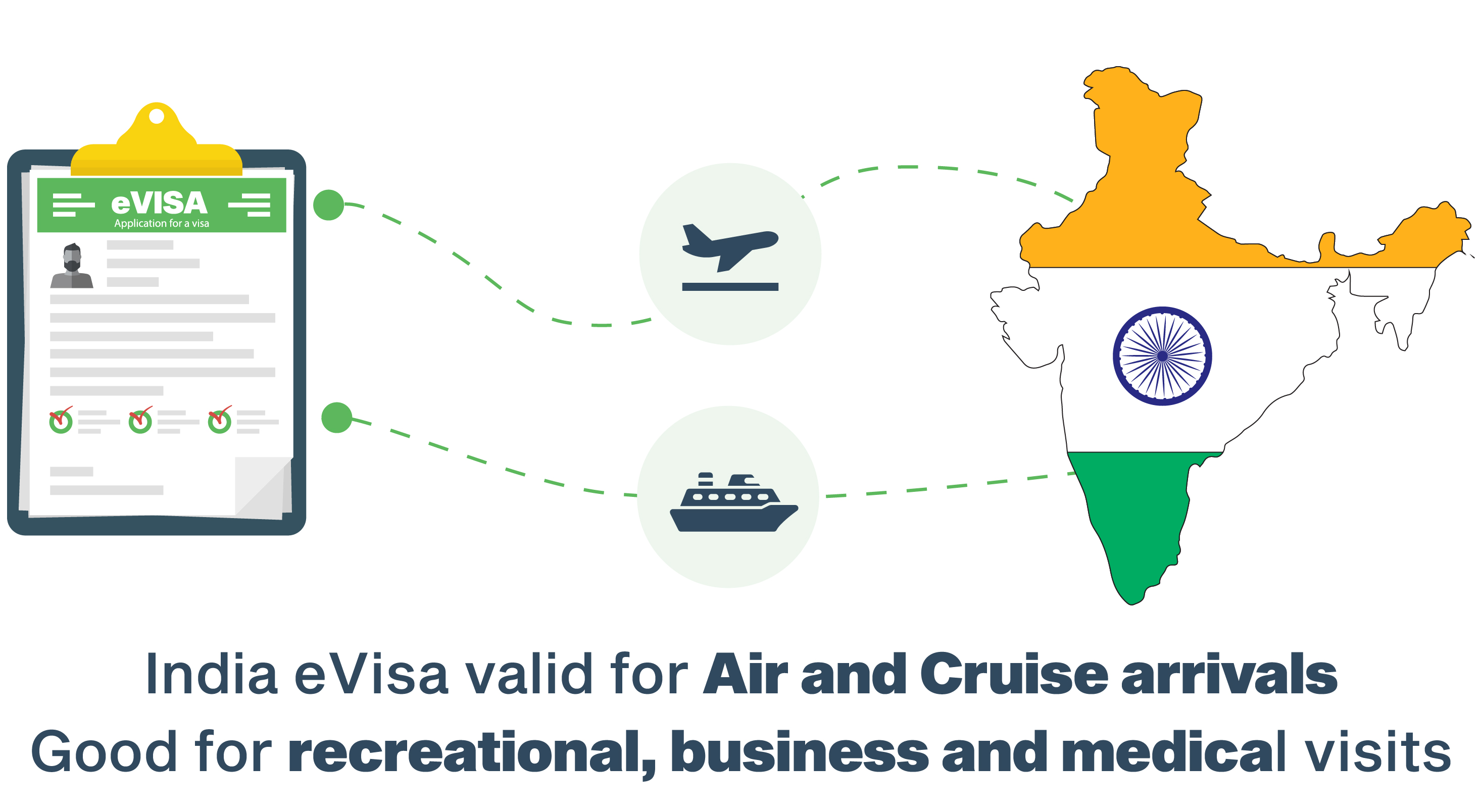 Get set for a refreshing vacation in India this season with family and friends. It will surely be an enjoyable experience that you will treasure forever.
All you need to do is get prepared after getting your tourist visa processed and approved. Obtaining a
tourist visa to India
is quite easy, especially if you go for the eVisa option.
Apply for an
India visa online
and get thoroughly prepared for the trip to India. Applying for an eVisa is easy as you won't have to physically
visit the embassy
and do the paperwork offline. Your eVisa application form should be accurate so that there is no delay.
Inaccuracies may lead to rejection of the visa, so you should be careful while going through the formalities. Once the visa is approved, you will be notified through email in four business days.
eVisa or Online India Visa Application for Citizens from Philippines
Obtaining an India visa for Philippine citizens is easy and convenient these days as you can opt for an eVisa. Applying for an eVisa would mean that the processing time for the visa is drastically reduced.
You can utilize the time saved for other things like stocking up your medicines, making temporary accommodation arrangements for your pets, etc. Opting for an online India visa would be ideal as you won't have to do the running around that is usually associated with the traditional visa application process. Just be cautious while filling the application form and submitting the required documents online.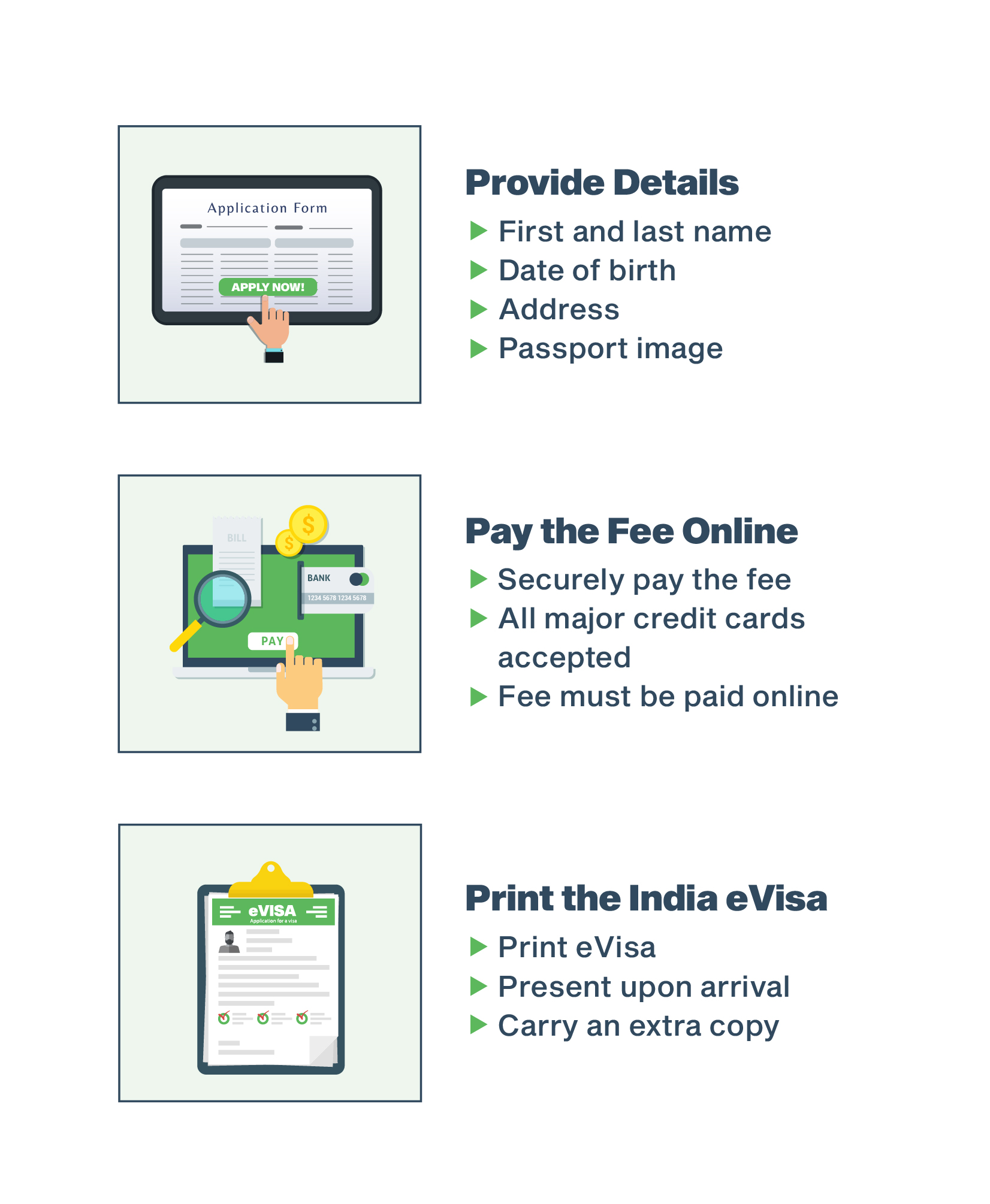 Ways to Apply for an India Visa Online 
If you are seriously planning for an Indian trip soon, you should apply for an India visa before time runs out. You won't like to be bogged down by last-minute surprises, so apply for the eVisa as soon as you decide to go for an Indian vacation. Make sure that your visa application form is correctly filled. Your personal information shared in the form should match your passport's personal details.
Submitting Necessary Documents while Applying for the eVisa
The online visa application process also includes submission of certain documents along with the online application form. Scan these documents before you begin the online application process for India visa for citizens from Philippines. The documents that you need to submit include:
The Philippine passport that is valid for at least six months from the date of arrival in India.  


Properly scanned pages of the passport and few passport size photographs. The passport should have at least two blank pages at the time of visa application.


Documents that suggest that your planned trips across India and your exit date from the country.


A valid credit card through which you will pay the visa fee.
Your approved visa will be delivered to you via email. Carrying printouts of the visa during your trip to India is a must because you will have to show it to the Indian immigration officials at the airport after arrival.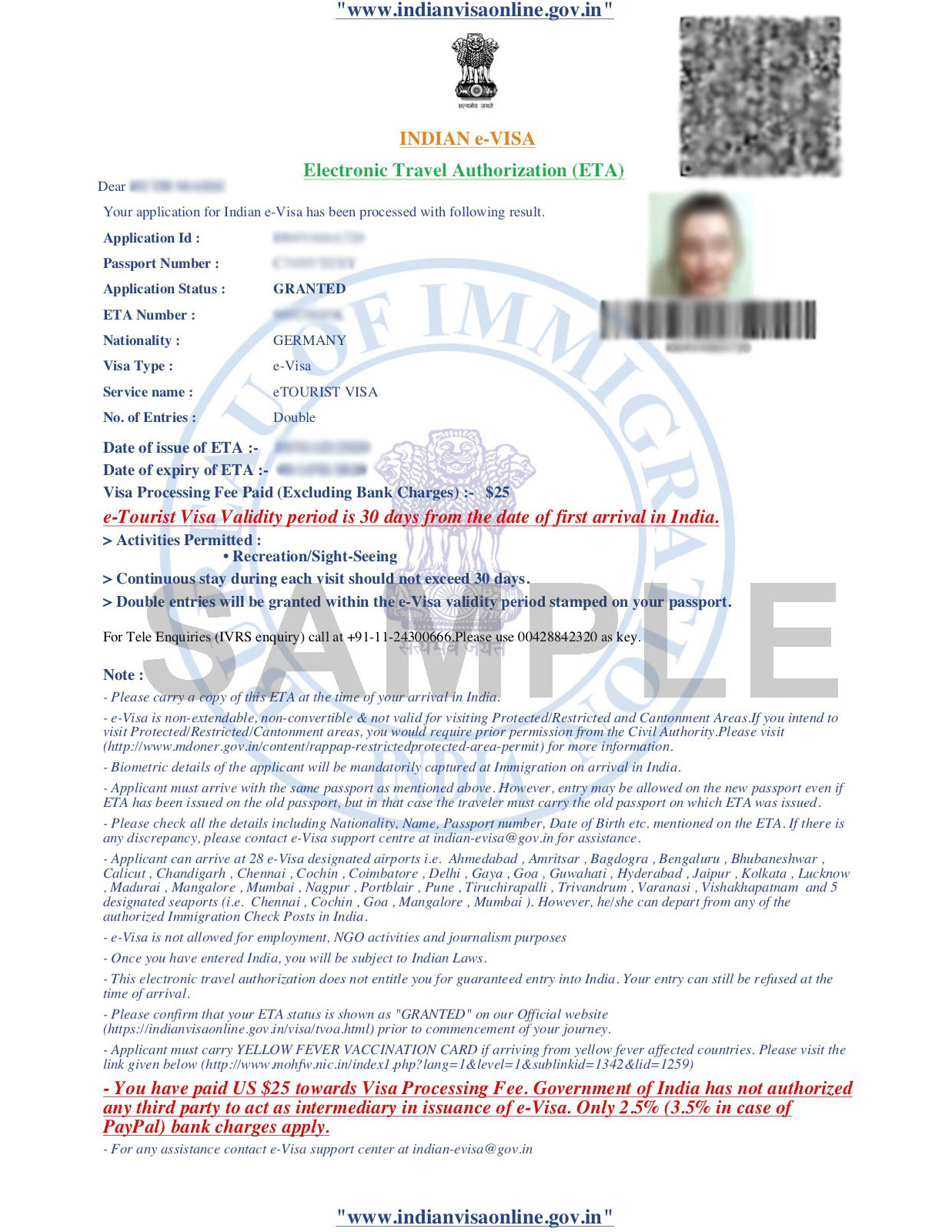 Documents Required to Get into India
Once you arrive in India, you are required to show hard copies of certain documents to the immigration officers at the airport. The documents that you would mainly need to present are:
Your approved India visa.


The passport that was used during the online visa application.
 
Documents that can act as proof that you have adequate money to spend during your stay in India.  


Documents that reveal your travel plans in India. The documents should also include your departure date from India.