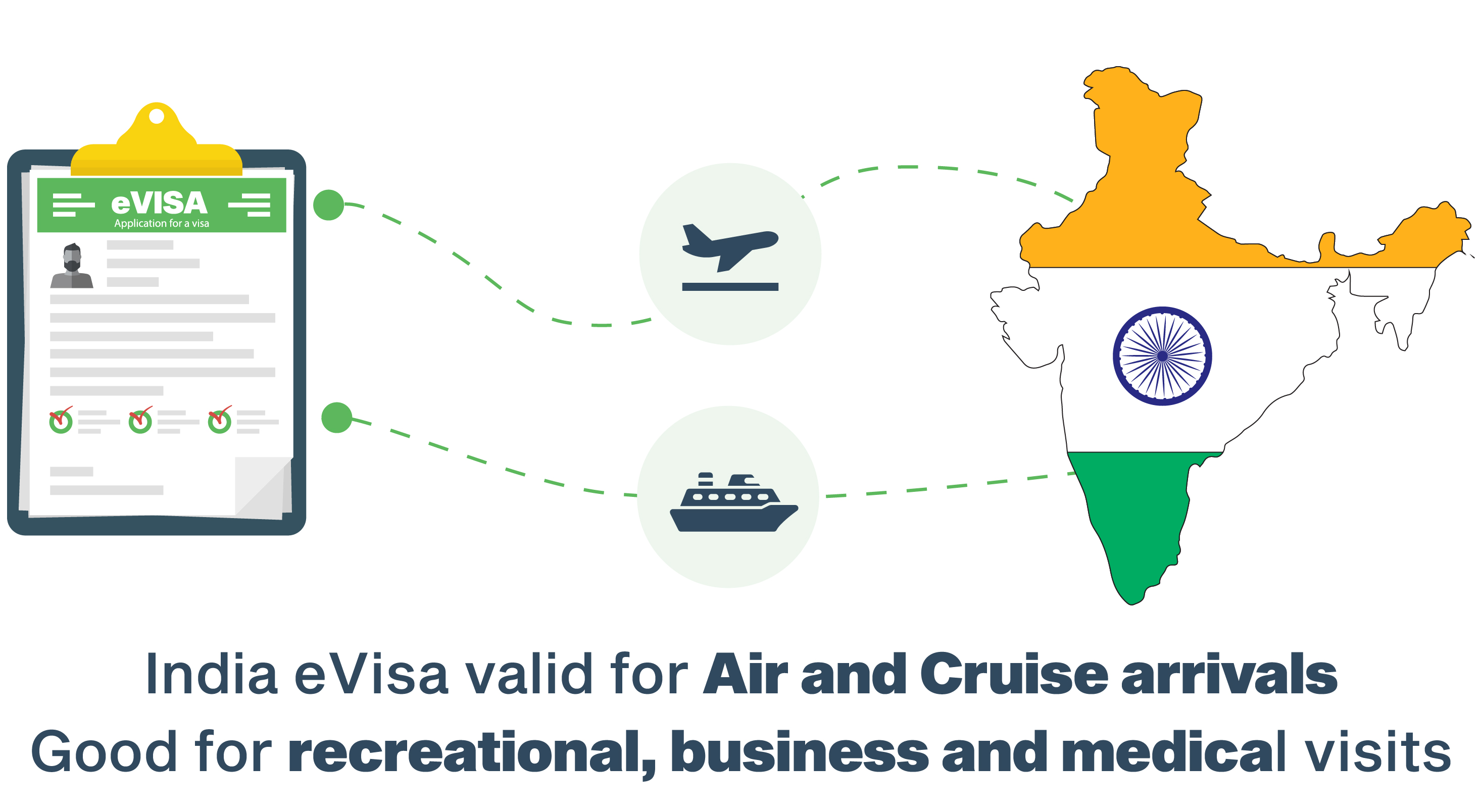 India has a lot to offer when it comes to travel. There are famous places, like the Taj Mahal, but there is also lush greenery and peaceful ashrams.
The people of India welcome tourists from PE and show that by making it easy for them to get an India visa online. Travelers who have put off a trip to India thinking that an India visa is too hard to get will be surprised to learn how easy it is now.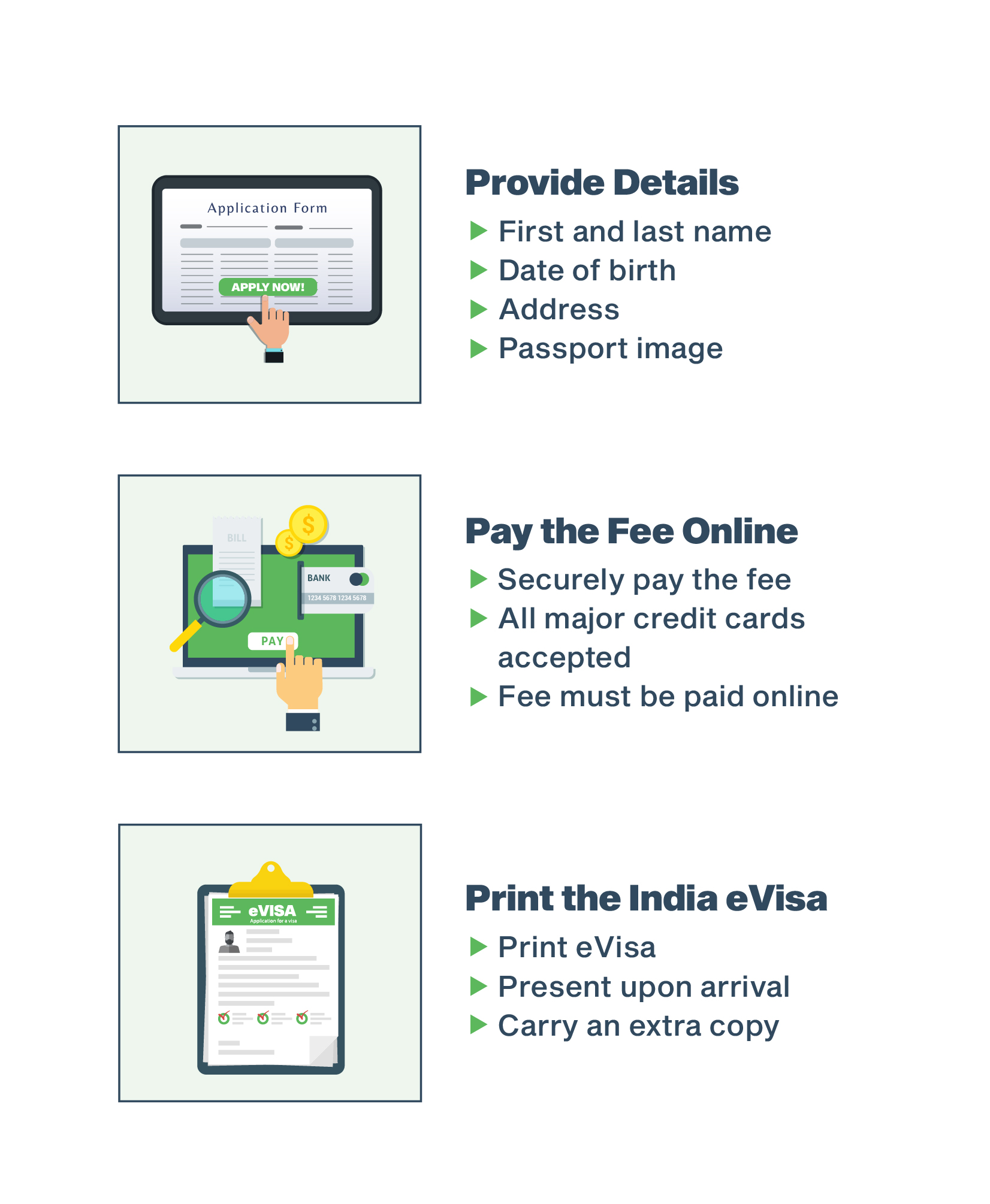 Applying for an India Visa Online
Travelers can start their India visa for citizens from Peru online. The application is straightforward with clear directions for every step.
It doesn't take most people much longer than 10 minutes to fill it out, as long as they have all of their paperwork together ahead of time. They will need:
Their current passport from Peru. This needs to be valid for 6 months or more beyond their proposed arrival date in India.


A photograph of the personal data page from this passport. The photo needs to clearly show the image of the traveler and his or her personal information.


A separate photograph of the traveler. Most people find that their passport photo works for this, though they will need to make sure it meets the specifications of the Indian government as outlined on the application.


Details about when, where, and how they plan to arrive in and depart from India.


A valid credit card. This is only for paying the India visa application fee.
Applicants should check to make sure that every piece of information they enter matches their passport exactly. Even a basic typo can mean that they will need to reapply for the India visa online.
Completing the India Visa Online 
Once the application is finished and submitted, applicants will receive a Reference Number. They can use this to check the status of their application or simply wait 1-4 business days until they receive an email.
If their India visa for citizens from Peru is granted, they can use the number to log in and print off a hard copy.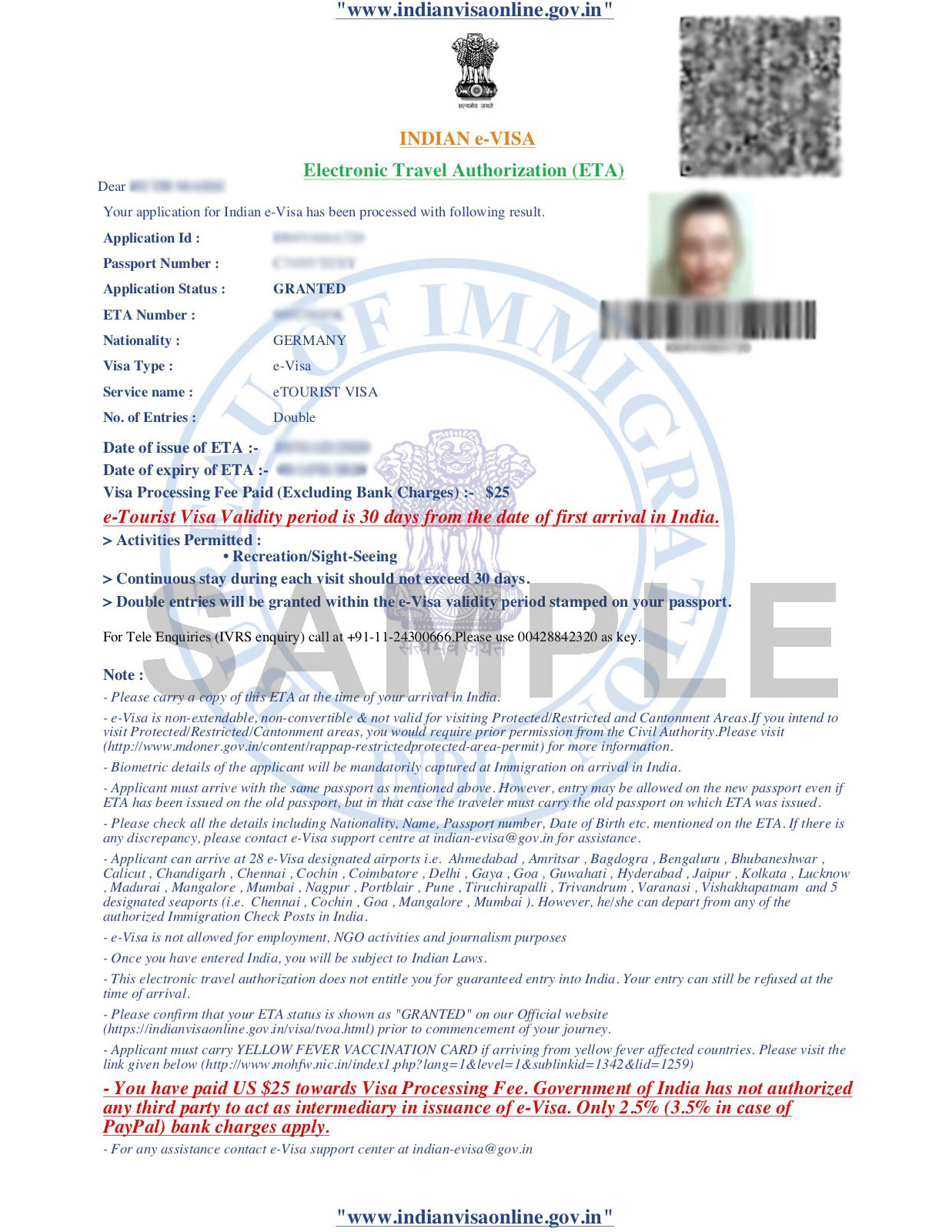 Travelers from Peru will need a hard copy of their visa to enter India. They will also need to show immigration officials the same passport they used to apply for and obtain that visa.
In addition to their passport and India visa for citizens from Peru, immigration officials may ask to see:
Details about their travel in India, including where they plan to stay, where they are visiting, and when they plan to leave. Departure dates need to be within the time frame allowed by the visa.


Proof that they have funding to cover their stay in India or that someone else is planning to cover that for them.
After going through immigration, travelers from Peru should find it easy to move about India. They can travel to their heart's content, making all of those visions finally become reality. Apply today to travel soon!