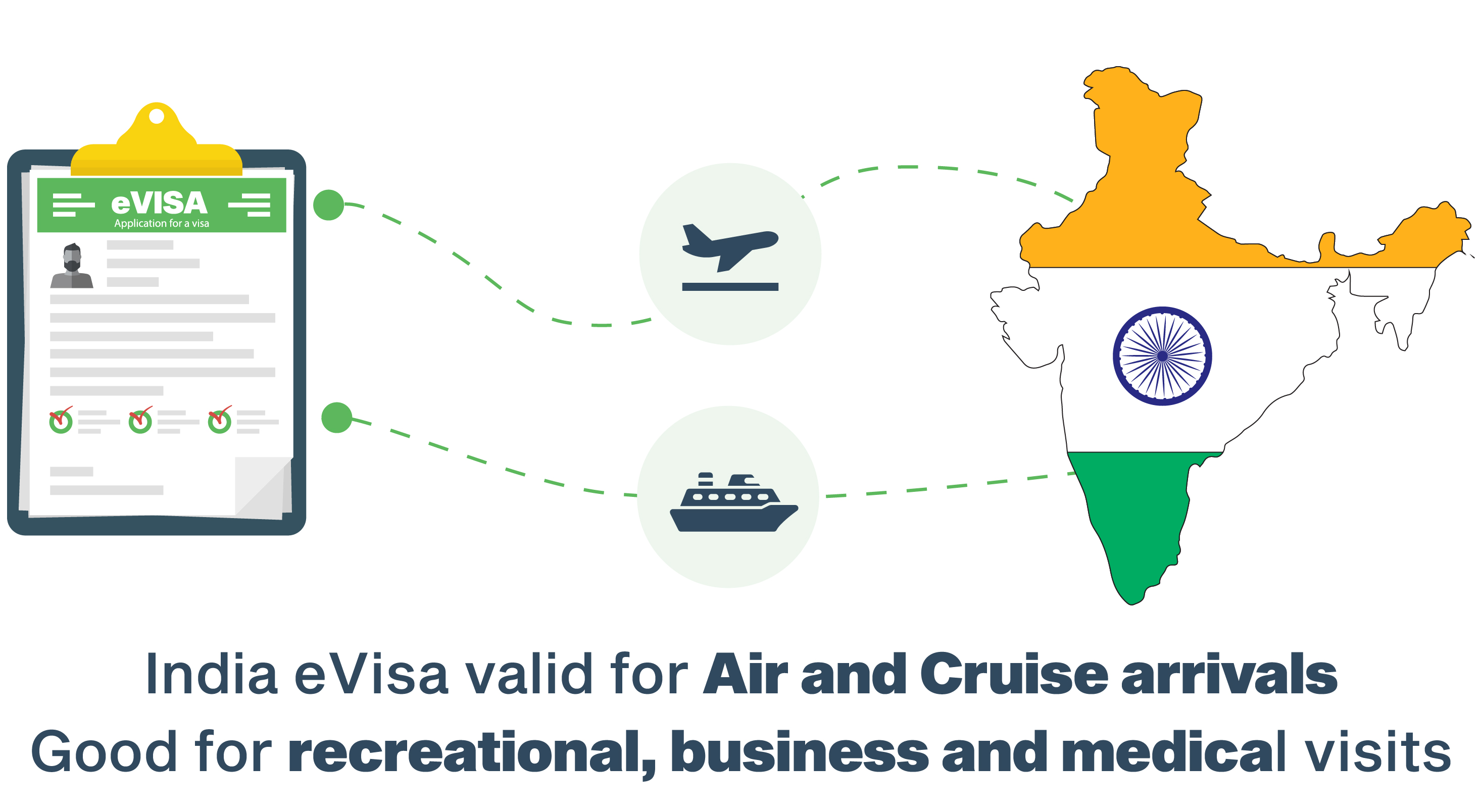 If the thought of getting an India visa for Papua New Guinean citizens gets you worried and worked up, don't be. Getting this travel document is no more slow-paced and cumbersome, as it had been previously.
Since the online visa process has been rolled out, applicants keen on getting an
India visa
for citizens from Papua New Guinea can get it online from any geographical location without having to move elsewhere.
This eliminates the need for waiting in long line-ups, surrendering your passport, or having to go through piles of paperwork or even being on standby for months.
You are just required to post an
online application for an India visa
for citizens from Papua New Guinea. Finalize your travel schedule and reach this country of more than 22 languages and multi-cultural landscape.
Paperwork for Processing of the Online India Visa for Papua New Guinea Citizens
To begin with, you must put together all the papers before applying for the India visa for Papua New Guinean citizens. Recheck to ascertain that you have all the papers needed. Even if one paper is missing, your visa application may get canceled. The documents that you must have to file your application for the India visa are:
The most important document to acquire the India visa for citizens from Papua New Guinea is your valid passport. It must be valid for not less than 6 months since your arrival date in India.


A scan of your passport's personal data page along with your photo on it.


A separate passport size photograph along with it.


Your itinerary when in India, i.e., along with the dates of your entry into and exit from India.


A valid credit card for paying off the visa fee.
Once you have set these aside and scanned them, you can apply for the visa.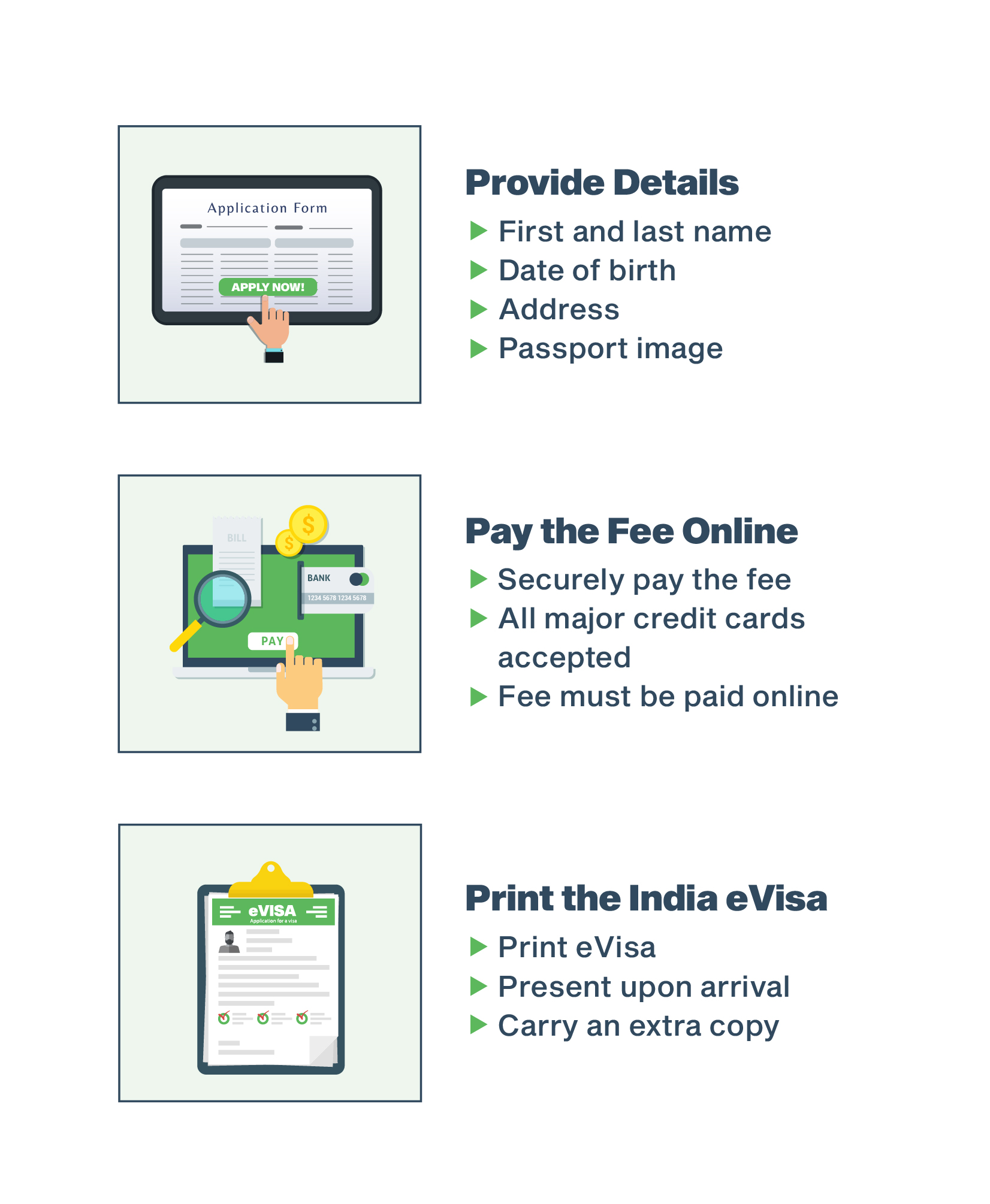 India Visa for Papua New Guinean Citizens – How to do it Online
The first step of the process of the visa application is to fill the form with the relevant details. In line with this process, the form can also be availed online so there is no need to step out of your house for it.
You must fill all the details asked for without leaving any gaps. All the details must be meticulously entered and double-checked. Then you can submit all the scanned documents along with your visa application form.
Once this is done, you can proceed to pay the visa fee. With this, you have completed the procedure of applying for the India visa for Papua New Guinean citizens.
Steps After Submitting Visa Application
After you have submitted the application form for the India visa for citizens from Papua New Guinea effectively, a reference number will be provided. You may use this reference number to check for the status of your visa.
You will receive your approved visa on your email id within 1 to 4 business days. This is the document that you need to download and get a print of. After having your visa in hand, you can travel to India.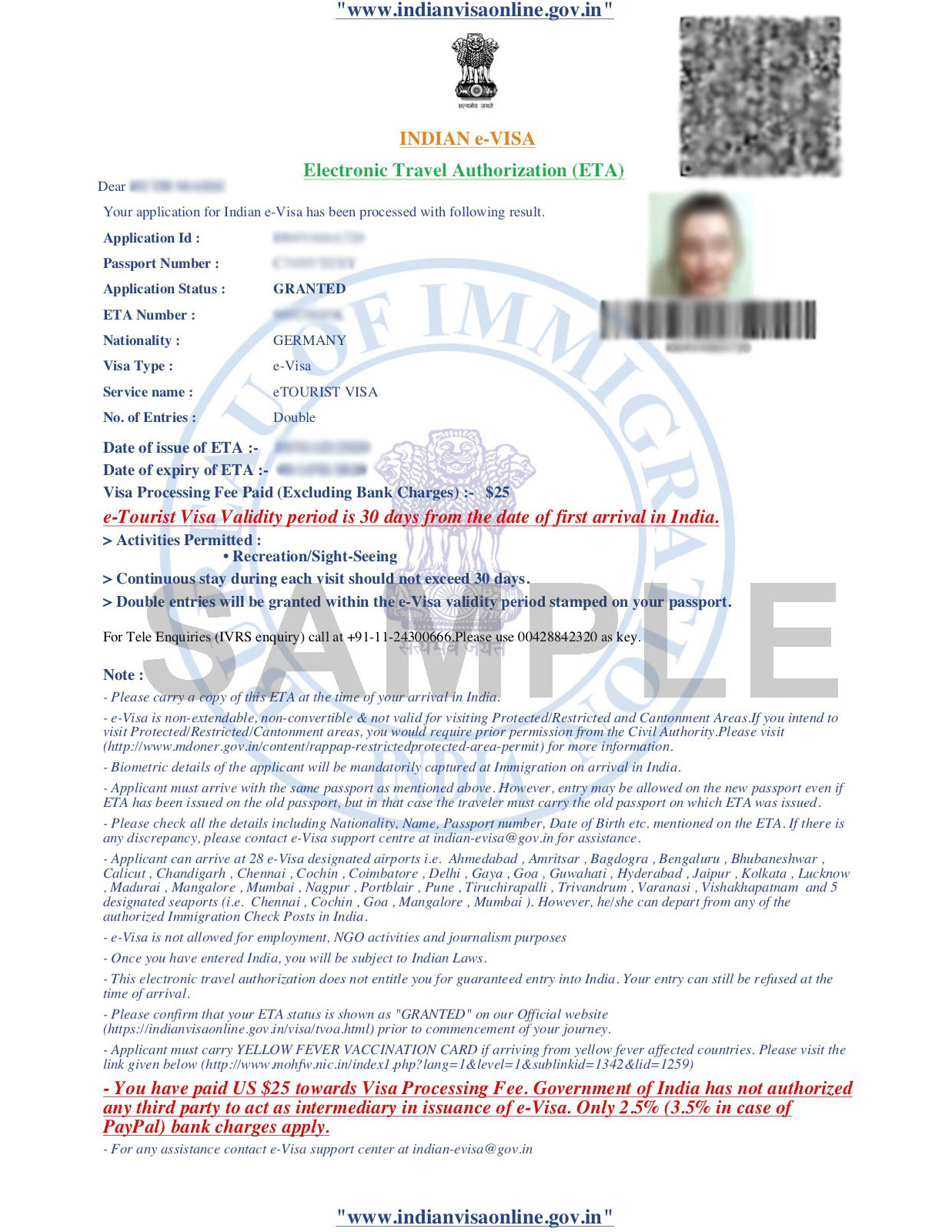 Things to Do After Reaching India
After reaching India, the first thing you are required to do is present certain documents to the Indian immigration officials for their perusal. If you are unable to do the same, you will not be permitted to enter the country.
The passport that was used in applying for the visa.


Your travel-related information in India, along with the entry and exit details from the country.


Proof of funds that confirm that you have enough funds to manage your expenses in India.


Your approved visa to India in a printed format.