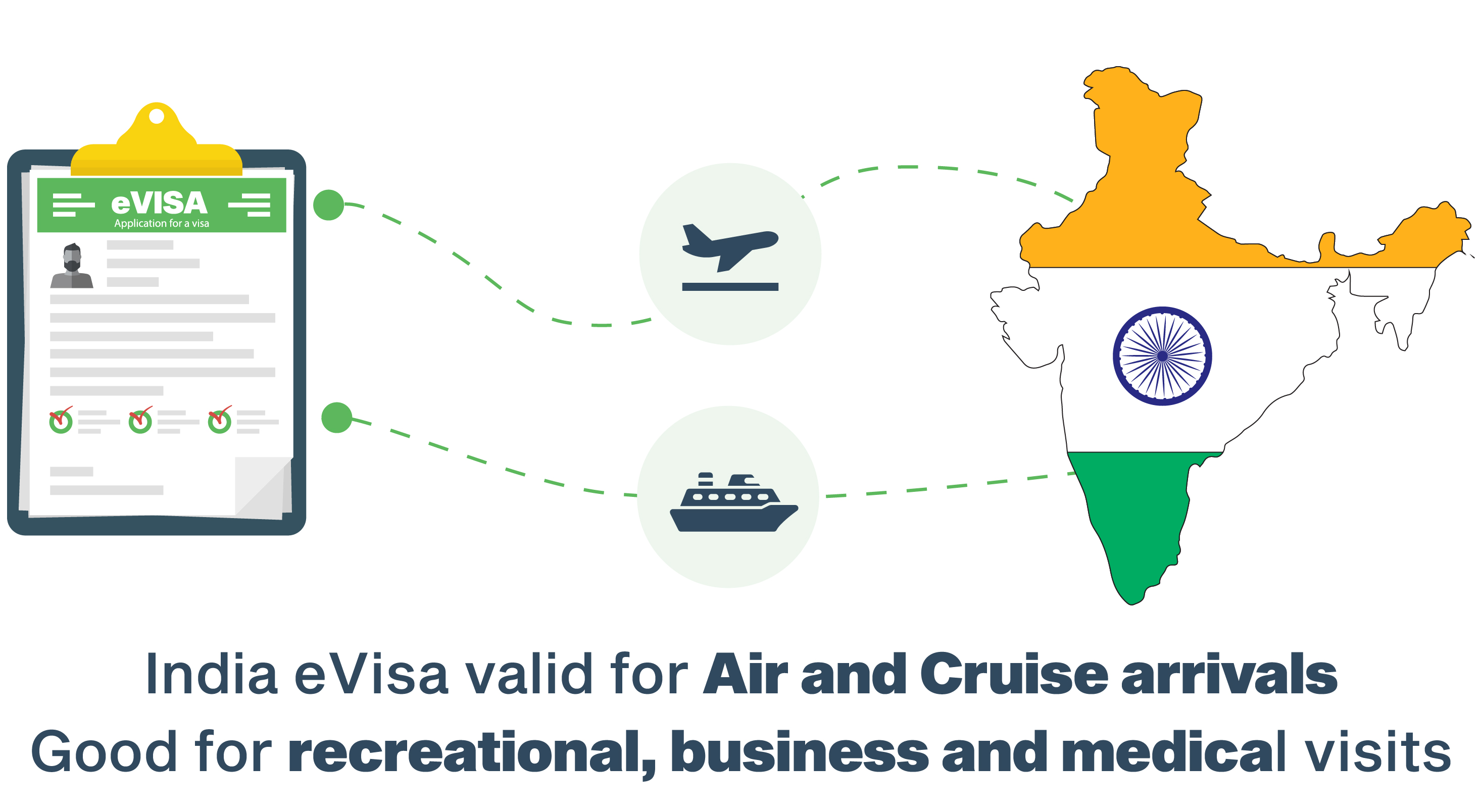 It's the perfect time for a vacation and if you're thinking about getting a visa to India, you're in the right place. Did you know that because of where you live, you can apply for an India visa online?
That's right, obtaining an India visa for citizens from Panama is quick, easy, affordable, and super convenient.

And we've got everything you need to know. Take 2 minutes to read this article and when you jump over to complete your India visa online application, you'll be done in a matter of minutes and one step closer to finally seeing the fantastic wonders of India.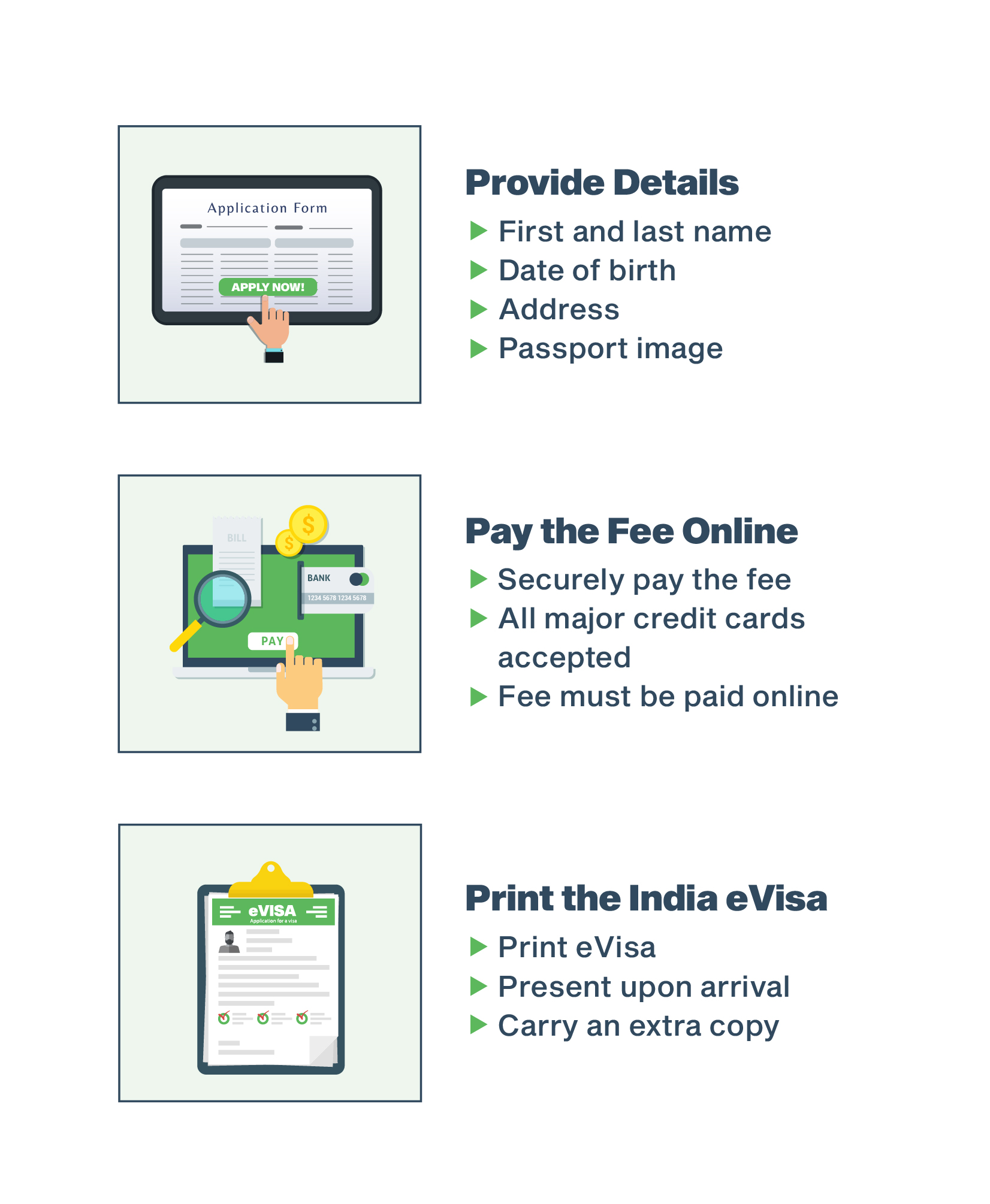 Getting Your Visa to India
As stated above, it's super quick and easy to complete the India visa online application, but there are a few things that you need to know first.
To get an India visa for citizens from Panama, you'll need a valid passport of course, but it must be valid for at least 6 months from the date that you put on the online application for your expected arrival in India. Additionally, your passport needs to have at least 2 blank pages for use by Indian customs officials.


To complete your India visa online application, you'll need a digital copy of your passport that includes both the photo as well as the biographical information page. You should also ensure that the photo is completely clear and legible.


You'll need a valid email address to receive your reference code (can be used to check the status of your application), and you need a printer in order to make at least one copy of your visa to India. However, as a best practice, you should consider carrying at least two copies just for safety's safe.


Payment for the India visa online application can be made via your PayPal account or with MasterCard, American Express, or Visa. These fees are not dependent upon your application approval and are nonrefundable, another good reason to ensure that your application information is accurate and your passport is valid.
If you meet these few stipulations, you're ready to complete your application.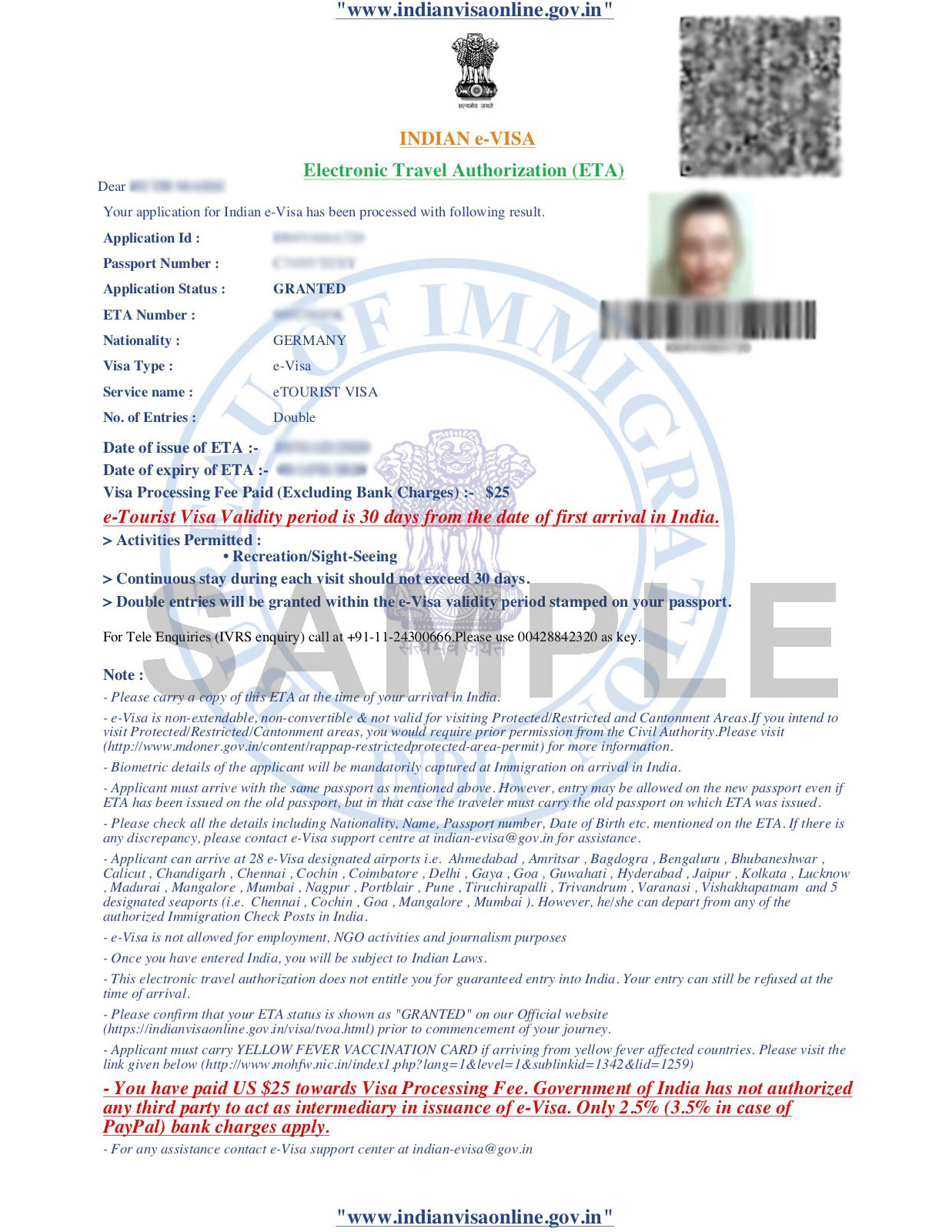 Panamanian Citizens Arriving in India
In addition to yourself, luggage, passport, and printed copy of your visa to India, there are a couple of things you need to be ready to show upon arrival.

Financial independence - in other words, that you can afford to cover your expenses for the duration of your stay in India. This includes having enough to pay for food and accommodations for both yourself and any dependents traveling with you.
Alternatively, if applicable you can provide documentation showing that either a company or a citizen of India is sponsoring your stay and will financially responsible for you.

Proof of exit plans - you need to be prepared to show return tickets or other proof that you will be leaving the country as planned.

If you've read the above and have everything ready as instructed, simply complete the application for India visas for citizens from Panama and you'll be ready to visit India faster than ever before.