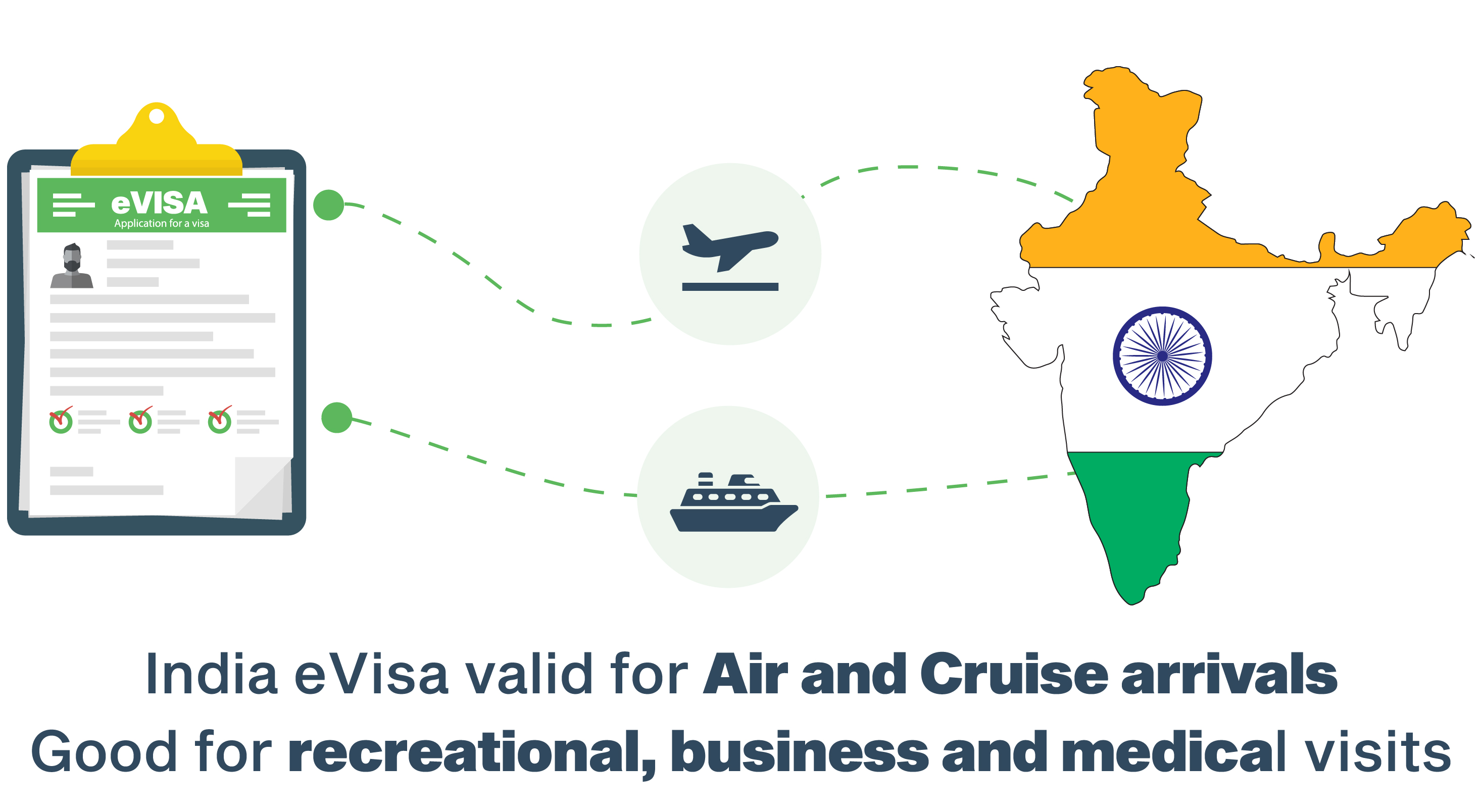 Obtaining an India Visa from Palestine India is such a beautiful country that no one can blame so many travelers from Palestine for wanting to visit. After all, India has lush greenery, the Taj Mahal, so many temples, ashrams to visit, and more!
Many people have put off visiting from PS because they believe the visa to India will be hard to get. However, now they can get their India visa online and the process is easy!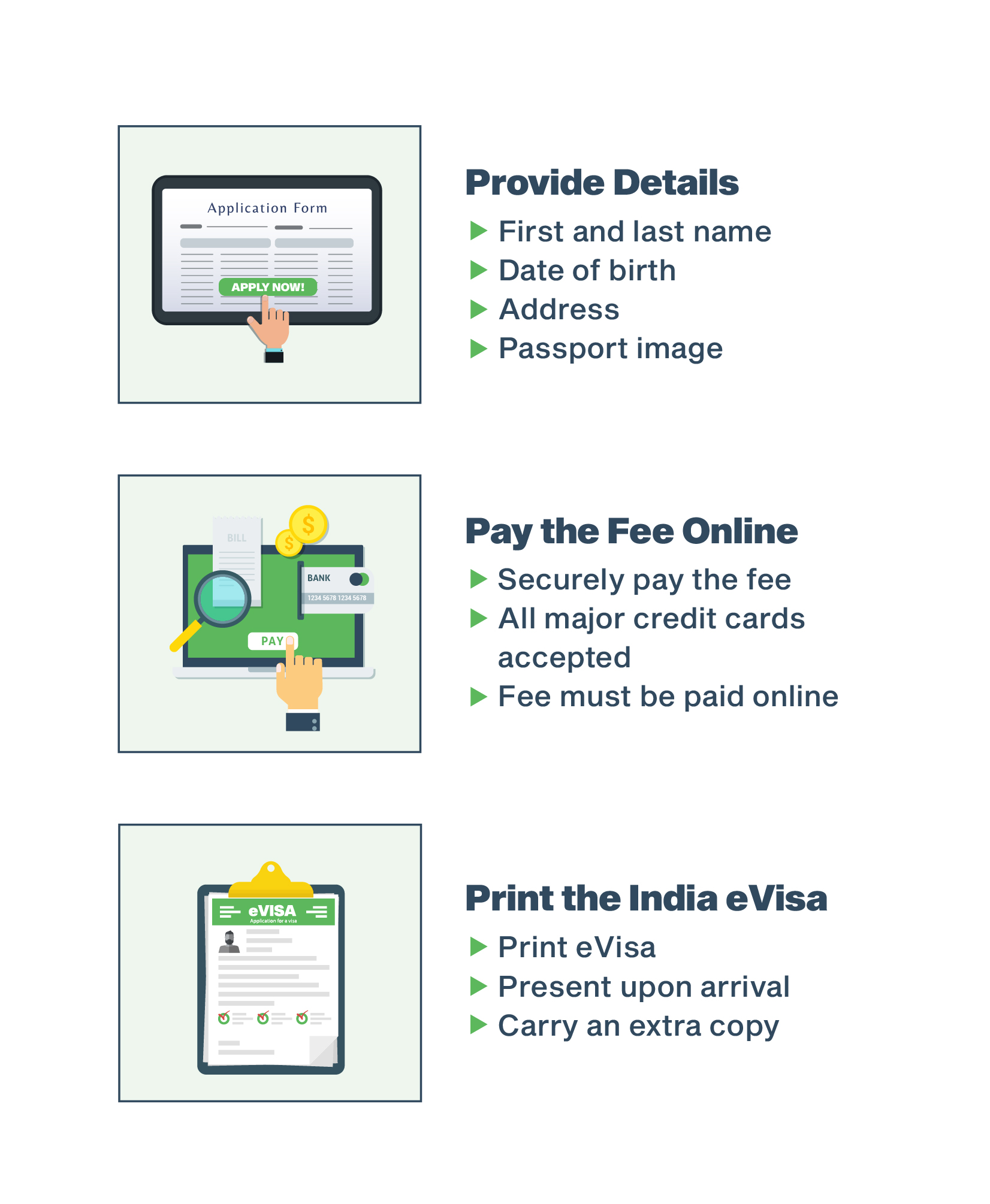 Applying for the India Visa for Citizens from Palestine 
The application is completed online. The application contains directions for every step of the application process, so people from Palestine shouldn't have any problems filling it out.
Once the application is filled out, applicants will receive a Reference Number. They should note this or keep it somewhere because they can use it to check the status of their visa to India application at any time.
They can also use it to print off the visa once it is granted to them. Whether they choose to check or not, they should receive an email notifying them of their visa status within 1-4 business days.
Travelers only need a few documents to get an India visa for citizens from Palestine. These documents include:
A photograph of themselves on a white background that fits all of the specifications outlined in the application. Most passport photos will work for this though applicants should double check.


A Palestinian passport that is currently valid and will remain so for at least 6 months after their planned date of arrival in India.


A photograph of the page of that passport that contains their personal information and photo.


Details about when, how, and where they plan to arrive in and depart from India.


A valid credit card.
They can gather these as they fill out the application or get them together beforehand to make the India visa online process even easier.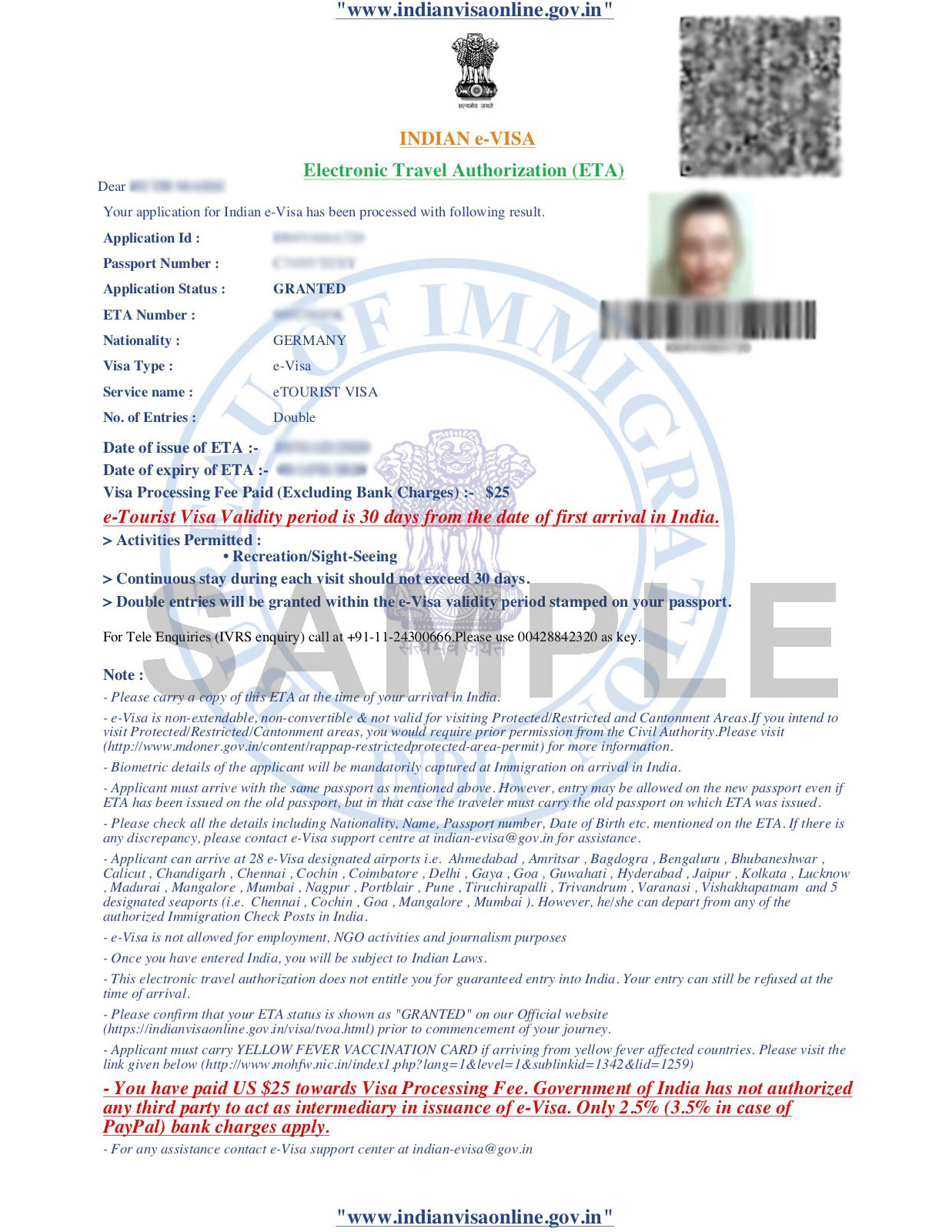 Getting Into India with Visa 
Travelers from PS will need a hard copy of their granted visa as well as the same passport they used when applying for their visa. They may also need to demonstrate that they have plenty of funds to cover their travel or that someone else is covering their costs while they remain in India.
Immigration officers may also ask to see proof of their travel plans within India, as well as proof that they plan to leave the country before their visa to India expires.

Travelers may be asked for biometric data, such as fingerprints or retina scans, before entering the country. This is standard procedure in India and isn't anything they need to worry about. As long as they have their India visa for citizens from Palestine and their other information, they should be able to get into India fast.

Palestinian travelers can make their India travel dreams come true since the visa to India is so easy for them to get! They can apply today and travel soon!