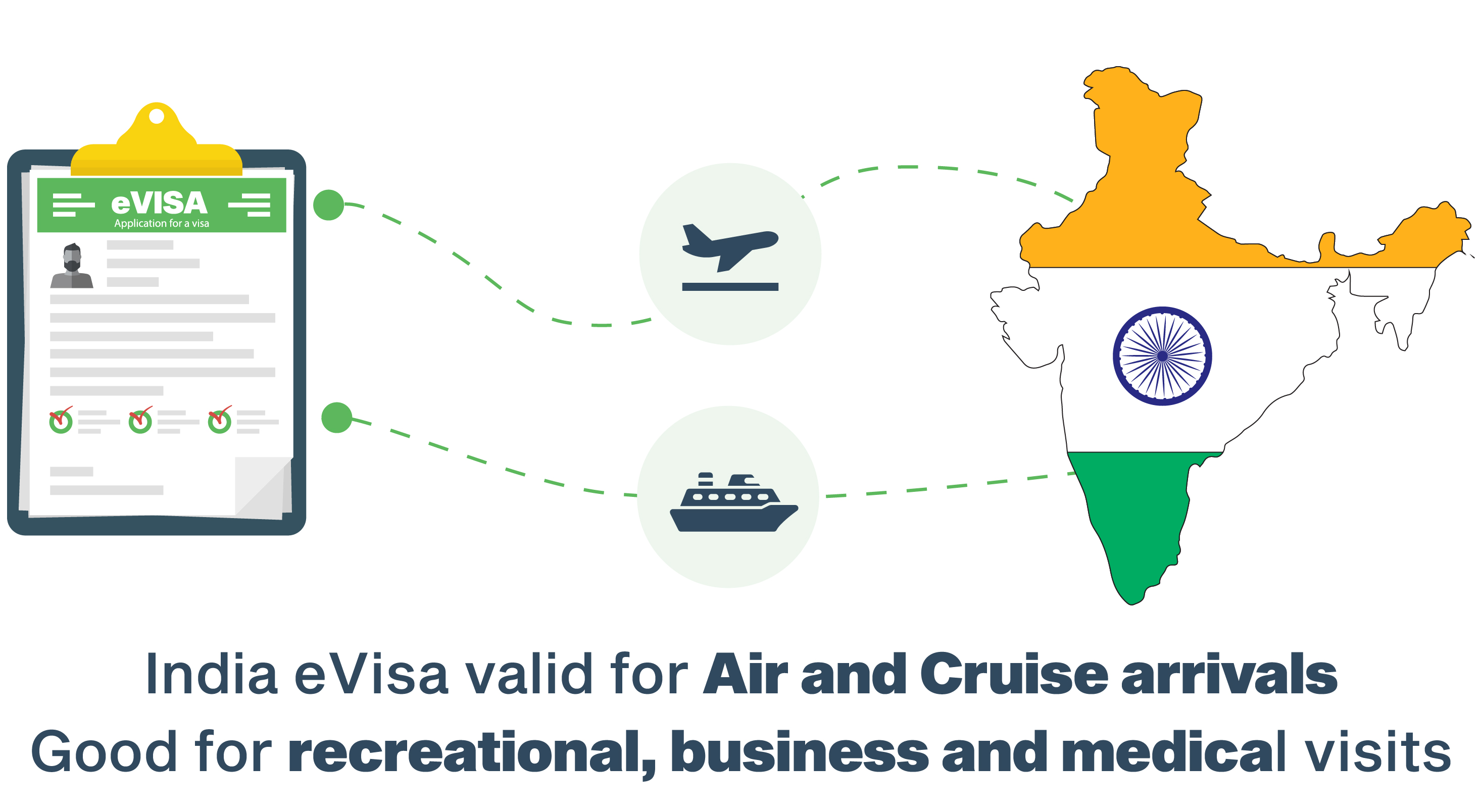 Planning for a thrilling vacation in India? This is the perfect opportunity for tourists from Oman to spend quality time with loved ones in a peaceful Indian getaway. You will love the sights and sounds of this Asian destination.
There are ample things to do and enjoy when you arrive in India. However, you will need a
tourist visa
before you can have a great time in an Indian tourist hub.

You don't have to take the traditional route to obtain an India visa for citizens from Oman. You can opt for the eVisa, where the application process is simple and fast. Online application for India visa for Omani citizens is relatively convenient as you can apply for the visa from the comfort of your abode.
You don't even have to book an appointment or visit the embassy if you are going for an eVisa. Just be careful while filling the application form because discrepancies may lead to cancelation or rejection of your visa. Notice for your eVisa approval would reach your email within 4 business days.
Applying Online for an India Visa for Citizens from Oman
Getting an India visa for Omani citizens online is simple and easy. The eVisa application is less time-consuming than the traditional visa application method. After getting the approved India visa for citizens from Oman, tourists would have ample time in hand to be fully prepared for the Indian vacation.
However, travelers will have to fill the online application form and submit various documents to acquire an eVisa.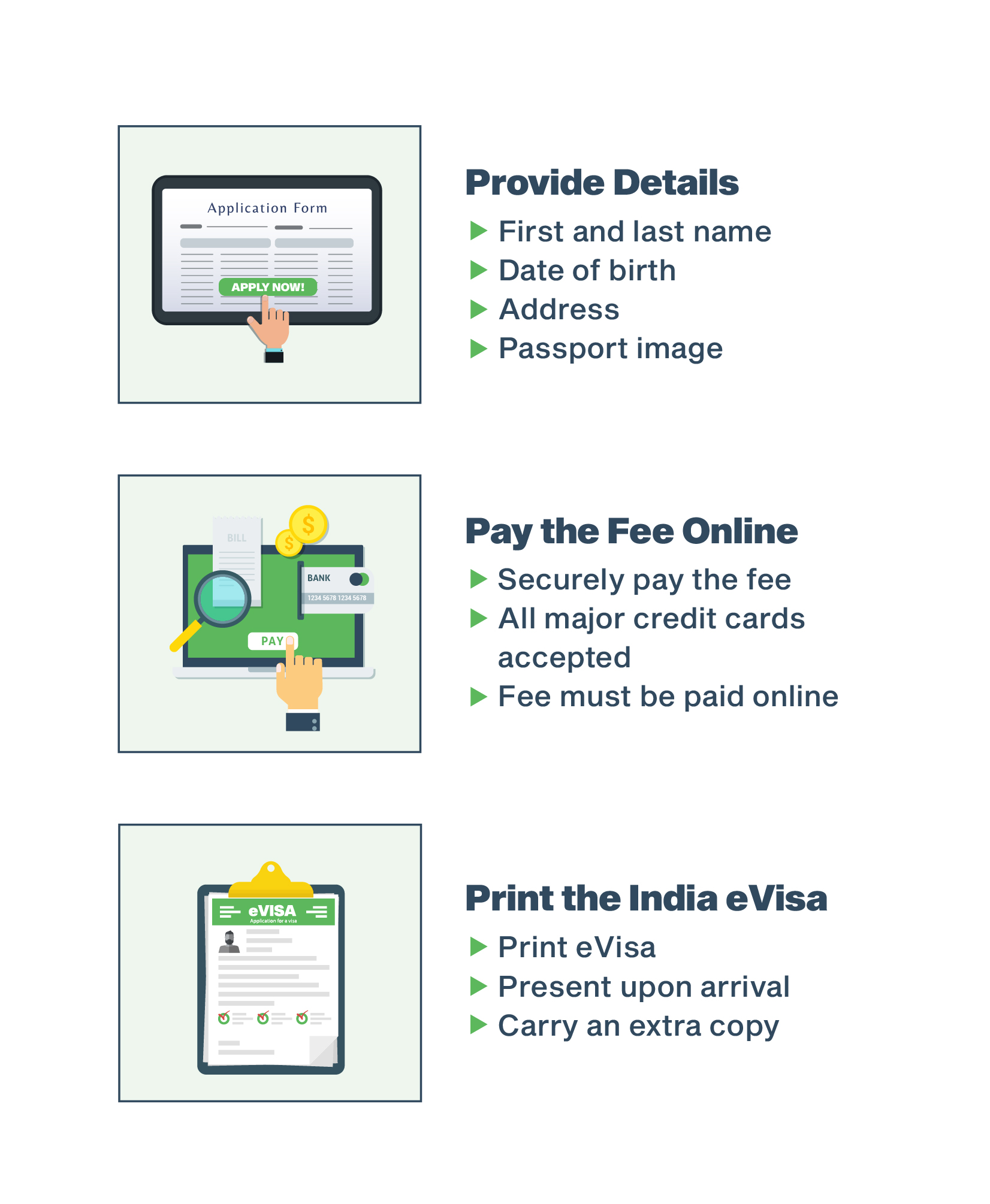 Application Process of India Visa for Citizens of Oman
A vacation in India can be a thrilling experience for most tourists. Simply apply online for an India visa for Omani citizens and then fly to India for a relaxing holiday break.
While filling the online visa application form, you just need to be a little prudent to ensure that the information shared is accurate. It is also important that the personal details shared in the application form match the details in your passport.
Submission of Vital Documents during the Online Visa Application
During an online visa application, you are required to share a few scanned copies of documents, along with the application form. Get these documents properly scanned before you initiate the process of applying for the Indian visa. The documents that you will have to submit for applying an India visa for citizens from Oman include:
An Omani passport with a validity of at least six months.


Scanned pages of your passport that contain your personal information. A couple of passport size photographs have to be submitted too. Ensure that your passport has at least two blank pages.


Documents that prove your travel plans in the Indian territory. The date of your departure from India should also be mentioned in one of these documents.


A credit card that would be used for paying your visa fee.
Once your visa is processed, it will be sent to your email address. Take printouts of the visa before you travel to India. You will have to show them to the immigration officials when you reach the country.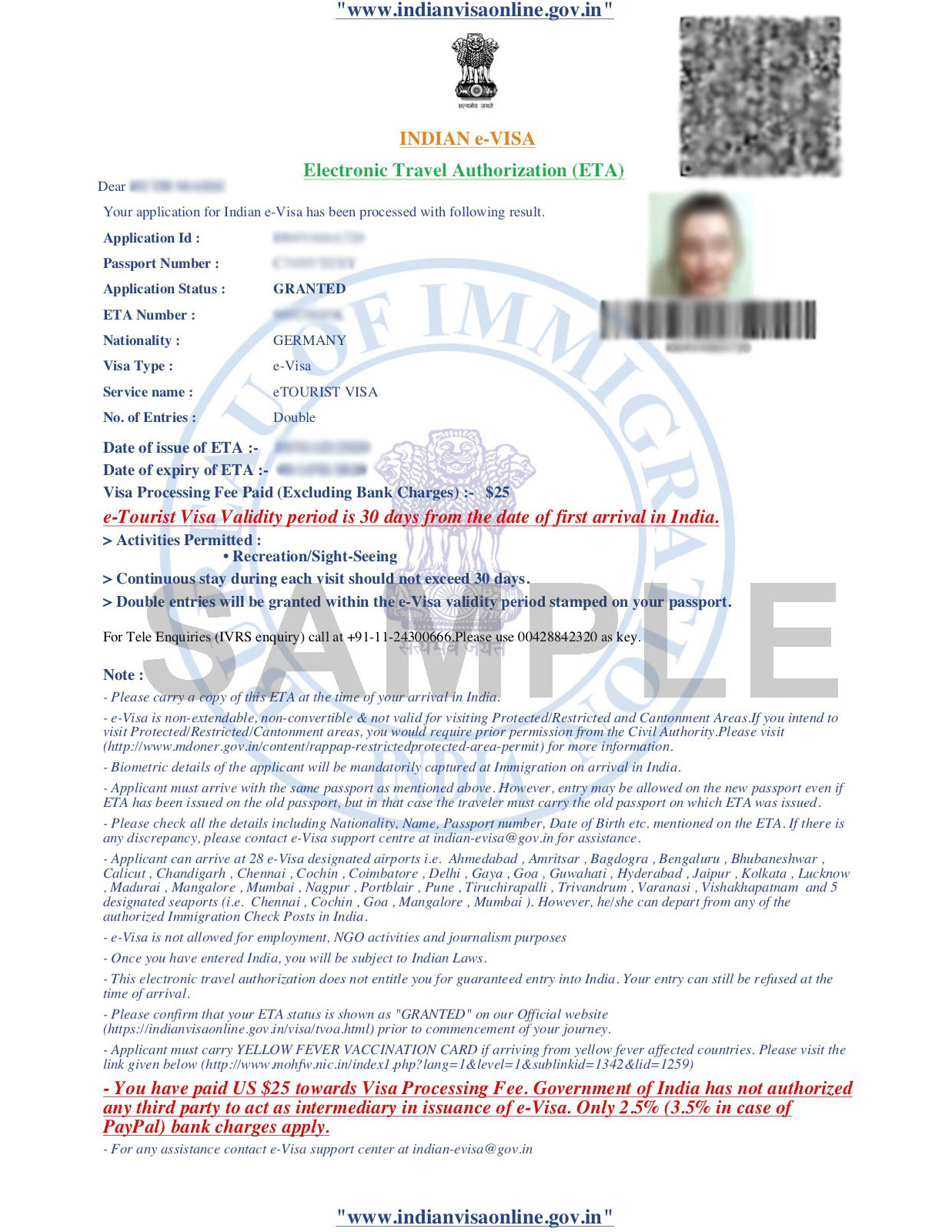 Process of Getting Inside India
As soon as you land in India, you must show some documents to the immigration officers at the airport and they are:
The printout of the approved India visa for Omani citizens.


Your passport used at the time of applying for the visa.


Bank statements and other documents that prove that you have enough money to spend during your time in India.


Documents that suggest your travel plans within India and your departure date from the country.