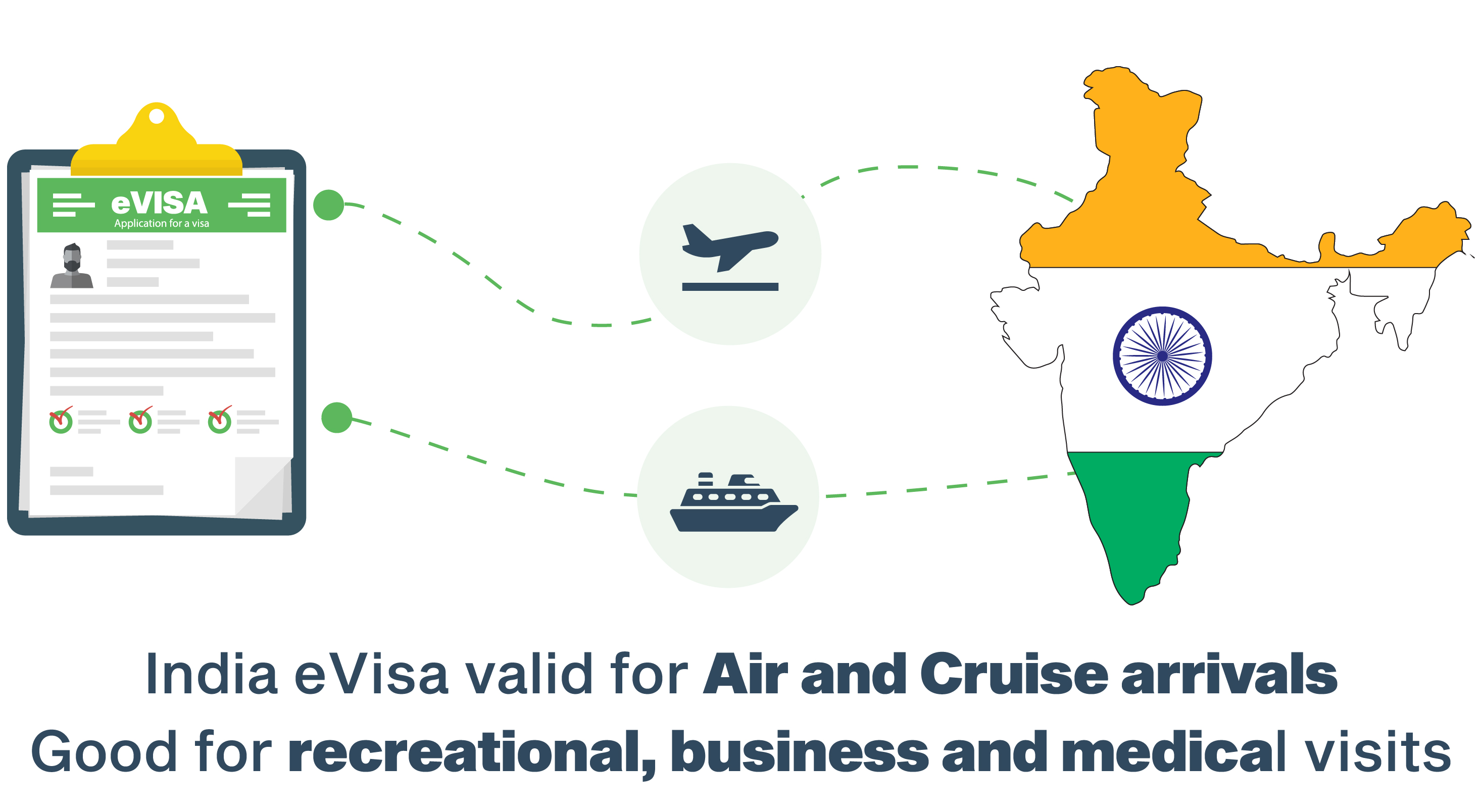 You're simply not going to believe how easy it is to get an India visa for citizens from Norway. While getting a visa to India, or virtually anywhere for that matter, used to be a drawn-out process that was rather a pain, today you can actually apply for an India visa online.
And it's SUPER easy.
However, there are a few key things that you need to have on hand and some information you need to know before completing your online application, and we'll cover it all below. Take two minutes and find out exactly what it takes to get an India visa for citizens from Norway.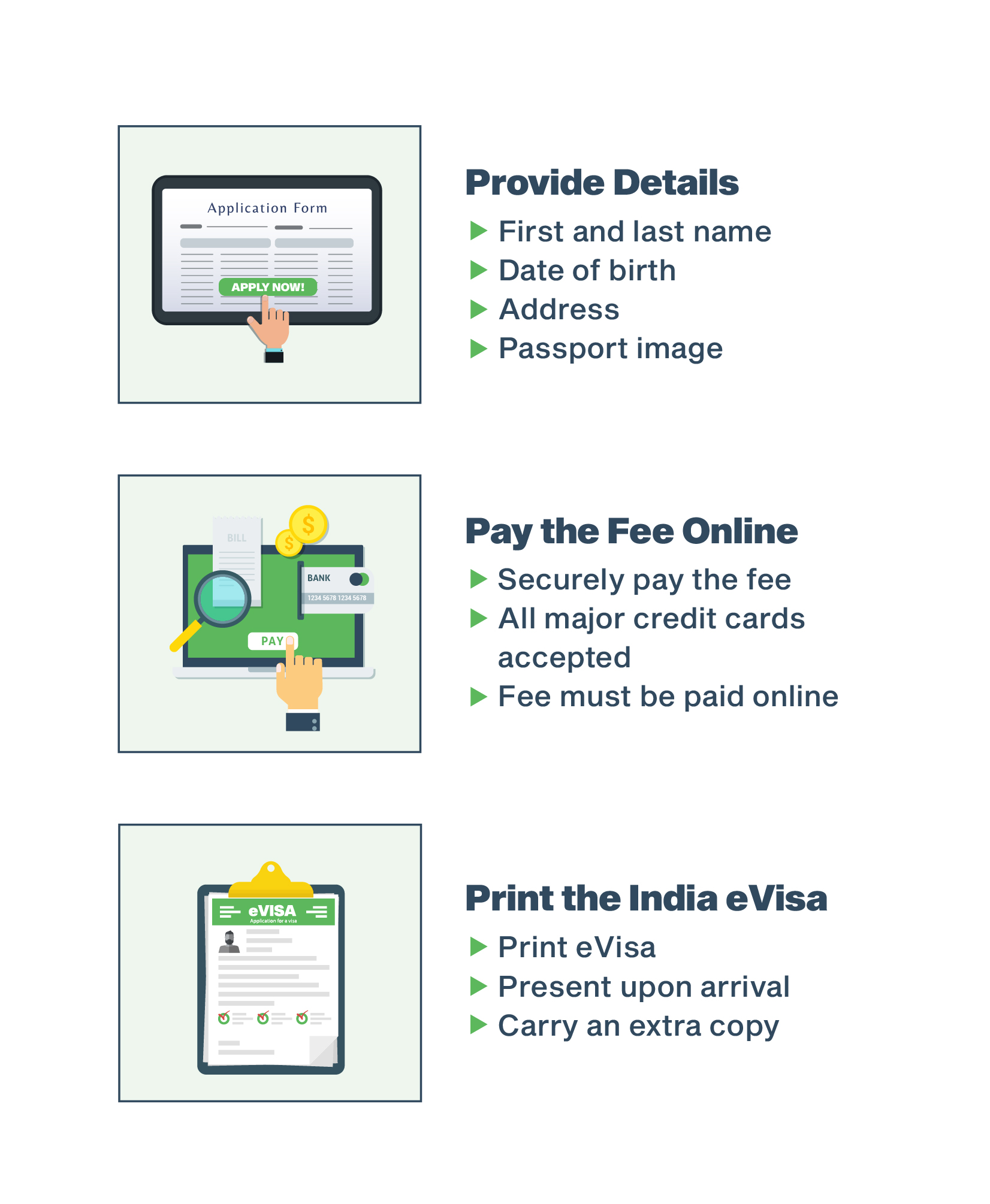 Online Visa Need to Knows
While the process is quick, easy, affordable, and intuitive, you'll want to ensure that you have the following:
A digital copy of your valid passport - The copy needs to include both your photo and the biographical information, and of course, needs to be clear and legible. Additionally, your passport must be valid for at least 6 months from your expected arrival date and have at least 2 blank pages for use by immigration officials in India.

A valid email address - Upon completion of the India visa online application, you'll receive a confirmation code that you can use to check the status of your application. Furthermore, you'll be contacted via email if there are any issues detected by our experts.

A valid payment method - When you submit your application for a visa to India, you'll need to pay the associated fees. Payment is accepted via major credit cards (Visa, American Express, Master Card), and PayPal. However, please know that these fees are nonrefundable and not dependent on the final approval of your application.

Access to a printer - Once you receive your visa to India, you need to print at least one copy. This is an official travel document, however, so you may want to consider making at least two hard copies and carry both with you as a best practice.

Of course, it should go without saying that you need to complete the application with valid, current, and accurate information. The application info should match your passport and as long as you meet the requirements laid out above, you should have no problem getting your India visa online application approved.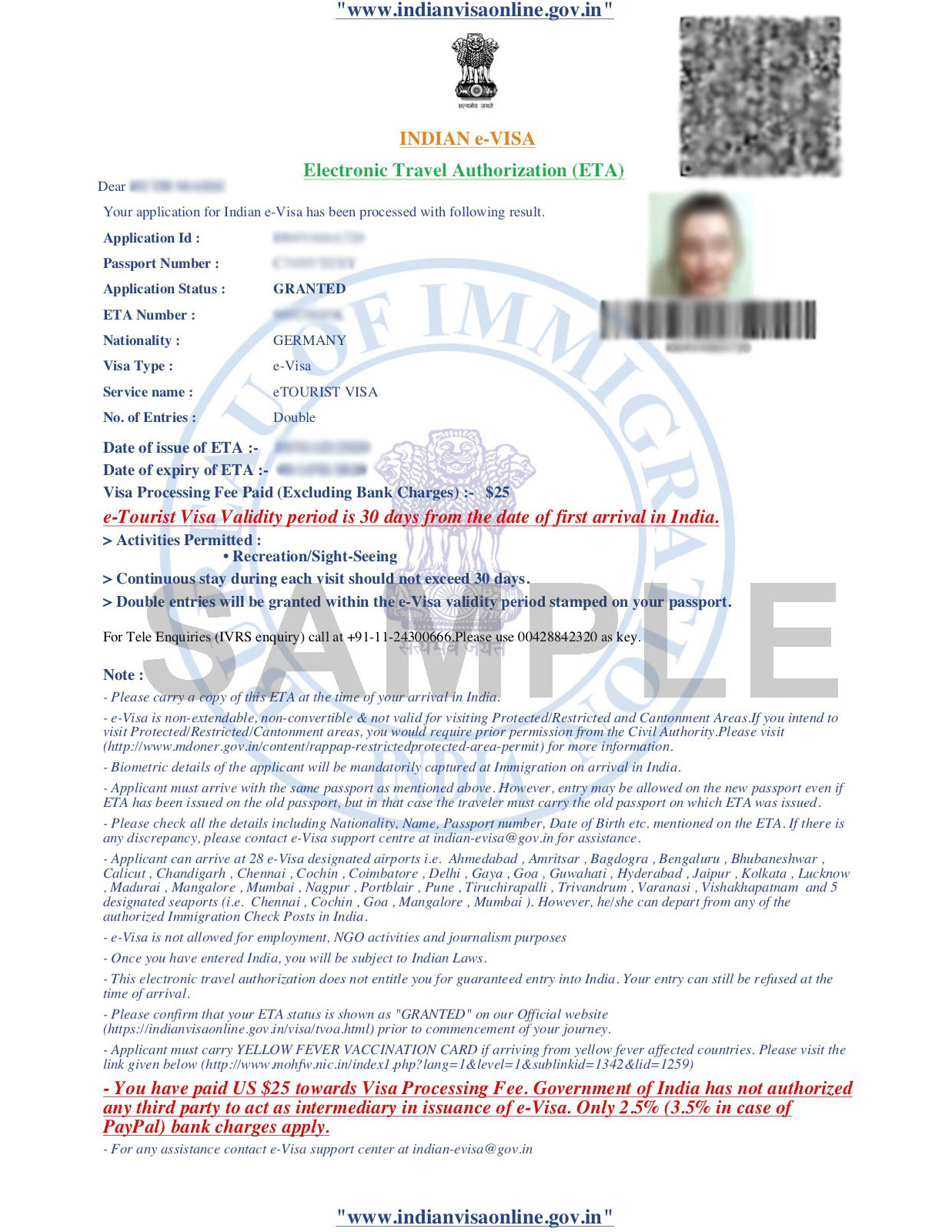 The Number One FAQ for India Visas for Citizens from Norway 
It's no surprise that the one thing most everyone wants to know at this point is "what else do I need when I arrive in India?"
You need to be able to prove that you can completely support yourself throughout the duration of your stay in the country. This means having enough money on hand to cover expenses such as meals and accommodations, or showing documentation that a citizen corporation of India is sponsoring your stay.
Lastly, you must show that you have set plans to leave India at the end of your stay. Your roundtrip flight tickets will suffice but if you have other plans, you need to be ready to prove them.
Other than having your clothes and the passport that matches the digital copy you provided on your India visa online application, you're all set to visit the beautiful country of India.