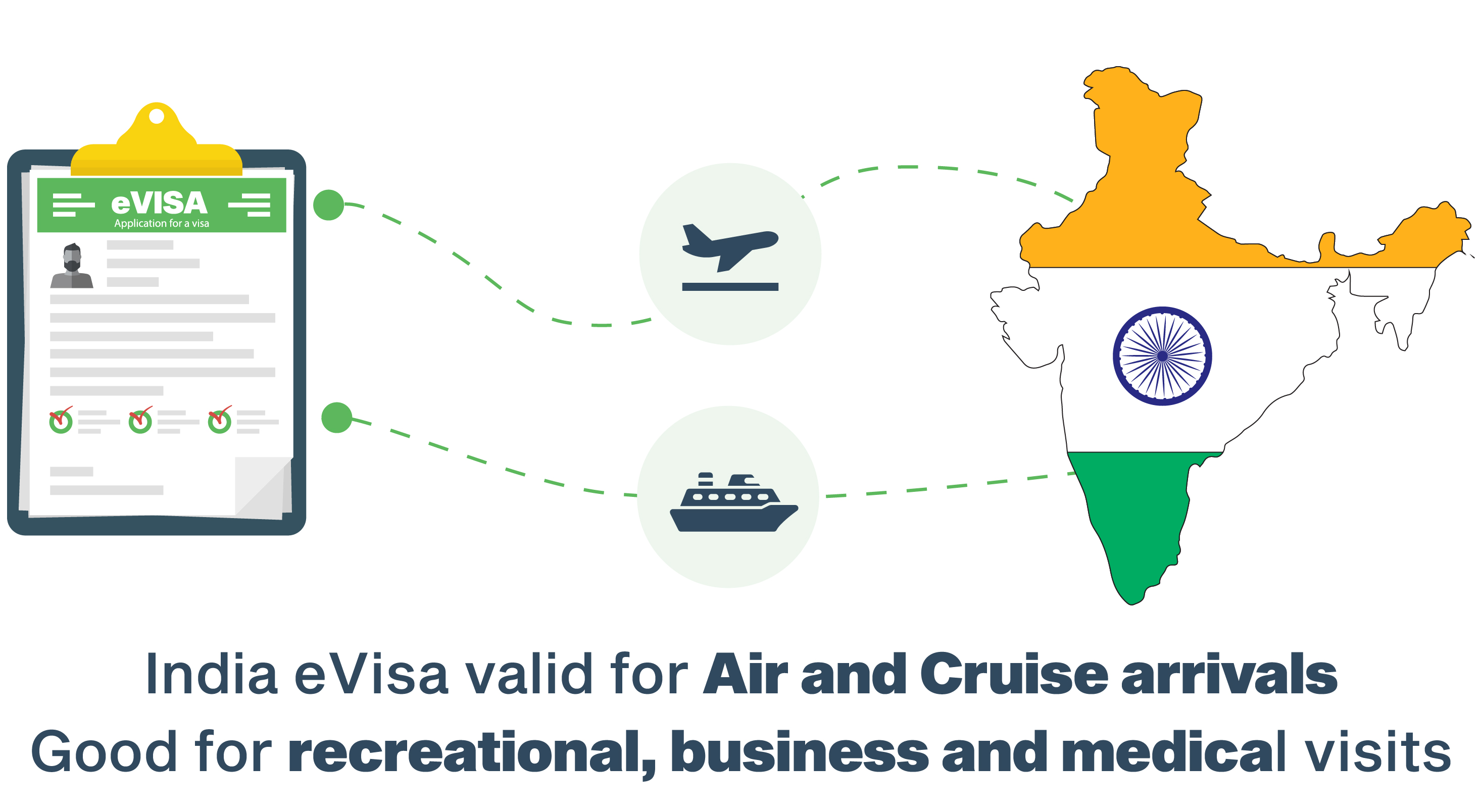 Many travelers dream of visiting India. They have seen photos of brightly colored clothing, lush vegetation, incredible temples, and more, and they want to see those things with their own eyes before they die.
For a long time, getting a visa to India was difficult. Now, though, there is an easy process to get an India visa online. It makes it so much easier to get an India visa for citizens from Niue Island.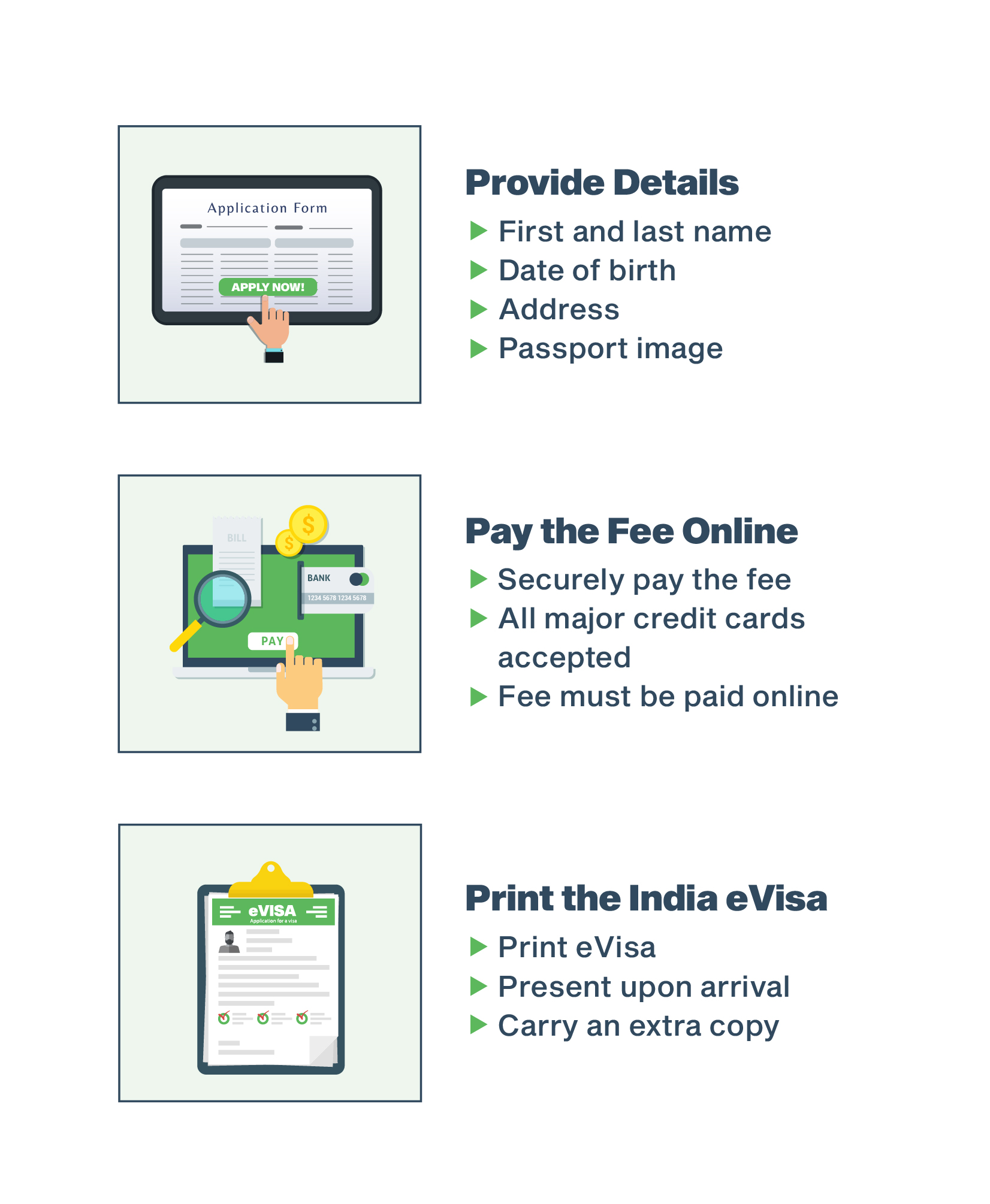 Starting the Visa Process
The online process for getting an India visa for citizens from Niue Island is straightforward. The application is online and it contains clear directions for every step that applicants must complete.
In fact, it's so easy that it only takes most people a few minutes to apply for their visa to India.
The process goes faster if applicants have their documentation prepared ahead of time. There are just a few things that they will need in order to successfully fill out the application. These are:
A valid NU Island passport. This needs to have continued validity for at least 6 months after the day they plan to arrive in India.


A photograph of themselves. Each applicant needs to ensure that his or her photo matches the specifications outlined in the application. Most passport photos will work, though.


A scan or photo of the personal page in their passport. This is the page with their photo and the data about them.


Information about when, where, and how they plan to both enter and leave India.
Once they have successfully applied for their India visa for citizens from Niue Island, they can submit it and note down their Reference Number. This number allows them to check on the status of their application or to print out the visa to India once it is approved. Travelers should hear back about their application, via email, in 1-4 business days.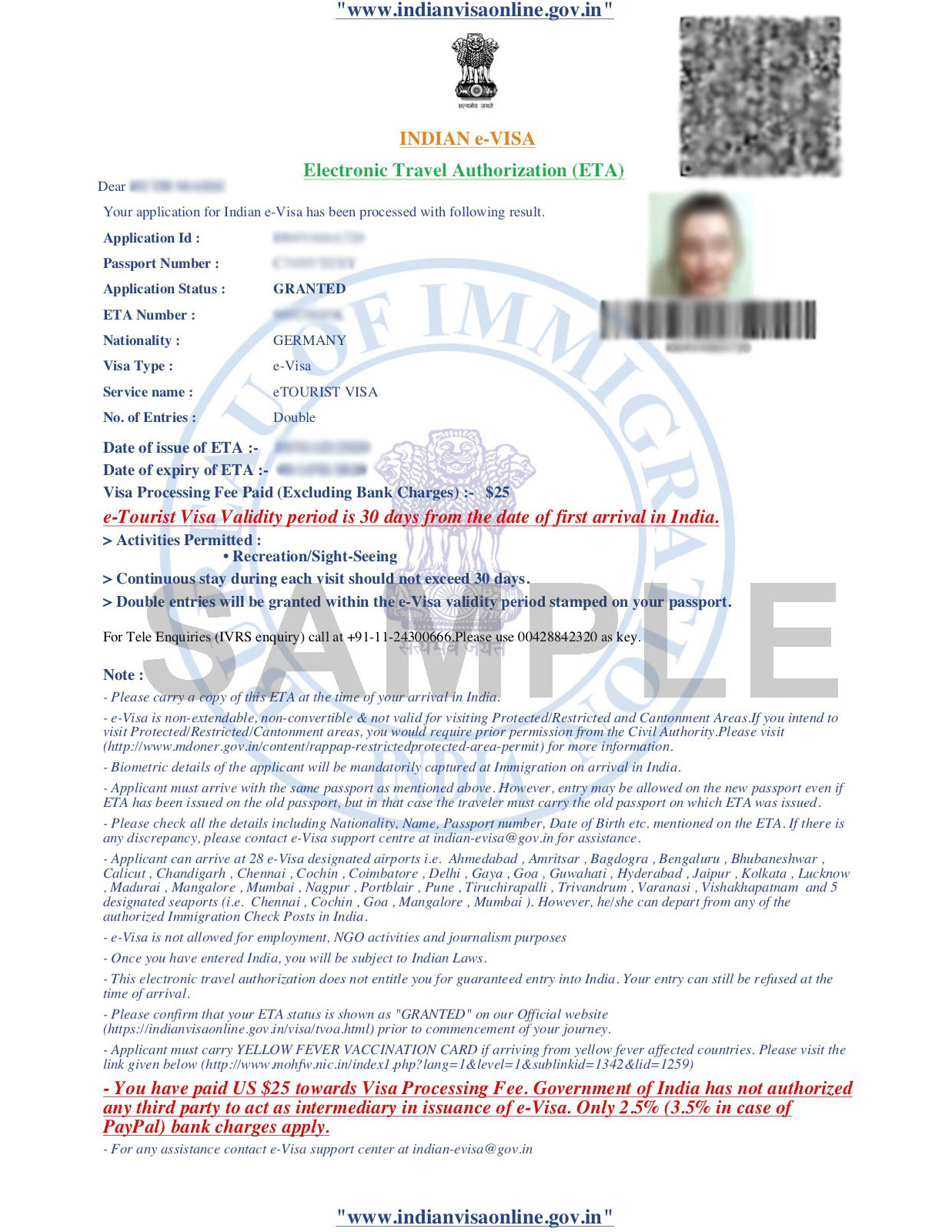 Using the Visa to India - Entry 
Once travelers from NU Island have had their India visa online granted, they will need to print it off. India requests that all travelers bring this documentation with them when they enter India, as well as the same, identical passport they used to apply for the visa.
If changes are made to the passport, they will need to obtain another visa before they travel.

Travelers from Niue Island may also need to show documentation that they have funds enough to cover their travel in India or that someone else is planning to cover those costs for them.
Immigration officers may also request an itinerary or other proof of their travel plans within India. Hotel reservations, rental car reservations, tour reservations and more can be useful here.
Finally, immigration officers may ask to see proof of traveling on from India, whether travelers are returning to Niue or continuing their journies.

Once they have successfully entered the country, they can begin seeing everything they've dreamed of seeing for so long. They can make their travel dreams come true!