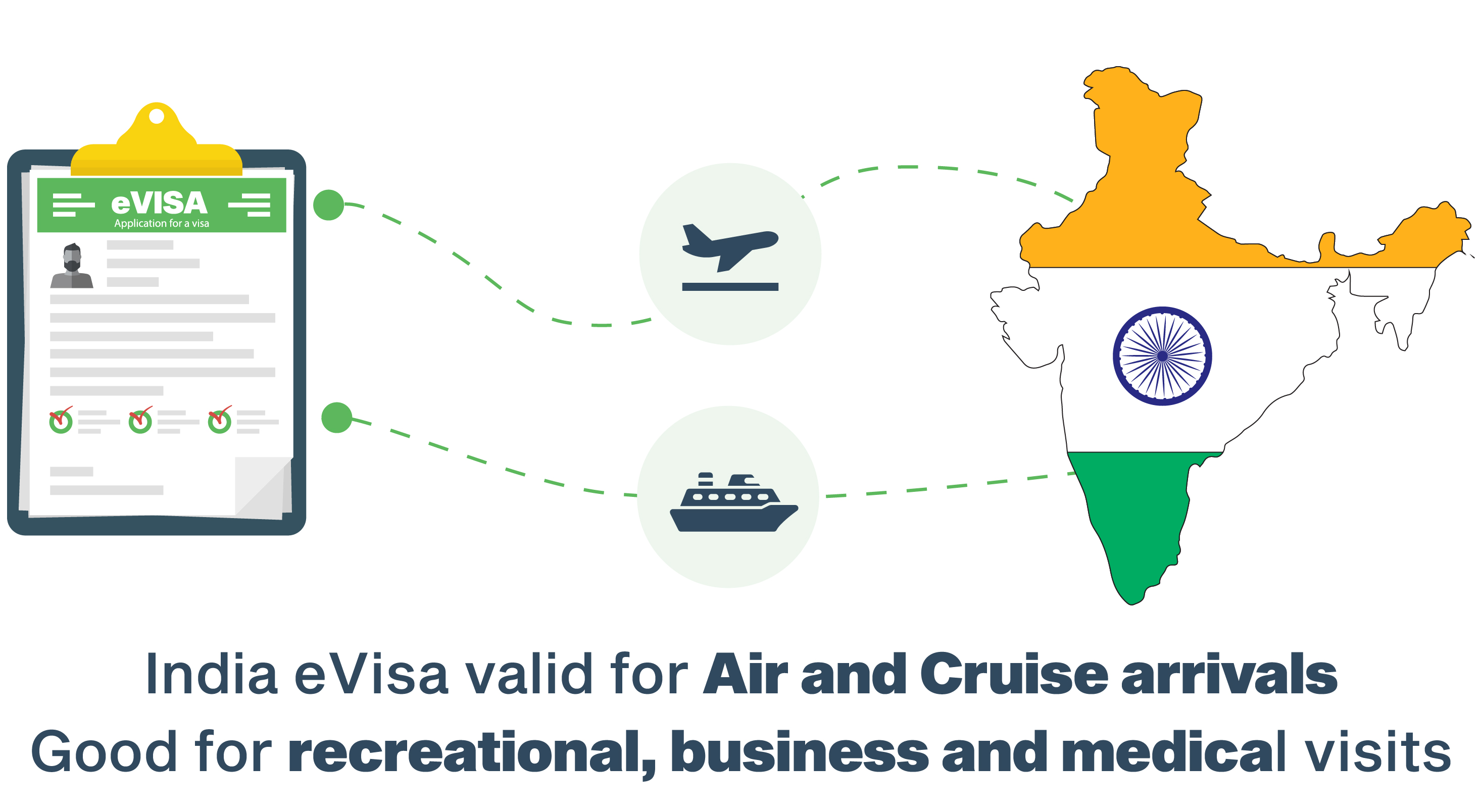 Gone are the days when for travelers to get an India visa was long and exhaustive. With the launch and implementation of the online visa process, you can now acquire your travel document without even having to step out of your home.
Getting an India visa has never been this easy. You no longer need to stand in long queues, submit your passport, or cope up with a slew of documentation or hold on patiently for months. All that needs to be done is to post an
online application
for an India visa for citizens from Nicaragua.
Select your travel dates and get a mind-blowing experience in this breathtakingly beautiful country with lovely landscapes, assorted cuisine, festivals and monuments of culture.
Essential Documents Required for the Online India Visa for Nicaraguan Citizens Process
Make a checklist and ensure that you have all the papers ready before you apply for the Indian visa. In case you miss out on any of the documents, your visa application may get rejected. This is a list of all the papers that you should keep ready while applying for the India visa:
Among the most crucial documents needed is your valid passport. This must have a validity of at least 6 months after your arrival date in India.


A scanned copy of the personal details section of the passport and also your photograph on it.


A separate passport size photograph must also be attached.


Travel details about your arrival in India i.e., date and time along with your departure details from the country.


A valid credit card is what you need to pay the visa fee.
After collating and scanning all these, you may go ahead and apply for the visa.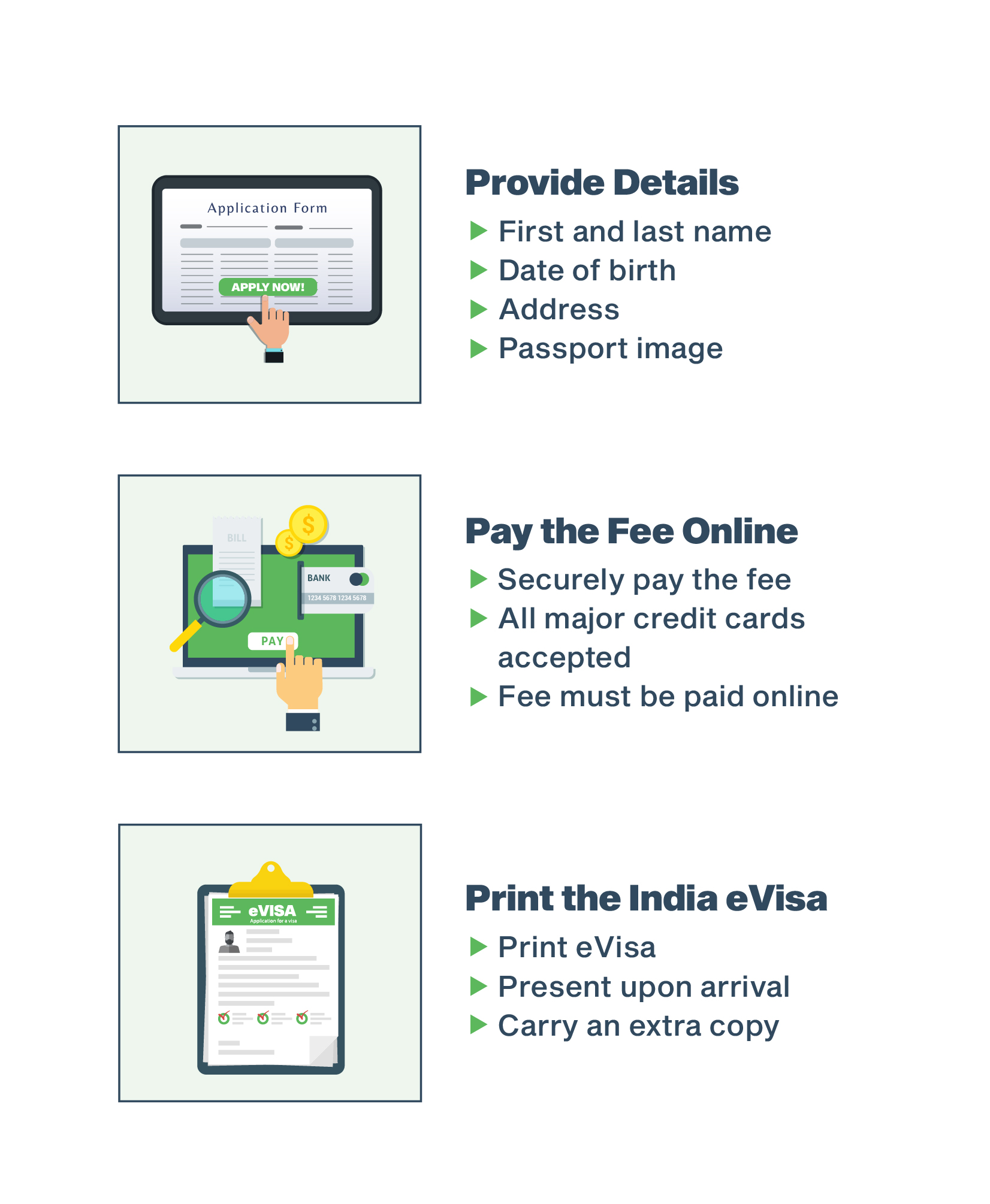 The Online Process of Indian Visa
To begin with, the visa application form needs to be filled with the appropriate information. Even the form is available online and you do not have to venture out to get it. Every query must be answered leaving no blank spaces.
Check for the accuracy of the information filled in before submission of the form. Once done, you may upload all the scanned documents plus your visa application form. Thereafter, you may pay the visa fee. This concludes your process of applying for the India visa.
What to Do After Submission of Visa Application
Once citizens from Nicaragua have submitted their completed application form for the India visa, they will get a reference number. This reference number can be used to verify the status of your visa.
It will not take more than 1 to 4 business days before your visa is emailed to them. The applicant must necessarily download the document and take print of it. Once the visa is in their possession, they are free to travel to India.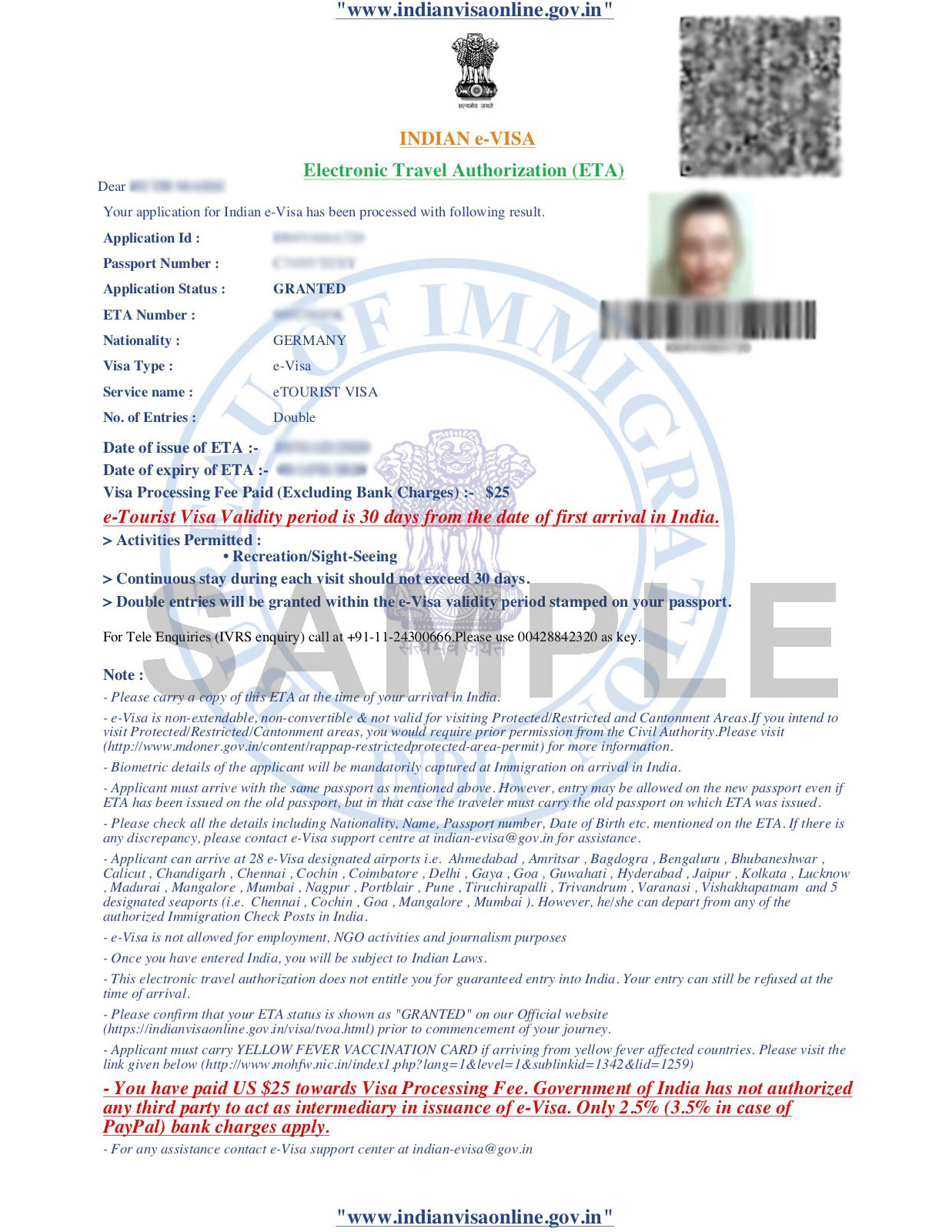 What to do on Entering India
When you arrive in India, you will find the Indian immigration officials at the airport. You will be asked to provide the following documents for them to scrutinize. Failing to do so will restrict you from entering the country.
The passport utilized during the visa application process.


Your travel itinerary, both, entry and tentative departure from the country.


Financial documental evidence validating the sufficiency of funds to sustain your stay in the country.


A print copy of the approved visa to India.