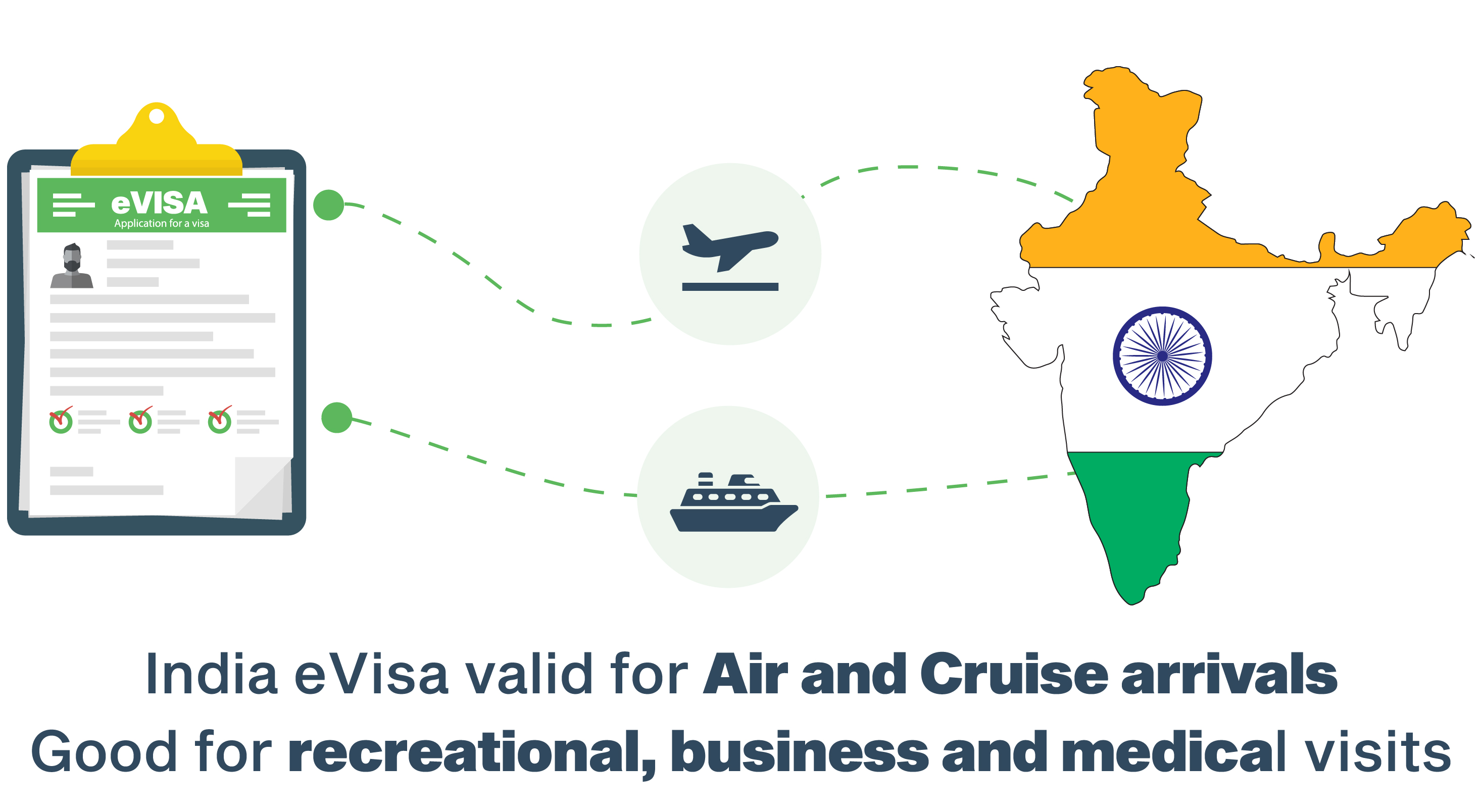 For people who love to travel, India is often a dream destination. However, some travelers put off visiting this amazing country because they worry about getting a visa.
They fear that the process is difficult or that they will have to wait a long time. None of that is true anymore! Now it's possible to get an India visa for citizens from Myanmar in just a couple of days.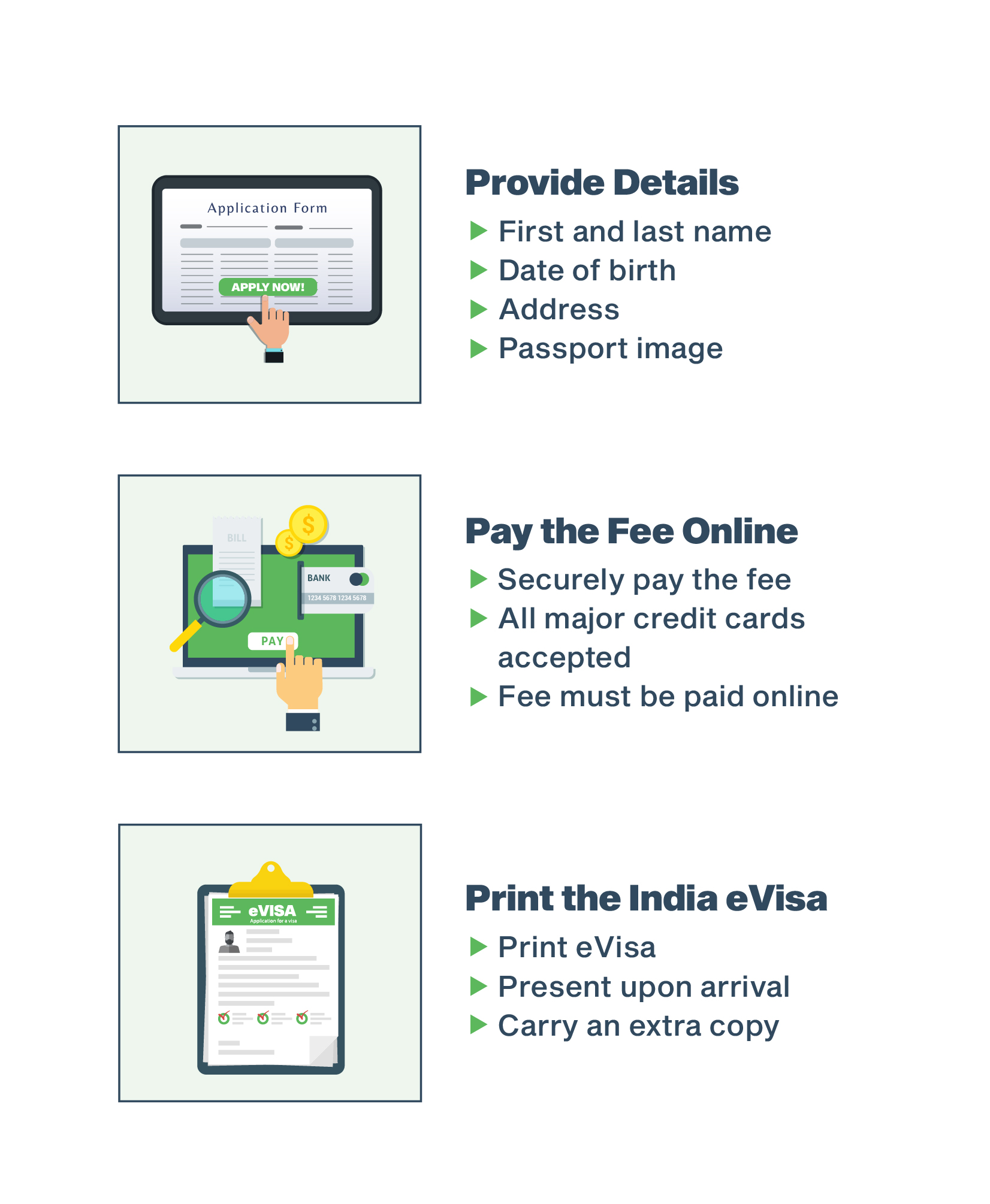 The Visa Application to India - Requirements 
The visa to India application is here and applicants can begin working on it at any time. It usually only takes a few minutes to fill out, as long as travelers have their documentation in order before they begin it. They will need:
A valid passport from MM. This needs to have at least 6 additional months of validity beyond the date on which they'd like to arrive in India.


A photograph of the data page of this passport. The photo needs to clearly show both the traveler's photograph and his or her personal information.


A separate photo of the traveler. The India visa online application contains specifications for this, though most passport photos will qualify.


Information about travel dates, specifically when the applicant plans to arrive in India as well as a departure date.


A valid credit card, for paying the application fee.
The instructions on the application for a visa to India are simple and straightforward so most travelers don't have problems completing it. They should ensure that all of their personal data matches what is on their passport. Even a basic typo can mean that they need to reapply later. Visitors can start the application online.
Processing - After Online Application 
Upon the application's submission, applicants will receive a Reference Number. They can use this to check on the status of their India visa for citizens from Myanmar as well as to print the approved visa. They should hear, by email, whether it has been accepted within 1-4 business days.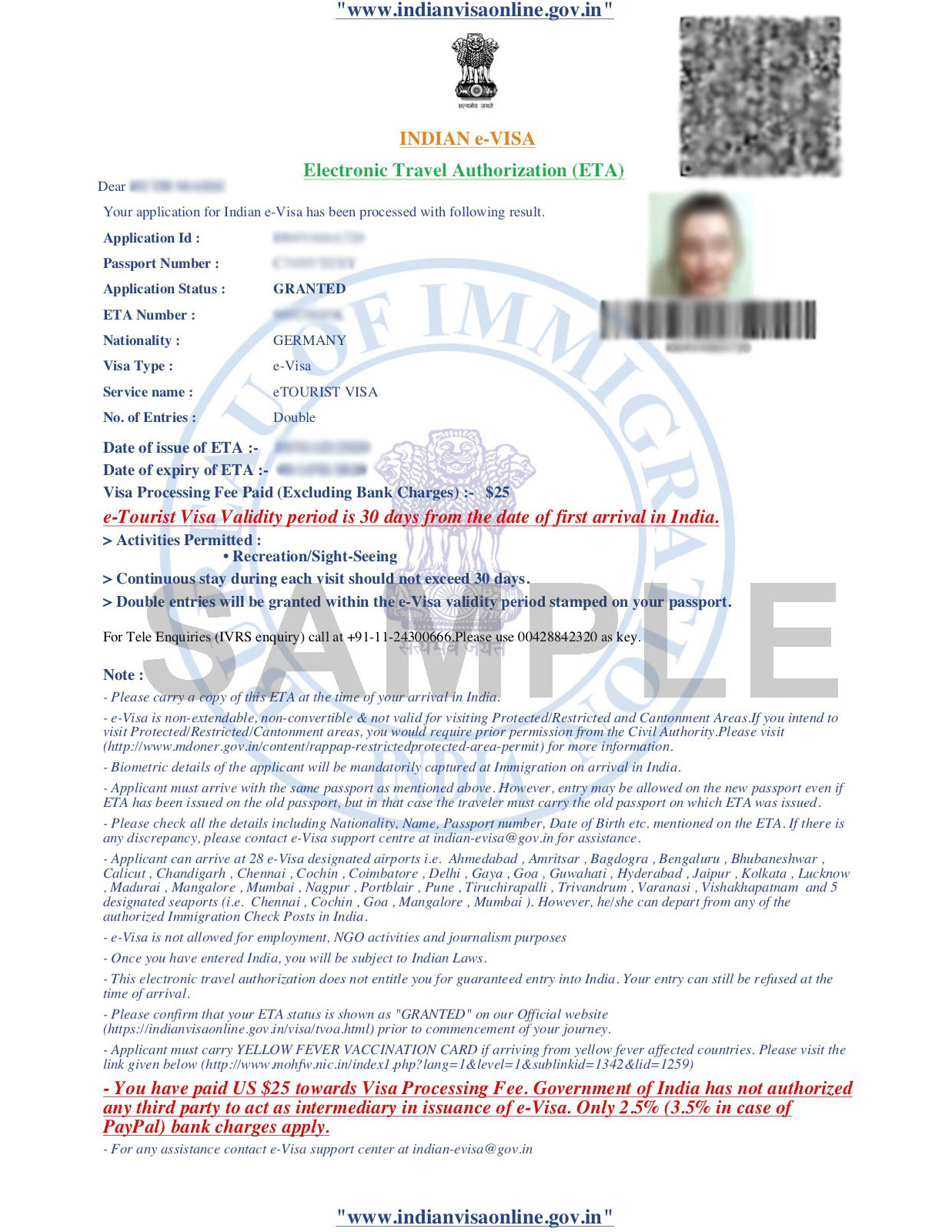 How to Enter India With Visa 
Travelers from MM will need a printed, hard copy of their granted visa to show to immigration officers when they go to enter India. They will also need to show the exact passport that they used to apply for the visa.
If they have had to get a new one for any reason, they will need a new visa to go along with it. This should have at least 2 completely empty pages, for use by the Indian government.
They may need to show more than just these documents. In addition to a passport and their visa to India, they should be ready to show:
Their travel plans, both within India and departing from the country.


That they have funds to cover their Indian travels, or that someone else will cover these costs.
As long as they have these, entering India should be easy. Clearly, getting an India visa for citizens from Myanmar may not be as hard as some travelers had thought. The India visa online process is so easy that travelers should plan their trips now!